Graduate program: MA in Psychology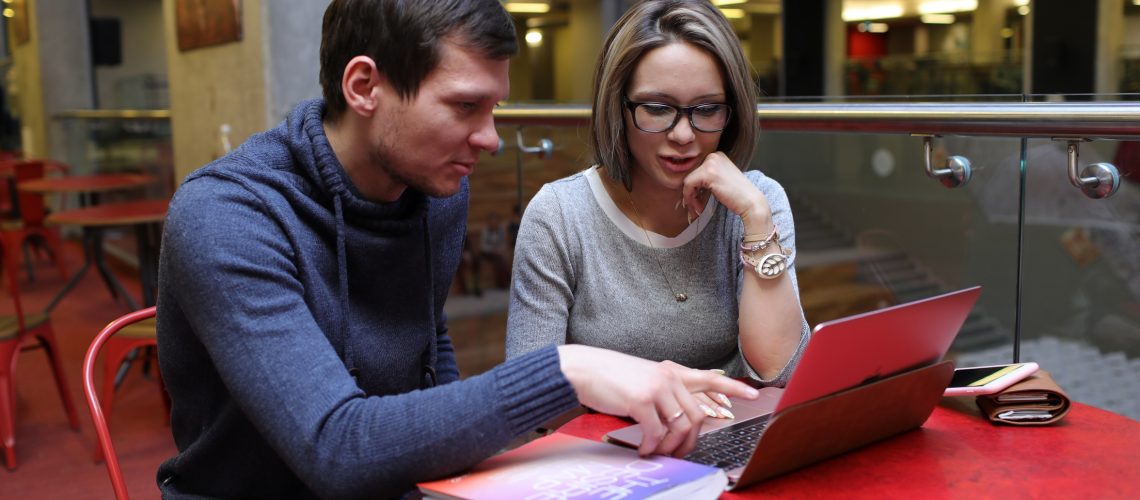 What is MA in Applied Psychology?
Master of Arts degree in Applied Psychology at the American University of Central Asia offers an opportunity to receive professional knowledge and skills in the most relevant fields of psychology. The Program is open to students with diverse backgrounds who wish to develop or improve their academic and work qualifications in psychology. The Program's curriculum focuses on the science-based training of applied professional skills as well as engages in discussions of contemporary issues in research, theory, and practice in the field. The program serves as a perfect platform to prepare students for pursuing a doctoral degree in psychology or related fields.
Please find more information on the menu of the Program's Section.
---