The American University of Central Asia (AUCA) Law Division and Human Rights Concentration and the University of Zagreb Faculty of Law in Croatia conducted the 2016 Summer School in Human Rights in early September. The week-long seminar occurred in Kyrgyzstan and included five AUCA students, four AUCA professors, five University of Zagreb students and three University of Zagreb professors.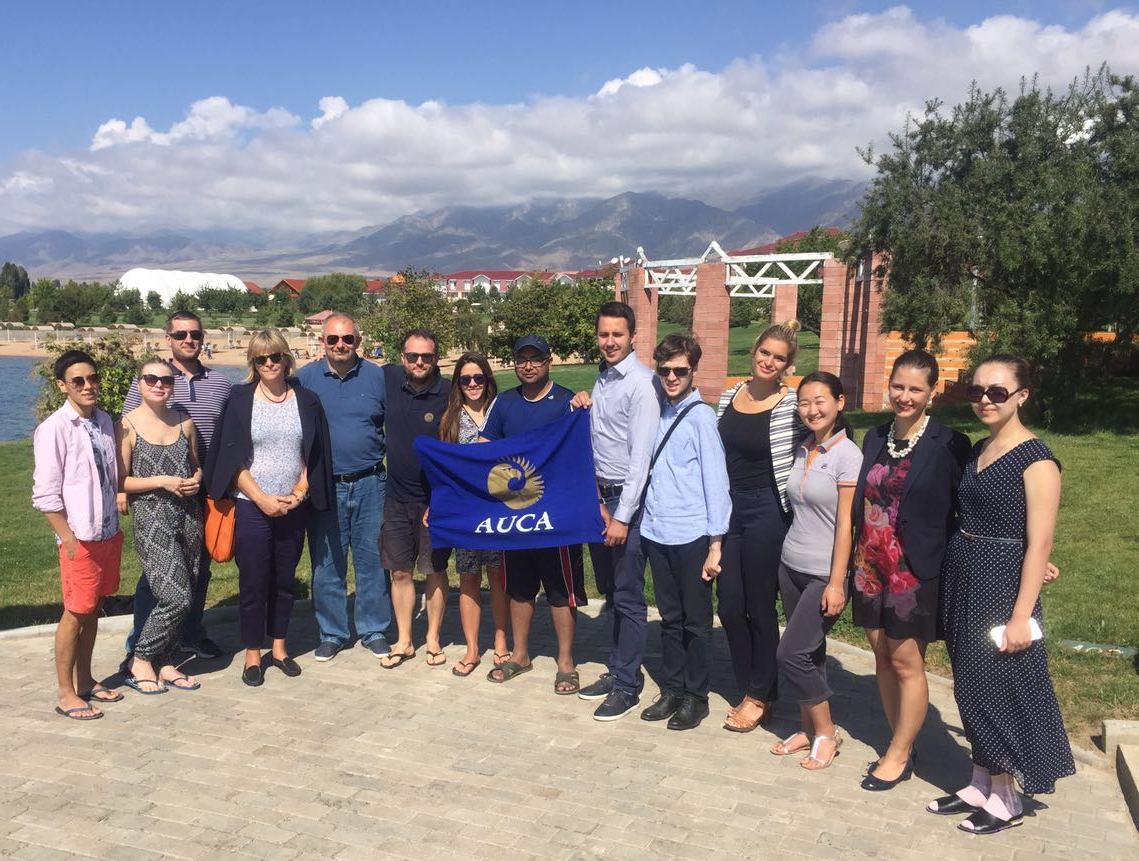 This year's program focused on human rights issues in post-transitional societies. The Kyrgyz Republic and Croatia both accomplished profound changes in government in the early 1990s. The seminar was conducted to examine the progress that has been made since the 90s in the field of human rights protection in both countries. Lectures were conducted in AUCA on the effects of international law, politics, NGOs and globalization on human and minority rights. The week-long event concluded with a visit to Lake Issyk-Kyl.
The Summer School in Human Rights is an annual event between the two universities. The purpose of the summer school is to discuss and analyze legal and societal issues that influence the field of human rights in Kyrgyzstan, Croatia, and the wider regions of Central Asia and the Balkans. The partnership between AUCA and the University of Zagreb will be further strengthened with seminars, and student and faculty exchanges in the future. The 2017 Summer School in Human Rights will be held in Croatia.