ABOUT LAS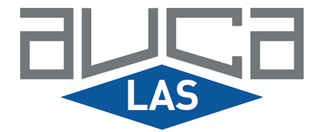 Modern liberal arts and sciences education is a system of higher education designed to foster in students the desire and capacity to learn, think critically, and communicate proficiently, and to prepare them to function as engaged citizens. It is distinguished by a flexible curriculum that demands breadth as well as depth of study, encourages inter-disciplinarity, and enables student choice.


- Jonathan Becker, AUCA Acting President
Liberal Arts and Sciences Department
BE AMONG the LEADERS of your COUNTRY
Your parents only want what is best for you. Choosing a major at university is an important decision and one that impacts your life long after you graduate. Therefore, it is important to listen to your parents when deciding what to study. But what if you are unsure about what you want to do for the rest of your life? What if you do not want to decide now, but want to get some experience of your own, and then make a better decision?
AUCA has designed its Liberal Arts and Sciences Division just for you. LAS gives you the freedom and flexibility to experiment and experience all AUCA has to offer. As a student you will take a wide variety of courses over your first two semesters, and only after this decide what your major will be. Furthermore, you will be able to choose from traditional AUCA programs, as well as an entire set of new and innovative curricula designed to take advantage of the flexible LAS model.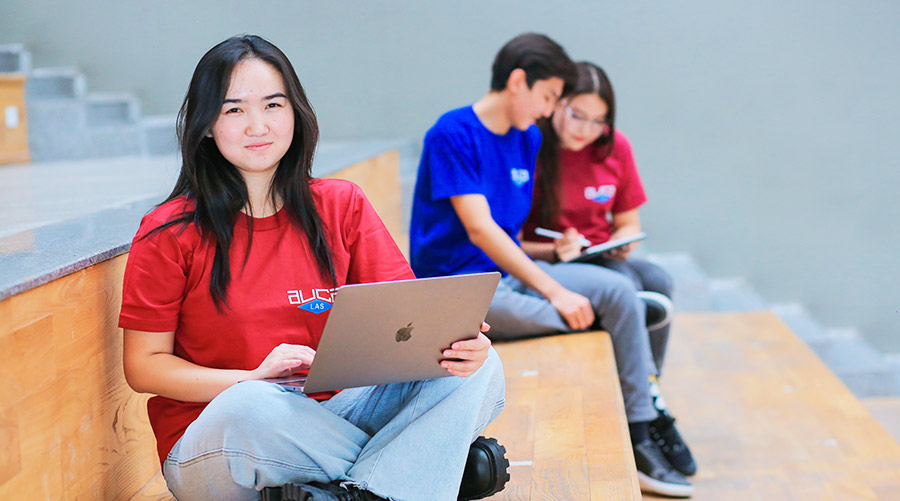 Currently, the program "Liberal Arts" is becoming extremely popular not only in America, but also in Europe, Eastern Europe, China and the post-Soviet countries. It is already known that the careers of the graduates of the "Liberal Arts" program all over the world are very successful.
LAS in numbers
Number of Students by Countries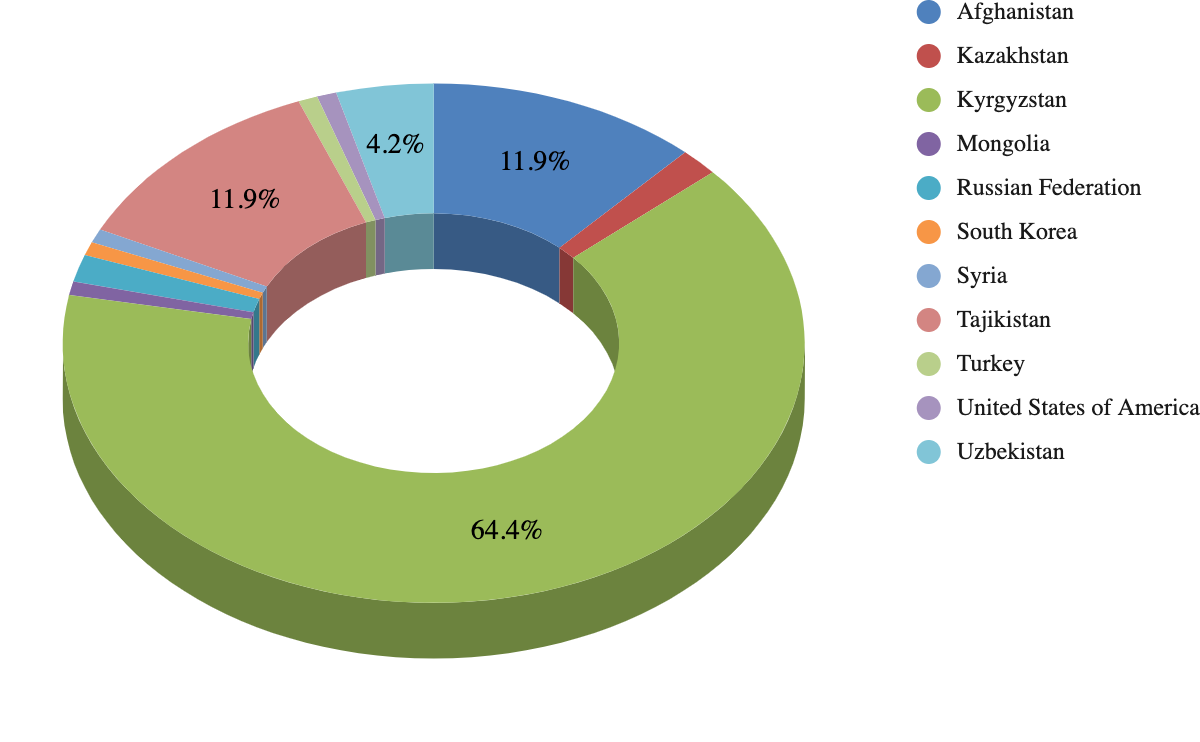 Numbers of Students by Concentrations