Meder Akeneev
Meder Akeneev, AUCA IBL Program graduate (2016), Central European University Master of Laws Program graduate (2017), an associate at GRATA International Law Firm.
"As a proud alumnus of AUCA IBL Program, I am deeply grateful to the Program for the

quality education as well as provided opportunities".




Meder Akeneev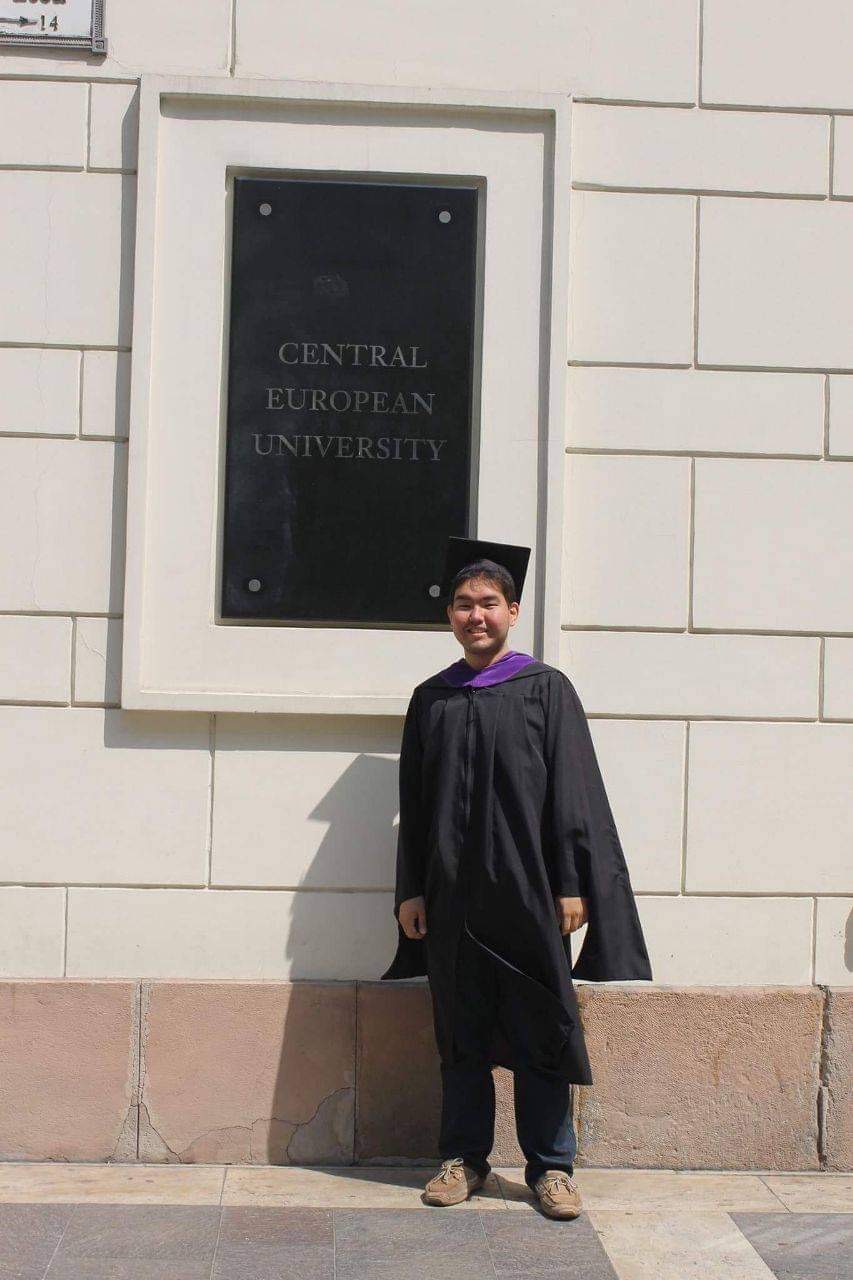 What did you do after graduation from AUCA? 
During my senior year at AUCA, I was accepted to an LL.M. Program in International Business Law at Central European University and received a scholarship covering the cost of tuition, accommodation, health insurance as well as additional personal expenses. LL.M. studies fully met my expectations. I spent a wonderful year in Budapest, met a lot of interesting people from different countries, and also traveled across Europe. Finally, in 2017 I graduated from the LL.M. Program successfully. All this became possible largely thanks to AUCA. High academic performance, support and recommendations of the faculty members, and also the well-established international reputation of the university allowed me to enter a prestigious Master's program and receive a scholarship without any substantial work experience. At the same time, education received at AUCA allowed me to complete the Master's program, where I never felt myself inferior to groupmates from European, American, and other Asian universities.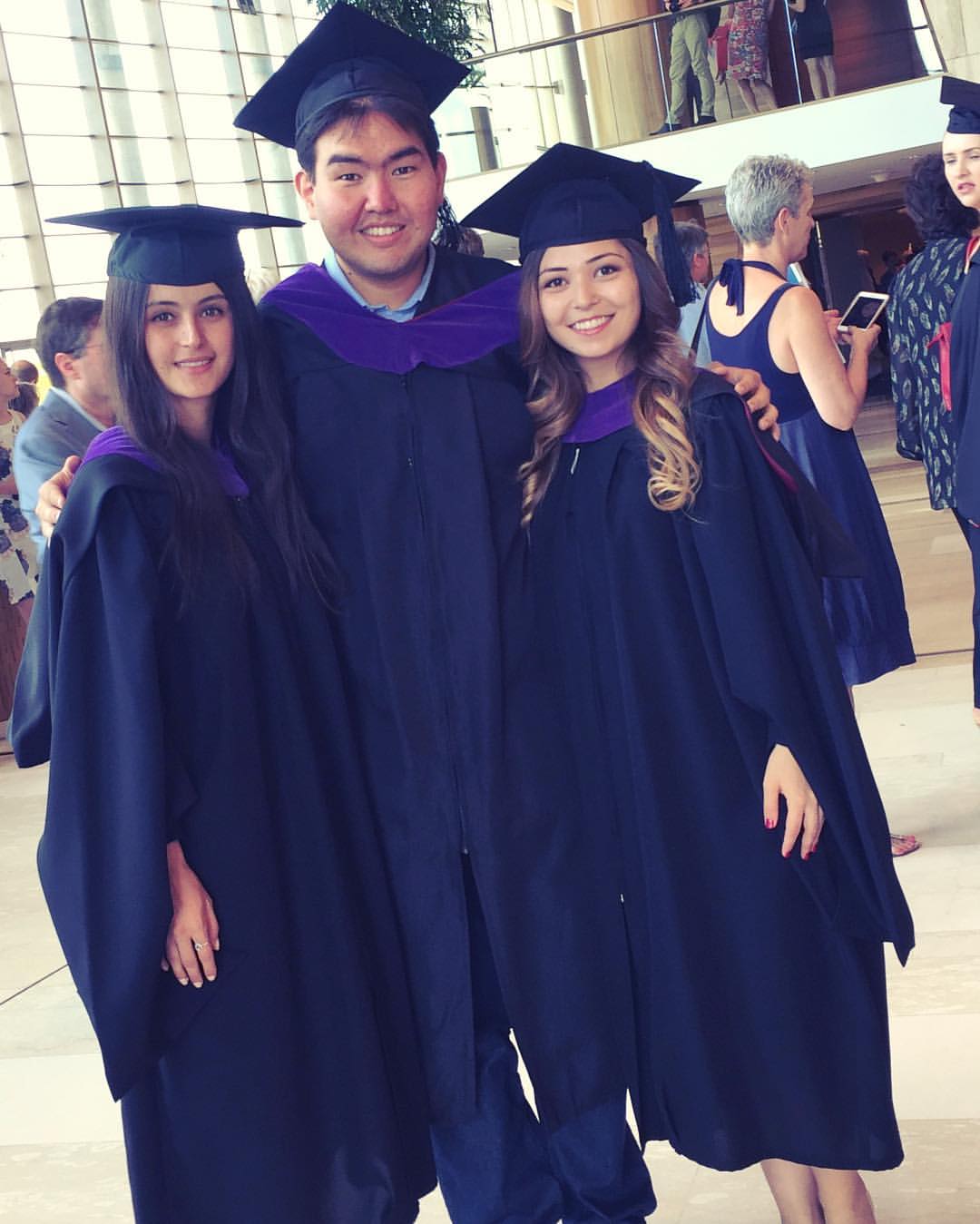 Why should prospective students apply for the IBL Program at AUCA?
The main reason to enroll in the Program is the large number of excellent opportunities. Students receive quality legal education. They can take part in the world's most famous moot court competitions and visit Vienna, Washington, Singapore, and other places with their classmates. Students can spend an exchange semester abroad or can help real people solve their problems by working in a legal clinic within the program. The program opens many opportunities for its graduates to enroll in Master's programs at leading universities or to start a career in law firms, international organizations, and legal departments of large corporations. It only remains to take advantage of all these opportunities.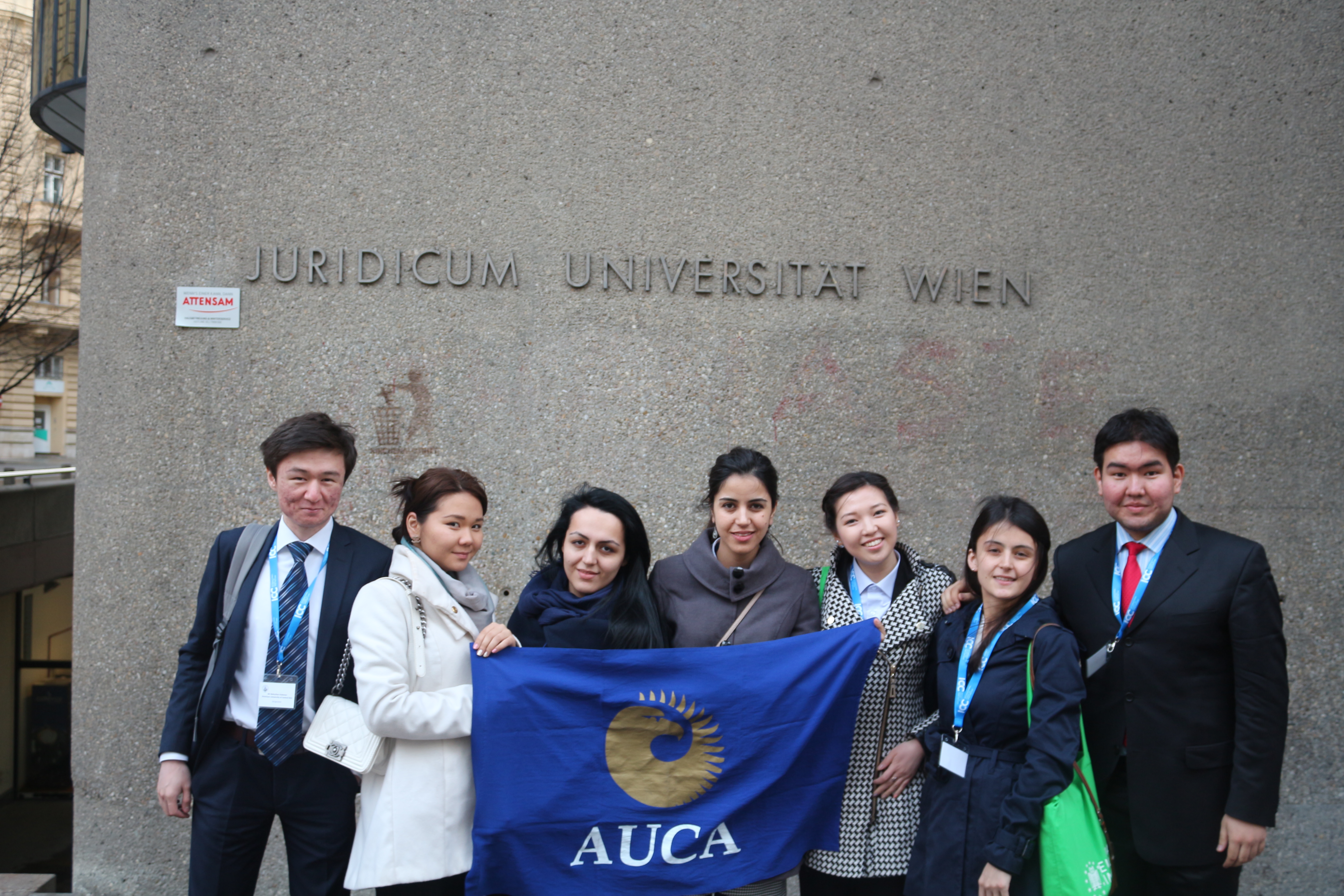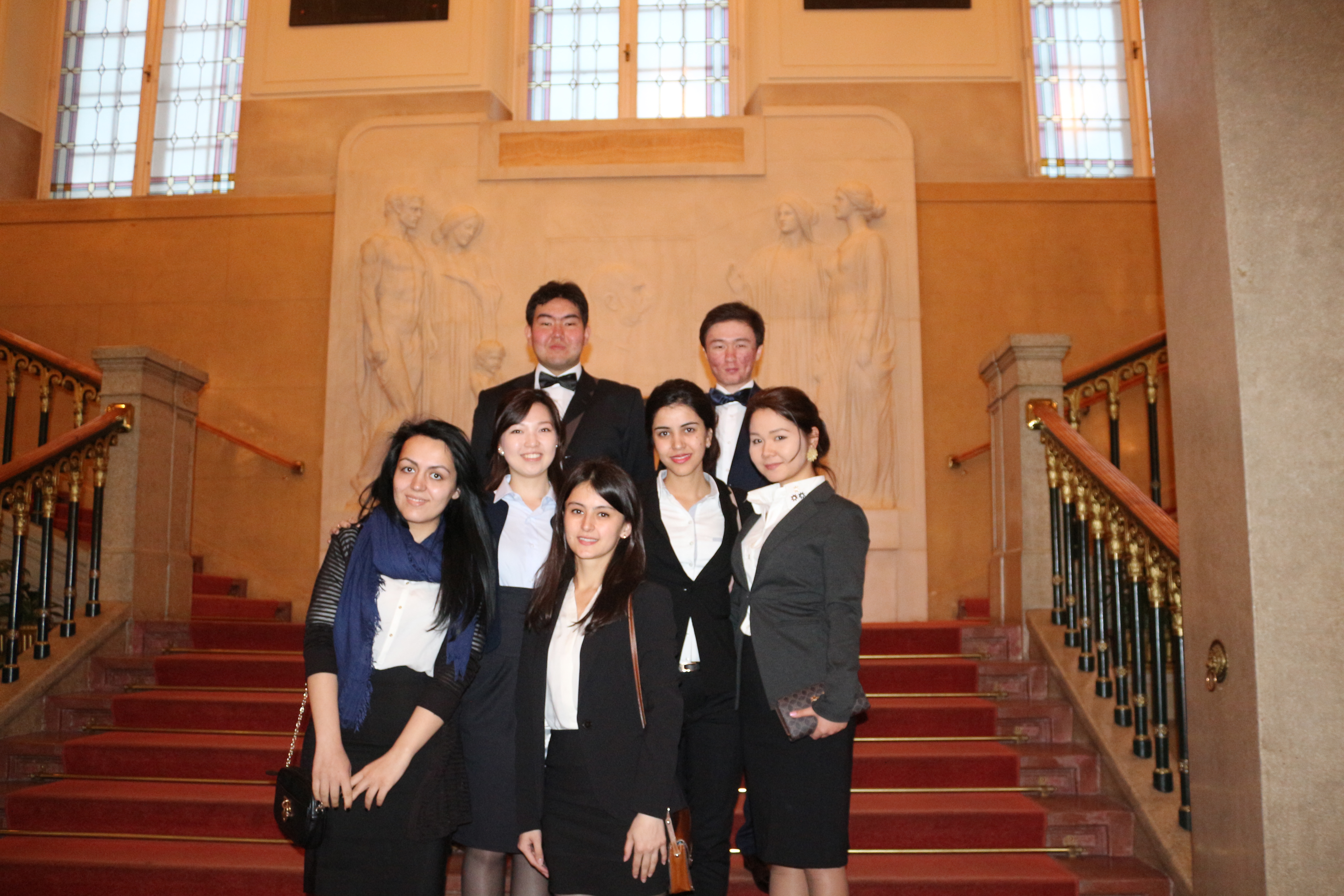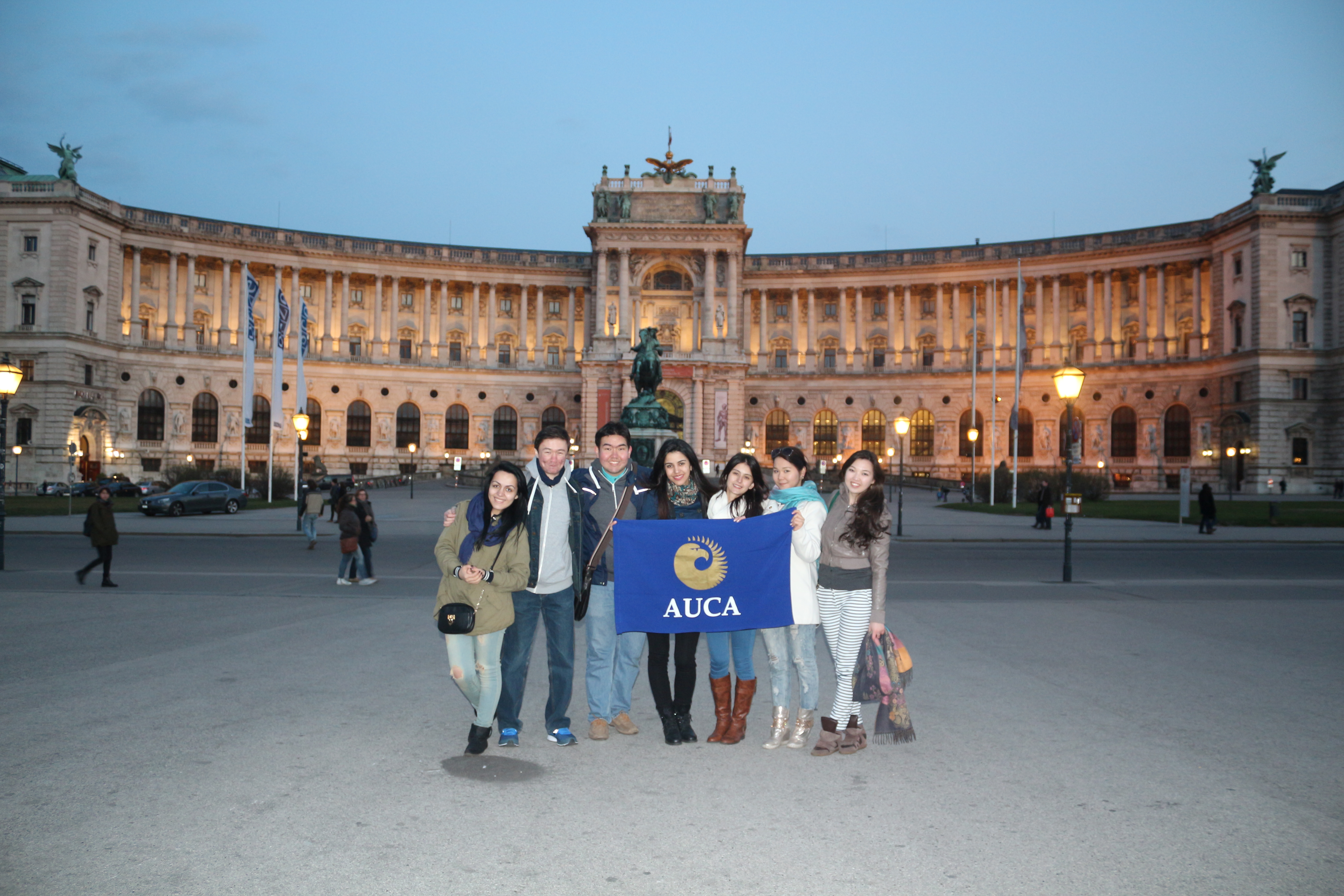 Where do you work now? What are your job responsibilities?
Right after graduation from the Master's program, I got a job offer from the Bishkek office of GRATA International law firm. GRATA is one of the leading law firms in the region with offices in 19 countries. I first learned about the company during my sophomore year at AUCA, when I was looking for an internship opportunity to meet the mandatory requirements of the study program. As a result, I was able to complete a three-month summer internship, get to know the team closely, get an idea of legal consulting and leave a good impression of myself, which undoubtedly influenced the job offer three years later.
Our company is engaged in legal consulting and support of the activities of foreign and international organizations in the Kyrgyz Republic. For more than 15 years we have been at the forefront of financial, corporate, and commercial changes in the local market. Most of the company's employees are graduates of some of the leading European, Russian, and American LL.M. programs. It is noteworthy that half of the employees are graduates of AUCA IBL Program.
Currently, my practice includes finance and corporate law as well as mergers and acquisitions in the banking and infrastructure industries. One of my main activities is advising leading European investment funds and international financial institutions on cross-border financing of banks, microfinance companies, and large industrial enterprises in the Kyrgyz Republic. In addition, I am a certified patent attorney of the Kyrgyz Republic.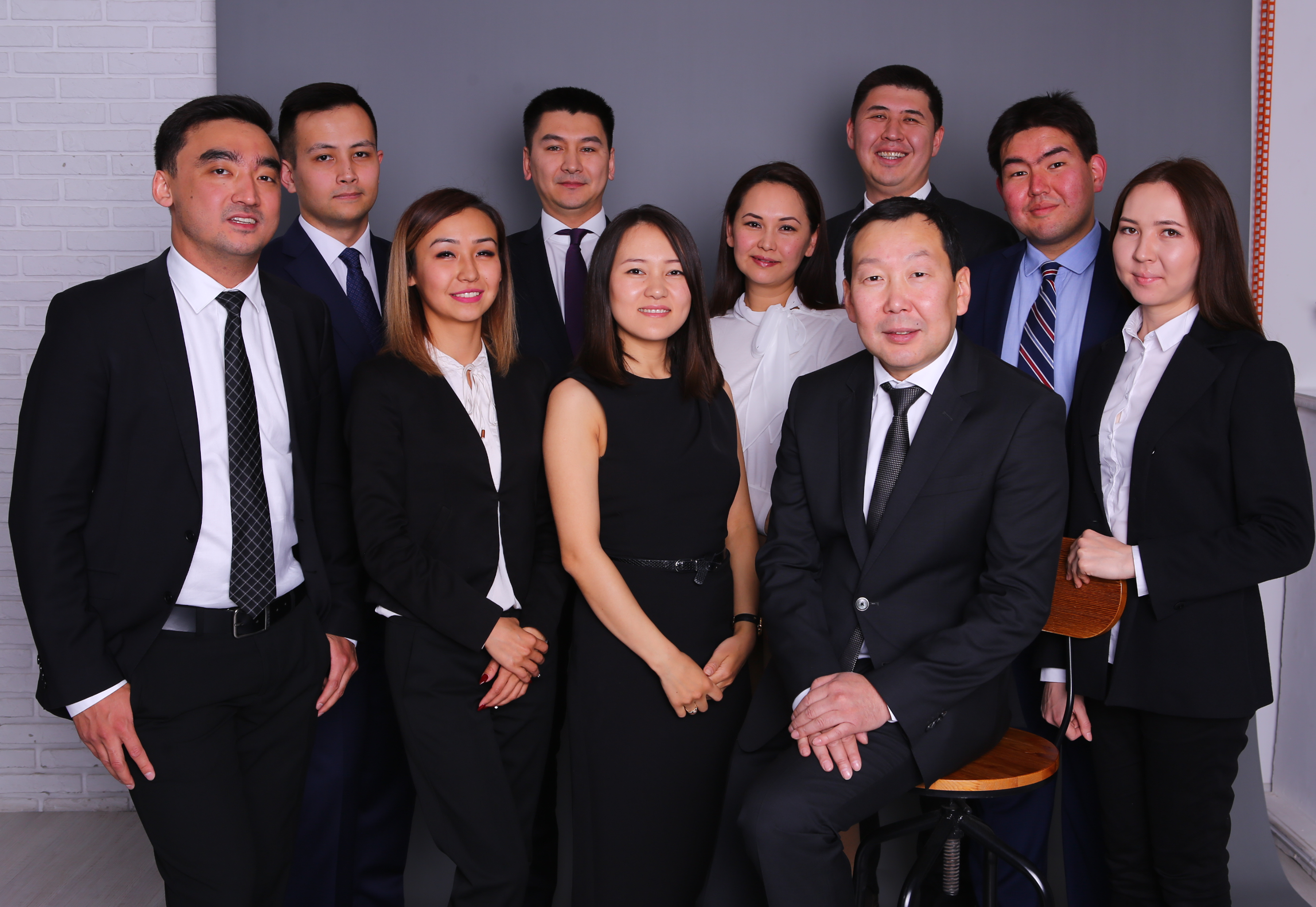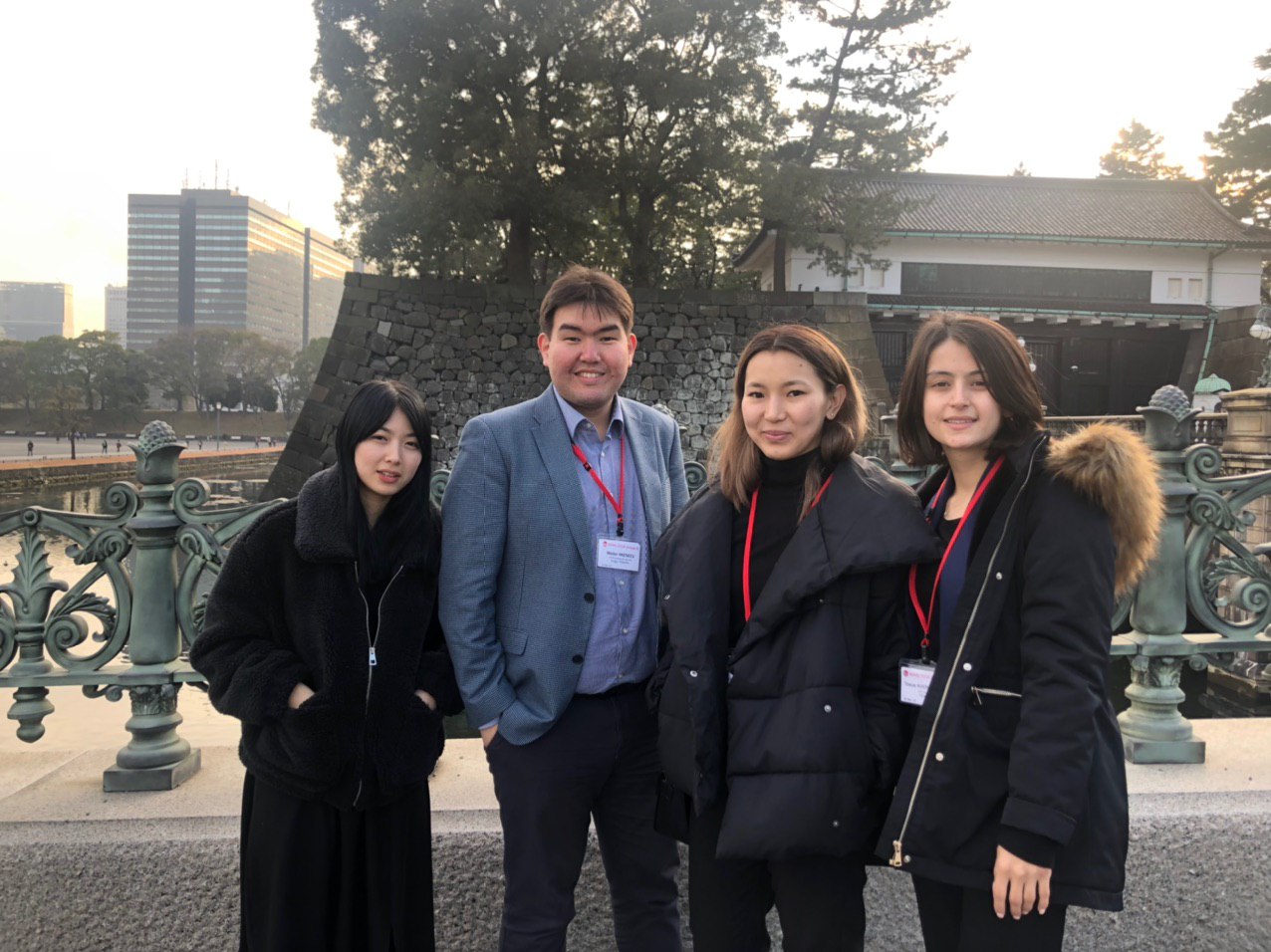 Do the knowledge and skills gained at AUCA help you in your career?
The knowledge and skills gained during my studies in AUCA IBL Program have certainly helped me both during my graduate studies and later in my work. The study program adheres to the principles of academic freedom and honesty. Critical thinking is at the core of all studies. In my opinion, it allows the university to prepare graduates with a set of values, which helps not only in their careers but in life in general.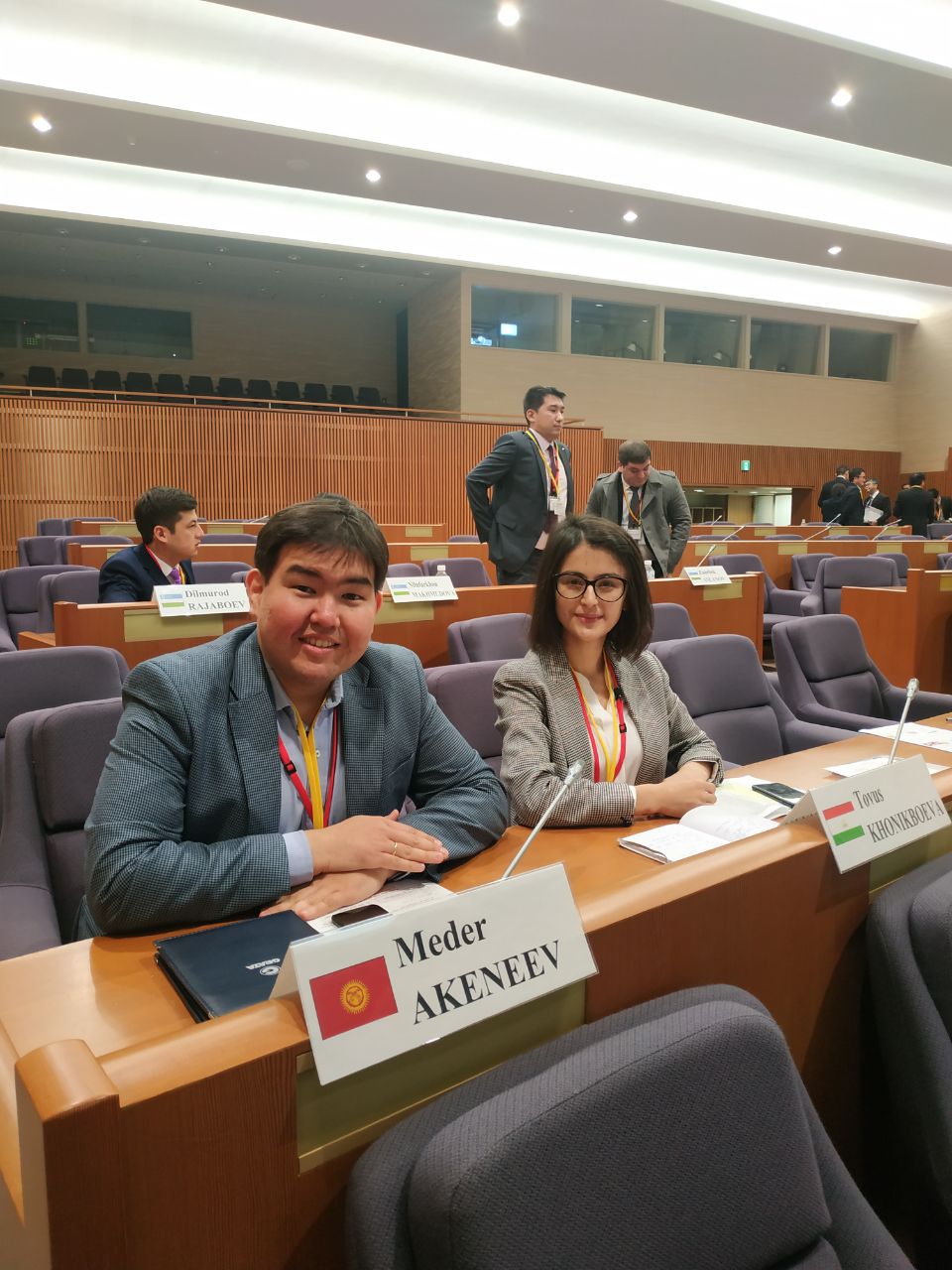 As for specifically the IBL Program, I would like to highlight three main elements. First, a comparative teaching method that allows students to obtain information not only about local law but also about the legal systems of foreign states. It helped me a lot during my master's studies and helps me now in my work when I come across various issues of foreign law.
Second, I would like to highlight the ability to choose subjects for study and make your own schedule as well as a wide selection of unique subjects taught by the country's leading practicing lawyers. I am not sure that I could have received such specialized knowledge anywhere else in the Kyrgyz Republic. It significantly increases the competitiveness of program graduates in the labor market.
Third, it is the skill of professional legal English. Currently, many people can claim that they speak English, but only a few can perform quality legal work in English. Graduates of IBL Program have an excellent command of legal English.