My name is Zhanara. I am a Junior student of Environmental Management and Sustainable Development department and here I want to share my study experience of an exchange semester in German Forestry University. I spent an amazing fall semester of 2018 at the University of Eberswalde on Sustainable Development (HNEE). Eberswalde is located forty minutes from Berlin by high-speed train. I had an honor to study there as a result of the cooperation of AUCA and the "Agroforestry" project. I would highly recommend my peers interested in environmental threats to apply to this program due to the academic excellence, campus location and friendly intercultural atmosphere.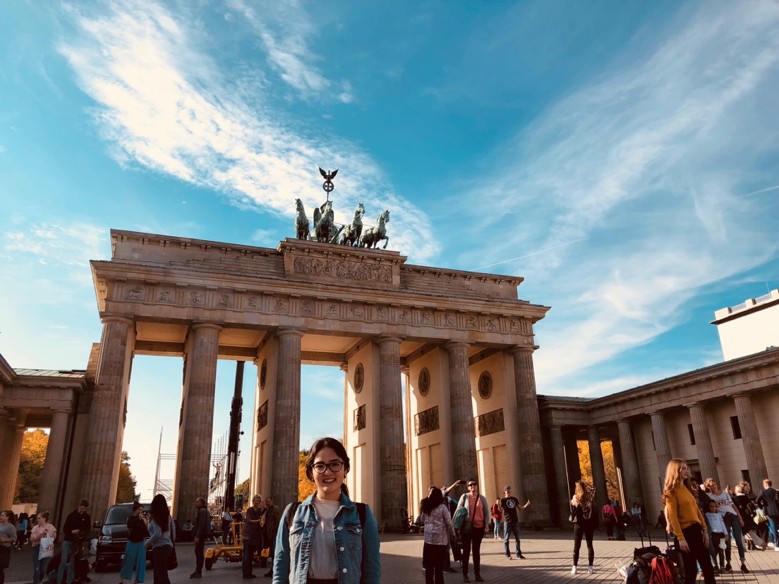 HNE Eberswalde is the greenest university in Germany. So, studying natural resources, ecosystem and forestry were full of joy, comprehending master- classes and excursions around. Eberswalde (HNEE) has a long history and many prominent alumni. It was founded back in 1830 as the Forest Academy by outstanding scientists and researchers. The university specializes in spheres as
* Forestry and Environmental studies,
* Landscape Management and Nature Conservation,
* Wood Engineering,
* Sustainable Business.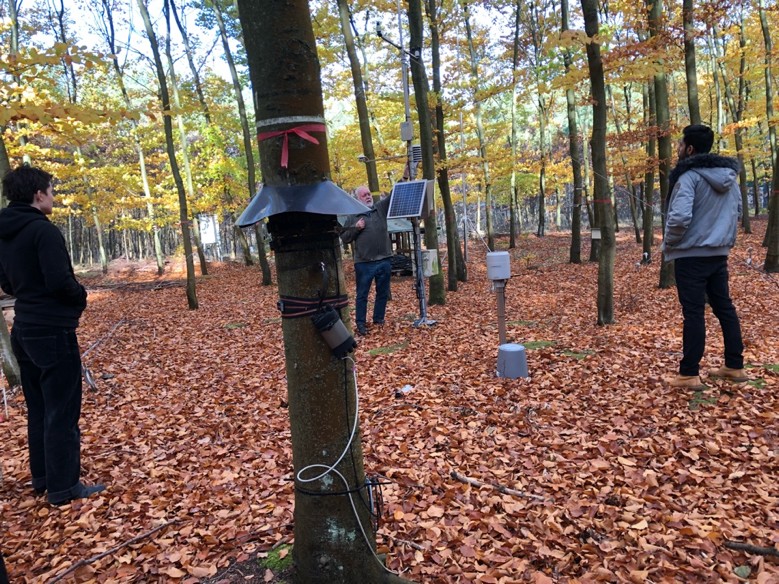 The university has two campuses, one is right in the city center and the other one is in the thick forest. I studied in the forest town only with Master's students.  I took courses such as
- Introduction to Resource Uses and Economic Concepts,
- Human Wellbeing, Ecosystem Functions,
- Services and Valuation Approaches,
- Forest Management Systems for Ecosystems Services,
- Silvicultural Management based on Growth Modeling for Decision Support,
- Environmental Policy and Nature Conservation,
- Spatial Dimension, Assessment and Solutions,
- Ecosystem Modeling,
- German B1+.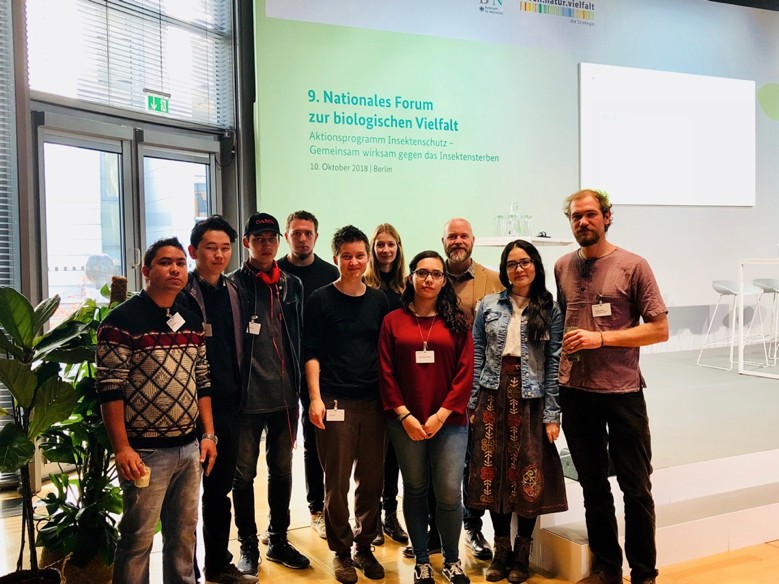 Softwares I mastered would be helpful to held researches. I studied collect and analyses data programs Vensimand GIS. Vensim is a visual modeling tool that allows you to conceptually design, document, implement, analyze and optimize system dynamics models. GIS is an abbreviation for Geographic Information System, a widely- used program applied mostly to analyze tendencies over lands, forests, and oceans. My professors were highly qualified in their subjects that provide academic excellence and demand from students corresponds. Professors required commitment and discipline, despite they are always eager to help you.  
HNEE student life is saturated with sports activities; students could play football every Friday, volleyball or basketball could be played on Tuesdays and Thursdays, badminton on Wednesdays. Students had discounts to visit the pool. I could also travel to the city for sightseeing for free because the university provided a green card.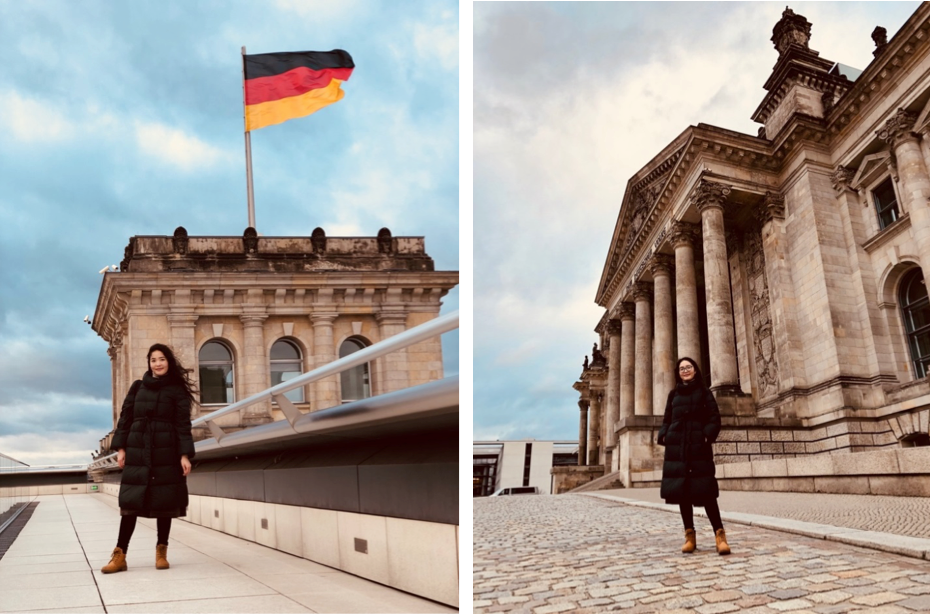 I lived in a WG (shared apartment) with students from Germany and Romania. I had to learn cooking vegan food living with vegans and turned vegan myself. Especially, I fell in love with vegan pancakes, just yummy. As soon as I arrived back to Kyrgyzstan, sure enough, I have meat in my diet. Actually, it is hard to refuse eating meat due to the lack of substitute products and habitualized local cuisine.  I liked the German tradition of gathering with fellow students, where we cooked, practiced German, got to know each other better, and had fun together. The international office organized a trip twice a semester. I was lucky to see beautiful Poland, visit museums and taste Polish food.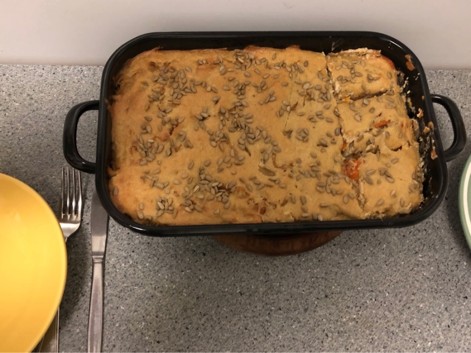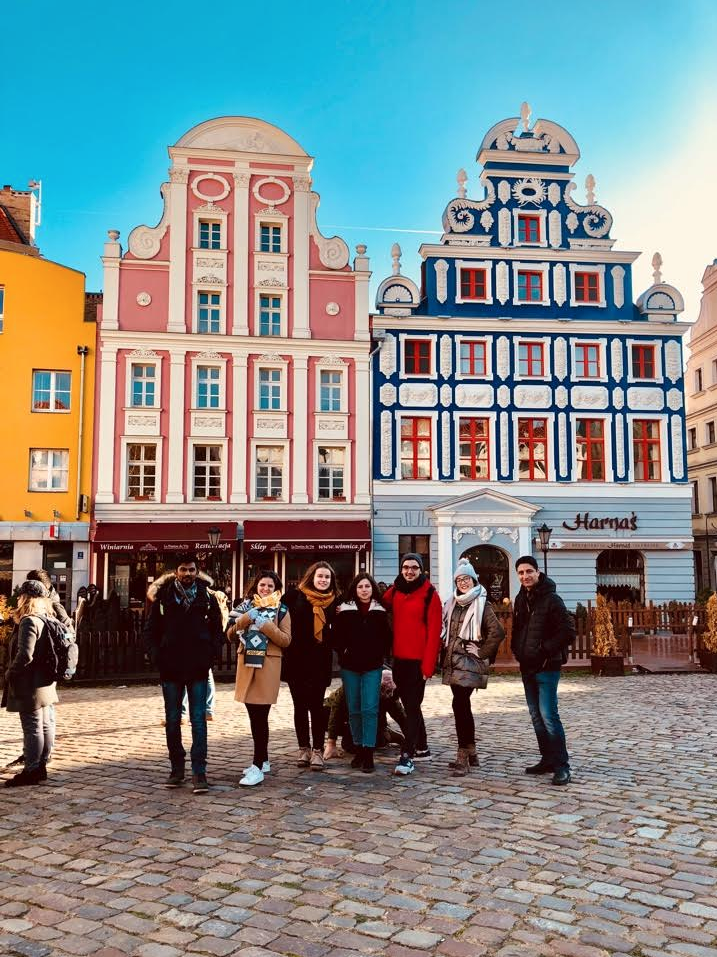 This exchange gave me new impressions, unforgettable memories, filled my days with bright moments. Read more information about the student life at HNEE and programs available in English on hnee.de.
***