AUCA faculty took part in the international conference of the American Geophysical Union
On December 10-14, 2018, Dr. Zheenbek Kulenbekov and MSc. Baktyar Asanov attended the International Conference of American Geophysical Union (AGU) where they took part in the poster sessions in Hydrology and Geophysics as well as the AGU exhibition.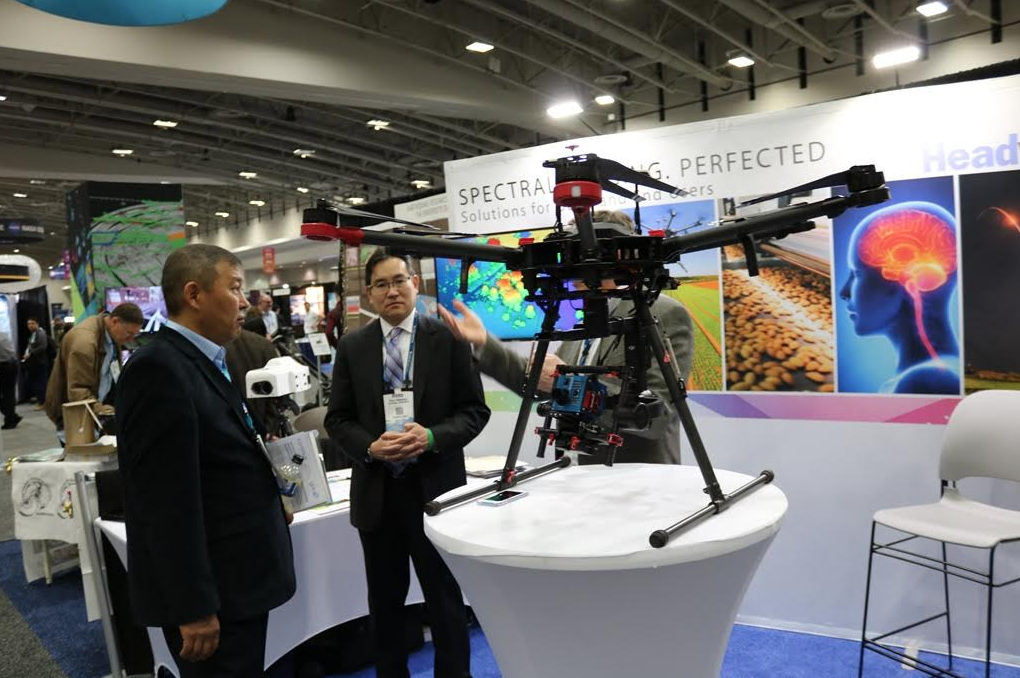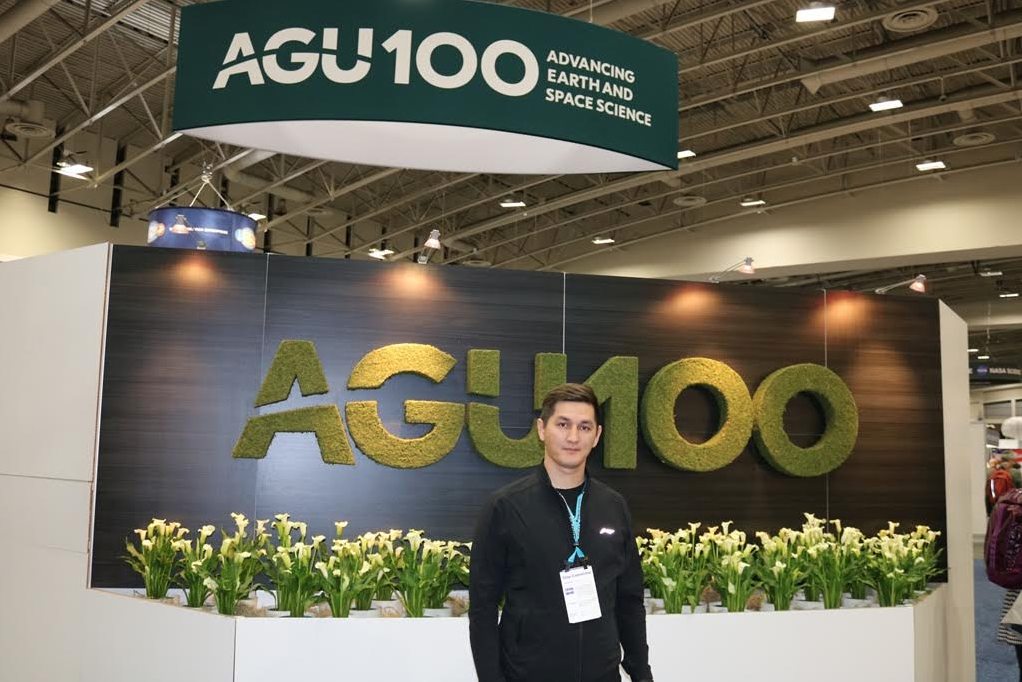 "We met several researchers to discuss future collaborations between AUCA and their universities. There were many interesting types of researches focused on new approaches and methodologies which are very innovative and sustainable that give a solid base for new investigations further", claims Mr.Kulenbekov.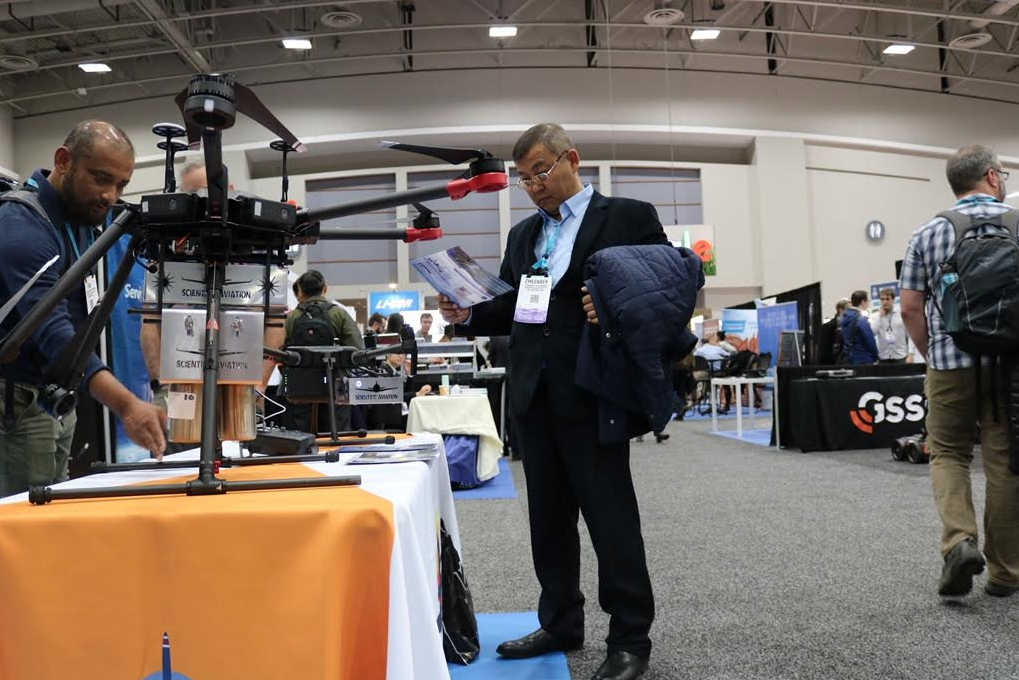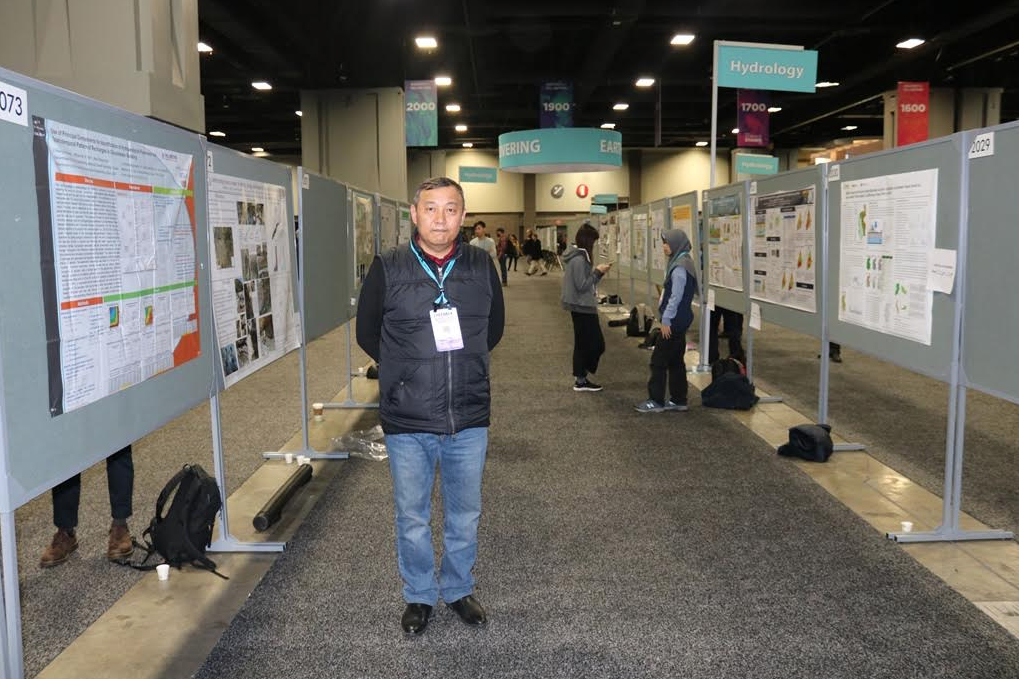 During a trip to the Bard College, AUCA representatives visited some campuses related to environmental studies such as weather station, microbiology laboratory, students' internship research presentations, which were very interesting. Also, they met faculty members of Environmental and Urban Studies department to discuss future collaborations. AUCA Acting President, Executive Vice President and Vice President for Academic Affairs of Bard College, Jonathan Becker, warmly met AUCA representatives. They discussed the issues and problems related to the educational programs of Environmental Management and Sustainable Development and Applied Geology departments.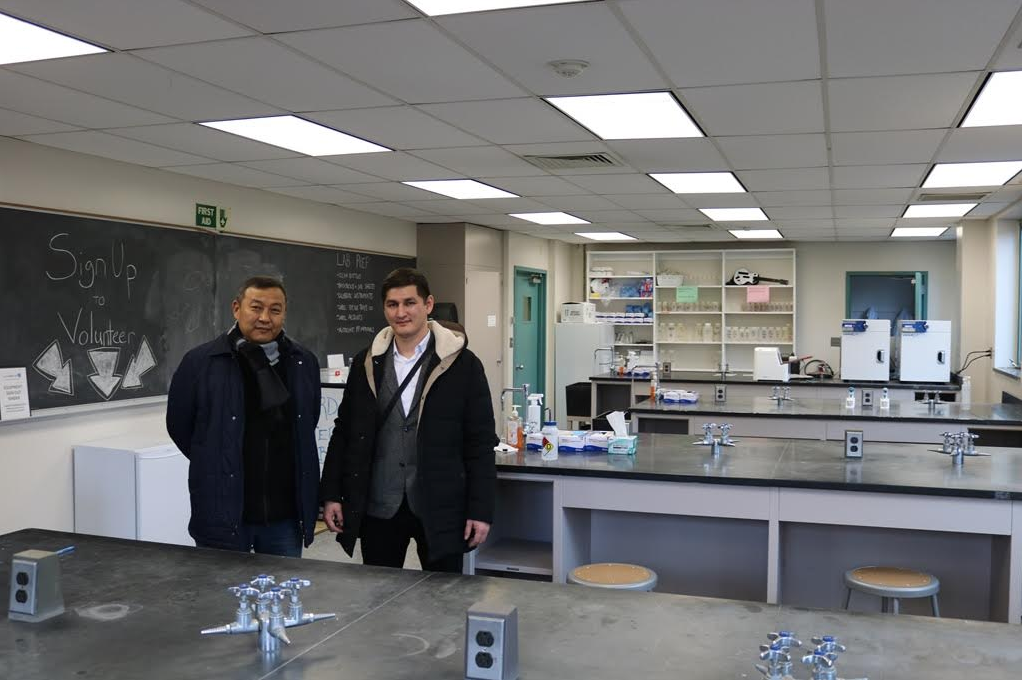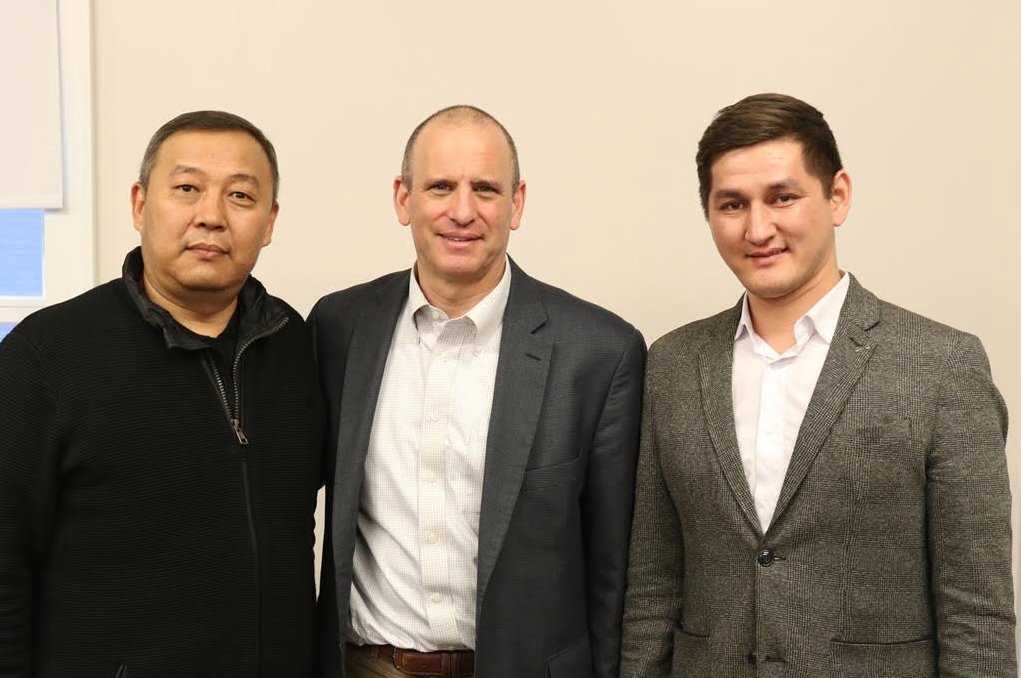 The delegates took part in the presentations of researches by Bard students. They also visited the weather station, microbiological and chemical laboratories.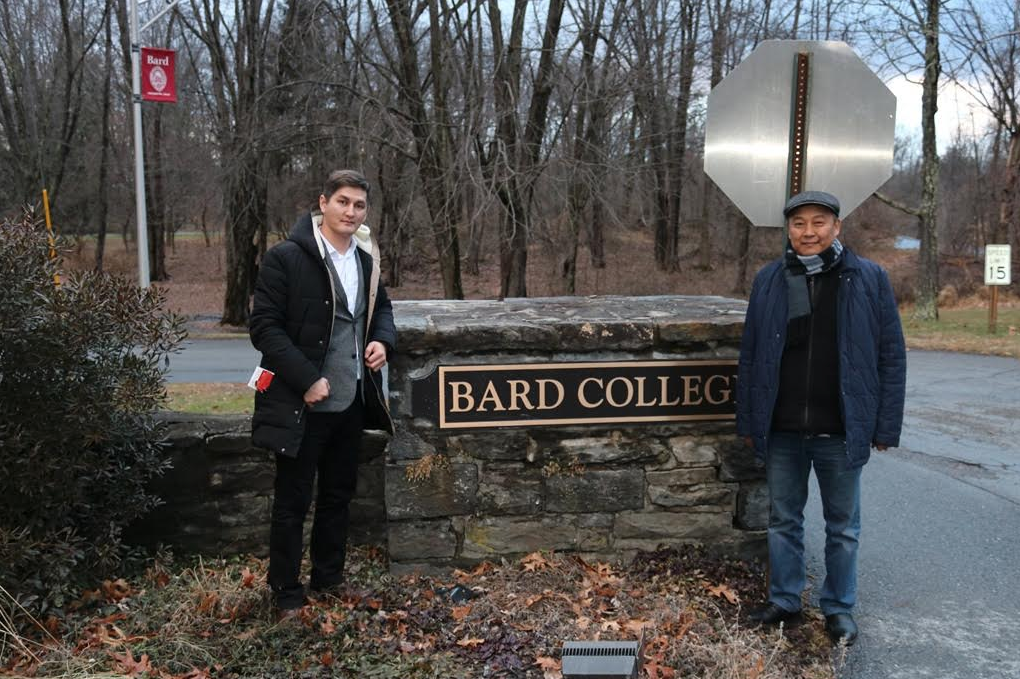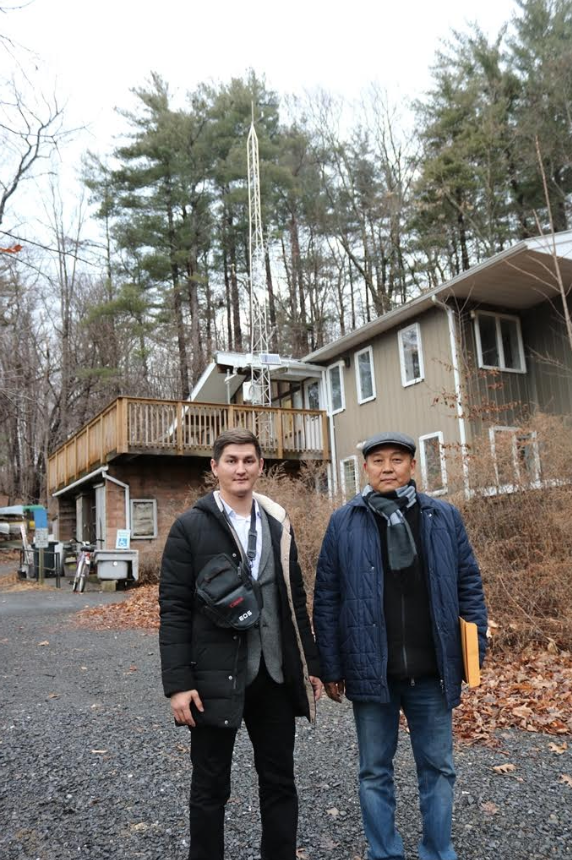 "We would like to express our special gratitude to PEER NAS USAID project for this excellent opportunity to attend the conference and visit Bard College", - says Zheenbek Kulenbekov.