NGA Mentorship Program
New Generation Academy (NGA) at the American University of Central Asia (AUCA) is a one-year intensive preparatory program that aims to prepare students for university education and provides support to help students successfully pass the entrance exams at AUCA. 
The majority of NGA students come from remote regions of the Kyrgyz Republic where the quality of the educational program is very low.
Some students start feeling lost during the NGA program as they try to balance the high standards of NGA and AUCA programs while they try to adjust socially. Students need guidance from
peers who have successfully navigated the program or understand the challenges that NGA students face.
The NGA Peer Mentorship Program was designed to help recent high school graduates in the transition from high school to college by providing support, advice, encouragement, and assistance. It helps to bolster their academic, social, personal development while helping students to get the most out of their intensive preparatory program.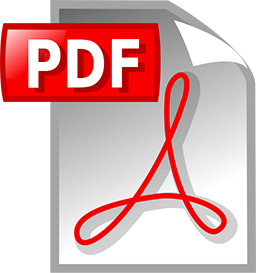 Project One Pager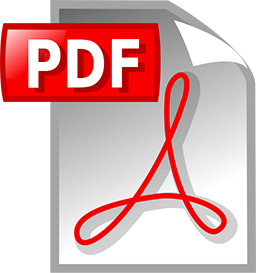 Project Poster