Undergraduate Program: BA in Sociology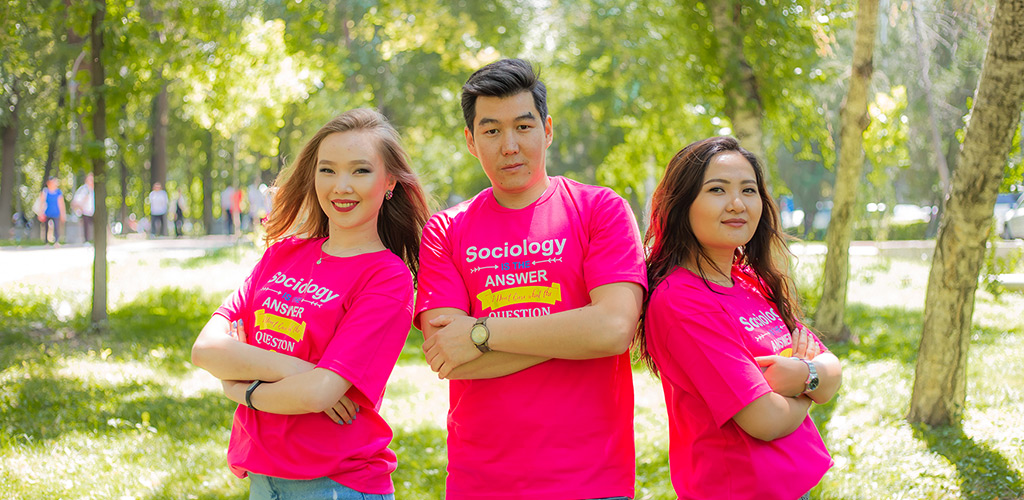 Since its establishment in 1998, the Bachelor of Arts (B.A.) program in Sociology has quickly emerged into a dynamic and innovative locus of study and research.  The Program currently provides students with a solid foundation in sociological research and theory and prepares graduates for work in a variety of academic and professional fields. 
Of the three departments in Kyrgyzstan that offer a degree in sociology, the B.A. program in Sociology at AUCA is the only one that offers western-style professionalism and instruction and encourages critical thinking among its students.
Please get in touch and we will contact you shortly to answer all your questions:
Please find more information on the menu of the Program's Section.
---