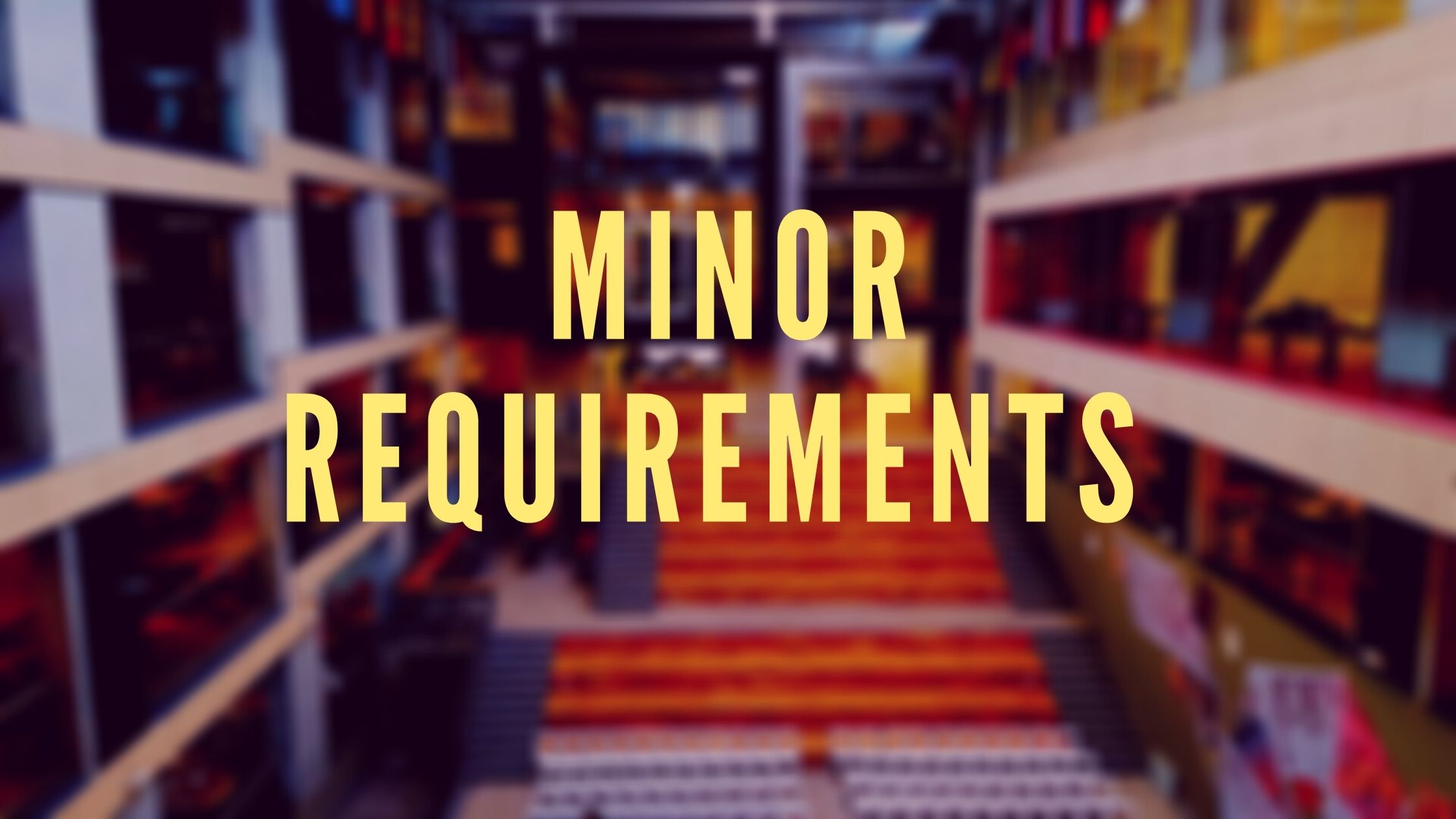 The American University of Central Asia (AUCA)
Human Rights Concentration 
Approved by the department
January 22, 2015
Amended April 17, 2020
_________________________________________________________________________________________________________________________________________
MINOR POLICY IN HUMAN RIGHTS
The minor in Human Rights program is specifically designed for AUCA students that are not majoring in human rights and who are willing to gain more knowledge about this relatively new field of specialty. Students will be able to take various courses within the ambits of an innovative four year degree program that introduces students to the increasingly important and fascinating field of human rights by employing a multi-disciplinary approach. Students shall complete a total of 42 credits for the minor in Human Rights, which includes one core course and six elective courses.
It should be noted that students are eligible to apply/proceed with a Minor in Human Rights only if they receive "B-" or higher grade for a core course (Intro Human Rights).
To receive a minor in Human Rights students must have the permission of their department chair and the coordinator of the Human Rights Concentration. Students must have a GPA of 2.70. Only successful candidates, whose transcripts will meet all the requirements of the program, and who successfully pass the oral exam will be granted a minor in Human Rights.
To obtain permission of the Coordinator of Human Rights Concentration for the minor in Human Rights, students shall submit the following documents:
Application letter requesting consideration for a minor;
Copy of current transcript (GPA shall be of 2.7 or higher).
Course requirements[1]:
One core course:
Introduction to Human Rights
Six courses from the following (the list of elective courses may vary each semester. Please consult coordinator of the Human Rights Concentration):[2]
Politics of Human Rights
Transnational Human Rights Advocacy
Public International Law I
International Humanitarian law
International Criminal law
_________________________________________________________________________________________________________________________________________
[1] For the Minor in Human Rights, no less than 1 course should be outside of law curriculum.
[2] [*] If schedule proposes other courses not listed in current table, please contact to program coordinator to define whether these courses are counted towards the minor in HR. You shall contact program coordinator via email (toktogazieva_s@auca.kg) and beforehand (at least one week prior the end of registration) so the places in the courses will be available.