***
          My name is Nurali Orozbekov, I am a senior student from the LAS department, majoring in Enviromental Management and Sustainble Developmet. I spent the fall semester of 2018 at the University of Eberswalde for Sustainable Development in Germany. I studied forest science, environmental economics, and ecosystem modeling there. We've been working with programs such as BWinPro and Vensim making different models and visualizing digital data.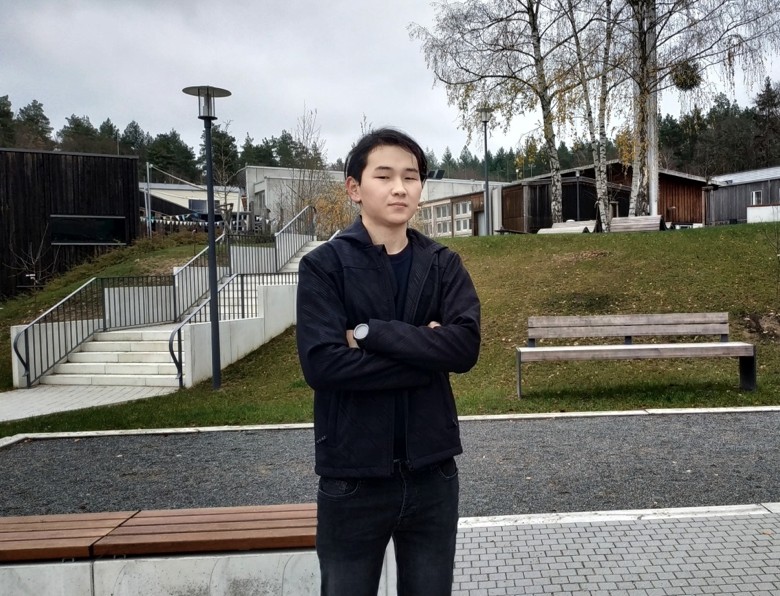 The university is very much focused on practical exercises. Every week we went to the surrounding forest where we studied different types of trees and took measurements. In addition, the university has own woodworking enterprise, a laboratory and several greenhouses where students conduct practical training.
I also managed to improve my German language skills, as there were free language courses for foreign students.
Regarding extracurricular activities, we participated in the National Forum on Biological Diversity where the importance of insects for the ecosystem and their protection was discussed. After the classes, we also practiced therapeutic therapy in the local forest called "Landscape Therapy" (a small forest walk).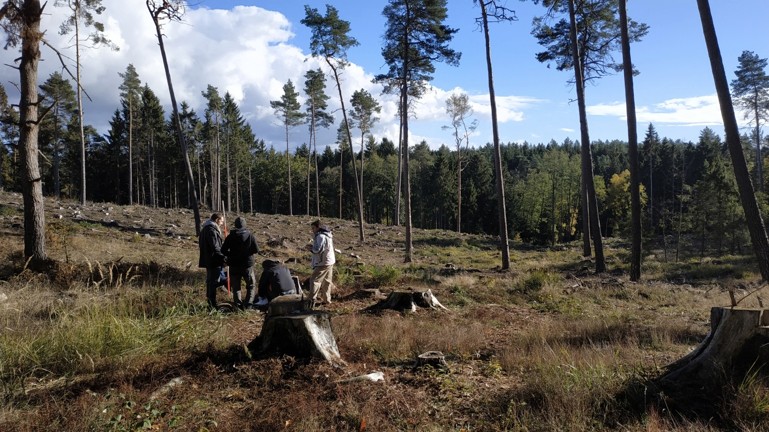 Eberswalde University has two campuses. One is located in the center of the city which is more oriented towards the study of theory. The second campus based in the surrounding forest. Students spend most of their time on practice there. Students travel by bike from one campus to another, because this is one of the most convenient types of transport in the city. Another surprising fact about the university is that it bears the status of the greenest university in Germany, as it has an EMAS (Environmental Management and Audit Scheme adopted by the European Commission) certificate and meets all its standards.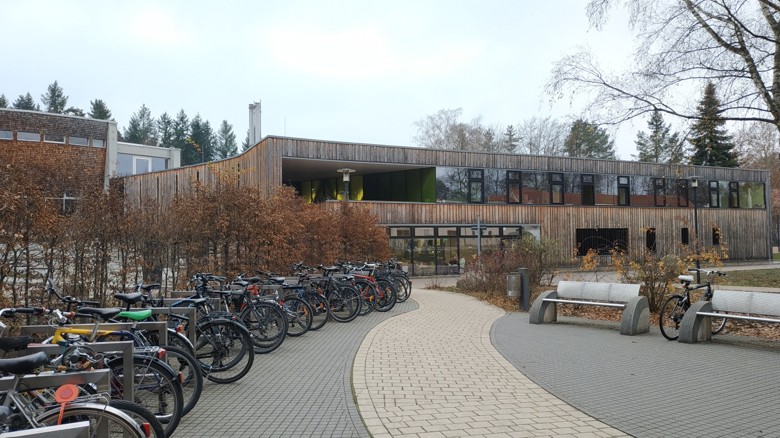 In general, the exchange semester in Germany enriched me with a lot of knowledge and experience. I had a great opportunity to make new friends from all over the world because in our group there were students not only from Germany or Europe but also from Nepal, Kazakhstan, Pakistan, Ecuador, and Mexico.
I strongly recommend everyone to spend the exchange semester abroad and discover something new.