New department at AUCA: Environmental Sustainability and Climate Science (ESCS)
In September 2020, as a result of the hard work of the faculty of Environmental Management and Sustainable Development, a license was obtained from the Ministry of Education and Science of the Kyrgyz Republic to open a new Department named 'Environmental Sustainability and Climate Science' (ESCS) in AUCA.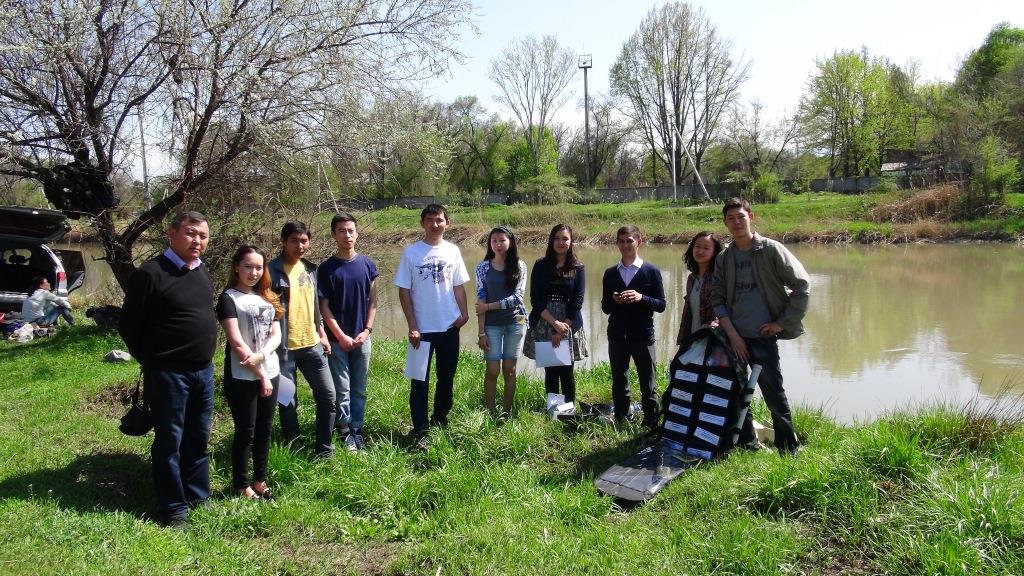 The main goal of training specialists in the specialization 'Environmental Sustainability and Climate Science' is to reduce negative impact on the environment and to increase economic and environmental efficiency of enterprises in Central Asia with higher professional education specialists in this area. This specialty focuses on the problems of developing countries and is applicable to environmental studies around the world. It also draws on U.S. natural resources institutes and universities in developed countries and other leading global organizations with unrivaled experience in sustainable development, climate change and the environment, environmental management, and environmental data collection and analysis. Ecologist and climatologist constitute a special management system, which is focused on the preservation of environmental quality and ensuring regulatory environmental parameters, based on the concept of society sustainable development. Thanks to the work of an environmentalist and climatologist, the company is able to operate with minimal impact on the environment.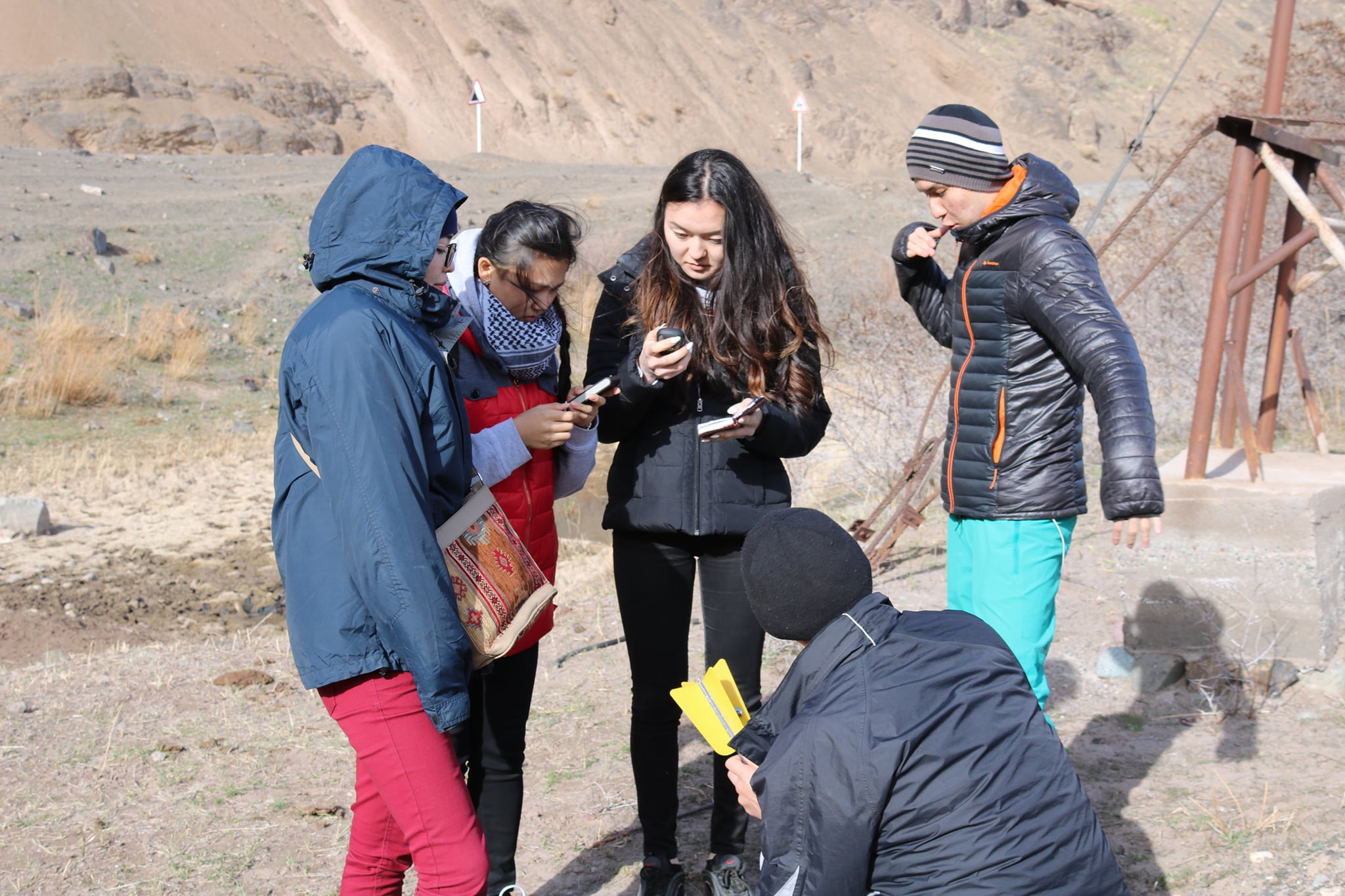 At the same time, huge environmental problems stand in the way of sustainable development. The depletion of natural resources and negative consequences of environmental degradation, including desertification, droughts, land degradation, lack of drinking water, loss of biodiversity, tree diseases, urban heat islands, increase and aggravate numerous problems facing humanity. Climate change is one of the most serious challenges of our time, and its negative impacts are undermining the ability of all countries to achieve sustainable development. In recent years, processes and trends in our country's educational system have revealed the need to train a new generation of teachers to work in schools according to these standards. In this regard, it seems necessary to expand competency-based reforms not only at school, but also in the system of higher pedagogical and subject education.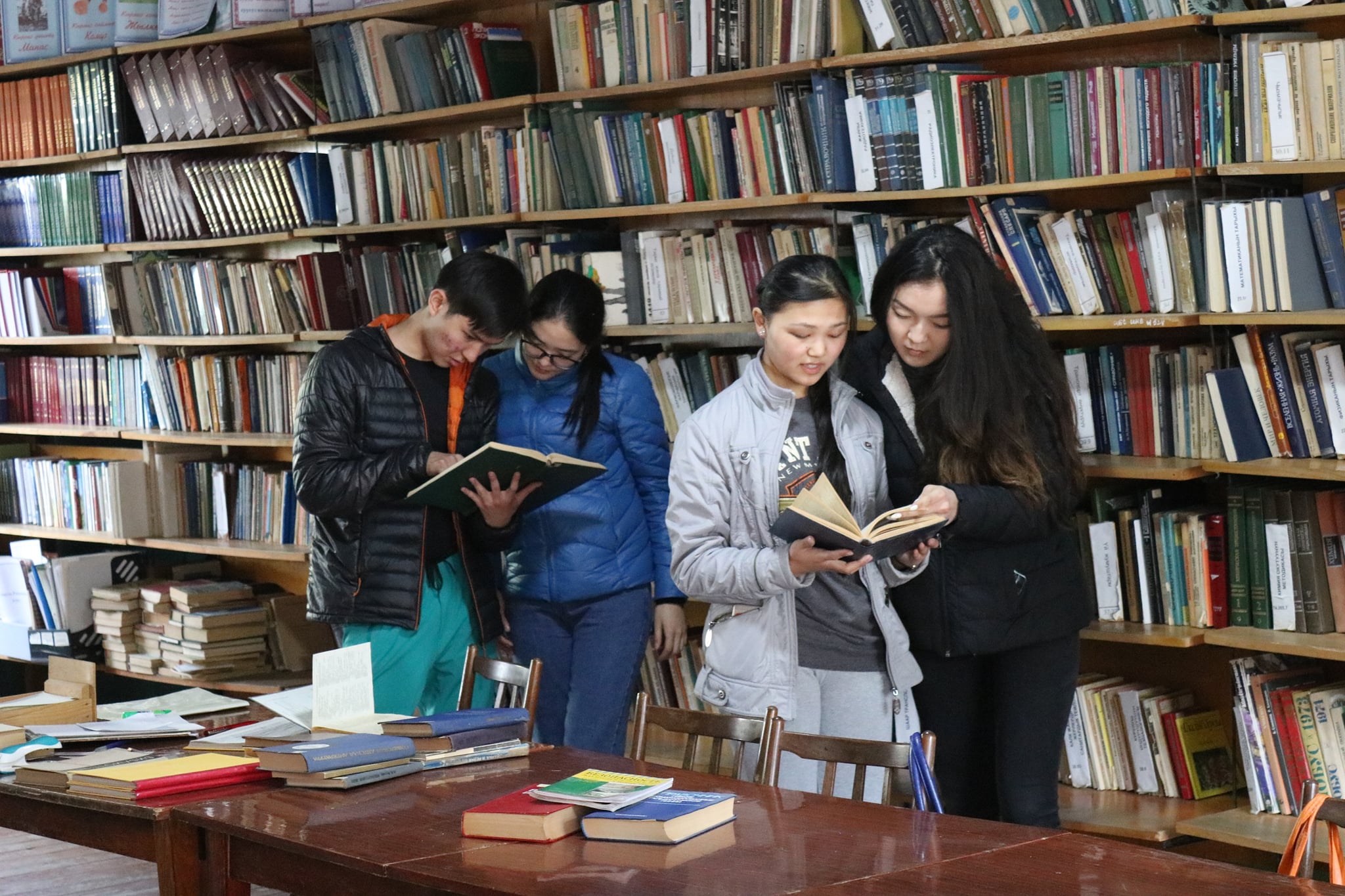 This program fits perfectly with the mission of the University to train enlightened and purposeful leaders who think globally and act locally in the specific conditions of Central Asia. The new ESCS program will open additional courses that are not available at other universities in Bishkek, such as "Climate Change and Sustainable Development Goals", which coincide with the priorities of AUCA's Sustainable Development Program raised by Andrew Kuchins, as well as courses on environmental protection, environmental safety and public health. 
One of the main principles will be to support professional lifelong learning. To achieve these and other objectives, we will need qualified professionals with an understanding of climate change and adaptation technologies.  Therefore, the basis for opening this program at the American University of Central Asia (AUCA) is the demand for specialists, scientists and future qualified experts in this field to create sustainable environmental and climate systems that will not only address specific environmental and economic challenges faced by individual enterprises and the country as a whole, but also engage the potential of Kyrgyzstan in addressing sustainable development issues. Currently, in Central Asia, including Kyrgyzstan, AUCA will be the first to prepare specialists in the area of environmental sustainability and climate science. In order to graduate unique and time-sensitive specialists and to train future leaders in this area, AUCA has all the necessary conditions, i.e. highly qualified staff with extensive experience in pedagogical activities, which have received scientific degrees in foreign universities and advanced equipment. This specialty is based on the already existing base, i.e. on the basis of the already successfully functioning program "Environmental Management and Sustainable Development". Also, with the support of our main partner Bard College University in the United States, this specialty is developing, improving and entering the world market of education and science.