About Us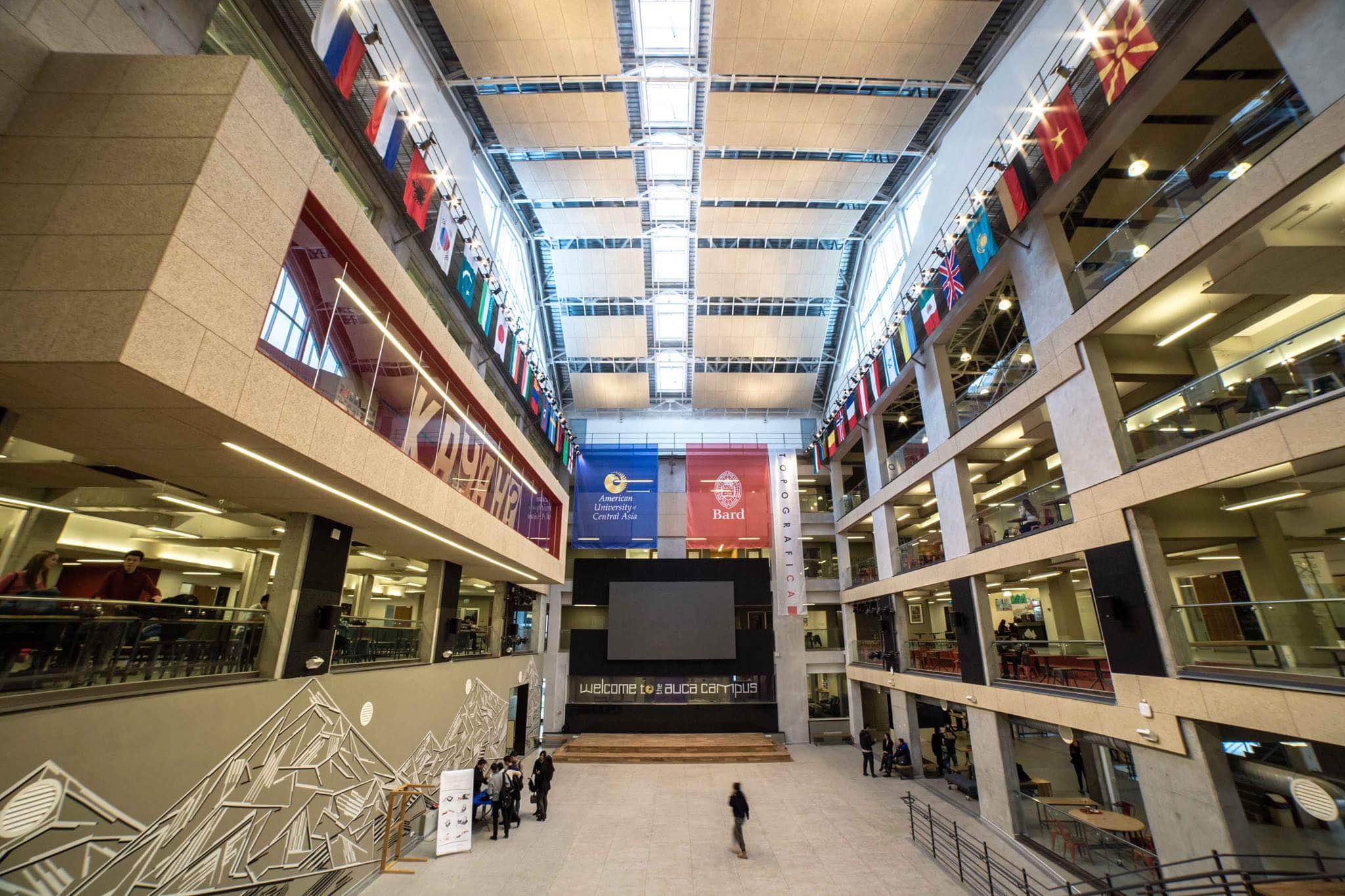 The Master of Laws (LL.M.) Degree at AUCA
The AUCA LL.M. program is designed to be accessible to domestic and foreign mid-career professionals with limited free time. In order to accomplish this, the program will be taught in an intense modular format. Students are encouraged to work in their respective professions while completing the LL.M. program.
Applicants are welcomed from all regions of the world to experience the unique LL.M. program and learning opportunities being offered by AUCA. Located in Bishkek, Kyrgyzstan, AUCA is a leading research and teaching university in Central Asia. The university is based upon the principles of cutting edge curriculums, open societies and academic honesty. AUCA is made up of students and faculty from all over the world. This diverse environment is designed to encourage collaboration, critical thought and comparative perspectives in both teaching and learning. 
Why Should You Choose the LL.M. Program at AUCA?
The modern legal market demands highly skilled lawyers

All fields of work and study have a legal aspect that must be understood

Access to experienced professors with practical experience

Study abroad opportunities

Knowledge of international and comparative law

Preparation for Ph.D. or S.JD. studies

A basis for applying for international employment