About Us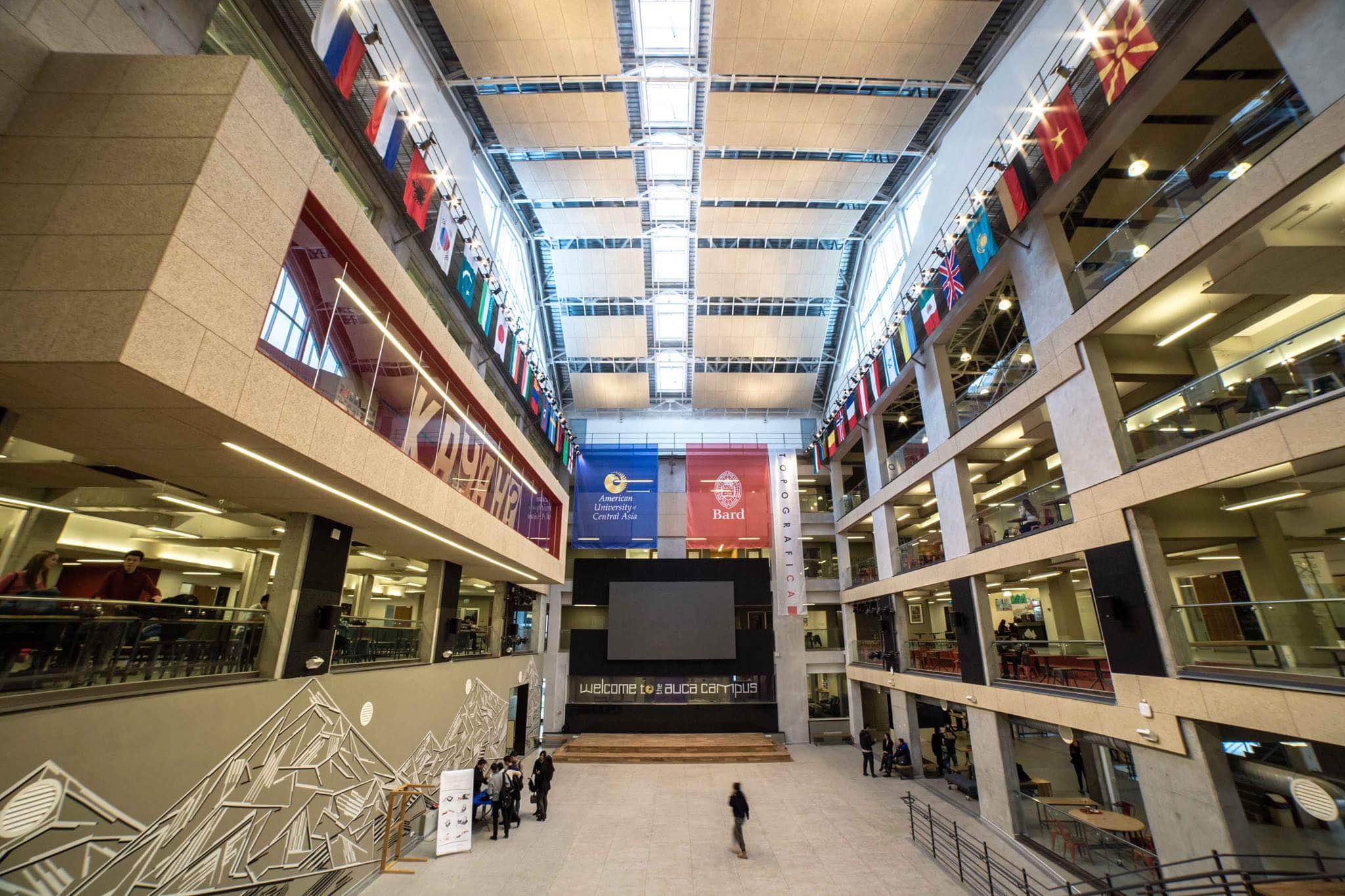 The Master of Laws (LL.M.) Degree at AUCA
The American University of Central Asia is very proud to offer the best LL.M. program available in Central Asia. It is our mission to help lawyers and related professionals achieve their full potential through an intense course of graduate study. Our curriculum is modelled on the American system of legal education and has been designed by American lawyers and law professors. The faculty of the AUCA LL.M. program is a diverse group of professors who hold advanced academic and doctoral degrees from universities in Central Asia, Europe and the United States. 
Located in Bishkek, Kyrgyzstan, AUCA is a leading research and teaching university in Central Asia. The university is based upon the principles of cutting edge curriculums, open societies and academic honesty. AUCA is made up of students and faculty from all over the world. This diverse environment is designed to encourage collaboration, critical thought and comparative perspectives in both teaching and learning. Applicants are welcomed from all regions of the world to experience the unique LL.M. program and learning opportunities being offered by AUCA. AUCA has been in operation for over 20 years, and is committed to providing quality education that will benefit generations to come. 
Dual Degree Option with Indiana University 
AUCA now offers a dual degree LL.M. program in partnership with the Indiana University McKinney School of Law in the United States. Students who complete the double degree program will have the opportunity to study abroad in the U.S., and to earn fully accredited degrees in both Kyrgyzstan and the U.S. upon graduation. Students who complete the optional double degree program will be eligible to take a bar exam in ten states in the U.S., including New York and California. 
Dual Degree Option with Mykolas Romeris University 
AUCA now entered into Agreement with Mykolas Romeris Univeristy, Lithuania to offer a dual degree LL.M. program in partnership. Students will be able to spend studying in Lithuania from one to 2 semesters. At the end of the program they will be able to receive two diplomas from two schools both AUCA and Mykolas Romeris University.  
Dual Degree Option same as with Mykolas Romeris University is also available with the European Humanities University.
Why Should You Choose the LL.M. Program at AUCA?
The modern legal market demands highly skilled lawyers

All fields of work and study have a legal aspect that must be understood

Access to experienced professors with practical experience

Study abroad opportunities

Knowledge of international and comparative law

Preparation for Ph.D. studies

A basis for applying for international employment