Concentration Tracks
The IBL Department offers three concentration tracks to its students. Under this system students earning an education specialty receive focused training to prepare for a specific career path. They are awarded a certificate confirming the chosen concentration track upon successful completion of academic requirements.
The concentration tracks are as follows:
1. International and Environmental Law Track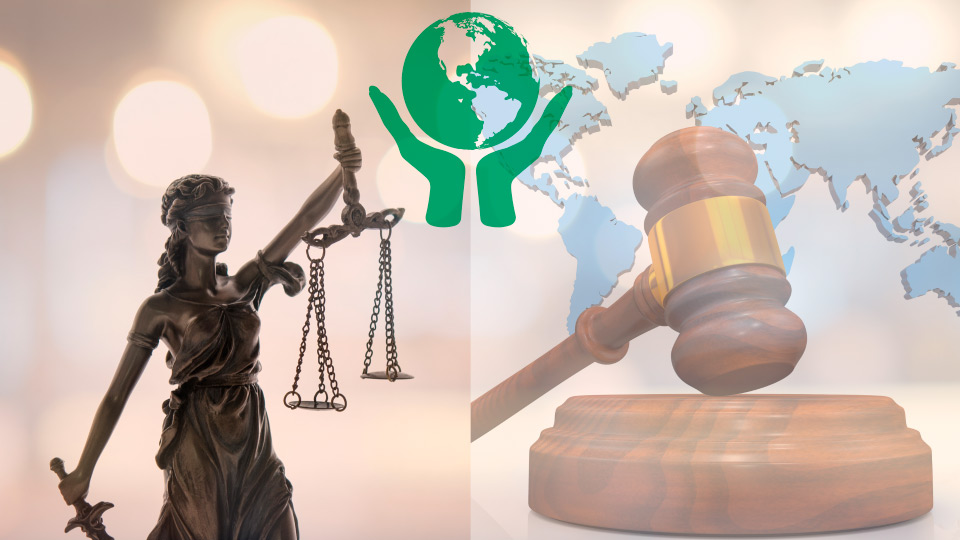 International law, also called public international law or law of nations, is the body of legal rules, norms, and standards that apply between sovereign states and other entities that are legally recognized as international actors. The main role of international law is to promote global peace and prosperity. Environmental law addresses the effects of human activity on the natural environment. Environmental laws play a huge part in protecting humans, animals, resources, and habitats. Without these laws, there would be no regulations concerning pollution, contamination, hunting, or even response to disasters. Students who are interested in public international law and environmental law and who plan their careers with international organizations and state bodies may choose courses from this track.
Select Courses:
International Environmental Law and Sustainable Development
Cybersecurity and Society
International Humanitarian Law
International Human Rights Law
International Criminal law
WTO and Human Rights
EU Law and Human Rights
Civil Society Organizations Law
International Trade Law
2. Law, Business and Technology Track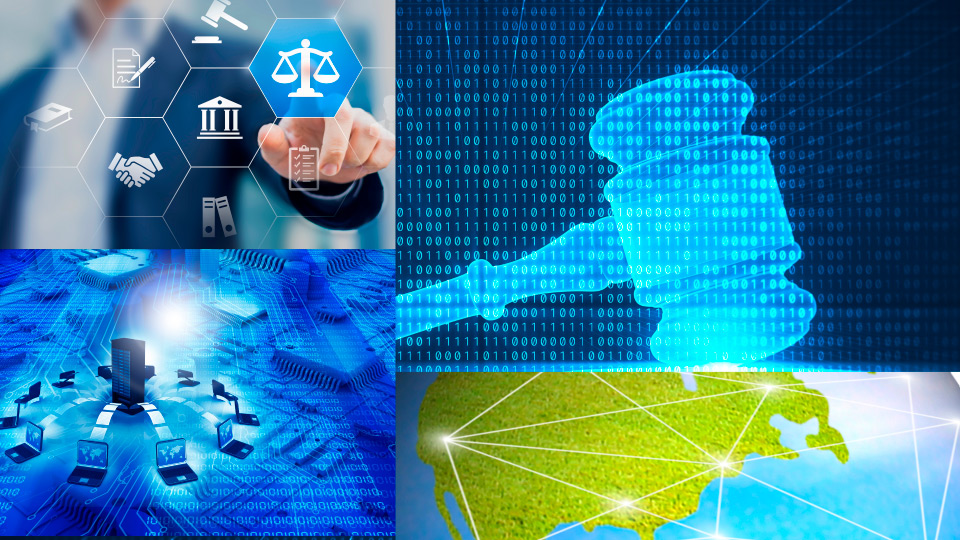 Business law is the body of rules governing the dealings between persons in commercial matters. The objective of business law courses is to provide students with an understanding of the law and its implications in the business context. Lawyers specialized in business law may work for local and international law firms, in-house departments of companies, state agencies, and international organizations, such as the International Monetary Fund, World Bank Group, and World Trade Organization.
Information technology (IT) law provides the legal framework for collecting, storing, and disseminating electronic information in the global marketplace. It is a rapidly expanding area of law. It addresses important issues, such as the protection of information and information systems from unauthorized access, destruction, alteration, and misuse in our increasingly data-dependent world. As a result, it affects every segment of our economy and almost every aspect of our lives. In the age of technology and Industry 4.0 the understanding of IT law is in demand more than ever. Students choosing this track will be able to learn about legal aspects of data protection, information security issues; they will be able to analyze business processes and documentation of global and national technology companies from a legal point of view.
Select Courses:
Cybersecurity and Society
Data Protection and Information Security Law
Internet Law
Blockchain - Technology, Applications, and Regulation
Intellectual Property Law
Competition Law
International Trade Law
Practical Aspects of Commercial Law
PPP Project Preparation and Implementation: Practical Aspects
Investment Law and Sustainable Development
Banking Law
Offshore Financial Centers: Challenges, Contemporary Issues, and Fundamental Notions
3. Human Rights, Law, Politics and Security Track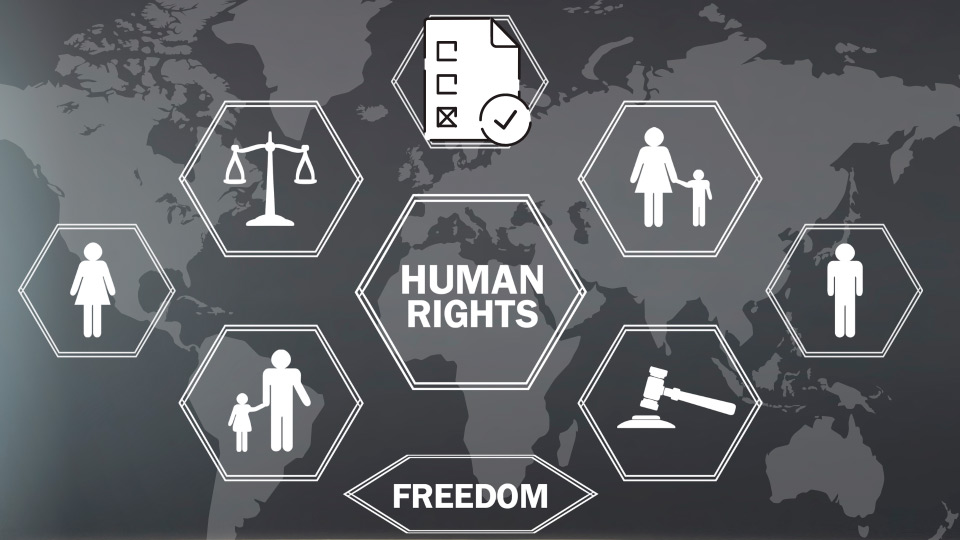 Human rights are basic rights and freedoms that belong to every person in the world. They apply regardless of where you are from, what you believe, or how you choose to live your life. They are an important means of protection for us all, especially those who may face abuse, neglect, and isolation. Most importantly, these rights give us power and enable us to speak up and to challenge poor treatment from a public authority. Thus, it is one of the most important areas of law, and students aspiring towards careers in human rights may choose courses from this track.
Select Courses:
Democracy in Dark Times
Corruption, Development, and Good Governance
Protection and Peace Development
Politics of Human Rights
International Humanitarian Law
International Human Rights Law
WTO and Human Rights
International Criminal Law
EU Law and Human Rights
Cybersecurity and Society
Freedom of Speech
Data Protection and Information Security Law