LAS Digital Cultures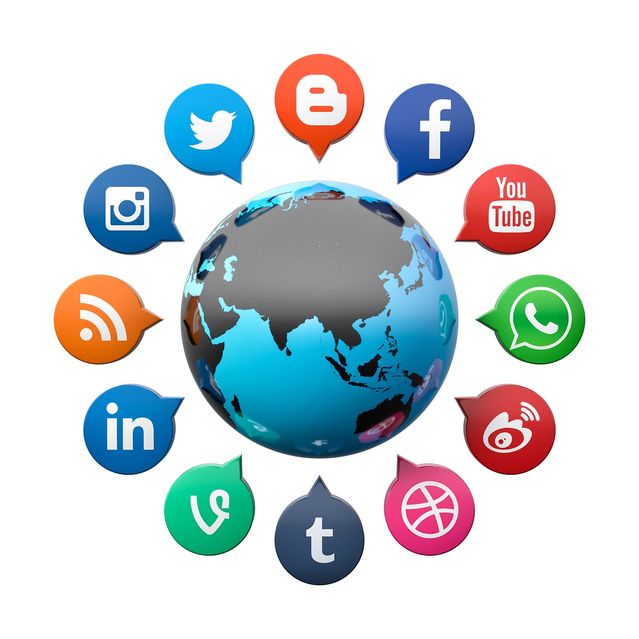 Digital Cultures is a concentration designed to examine how social and digital media are shaping present cultures and the extent to which this media has become entangled in our daily lives. Applying the established tools and practices of the liberal arts tradition to the texts of the digital age – to Facebook posts, memes, podcasts, and curated Instagram "exhibits" – it is meant to train students expert in the critical study of this media and its plural forms of expression. Students will examine the history and emergence of digital media as part of this concentration in addition to engagingworks of art like Black Mirrorwith its variegate dystopian meditations onour possible digital futures. Digital Cultures is an inter-disciplinary liberal arts concentration. It is grounded in the conviction that art and literature have something to tell us about the technologies impacting our present and equally rooted in the notion that studying art, literature, and history are vital to cultivating critical, innovative thought.
As a concentration, Digital Cultures aspires to interweaving elements of practice throughout its curriculum and to creating courses that balance study of artistic and literary reflection with efforts to experiment with real world applications. A foundational goal is to ask students to use as well as critique various forms of digital expression. Digital Cultures is also a concentration committed to understanding the art of the digital age in context. Rather than studying digital forms in isolation, its aim is to understand and engage them as part of broader historical continua and to frame both their distinct and less unique elements in contrast with art and literature – and any number of other diverse forms of humanistic expression – in earlier eras.