Laziz Abdulazizov, a sophomore student of Environmental Management and Sustainable Development Program at the American University of Central Asia (AUCA), was studying at the Norwegian University of Life Sciences in Norway on spring semester 2015.
Even though it is not the first time he lives abroad far from his family and friends, life in Norway feels totally different. Laziz has been most excited about the place and its people, the culture and the education system. Let's read about his adventure in Scandinavia! And let's not forget to apply for exchange programs and gain a priceless and unforgettable experience!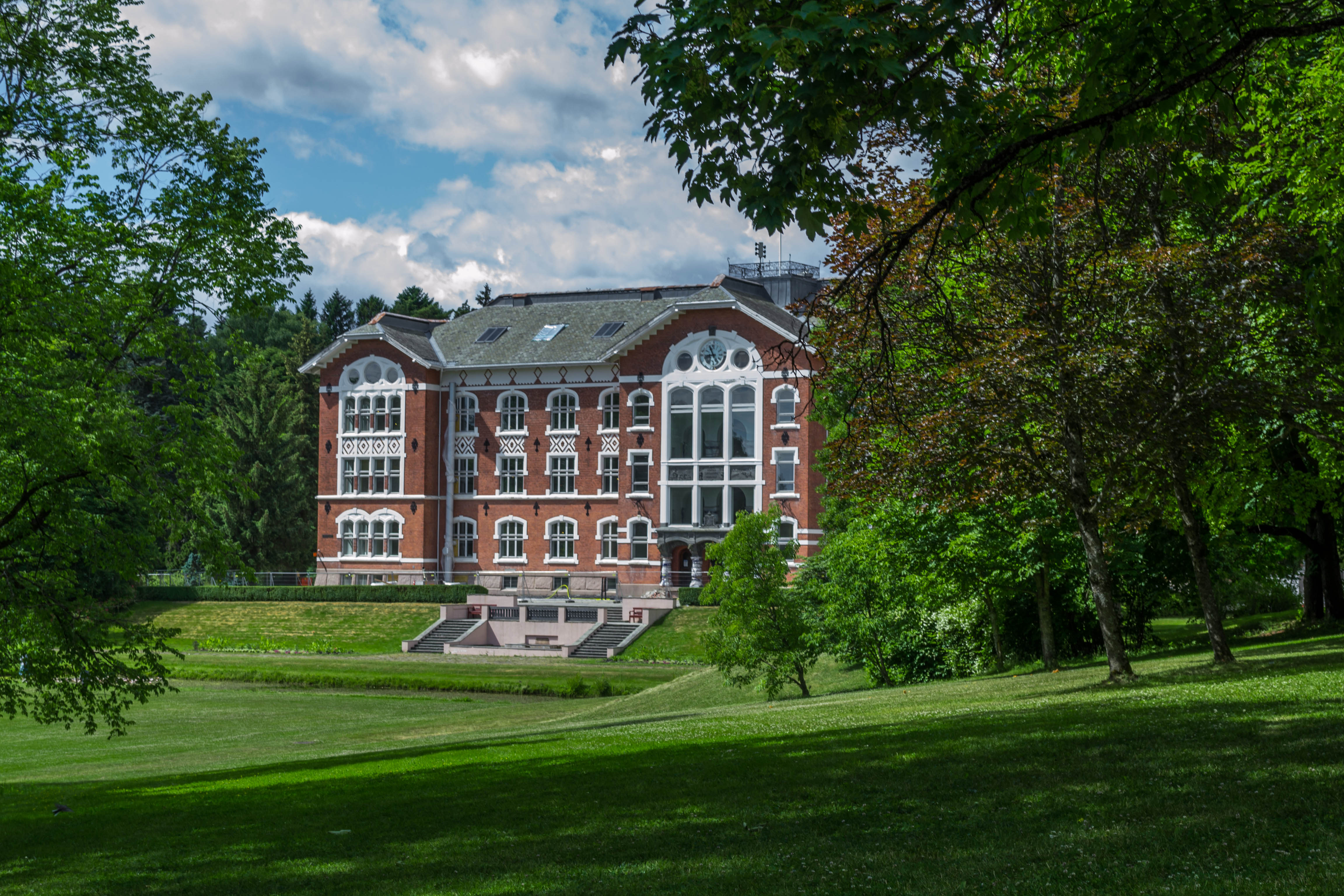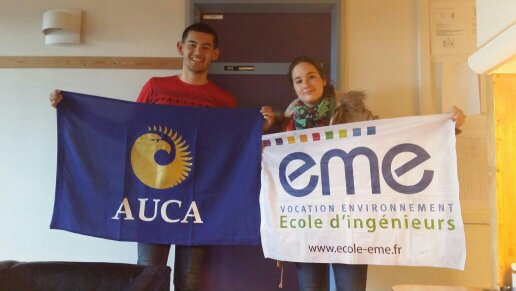 "I am a student of the Environmental Management and Sustainable Development Program at the American University of Central Asia (AUCA). My university has bilateral relations with the Norwegian University of Life Sciences located in the city of Aas, not far from the Norwegian capital Oslo. In the fall semester, I was accepted as an exchange student. Since the expenses are fully covered by the program, I did not have to pay for my visa and for my stay in Norway. That was my first trip to a European country. I was quite excited but still did not know what to expect from this journey. The visa process was stressing and uncertain. I had to wait for a long time not knowing whether my visa would be granted or not. By the way, I really want to thank my friends and advisers for their valuable support during that period. Luckily, it worked out and I was able to begin my journey.
My first days in Norway were little bit difficult. It was not the first time I had to live abroad far from my family and friends – I am from Uzbekistan and study in Kyrgyzstan. But in Norway, the people and culture were totally different and at the beginning I had some problems getting accustomed to them. Soon, I met and made many friends. Right now, my fellows are from not only different countries but from various continents, with many cultures, religions and skin colors. Some of my good friends are students from Ukraine. As my minor degree at AUCA is in politics, I could hear a lot of negative comments about Ukrainians following the recent Russia-Ukraine conflict. The images created in my head by TV news coverage actually scared me. But after a closer look at the picture, I understood that was just politics; people almost in all countries are willing to help and support each other regardless of whom you are and where you come from. Here, at my host University in Norway, I only have three classes but they are surprisingly difficult, which requires all my attention. Hopefully, I am doing well during the classes. I will know that when taking my exams.
Being in Norway did not only provide me with an opportunity to gain new experiences and make new friends but has also given me the Schengen visa, which enables me to freely travel around Europe. My good friend Nurali Abdukhalilov, also an AUCA exchange student, is studying in Germany. I visited him during the holidays. It was simple. Basically, I just bought a ticket and went to Germany. I could write a whole scenario for a million dollar Hollywood movie about that trip to Germany, but it would be too long to describe here. At first, I was planning to stay in Germany for one week, but because I am young and want adventure, I also went to Belgium and France, with one night sleep in Riga international airport. Now I have a very good experience in sleeping in airports looking for cellphone chargers and free Wi-Fi. I also learned that walking 25 km with a broken bike and no money from one place to another is not that difficult. I am really grateful to my friend Nurali for showing me all the beautiful cities of Germany from Munich to Köln. Back in Norway, I am now preparing my classes. But from that trip, I understood one thing: friendship is the most important thing in the world.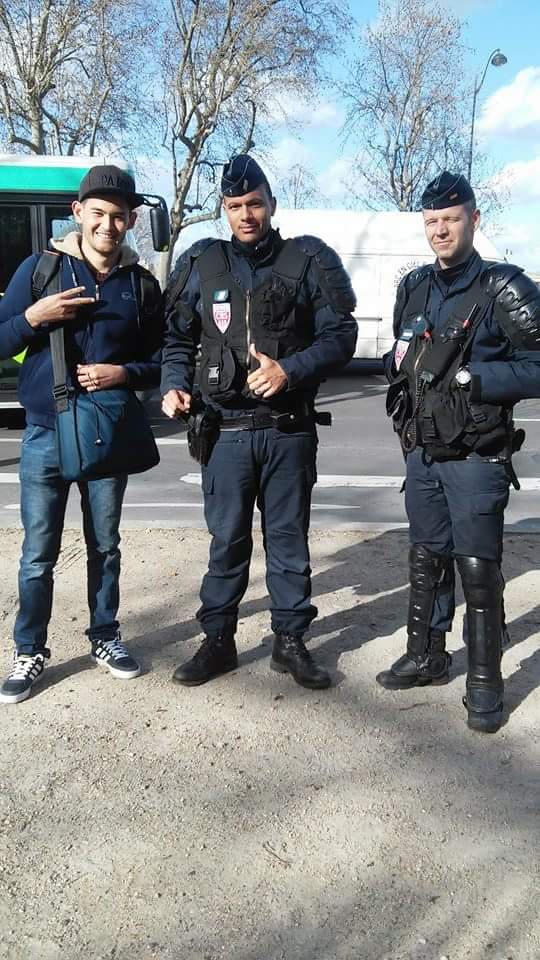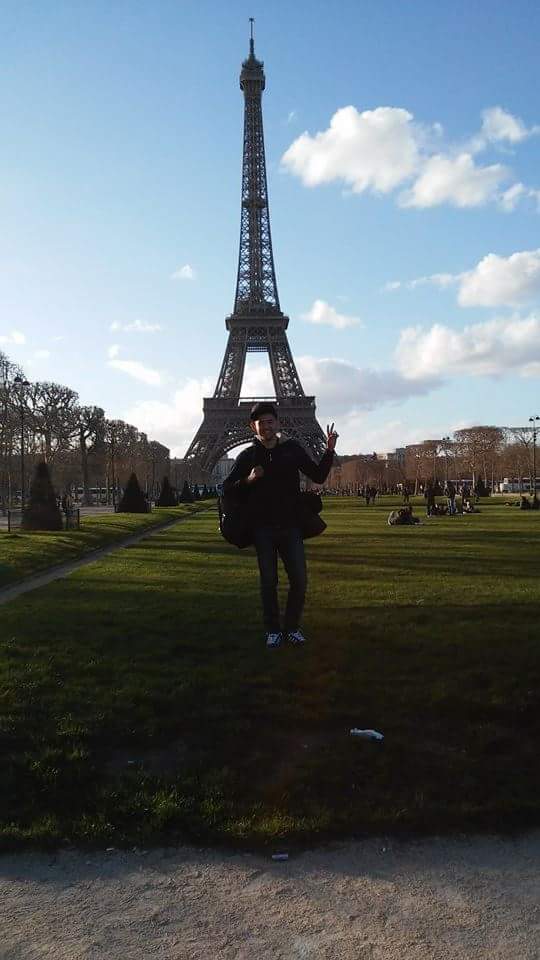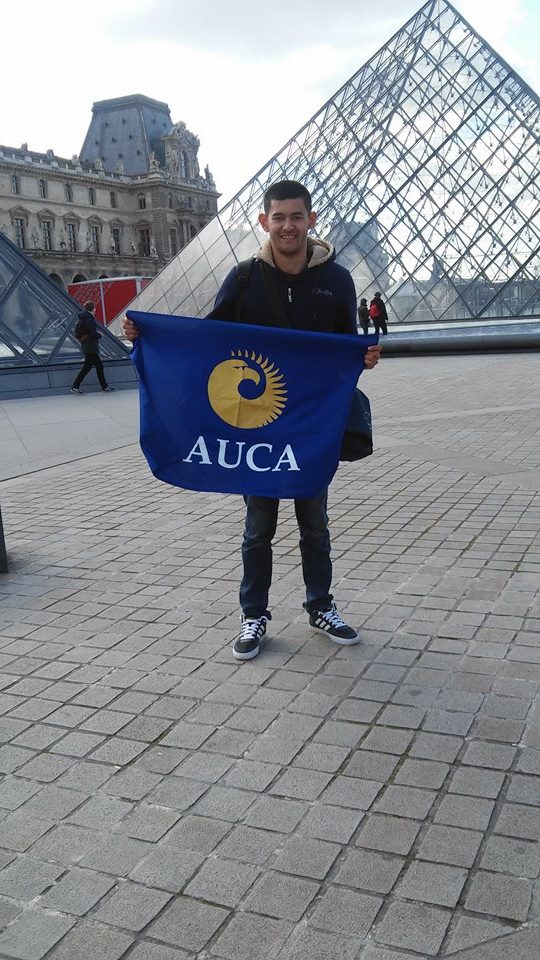 Do not be afraid of discovering new places and people. Just make the first steps, and whatever happens next, it will come out just fine. I know it from my own experience. In Paris, I had little money left, and now I can easily find my way to almost all McDonald's of the French capital. Waiting for your flight 18 hours at the biggest airport in the world is not a tragedy after three days without a shower. It can even be fun. Before coming to Europe I was panicking, wondering how to manage living alone in a western country – Here, I am the only student from Central Asia. But after a while, I adjusted to my new environment and gained courage. So now, if someone ever offers me to go to North Pole, my first question will not be why but when. There are good people everywhere. The only way of knowing it is to stand up from your chair and start doing your best in order to check it for yourself!
P.S.: do not walk to North Pole, there are lots of hungry bears waiting for you there!"