Khishigzul Buyandelger, a senior student from the LAS department, majoring in EMSD-116, went on a semester-long study abroad program to Bard College in the spring of 2018. Buyanaa talks about her academic achievements as a young researcher and incredible experience in Tango.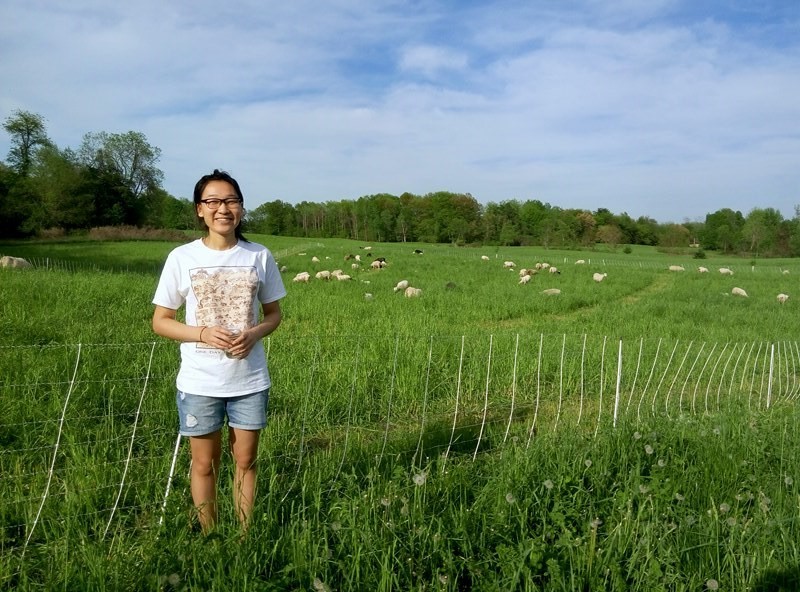 I have taken 3 courses in the field of my major which were Introduction to Environmental and Urban Studies, Climate & Agroecology, and Environmental Modelling which dealt with MatLab programming language. The main focuses of the other 2 courses were respectively water bodies and agriculture in the context of the changing climate. I got to read lot of scientific papers and develop my secondary research skills. And learned new concepts like systems thinking and incorporation of models into environmental studies, such as COMET-Farm and MatLab. As a result now I feel much more confident as a young researcher! I also took one literature course that was titled Blues/Spirituals: 20thcentury African-American Novels owing to my long love of fiction. In class we discussed issues of racism – to this day a highly-sensitive topic in the US – as well as the Harlem Renaissance Movement and got closely acquainted with its literary representatives.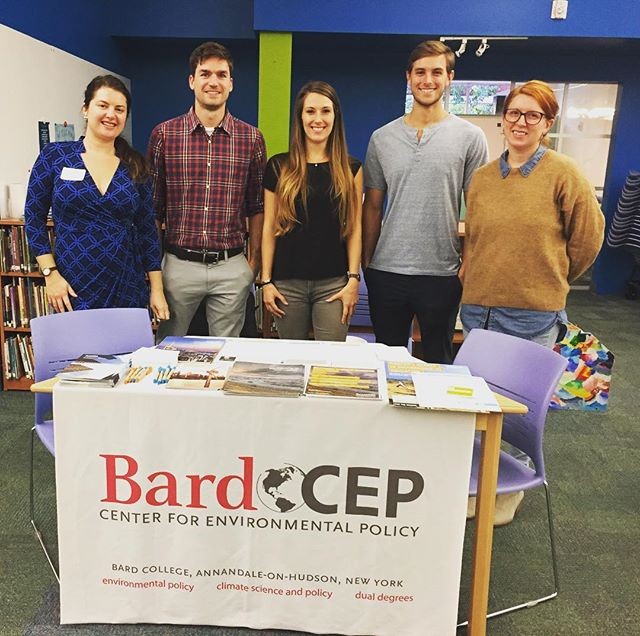 The student life outside of academics at Bard is buzzing as well with something happening every day. Every week there are activists, scholars and artists coming to give talks on campus as well as interesting student organized clubs. I was actively engaged with the Tango Club. Through it, I fell in love with tango. Moreover there is an excellent sports facility with a swimming pool – which is all free.
Overall, it was a fun as well as academically challenging semester and I would highly recommend it to the future EMSD juniors.