Flask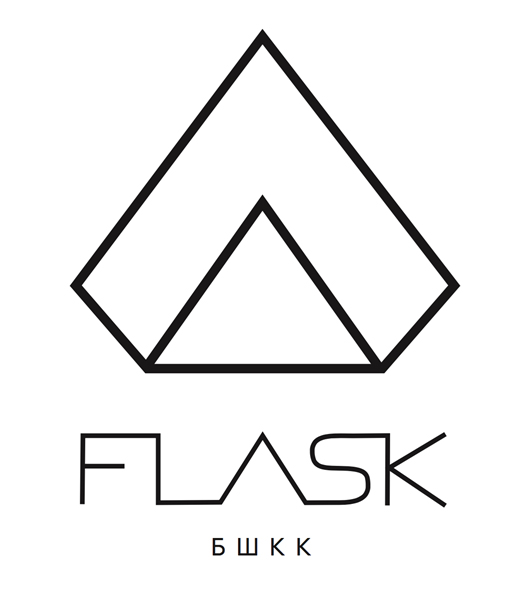 "Flask" Cafe located on the 3rd floor of the AUCA campus.
MENU/МЕНЮ
"Flask" cafe menu includes:
Food:
Beverages:
specialty coffee
lemonades
smoothies
Others:
fresh bakery
nuts
granola
monthly inspiration.
Flask cafe also provides lunch talks, which joined the community and create networking opportunities.
"Flask" Cafe cultural program:
tasting evening
casual social networking events
workshop/presentation
cooking class, coffee class
lunch/dinner talk, etc.
"FLASK" cafe OPENING HOURS
  Study period:
Monday to Friday   9:00 am  -  6:00 pm
Weekends - days off
  Summer/winter/etc. breaks:
closed
Here you can find the Presentation of the "Flask" Cafe.