Team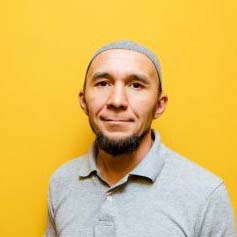 Emil Nasritdinov, Director and Co-Founder
Emil Nasritdinov is an Associate Professor at the Anthropology, Urbanism and International Development program, American University of Central Asia. He holds a PhD in Urban Planning degree from the University of Melbourne, Australia. His main research and teaching expertise areas are migration, religion and urbanism. His research topics on urban life include street youth culture, green spaces, rivers, residential neighborhoods, and others. His original training in the field of architecture and urban planning and 15 year experience of teaching anthropology help him combine technical and ethnographic methods in his urban research projects.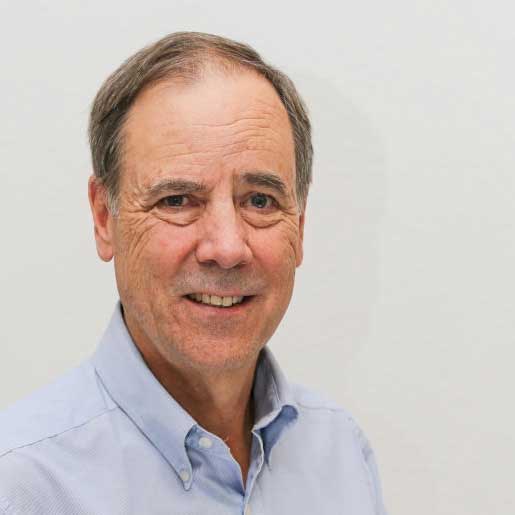 Seth Fearey, Co-Founder
Seth Fearey is an Assistant Professor at AUCA. He is teaching courses on urban planning and development and co-leading the Environmental and Urban Sustainability concentration. Seth is also co-leading the environmental sustainability task force for AUCA. Seth has worked in the private, public, social, and academic sectors. He spent 30 years working in the high-tech sector and in economic development in California's Silicon Valley. He was an early champion of the Internet, forming an NGO and a consulting business to help communities develop plans to use the Internet to create jobs and improve quality of life. Seth was the Chief Operating Officer for Joint Venture Silicon Valley Network in the mid-2000s. There, Seth led an initiative on Climate Change, developing a program to create a renewable energy industry cluster in Silicon Valley. Seth arrived in Kyrgyzstan in 2009 to take the position of Director of Management and Operations then Country Director for the United States Peace Corps. Seth has a BA in Psychology and Political Science from Occidental College in Los Angeles, and an MBA from Stanford University in the San Francisco Bay Area. He chairs the Board of Trustees of KG Labs, Bishkek.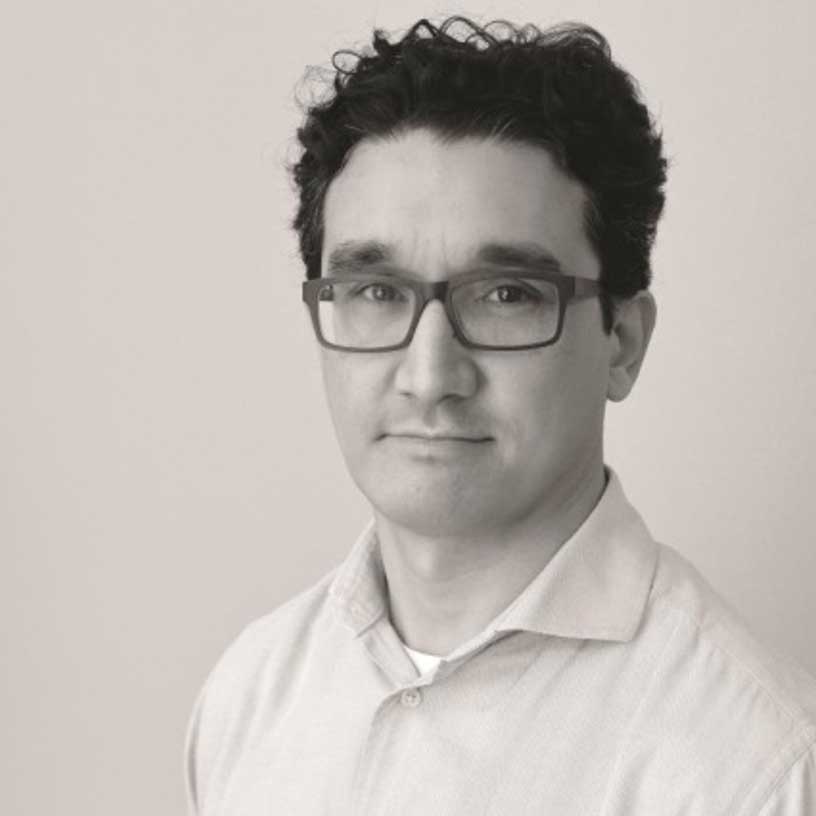 Shamil Ibragimov, Co-Founder
Shamil Ibragimov is executive director of Soros Foundation Kyrgyzstan. Based in Bishkek he oversees Soros Foundation Kyrgyzstan program implementation, advocacy, grant making and research. Before joining Open Society Foundations, Ibragimov was an executive director of Eurasia Foundation of Central Asia, leading project management organization in the region. Shamil is author of several publications on data driven governance, urban development, civic engagement and co-author of Income generation handbook published in 2010. Shamil is also a founder of IlimTech Lab an NGO established in 2014 with a mission to educate children to science and technologies, seeking to place skills, as much as subjects, at the heart of teaching process. He is a member of Central Eurasia Leadership Alliance, board member of Kyrgyz American Foundation and board member of the Kyrgyz E-commerce Association. Ibragimov is a graduate of Harvard University, Kennedy School of Government. He is Edward S. Mason fellow, recipient of Mary and David Boies scholarship and a Fulbright Fellow.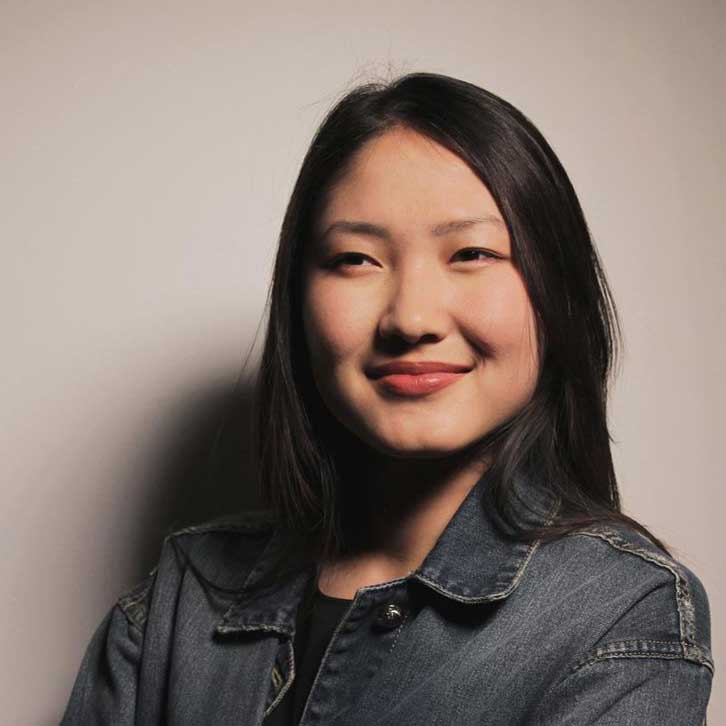 Jamilya Baiborieva, Program Coordinator
Zhamilia Baiborieva is a practicing urban designer and landscape architect. She graduated from the Ihsan Dogramaci Bilkent University in Turkey Ankara as a Magna Cum Laude and followed her bachelor's with a master's degree in Architecture with a Master Thesis on Critical Regionalism and Architectural Identity of Kyrgyz Architecture. She had numerous internships in urban design and landscape architecture offices. Currently, she is an assistant professor at the American University of Central Asia and she is running the landscape design company "Sonun Urban Design".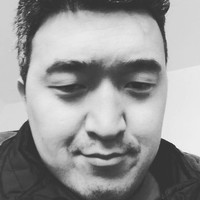 Meder Akhmetov, Architect, analyst art curator
Meder Akhmetov is a practicing architect in the Museum Studio. He has a Masters in architecture degree from Dessau, Germany. Meder teaches architecture and design at the American University of Central Asia and Kyrgyz State University of Construction, Transport and Architecture. He mentors design workshops and curates art exhibitions. His main project in SILK is on public art in Bishkek. In addition, he helps SILK with the architectural and landscapoe designs for various research and community projects we engage in.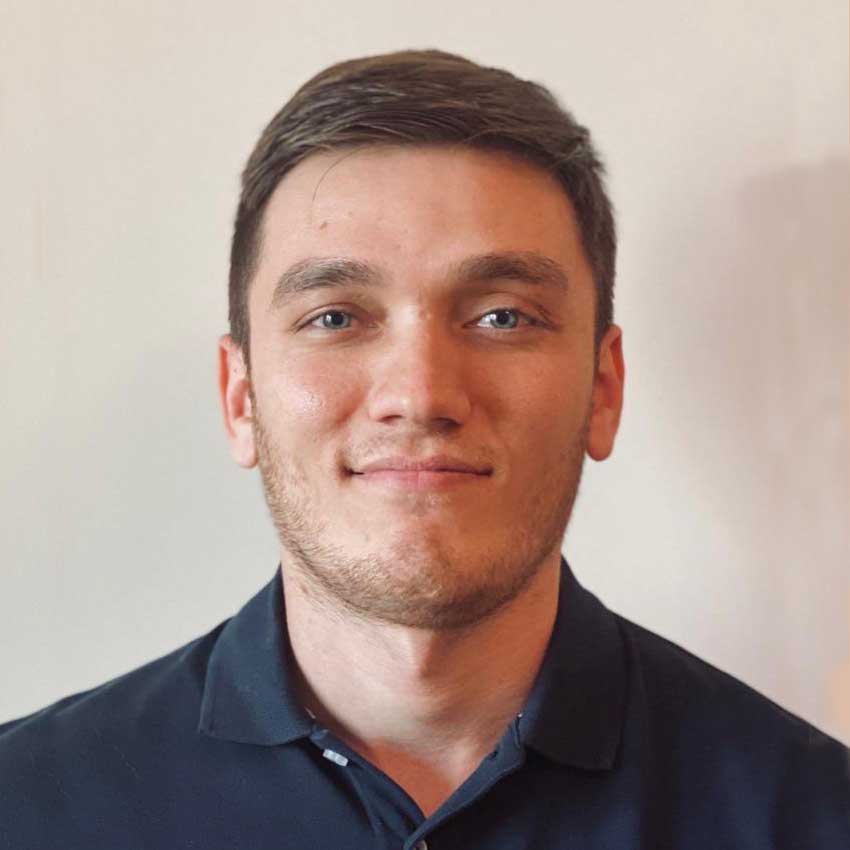 Otabek Nigmatov, program coordinator
Otabek Nigmatov is a Master student at Anthropology Urbanism and International Development Department at the American University of Central Asia. Otabek is writing his MA thesis on the institutional aspects of urban planning projects implementation in Bishkek and he is involved in a number of other research projects: on walkability, social capital, green spaces and rivers in Bishkek. Otabek is originally from Bukhara, Uzbekistan and prior to joining AUCA and SILK he completed his BA in International Relations and Conflict Studies at the International University of Central Asia. 
Aibike Esengulova, Social Innovations Coordinator
Aibiike Esengulova has obtained her Executive Master's degree in Development Policies and Practices from the Graduate Institute of International Development Studies, Genève, Switzerland in 2016. She has completed research on Policy Challenges and Success Drivers Towards Sustainable Energy Performance Contracting (EPC) in Kazakhstan and Kyrgyzstan. From 2012 she was a Deputy Chairman of Sustainable Development and CSR Committee at International Business Council and held over 20 government-level conferences and events. She was part of the advising group for Sustainable Development Strategy for Kyrgyz Republic (2013-2017). Team member of Specialists on Public-Private Partnerships for Committee on Innovation, Competitiveness and Public-Private Partnerships (Economic Commission for Europe) to adopt People-first Public-Private Partnerships (PPPs) in support of the UN Sustainable Development Goals (SDGs). Today, on behalf of Business Innovation Group and Social Innovation Lab Kyrgyzstan she consults, manages projects and provides mentorship in the field of Sustainable and Social Innovations.