Analyzing Kyrgyz Narratives (AKYN)
The "Analyzing Kyrgyz Narratives" (AKYN) research project makes available online six performances of two notable contemporary manaschis (performers of the metrical Manas Epic).
Talantaaly Bakchiev (b. 1971) and Doolot Sydykov (b. 1983) kindly consented for their performances to be recorded, made available, and studied. Each narrated, on three separate occasions, for educational and scholarly purposes the same episode: the birth of the legendary hero Manas.
The AKYN research project was designed to collect and electronically preserve examples of contemporary narratives of the Manas epic. This website makes available the transcriptions of each performance, and links to the audiovisual recordings, kindly hosted by the Vera and Donald Blinken Open Society Archives, are provided above the text.
This corpus has been the subject of academic study - some of which is accessible via the publications page - and it is hoped that, by making this material available online, further research and appreciation will follow.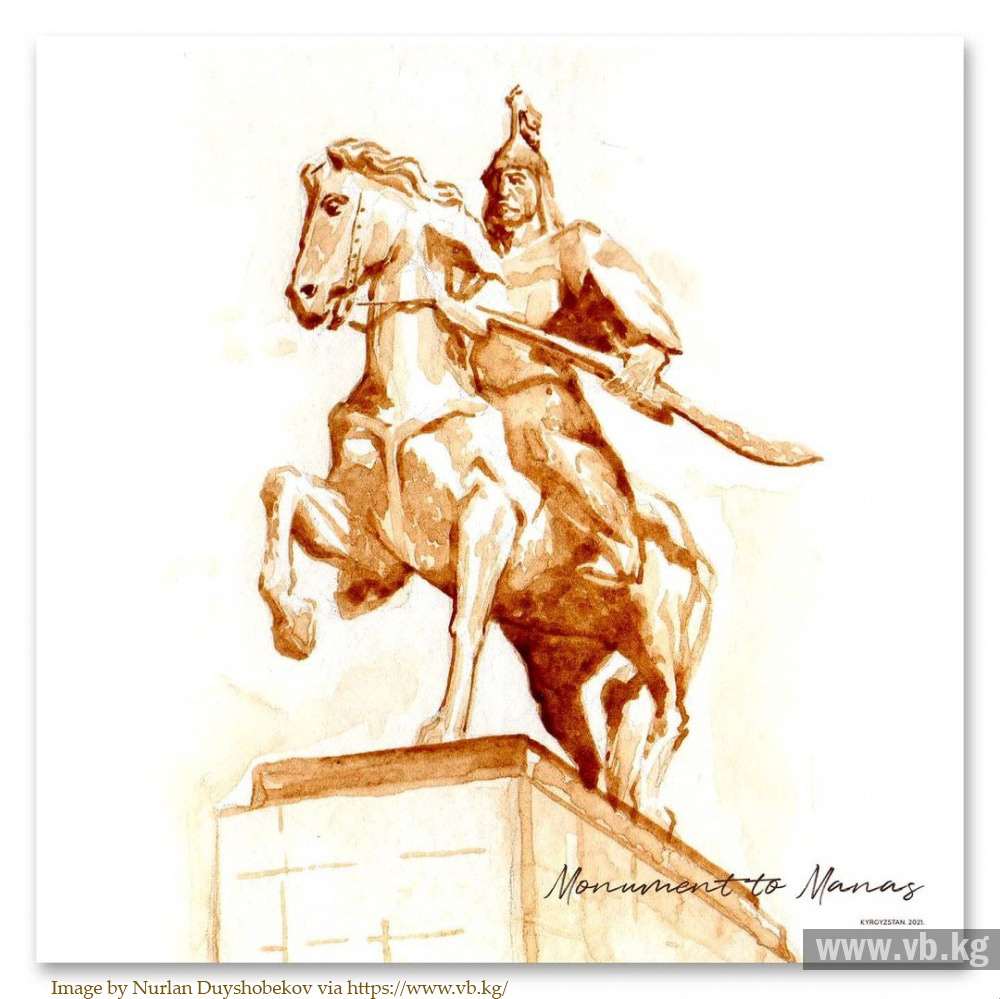 This project was made possible by the financial support of the AMICAL Consortium program enabled by a grant from the Andrew W. Mellon Foundation.

The study of the material was facilitated by an AUCA Faculty Research grant and a Fellowship for a Digital Scholarship sponsored by Elsevier at the Scaliger Institute.
---