NEED-BASED FINANCIAL AID
WHO CAN APPLY FOR NEED-BASED FINANCIAL AID?
- Applicants recommended by the Admissions Office (those who passed AUCA entrance exams and applied to the Admissions) 
- Students with full-time status
- Students with financial need
- Citizens of CIS countries
HOW TO APPLY FOR NEED-BASED FINANCIAL AID?
To fill out an application form for financial aid

To provide all supporting documents confirming the financial situation of an applicant
Students from regions and other countries may send a package of documents by email (finaidapp@auca.kg or finaid@auca.kg) and then must provide the originals upon arrival at AUCA.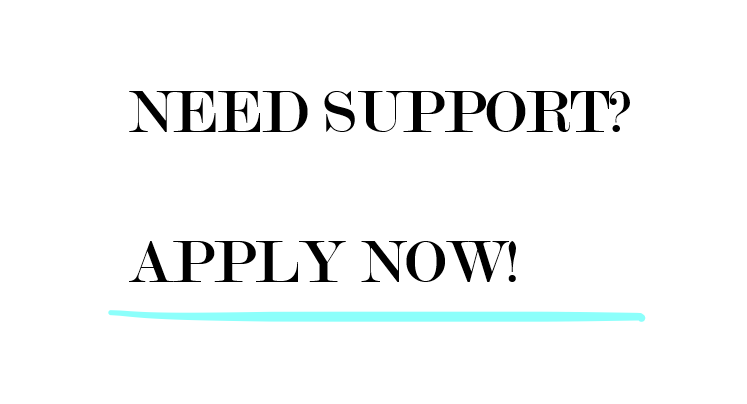 Application Form for Need-Based Financial Aid
The maximum possible need-based financial aid is 40%. 

Financial aid are provided for no more than eight semesters ( four academic years)
Applicants must submit all required documents together with financial aid application form to the SFA office by the deadlines. Documents submitted after the application deadline may not be accepted. If an applicant misses the submission deadlines, a student  is able to reapply for financial aid only for the upcoming academic year (GPA of at least 2.7 and full-time status required).
The results are announced by email provided in the student's application form .