About HR concentration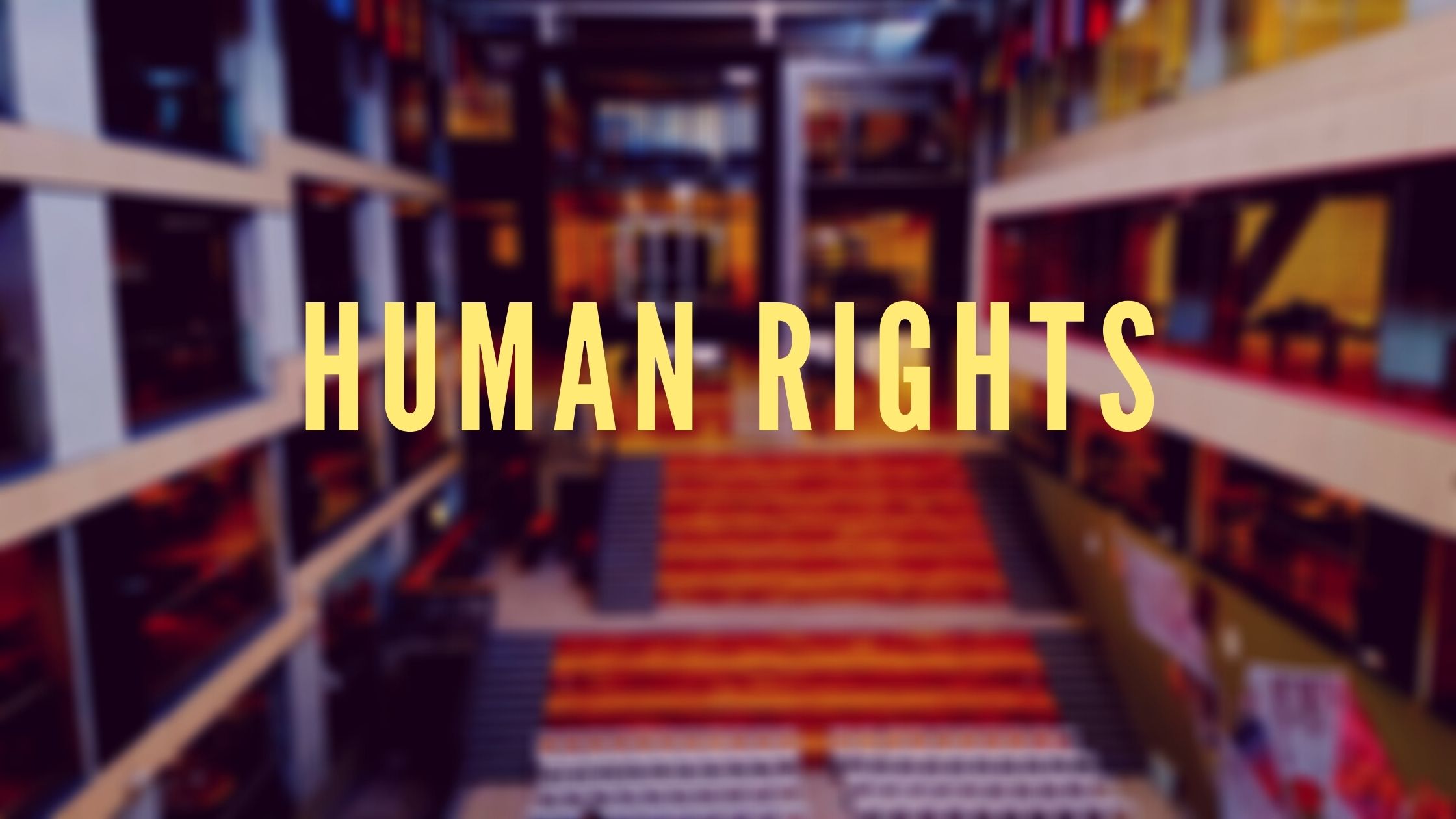 AUCA Liberal Arts Human Rights Concentration is the first and the only undergraduate program of its type in Central Asia aimed at preparing young specialists with an interdisciplinary background in human rights to serve not only in Central Asian institutions but also at the global level.
Furthermore, the program is designed to prepare specialists to work in organizations that are closely working with human rights such as the UN, the Council of Europe, and OSCE. It is an innovative four-year degree program that introduces students to this increasingly important and fascinating field of specialization. Being a student of Human Rights Concentration will allow you to discover the entirely new world of specialty via the prisms of law, history, politics, sociology, film, media anthropology, regional studies, and other fields.
The rapid development of human rights and the compelling need of the Kyrgyz and Central Asian community for the experts in this particular field would enable the graduates of the program to be of vital importance not only in their local communities but in the region as well.
Students will study general subjects necessary for any specialist with higher education in humanities. The program provides students with an intellectually stimulating and in-depth study of human rights issues.  It combines both theoretical and practical approaches in the learning process. This trans-disciplinary program allows students to study human rights through various fields. Furthermore, it recruits students from different disciplines of AUCA, thus offering a unique opportunity to benefit from its curriculum.
The courses that are offered cover a wide range of issues in Human Rights such as the politics of human rights, the advocacy of human rights through media and documentary films, anthropology of violence, civics, human rights during armed conflicts, protection of Human Rights in the EU and in other regions. The curriculum is designed in such as way as to make a particular emphasis on contemporary issues of human rights in Kyrgyzstan and Central Asia.
The program strives to equip students with the knowledge, essential resources, and skills that would enable them to understand, criticize and evaluate the contemporary status of human rights.
Furthermore, the program is designed in such a way as to stimulate students to perceive human rights as a distinct profession. The program promotes the development and improvement of general research as well as critical thinking skills. In particular, students learn how to critically integrate knowledge in human rights, creatively identify and solve problems, argue on human rights issues as well as systematize and present their findings in the form of research papers and a senior project.