Modules
Communicating Gender Statistics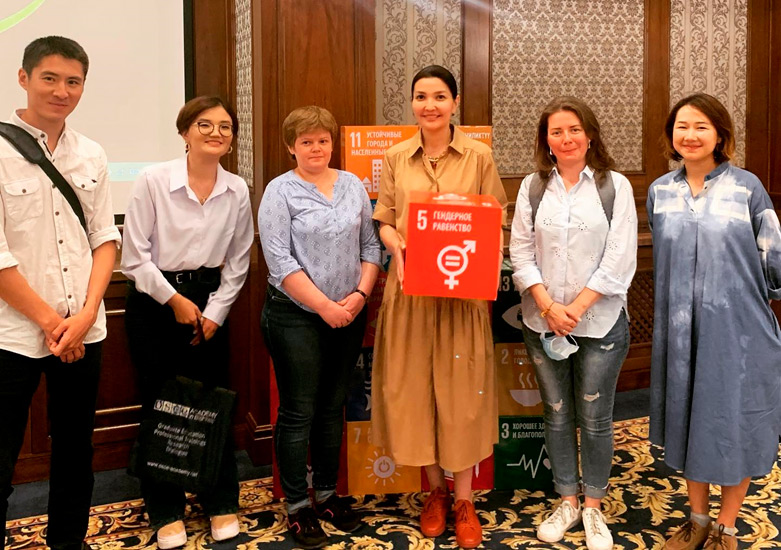 In partnership with UN Women and School of Data, CCE Executive Director Nurzhamal Karamoldoeva developed teaching modules on a new course of "Communicating gender statistics" to be used by academic institutions of Kyrgyzstan.
These modules were tested within the existing course of "Gender and Media" for the AUCA JMC Master's program, where students prepared multimedia projects on various gender-related issues of Kyrgyzstan and Kazakhstan.
These projects were presented at the UN Women Conference, organized for teachers of Journalism departments of various partner institutions on May 19, 2021.
Some of these works were published on the local media platforms and are listed below: