Cover letter tips

What is a cover letter?
A cover letter is a document that should indicate your interest, motivation, self-assurance, and awareness of the position you are applying to. It is meant to transmit your resume or job application to a potential employer. The cover letter should be considered as a business letter. The main purpose of the cover letter is to tell the employer why you are applying to this or that position, why you are the best candidate for this position, and make him/her want to interview you.
Content
Your cover letter should cover the following issues:
1.     Why you are writing this letter;
2.     Why you are the best candidate for the applying position;
3.     Convince the employer that your educational background, professional experience, and skills totally match the vacant position and tell what kind of benefits the employer will gain by hiring you, mention that you are available for the interview at the employer's convenience. Do not describe your experience that is not relevant to the applying position.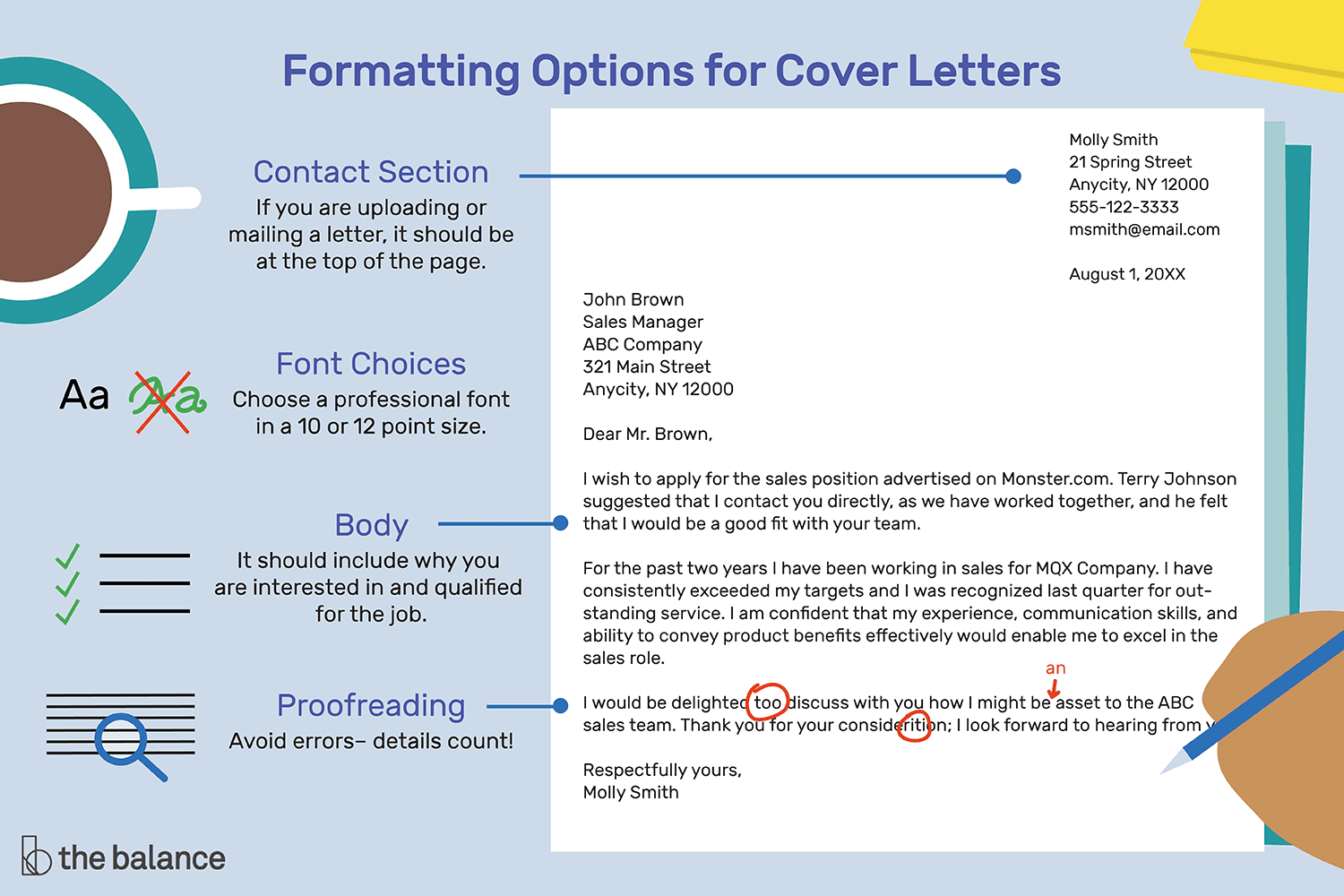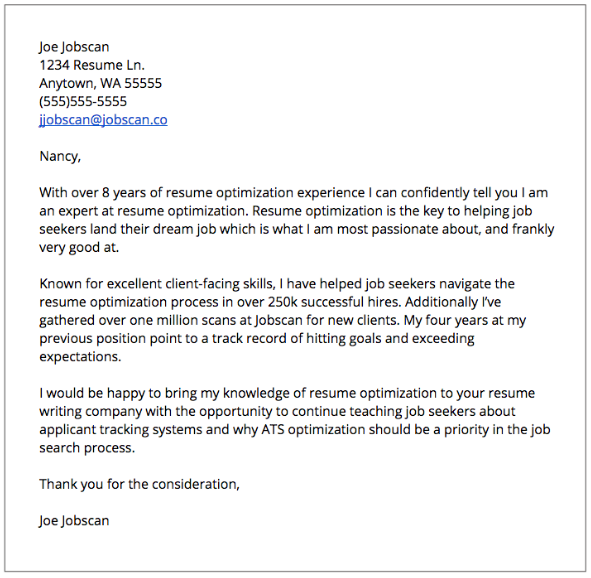 Language
Use correct business language;

Address your cover letter to the specific person. If you do not know the name of the person who will be reading your cover letter, address to Sir or Madame. E. g.: "Dear Sir/Madame";

Never use "To whom it may concern" phrase;

Finish your letter with "Sincerely yours" or "Truly yours" phrase and give your name;

No spelling, grammar, syntax, or punctuation mistakes;

Use active verbs;

Make sentences short, informative and substantial;

Avoid using trite language.
Length
NO more than ONE page!;

Do not try to turn your cover letter into the story of your life;

If the cover letter turned out to be too short, make it look well balanced and accurate.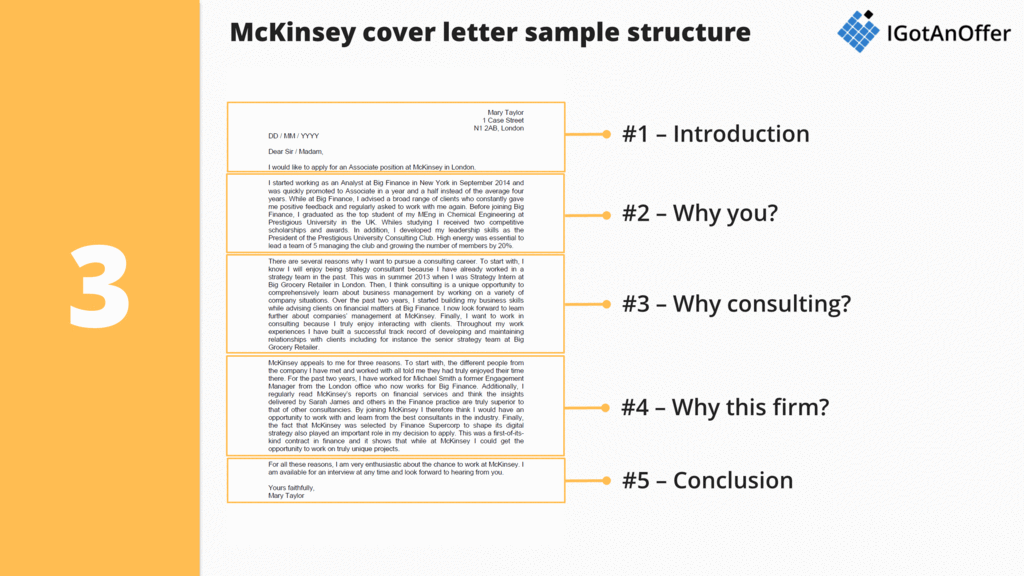 Visual layout
Do not use unusual and/or hard to read font;

Do not use too small font size;

Avoid overuse of Bold, Underline or Italic;

All the margins should be of the same size
Make your cover letter as much personalized as possible, so that it does not look like a mass production!
Make sure to attend the "Cover letter writing techniques" workshop organized by the Career Center.
Useful links: