In general, the lecture was very interesting and productive.
Earlier, within the framework of the TSPC - OSUN project, 18 AUCA volunteer students were selected who expressed a desire to conduct 5 studies on migration, pasture management, biodiversity conservation and the development of "green" technologies in the Kyrgyz Republic.
After completing the studies and their presentations to the jury, 2 winning teams will be recommended to participate in the Policy Lab Fair, which will be held at the Central European University (Budapest) in the summer of 2022.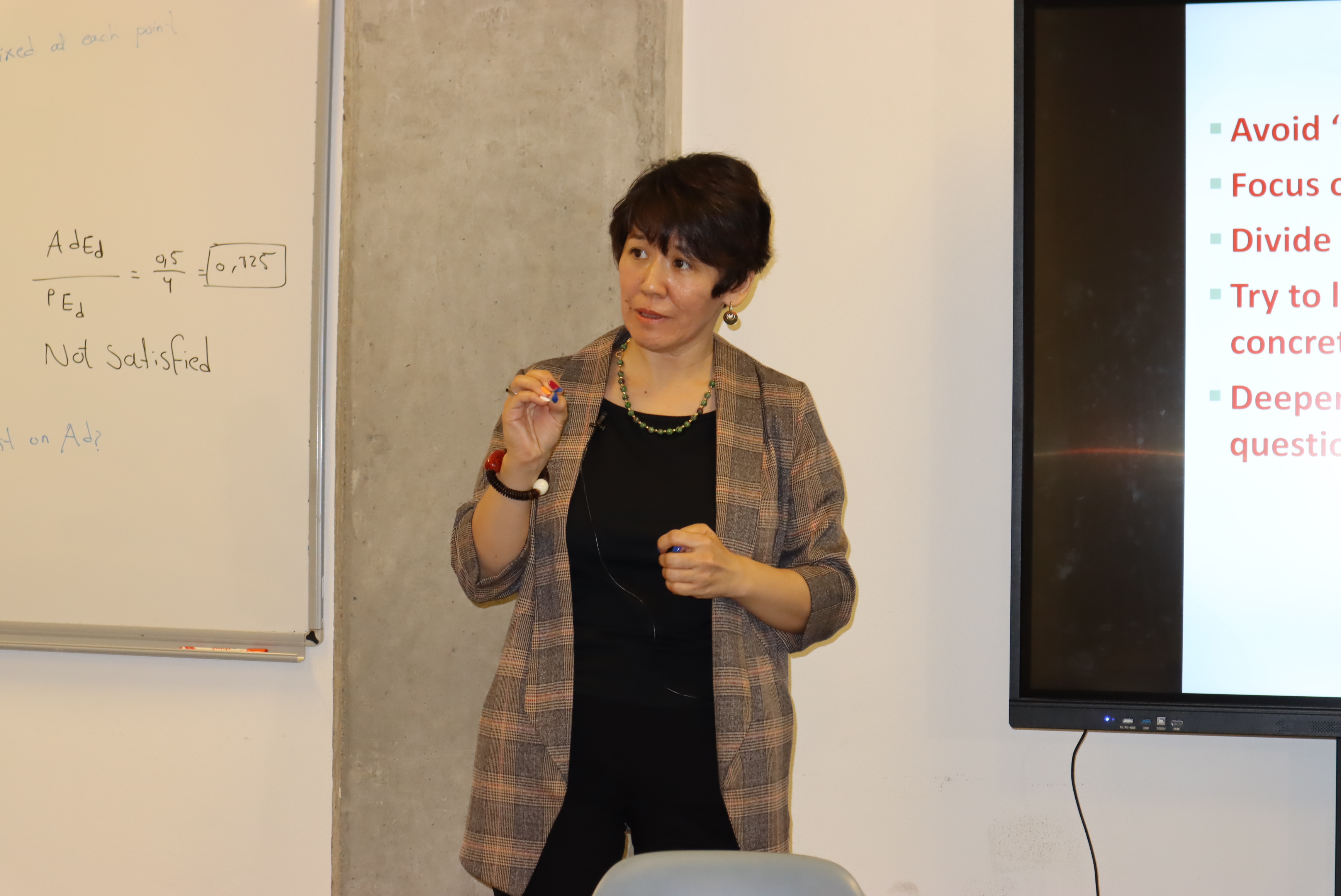 The Open Society University Network (OSUN) is a global network of universities that aims to promote liberal education, ideas of personal independence and a free society.