23 April – World Book and Copyright Day
April 23, 2021
AUCA library wishes a Happy World Book and Copyright Day to the university community! The month of April is rich in celebration of enjoyment of books and reading. April 2nd is the International Children's Book Day aiming to inspire the love of reading from an early age. 
April 23 is World Book and Copyright Day celebrated internationally to pay tribute to books and authors. The World Book and Copyright Day roots in the Spanish tradition of exchanging books and roses held on St. George's Day on April 23. On this day in 1923, the Catalans launched the first book fair, and a white rose was attached to every book purchased.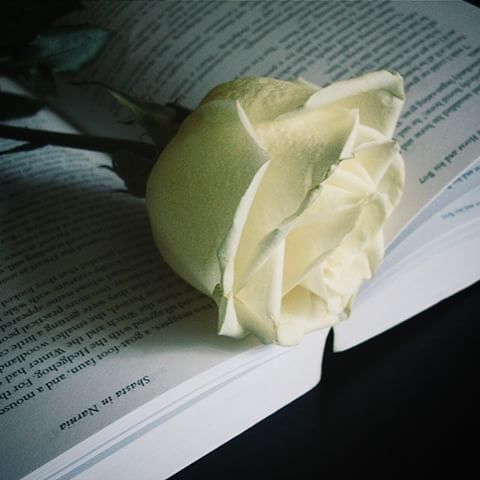 April 23 is also a symbolic date in world literature and is the date on which notable writers as William Shakespeare, Inca Garcilaso de la Vega, and Miguel de Cervantes all died.  In 1955 it was announced the World Book and Copyright Day to commemorate these outstanding writers and to celebrate the enjoyment and recognize the scope and power of books.
April 26 is celebrated as World Intellectual Property Day seeking to inform about the role of intellectual property rights in encouraging innovation and creativity.
AUCA is a community of readers and writers.  Among our faculty, staff and students there are authors and editors of books, monographs, textbooks, fiction, and poetry works.
AUCA Library is happy to invite you to the exhibit of books authored by AUCA professors. You are welcome to stop by the Main Library (room #340) to see the exhibit.  Many of the works are also available electronically in the AUCA Digital Repository.
AUCA Library will also share stories and short interviews with AUCA faculty members highlighting their experiences in writing, editing, and publishing books.