Alumni Stories
AUCA alumna Aiya Alykulova told us about the situation with coronavirus in Spain
April 30, 2020
Aiya Alykulova (IBL-113)'2017 currently lives in Barcelona. She received an MBA degree from the ESEI International Business School in Barcelona. Ayia complies the strict quarantine regime from its beginning. Spain is one of the countries with the largest number of fatalities in the result of the infection.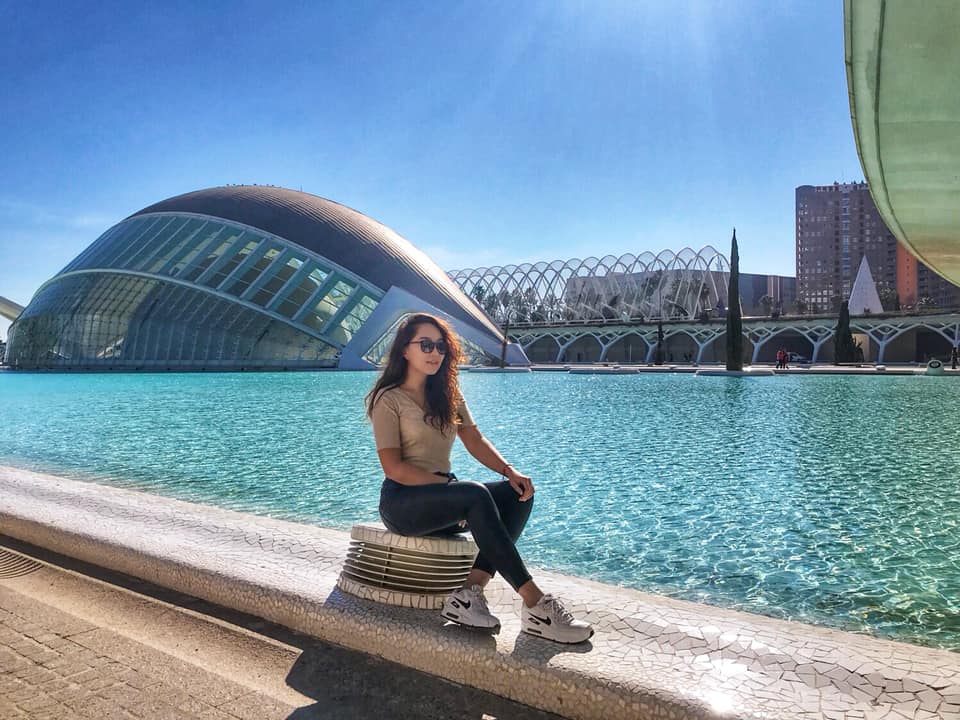 "The quarantine began on March 14, 2020. Initially, it was supposed to last two weeks, but later it was extended. All the companies, institutions, schools / universities, shops and restaurants are closed now. Most people work remotely as well as pupils and students also study remotely now.
People here take the coronavirus very seriously. No one goes outside. The police fine those who go out having no reason for that. People can go out in the following cases: to buy food, medicine; throw out the trash or to walk with pets (dogs). We wear masks and keep the distance from each other. The ambulance and the police work in the usual mode. Every day at 08.00 PM people clap to the doctors and other medical staff from the balconies in honor for their work in a such difficult time.
I urge Kyrgyz people to take the quarantine seriously and comply with safety rules! Do not forget about your health, as well as the health of other people! I wish all of us more patience and an early end to this pandemic!", - shared Aiya.
On April 22, 14:30, there are 204,178 cases of the virus in Spain, and 21,282 of the fatalities. With the world's third-highest number of fatalities after the US and Italy, and second-highest tally of cases after the US, Spain is going to extend the quarantine till May 9, as the Spanish media reports. And, the authorities are thinking on softening the quarantine so that children have the opportunity to breathe fresh air.