News
Meet New AUCA Director of Development Bermet Tursunkulova!
September 20, 2020
Dr. Bermet Tursunkulova is well known to the AUCA community as she has been a professor in the Department of International and Comparative Politics since 2005. She also ably served as the Vice President for Academic Affairs from 2008-2015.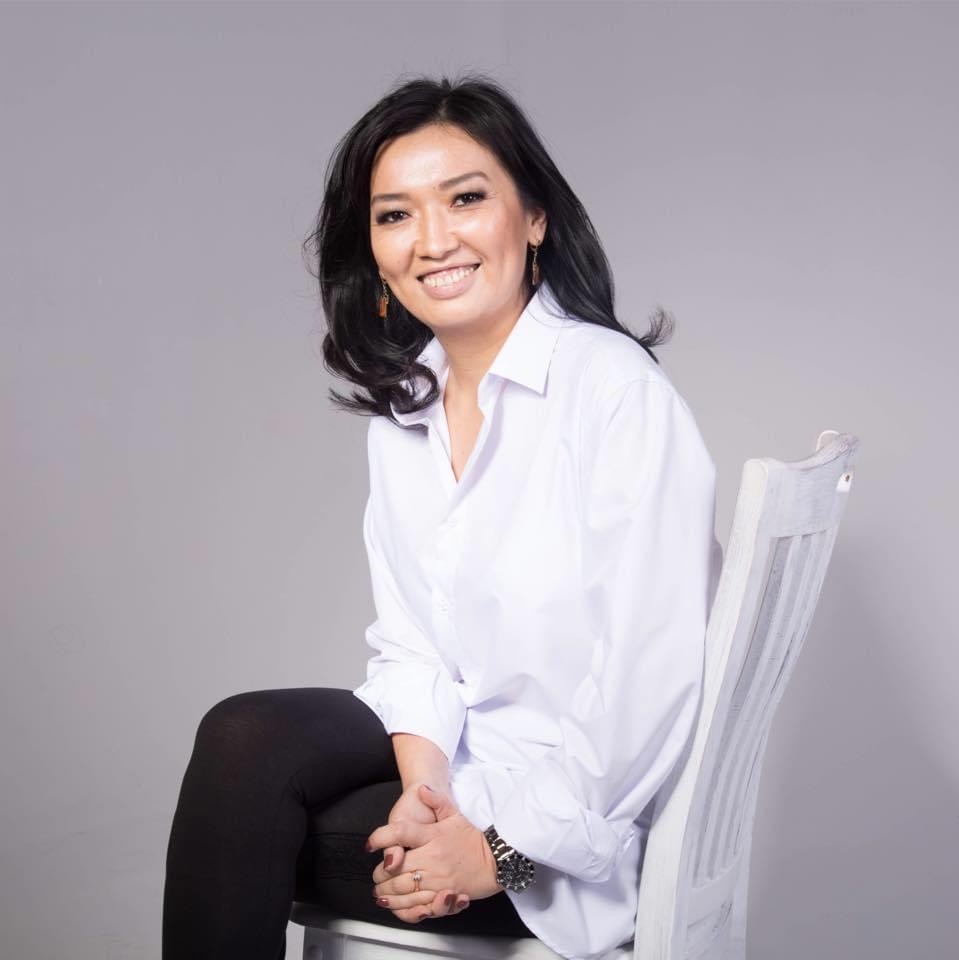 Bermet has significant fundraising experience as she has worked since 2017 for the global Snow Leopard Trust as a Public Relations and Fundraising Consultant. From January to September 2016 Bermet served as Deputy Head of the World Nomad Games Secretariat in Bishkek and was responsible for coordinating the preparation activities for the World Nomad Games (held in September 2016), chief fundraiser, and liaison between the Secretariat, sponsors, partners and the President's Administration, and raised more than $3,500,000 in eight months from public and private companies and NGOs. For this work, Bermet received the "Outstanding Service Award to Kyrgyzstan" in March 2017 from the Prime Minister. Bermet also brings Kyrgyz government experience having served as Deputy Minister of education in 2014-2015 and later Advisor to the Prime Minister in 2017-2018.
Bermet received her Kandidat (Ph.D.) from Kyrgyz-Slavonic Russian University in 2006 and completed an MA in International Relations and European Studies from the Central European University (CEU) in 1999, and later in 2011 was awarded the 20th Anniversary Alumni Hero Award from the President of CEU.
 "I cannot imagine a better-suited person to take on this challenge than Dr. Bermet Tursunkulov. Through her teaching for more than fifteen years and work as Vice President of Academic Affairs for seven years, Bermet is genuinely one of the leading architects of contemporary AUCA and is passionate about building its future in this new role. She is very highly regarded both inside Kyrgyzstan and outside of the country, and I look forward to working with her and her team in the months and years ahead in an exciting new phase of growth and development of the University," said AUCA President Dr. Kuchins.
"It is my honor and privilege to start this new position. I have been with AUCA for 20 years, and I consider it my second home. My new challenge and goal would be to make this home even a better place for all of our students, faculty, and alumni. I will do my best to use my academic and fundraising experience to help AUCA to new heights," said Dr. Tursunkulova.
Congratulations to Bermet Tursunkulova on the appointment, and best of luck in a new position!