Art Therapy Club
Together with Alina Asylbekova, senior at TCMA department and founder of AUCA ART club, Academic Advising Office offered students art therapy sessions. Students, especially freshman may feel overwhelmed over the college studies and therefore we use art as a means for self-healing. Students enjoy art that brings emotional and physical wellbeing. Please look for the announcements. 
ART MOVIES
The collection of Art Movies that students can enjoy and learn about art: 
The Impressionasists, BBC, 2006
Desparate Romantics, BBC, 2009
Women in Gold, USA, 2015
Frida,Canada, Mexica, USA, 2002
Girl with a Pearl Earing, UK, Luxembourg, 2003
Loving Vincent, Polant, UK, USA, 2017
Vincent Van Gogh at Eternity's Gate, 2018
ART BOOKS that everyone can explore:
Big Magic, creative living beyond fear by Elizabeth Gilbert
Kasimir Malevich, Black Square by Ekaterina Andreeva
ART APPS that you can use and do art therapy anywhere you are: 
ProCreate
Draw It
ART COMMUNITY,2021-2022
The AUCA Art Community provides an opportunity to meet twice a month, immerse yourself in art and take your mind off your studies. Students engage in creative activities, make friends, communicate and explore various forms of art, while relaxing and having fun in art sessions. The Art Community Club is a place where students can freely unleash their full creative potential without any boundaries and judgments.
Some of the events organized in the spring of 2022 include the grattage, outline embroidery, coloring, string art, origami, doodling and much more!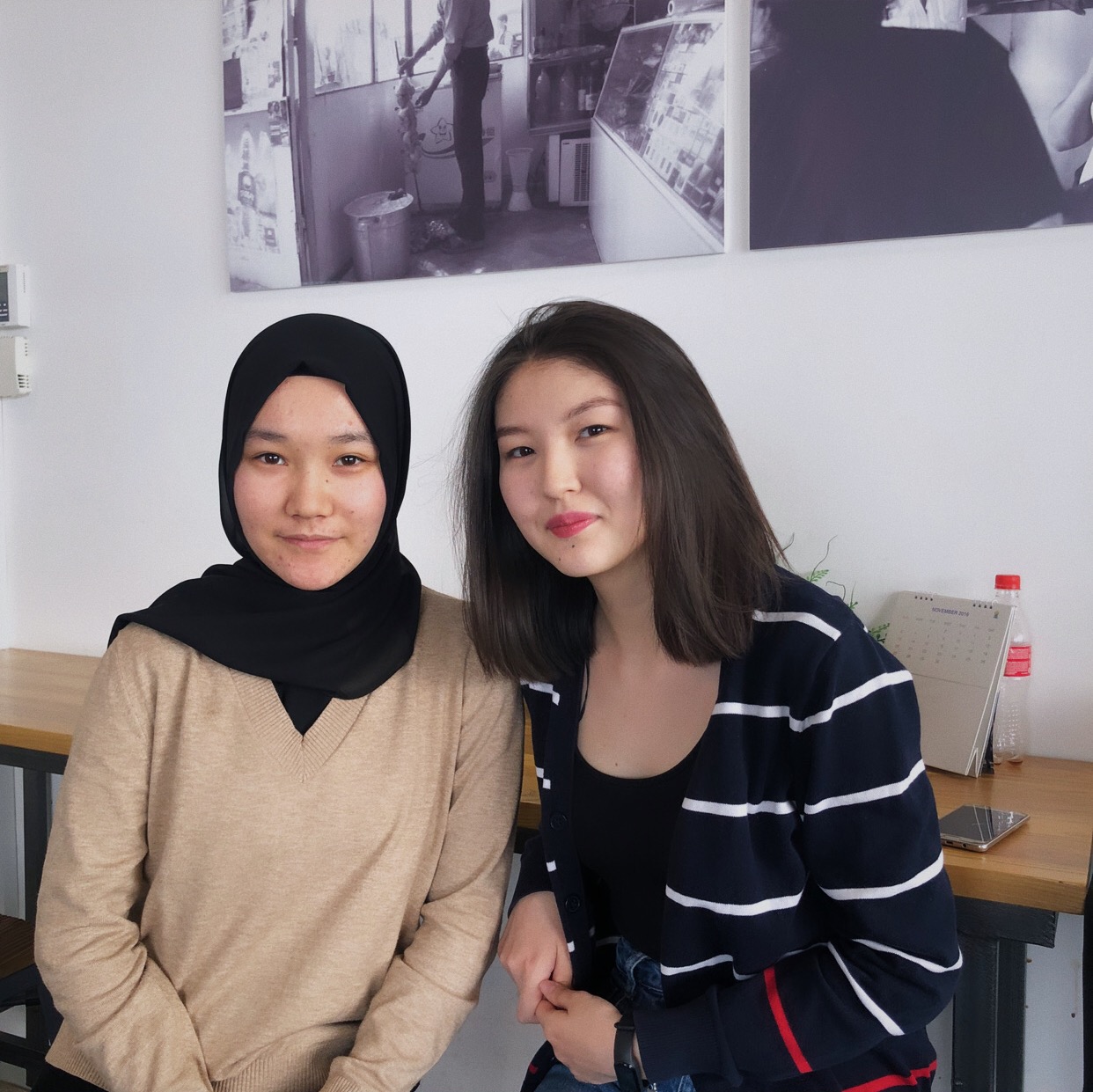 Aisha and Saltanat Art club leaders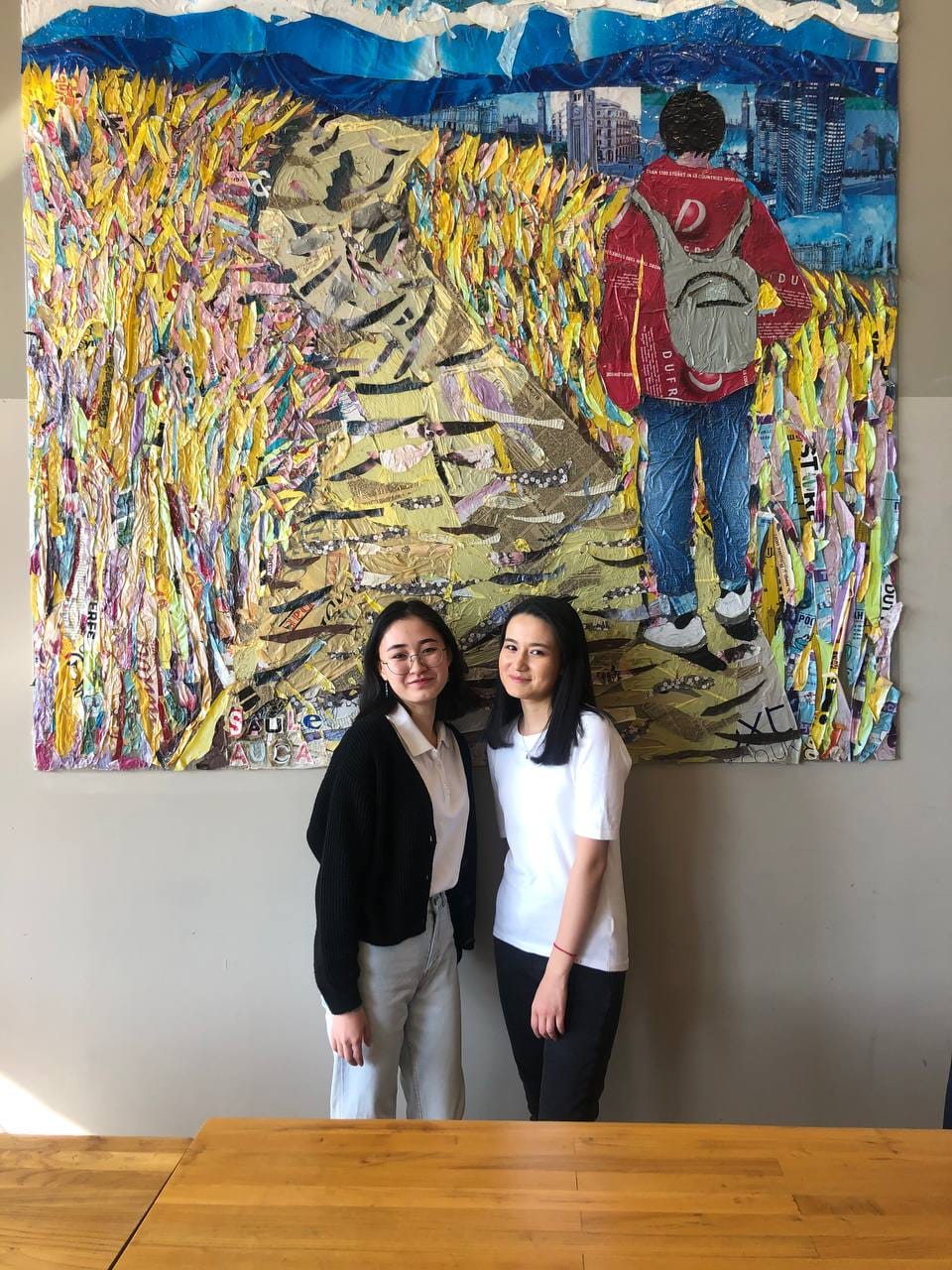 Art Club Leaders,Jamilya and Ainazik,2021-2022
In our "Art With Heart Club", we are using art therapeutic techniques on relaxation and deeper understanding of own personality. Through the work with metaphorical cards, crafts and painting members of the club understand better inner fears, resources and self image. Moreover, we help them to increase their self-esteem and perceive adequately own self-image.