WARC NEWS
New Online Kyrgyz Language Tutorial Series Launched
February 18, 2020
The Writing and Academic Resource Center (WARC) is pleased to announce the launch of a Kyrgyz language tutorial series available on the organization's YouTube channel. The program, conceived of in consultation with Prof. Daniyar Karabaev of the Liberal Arts & Sciences program, will publish weekly language tutorials on a range of themes.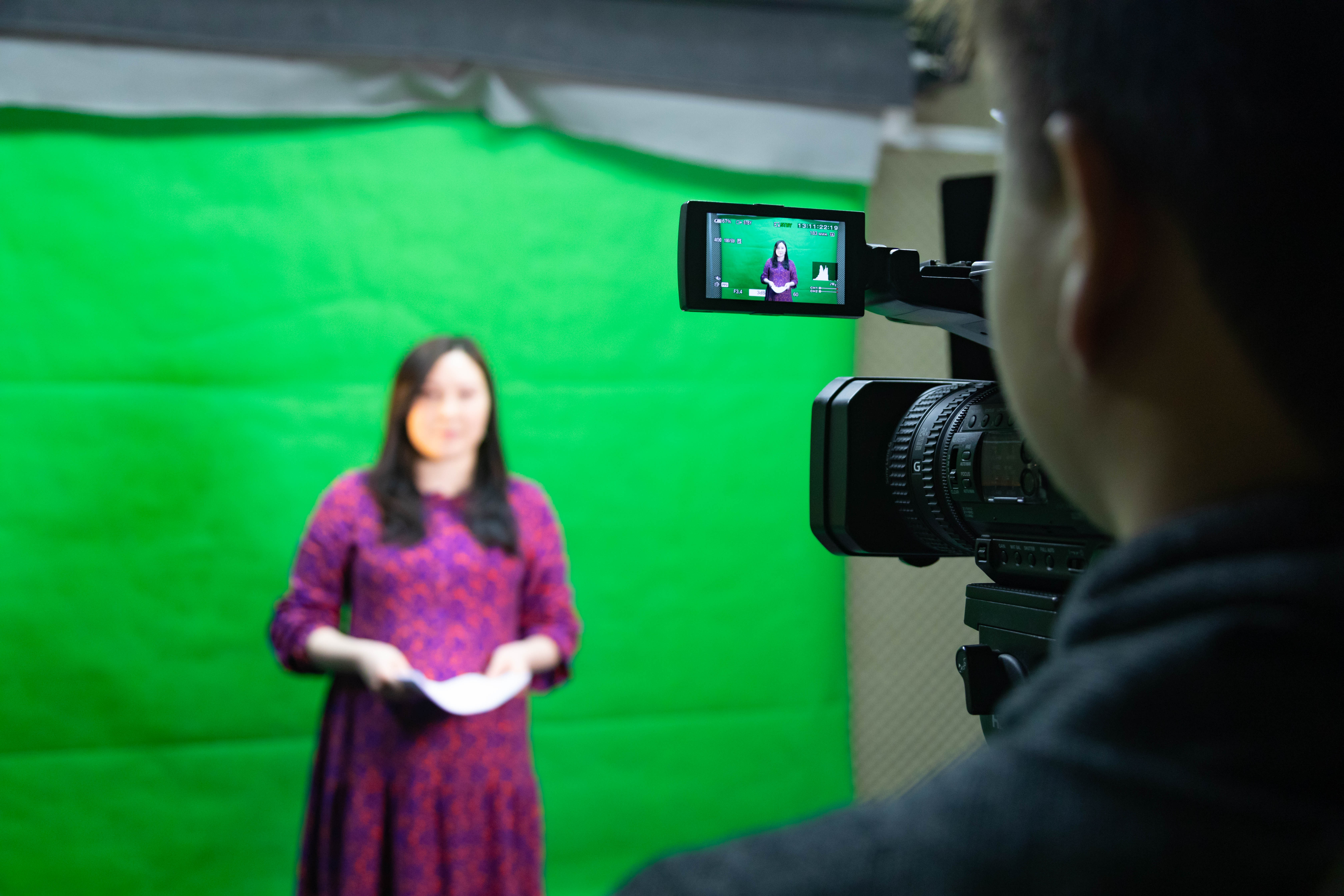 Aiym Aidaralieva is the face, voice, and pen behind this new initiative. Working as a Kyrgyz language tutor at the WARC, she says, she quickly realized just how little was out there to support English-speaking learners of Kyrgyz. "I tried to find resources, I tried to find any materials that could be useful for students...but unfortunately I couldn't find any--what I found was just Russian-Kyrgyz," she said. "I know many friends and international students here at AUCA, and what they say is, 'OK, we want to learn, but there are no materials.'"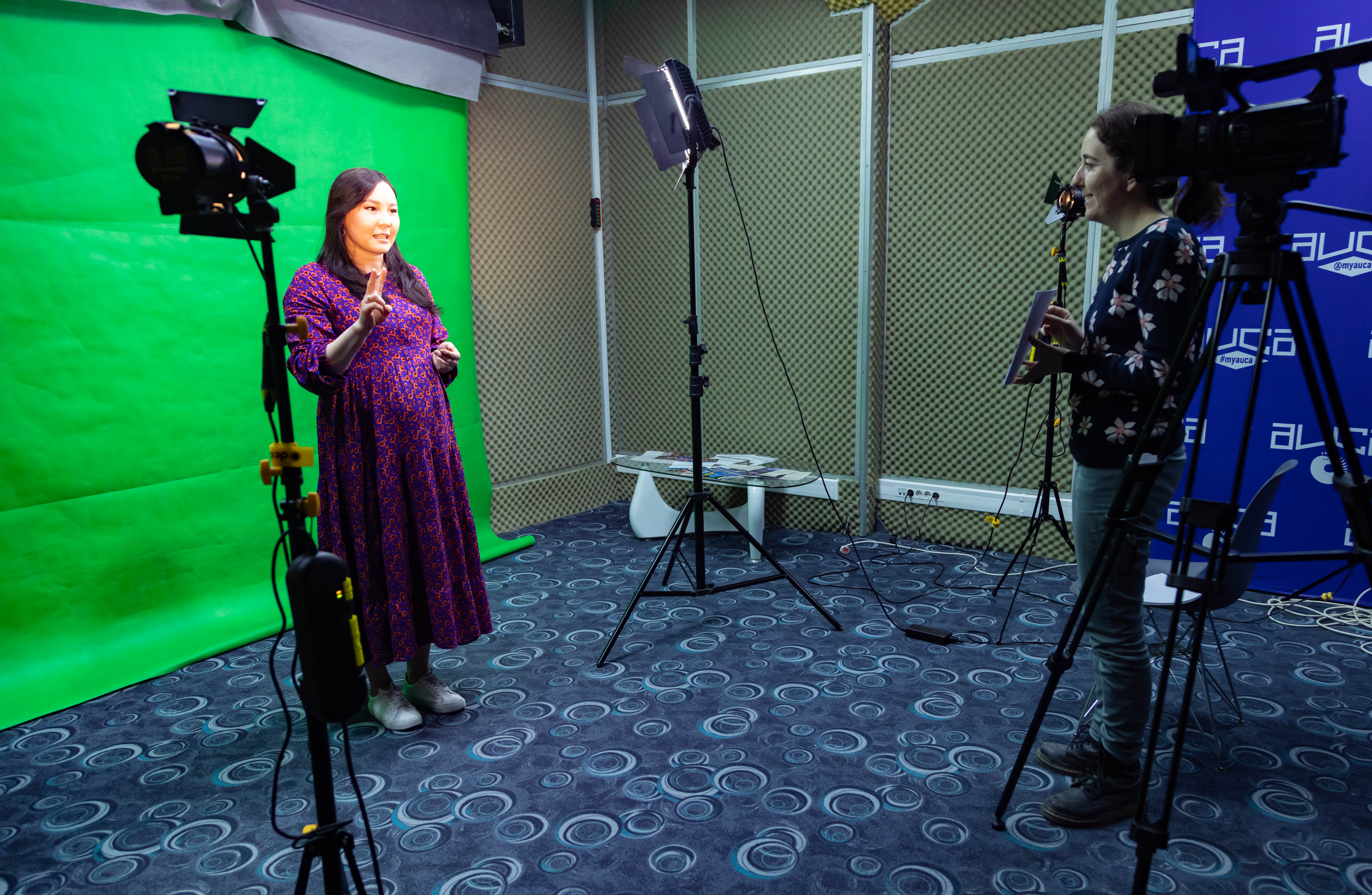 As such, the goal of the series is to make the Kyrgyz language available to a much wider audience of potential learners. In particular, it aims to help those AUCA students who do not come from Russian-speaking countries but who must still pass a state-mandated Kyrgyz language exam in the spring of their sophomore year. 
The WARC tutorials are rooted in real-world conversations rather than abstract linguistic concepts. Drafting scripts, polishing the writing, and shooting each episode is a lengthy process--one whose workload Aidaralieva has to balance alongside finishing her senior thesis--but one that she says is deeply exciting, particularly given the videos' potential to reach audiences far beyond AUCA's campus. "These videos are very simple, and every person who would like to learn Kyrgyz can actually get something from them," she said. "I hope that those who have the goal of learning or who are planning to come to Kyrgyzstan will watch and then learn some spoken Kyrgyz."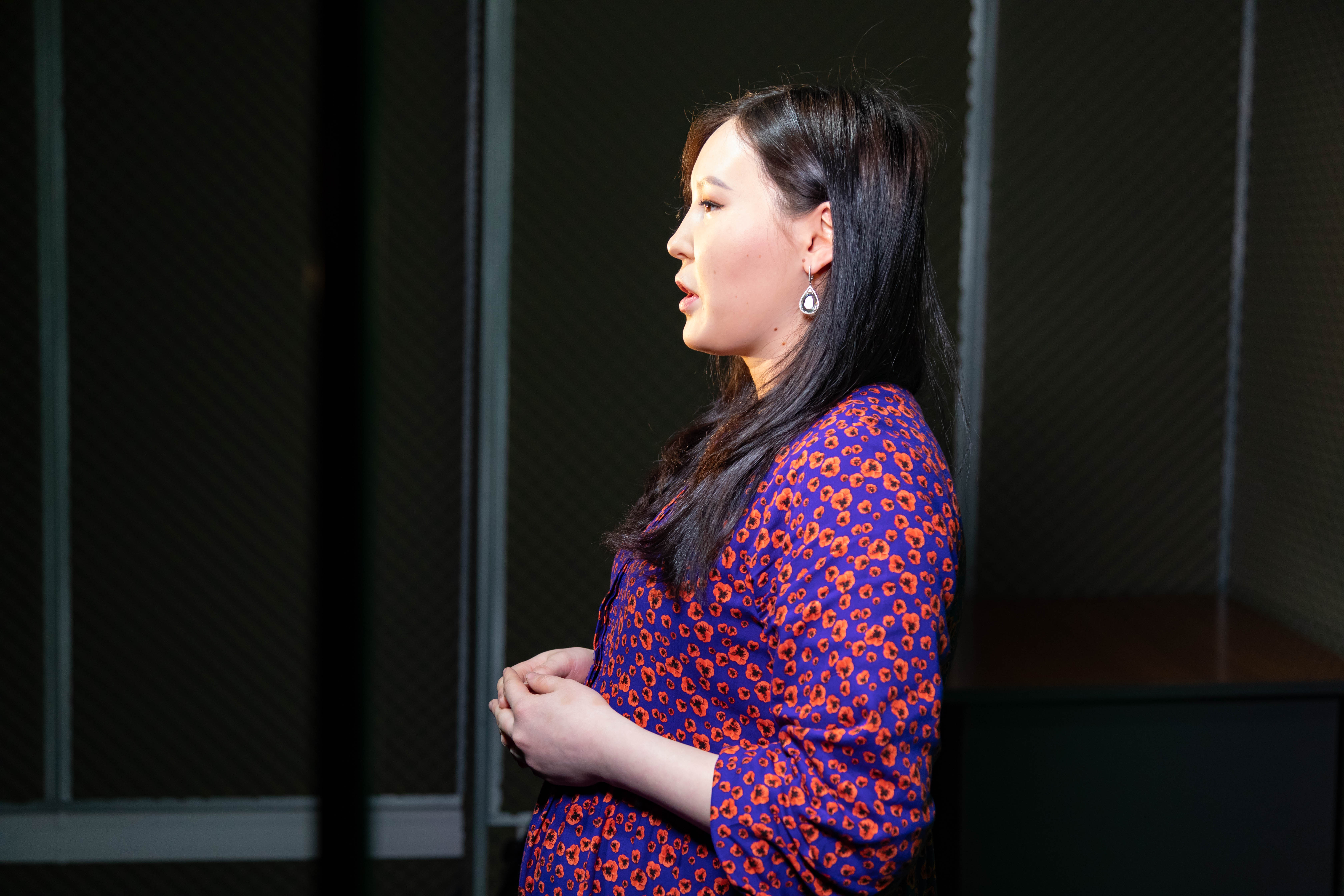 Nursultan Shermambetov, a sophomore in the TCMA department, is responsible for filming, editing, and animating each episode. While he had previous videography experience, he says this is the largest project he's ever undertaken. Shermambetov came to videography relatively late--he had previously studied at the Kyrgyz-Russian Slavonic University before deciding to follow his calling and start at AUCA--but he is no less passionate for that. "This profession is my love, and I want to do it for the rest of my life," he said. Working on the tutorial series, he hopes, will allow him to grow as a professional and improve his skills.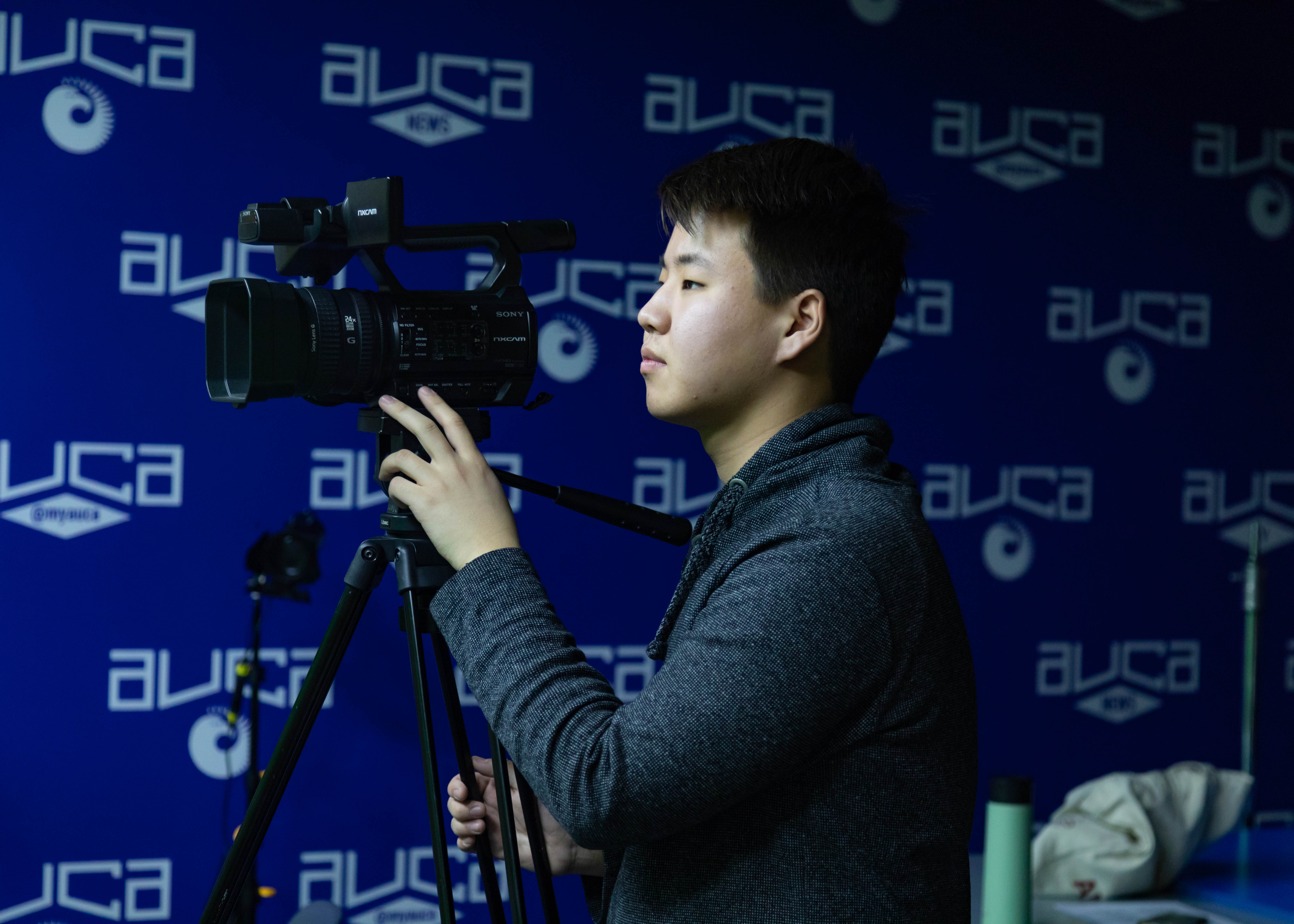 "It's a big step," Shermambetov said of the tutorials' potential impact, "because when a person wants to start learning a language, YouTube is the first stop. And when it looks good, sounds good, and--as in our case--is well put together, it's a huge motivation for people to continue learning the language in the future. It's the first step, but it's an important one."