WARC NEWS
Online Scheduling System at WARC
September 25, 2015
Of the changes we've made at WARC this year, the most visible to our students (perhaps with the exception of our new large and beautiful space), is our online scheduling system. This new system was a product of a close partnership between WARC management, the Office of the Chief Information Officer, and the AUCA student body.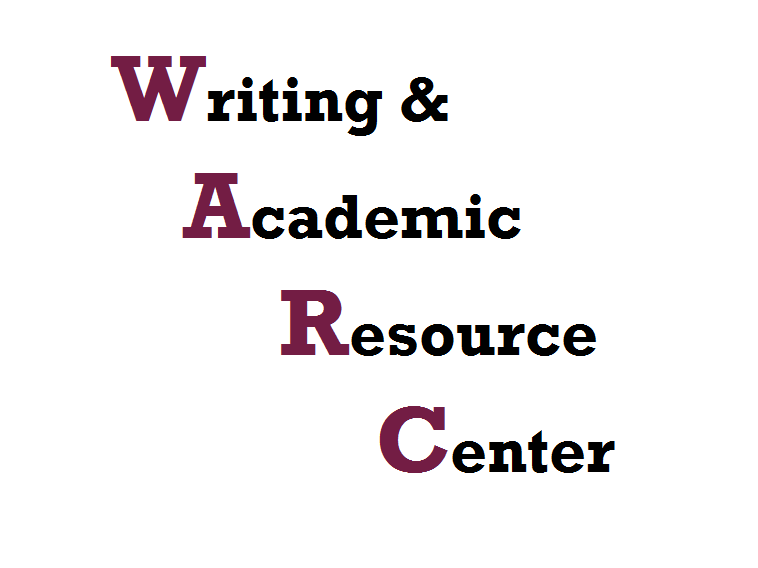 Located on WARC's new domain, warc.auca.kg, you can use it anywhere with an internet connection. After navigating to the website, you just login with your AUCA credentials to access the entire WARC schedule. To schedule a session, all you have to do is select a specific tutor's available time slot. Each tutor has a profile on the website that includes their area of specialization and a brief summary of their teaching philosophy.  
WARC Director, Mariya Antonova, shares with us some of the new system's history. 
"WARC is unique in the sense that while it is a service for AUCA students, it is also staffed by members of the student body, giving us a direct conduit to what the student community may need or want from WARC. So it is not surprising that the idea for an automated scheduling system was first articulated by Ulan Akmatbekov, who was, at the time, a math tutor and a junior in Software Engineering. I asked him to put together a technical proposal, which I sent to Karim Zerhouni's office, the CIO. He was amazingly warm and receptive to the idea, and eventually assigned us a developer dedicated to the project. We were fortunate that the developer was Chyngyz Dyikanbaev, recent AUCA alum who was not a stranger to WARC as a student. Chyngyz was as interested in making this happen as we were. In the space of a few weeks, the system took shape—it was a marvelous process to be a part of and behold!
The system launched on September 10, a couple days ahead of WARC's opening on September 14. As is to be expected, the first week was a little rough. Every time the server went down, we went down with it. There were certainly some kinks that still needed to be worked out. But honestly, that's when the spirit of cooperation really came alive. The entire OCIO team, the IT personnel, as well as the WARC tutors, all came together over the persisting issues, helping us identify and resolve them as fast as possible. WARC really is for the students by the students, and they can often see most clearly what our next step should be. 
We are proud of this program and we hope that it will make things more convenient for WARC students, but we are even more proud of the close cooperation among students, administration, and staff that this project exemplifies."