Guest Lecture Series
Every Monday NGA students are invited to attend NGA Guest Lecture Series. These lectures cover a wide range of topics from academia and beyond. The main objective is to give the students an opportunity to taste the real-world experiences through the presentations of successful practitioners in different sectors. On September 8, NGA students had the first meeting with AUCA president, Andrew Wachtel.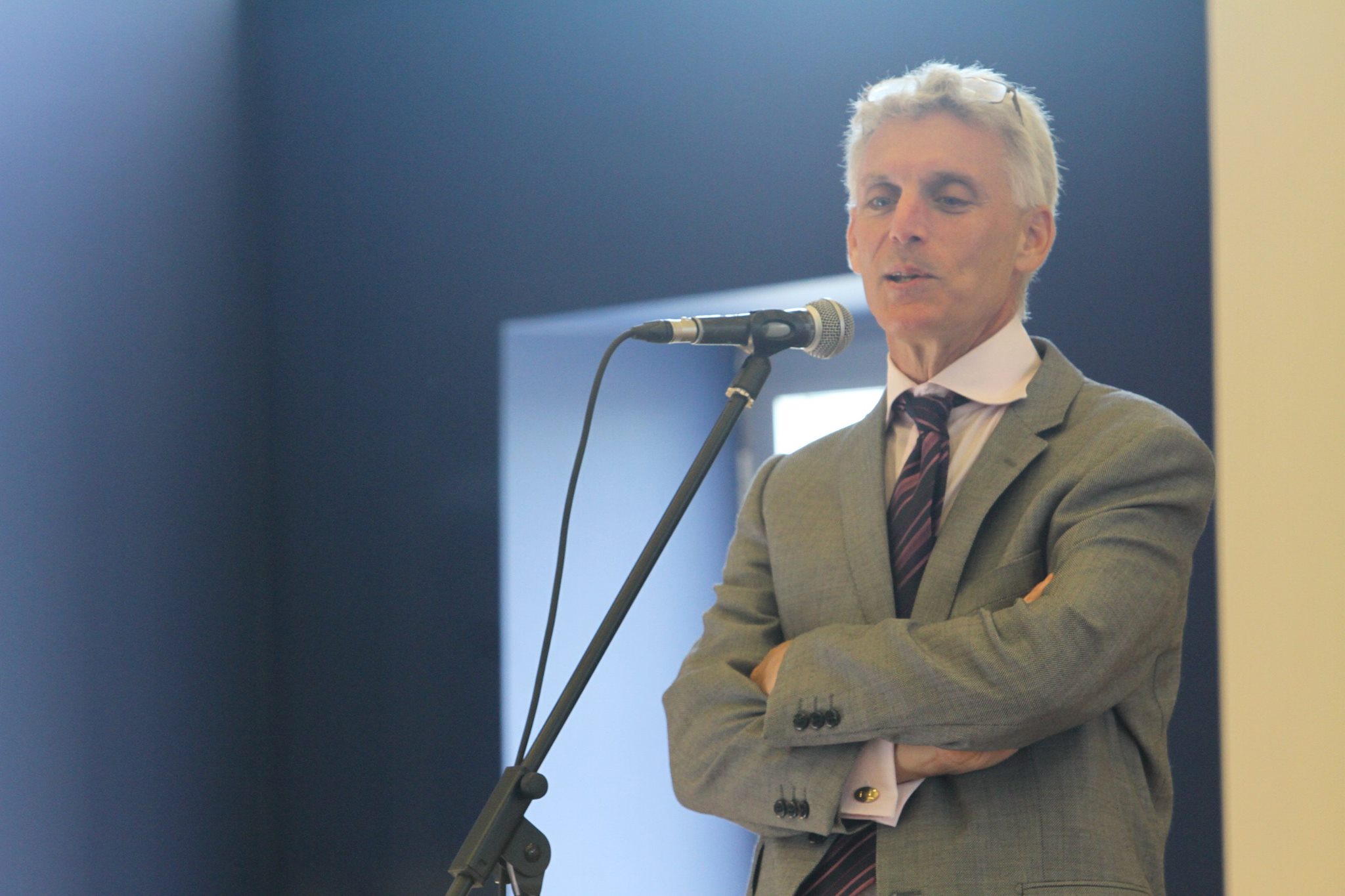 Dr. Wachtel discussed the importance of time management and the careful choice of one's profession. After the speech, NGA students asked Dr. Wachtel questions about achieving success and building a career path, as well as about his life experiences, favorite books, and favorite writers. On September 21, AUCA Library Head, Jyldyz Bekbalaeva, spoke about modern libraries and AUCA's library resources. In the coming months students will meet with successful AUCA alumni; Aijan Chynybaeva, a shareholder of Prego Club Restaurant. The Board of Trustees of AUCA, will hold training on positive thinking. Another AUCA alumnus, Jenny Jenish kyzy, who studied in Columbia University, will share the tips of success in studies and social life. Uranbek Turdubaev will make a presentation about the U.S.-Central Asia Education Foundation (US-CAEF) scholarship program.