Aidana Bekboeva: "I love AUCA and will always remember my college years with warmth and a big smile"
January 16, 2023
Aidana Bekboeva graduated from AUCA in 2022 with a bachelor's degree in Applied Mathematics and Informatics. In 2018 Aidana won the Brain Ring Intellectual Tournament and got first place, which allowed her to study at AUCA with a full scholarship. Currently, Aidana is pursuing a Masters's Degree in Financial Analytics at the Stevens Institute of Technology in New York.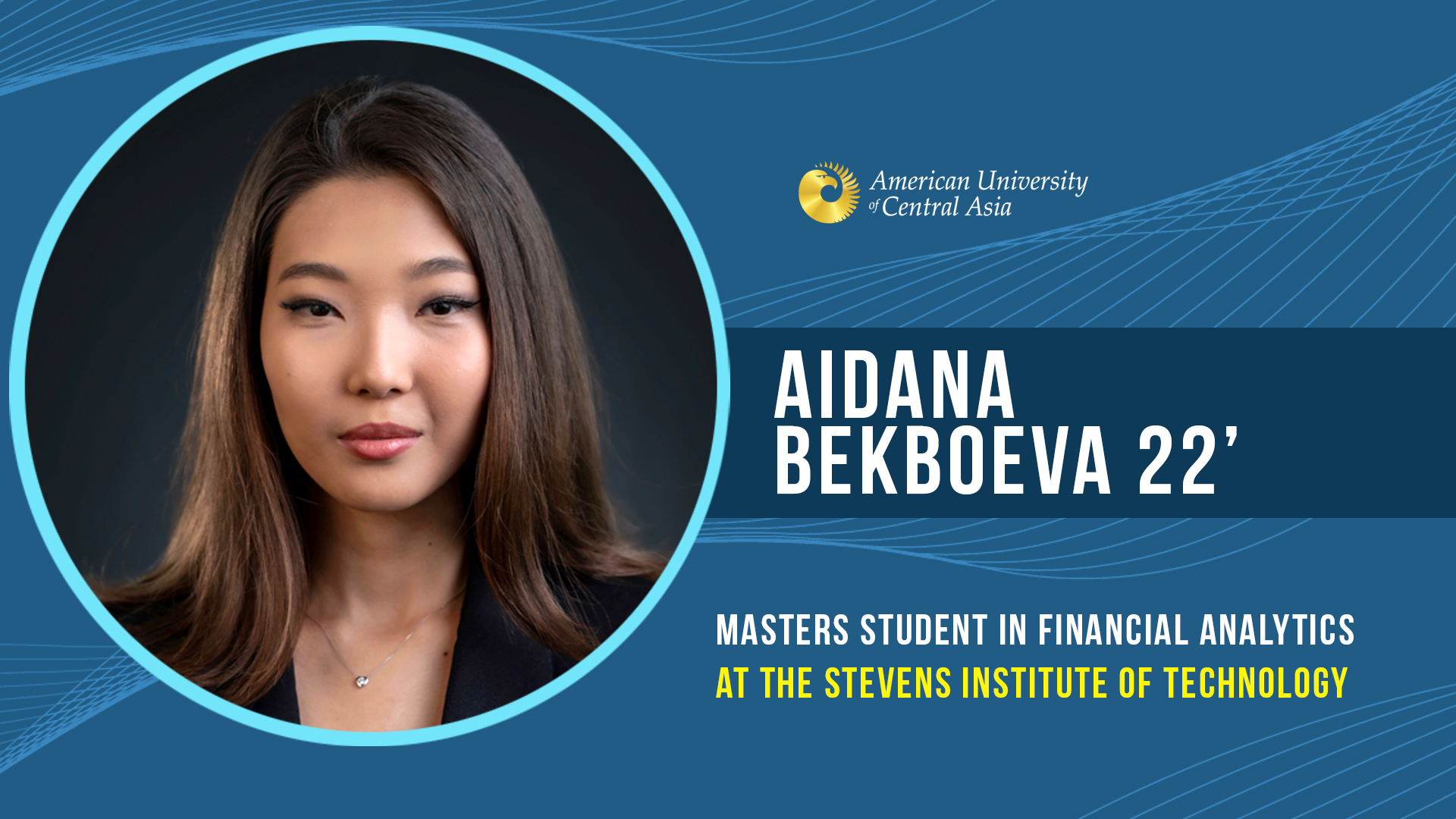 I love AUCA and will always remember my college years with warmth and a big smile. AUCA is a perfect combination of academic excellence, precious faculty, and a priceless sense of community as a cherry on top. The first word that comes to my mind when I remember my student life is the AUCA spirit. Our university has an absolutely beautiful and unique approach to student life, making it interesting to engage in. I had great fun volunteering at many of the events that took place on- and off campus. One of the annual events, however, was special for me to be volunteering at: every year AUCA holds a contest called Brain Ring, where high-school students from all over the country participate in an intellectual tournament to win the biggest prize — full coverage of tuition fees. In 2018, I was the winner! I got first place and to this day, I'm still beyond happy to have been given this opportunity. AUCA has a great financial support system, and Brain Ring is only one of the several contests and programs that AUCA kindly offers.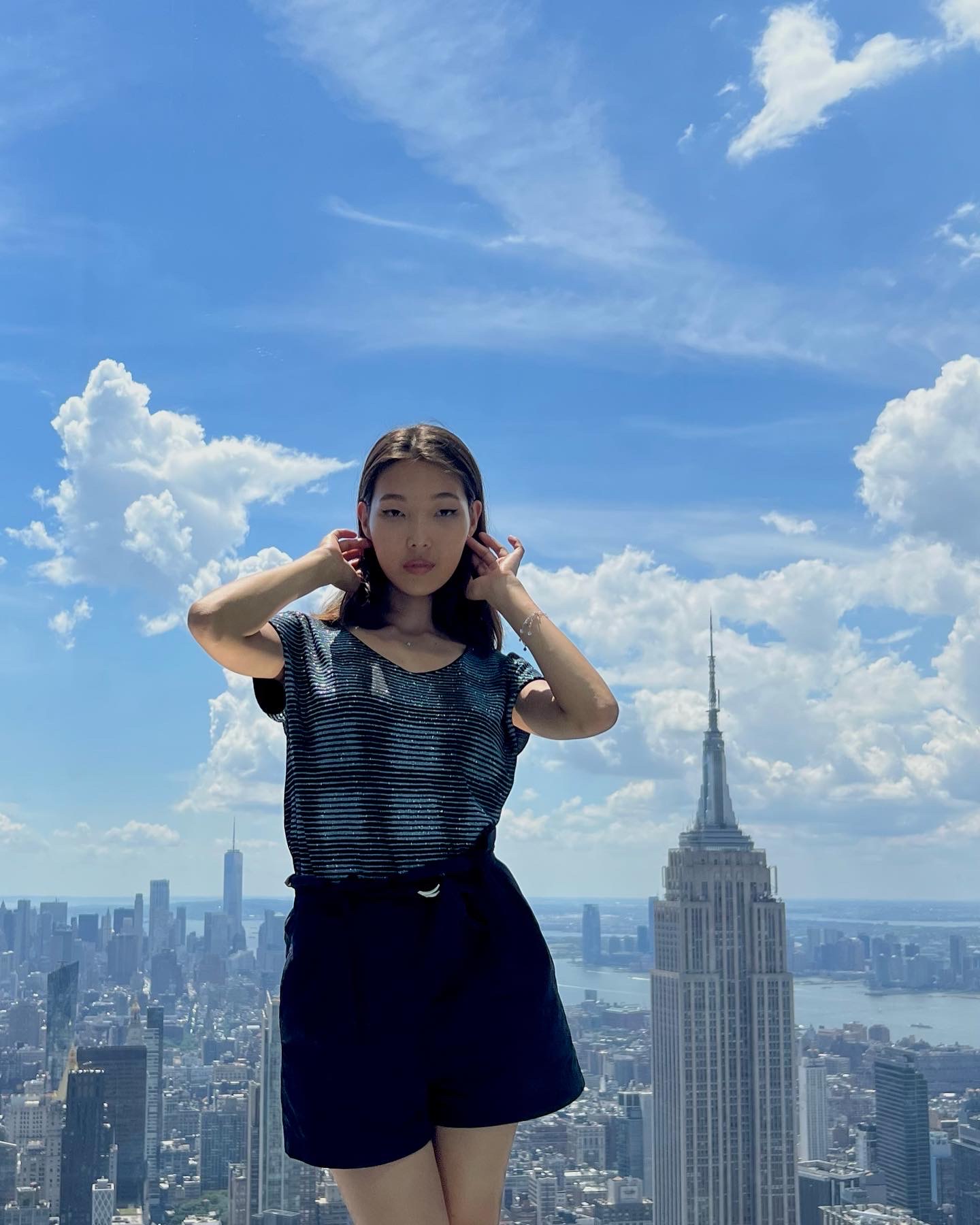 I was very excited to become a student and elevate my personal growth through academics and socialization. AUCA is the best at both. In terms of social life, our campus manages to be a whole world of its own: with memes that no one gets outside the campus, our mixed language that we're bullied for when we're out in the wild, and endless events, songs and dances that often only make sense within the walls of our lovely campus. I wish the pandemic wouldn't take away a big portion of our student lives. It was a lot to be missing out on for a long time. Academics, the most important part, is the greatest strength of AUCA. The support system represented by the faculty and staff is one of a kind and I appreciated it immensely. My dear professors have the kindest of hearts, and I'm extremely grateful for every piece of advice and knowledge they gave me. They were a great source of support, especially during my senior year. Writing the thesis, preparing for its defense, and still taking challenging courses, while also applying for my master's program, my senior year was challenging but highly rewarding.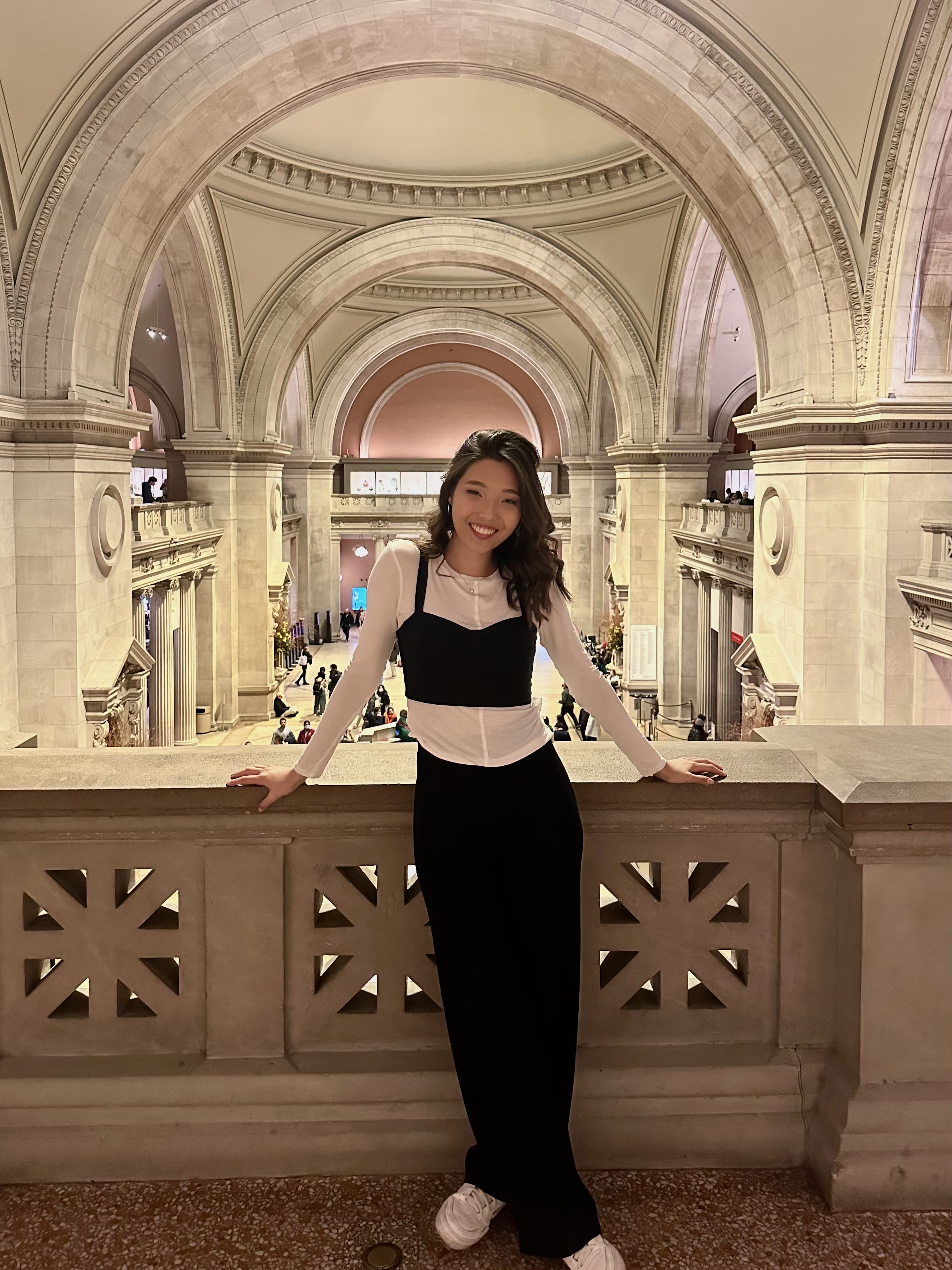 As a result, I got accepted to several graduate schools, and in the summer of 2022, I moved to the United States to continue my education. At the moment I'm pursuing my master's degree in Financial Analytics at the Stevens Institute of Technology. It's a private research university located across the river from New York City. It's been a wonderful experience studying here. I'm expanding my horizons, opening new doors, and seizing the greatest opportunities. NYC has a ton to offer to young professionals: but I think the greatest of all is the networking opportunity — New York is the greatest place to be engaging in communities that share your interests. As a finance graduate student, being here also means that I'm in the best place to be professional — in the financial epicenter of the world. My career goal is to become a Financial Analyst, who can combine both industry and business acumen to help companies make efficient financial decisions. I'm very happy to be here and I'm looking forward to all the great accomplishments coming my way!

To every current and future AUCA student reading this: romanticize your every day as a student! Sometimes, it's the most helpful mentality when everything seems too overwhelming. Get your coffee from Sierra, take a deep breath, dramatically look at the mountains standing on our little AUCA hills, and then come back to your laptop and books. Cause you got this! And the whole AUCA community believes in your success!