AUCA students at OVGU University in Magdeburg, Germany
July 22, 2022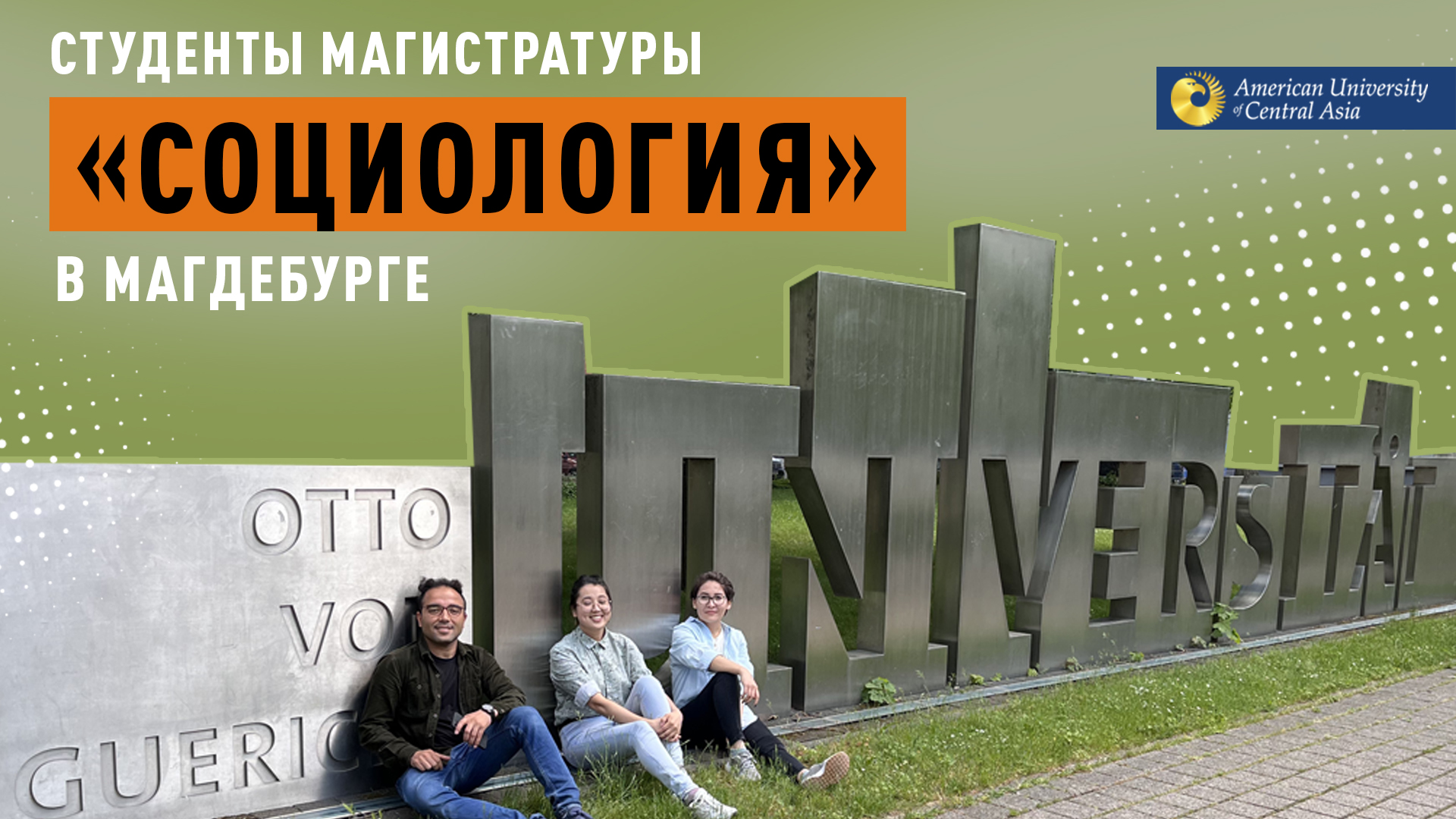 AUCA students of the Sociology Department - Aizura Batyralieva, Parwin Faizi, Waris Ahmad Faizi are studying at Otto-von-Guericke-Universität (OVGU) in Magdeburg, Germany. The Sociology Department provided students with full scholarships under "Erasmus + mobility grants" for the semester.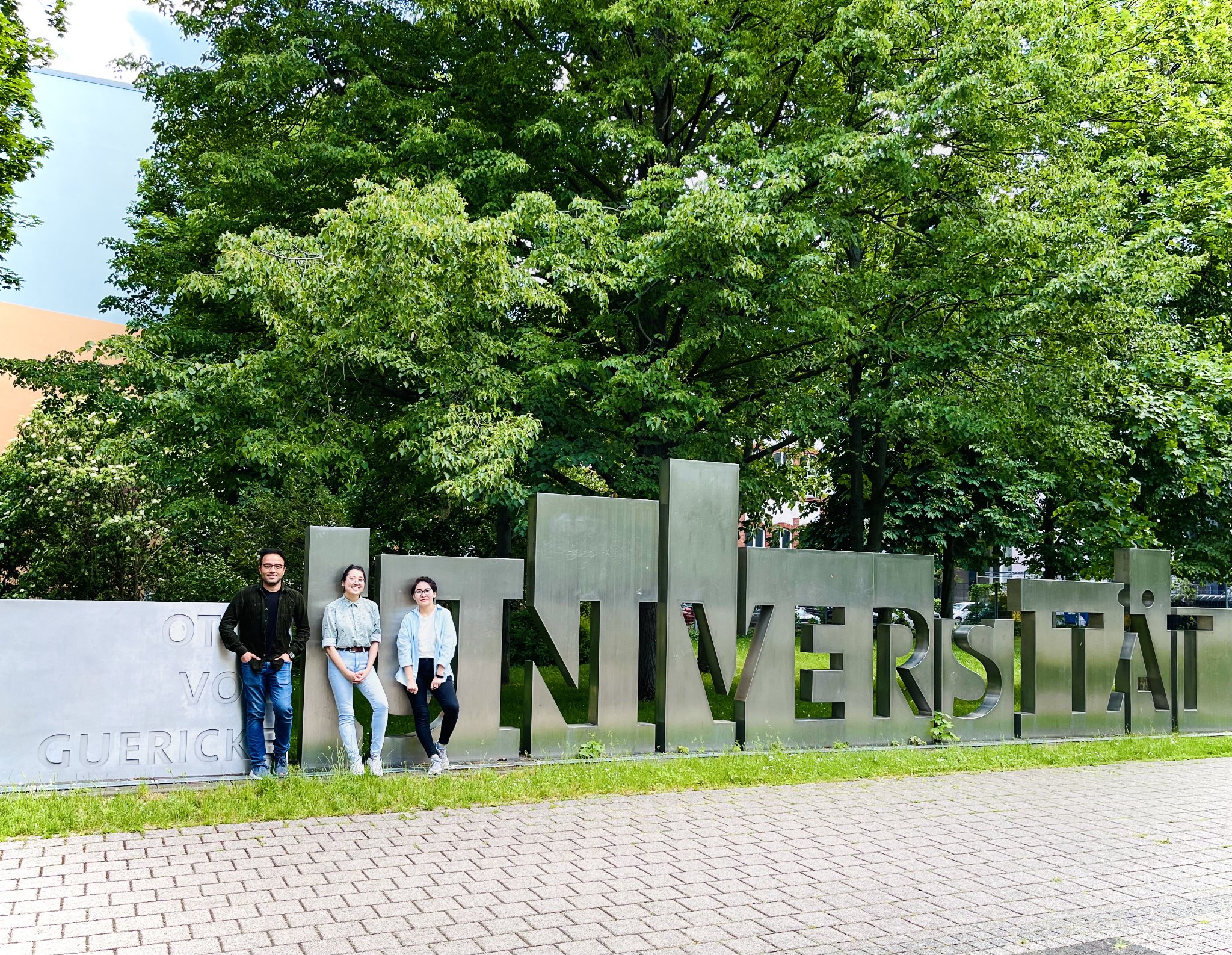 Students are eager to share their experience with us.  
Waris Ahmad Faizi: "Studying at a prominent institution like OVGU has provided me with an excellent opportunity to improve my critical thinking and global communication skills. Besides, the program has provided us with a delightful environment for cultural exchange. Exchange students from throughout the world have made up a diverse group. The university's events and programs enabled us to get to know one another very well while also providing a lot of fun and entertainment. Overall, the Erasmus+ exchange program has been one of the most transformative experiences of my academic career".
Aizura Batyralieva: "The Erasmus exchange program has been an amazing experience for me. I have discovered new layers of myself within this academic journey. This opportunity allowed me to break free from the settled life I was living and shake it upside down. A semester abroad expanded my worldview and let me focus on my inner goals at the same time. New people, places, professors and academic approach during this semester have taken me by surprise. I was challenged to adapt to different environments and come up stronger by the end of the journey. This experience provided healthy personal and academic growth. 
Six months in Magdeburg allowed me to find new friends, visit exciting places, and gain new knowledge. I am thankful to the AUCA sociology department and the Otto von Guericke University in Magdeburg, for such a life changing experience".
Parwin Faizi:  "I am delighted to express my gratitude to the AUCA sociology department for considering me for the unique exchange program at the Otto von Guericke University in Magdeburg, Germany. The Erasmus exchange semester offered a wide range of opportunities that served an essential role in shaping my outlook on the world and personality.
A semester abroad contributed to an exceptional intercultural experience, and perspectives, including new traditions, meeting new people, and visiting new places. It is never easy to adjust to a new environment; however, my Erasmus journey in Germany provided me with a fantastic opportunity to gain more confidence, improve flexibility, grow emotionally stronger, and develop stress resilience, all of which helped me become more coordinated and proficient in managing various situations.
In addition, the university's dynamic and welcoming educational environment played a vital role in my new learning experience and promoting academic knowledge enrichment".