Another exciting day of the Orientation Week
August 23, 2021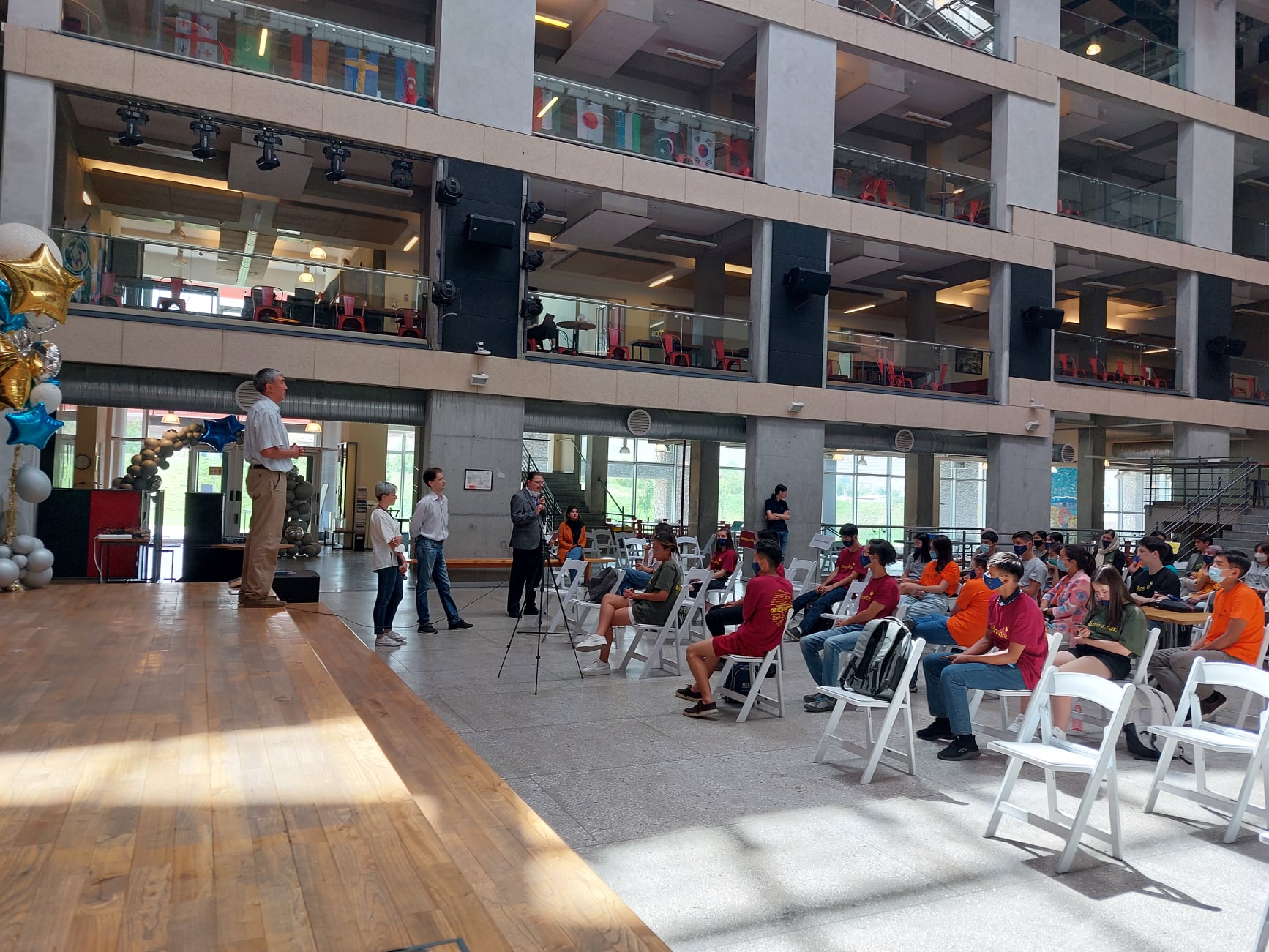 Did you know that every AUCA student has the opportunity to get a second education as an additional – Minor or even Major?
Today, during the Orientation Week, our first-year students learned about this opportunity. The AUCA faculties held presentations of their educational programs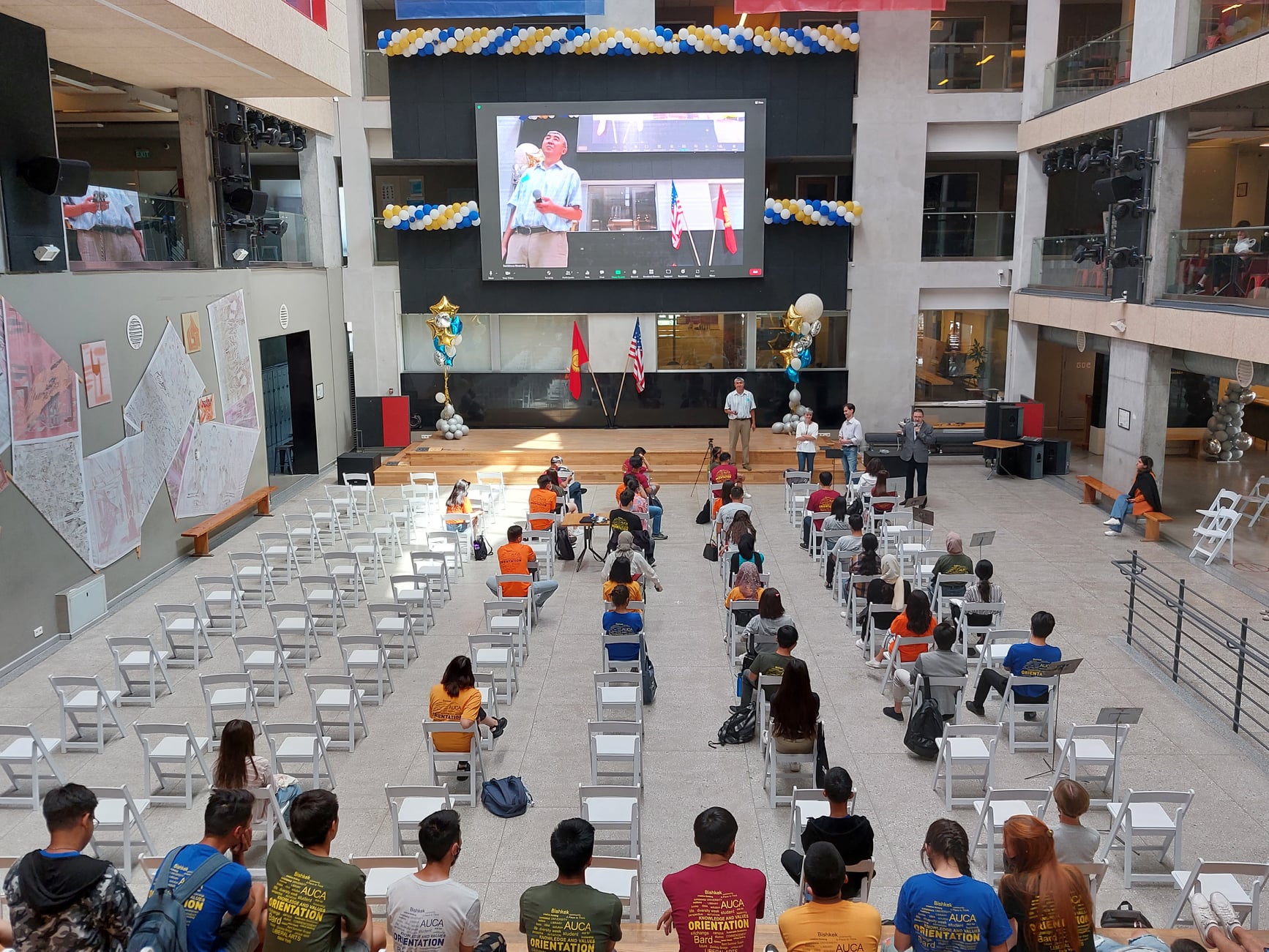 After lunch, a session of "Questions and Answers" was held where freshmen were able to ask their questions to the heads and office managers of the faculties and get comprehensive answers.
Another very important presentation of the day is the speech of the Office for Financial Support and Scholarships. Many of the first-year students have already taken advantage of the opportunity to receive a discount on tuition fees. And today they also found out on what conditions it is provided, what scholarships and grants there are. All information about the work of the office is presented on the university's website https://auca.kg/_/financial_aid/, or you can contact us by email - finaid@auca.kg.