#JMCteam: Tynymgul Eshieva
November 5, 2020
Our Journalism and Mass Communication department continues their #JMCteam rubric. And today we want to meet you with our professor Tynymgul Eshieva.
Tynymgul is a media and communications professional. She was engaged in media relations, strategic communication planning and implementation of the campaigns, internal and external communications, communication trainings for NGOs in Kyrgyzstan.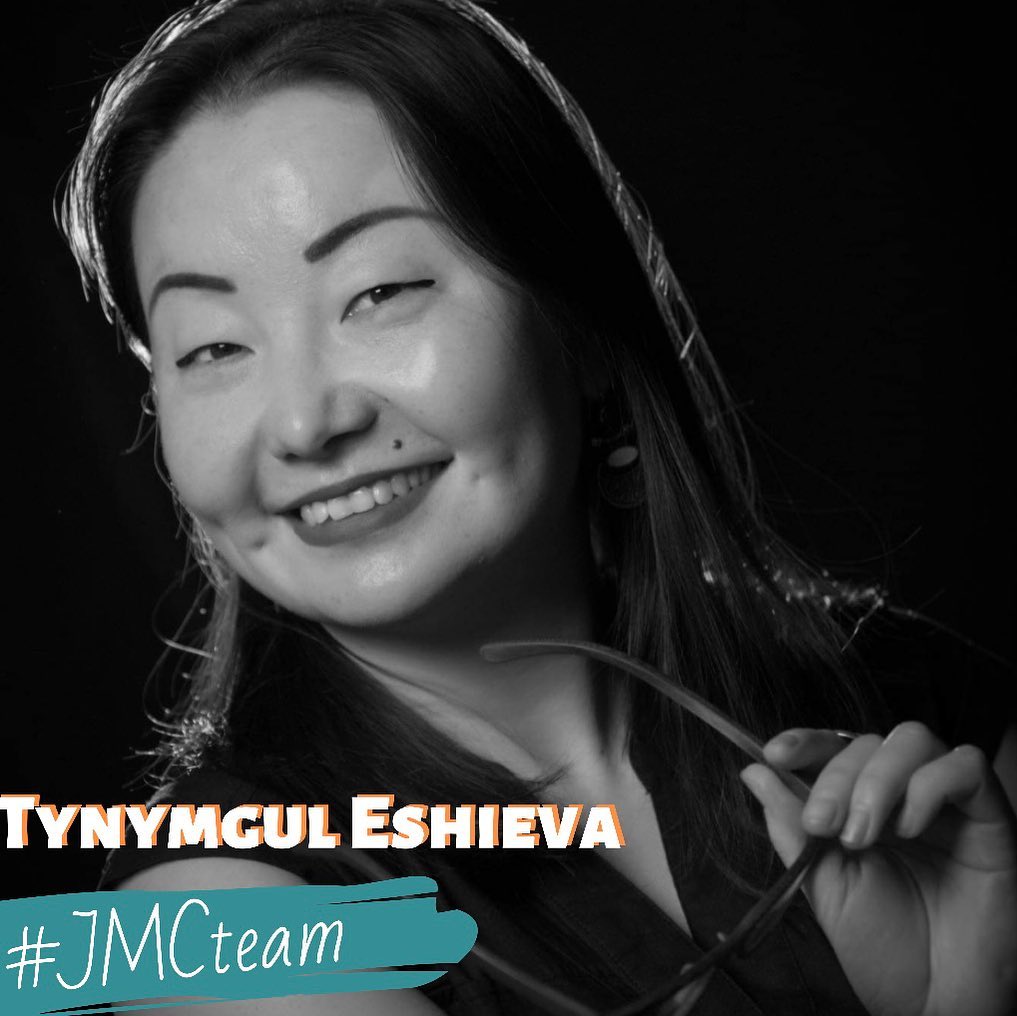 Tynymgul Eshieva, from the Kyrgyz Republic, has over 15 years of media and public relations experience in nonprofit sector. Currently she is working with Media Development Program at Soros Foundation-Kyrgyzstan. From 2016-2017 Tynymgul as a Hubert H. Humphrey fellow, part of the U.S. State Department's Fulbright Program, studied journalism and mass communication at the Arizona State University. She earned a Master's in Business Administration and the Diploma with honor of specialist in Journalism in Kyrgyzstan. 2002-2017 she was involved in communication activities of programs and projects financed by Swiss Agency for Development and Cooperation, USAID, GIZ, European Union, UNICEF. 2009-2016.
Eshieva has worked as a PR coordinator at the Soros Foundation-Kyrgyzstan and managed communication activities for the foundation and its grantees. As a journalist she cooperated with several media outlets writing articles about rural and sustainable development, tourism, arts and culture, education and ecology. Since the beginning of 2018 Tynymgul is an active member of Bishkek Toastmasters club, providing its visibility and organizing regular meetings in the capital.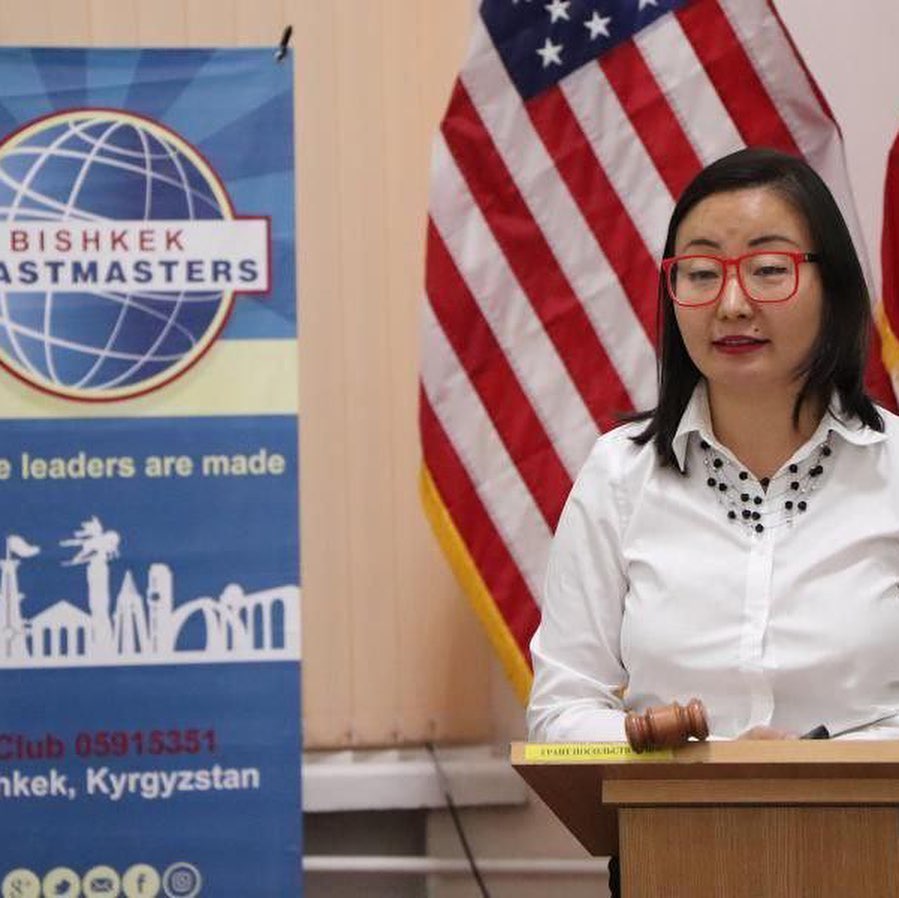 Tynymgul joined #JMCteam faculty this year and she is teaching Multimedia Skills and History of Journalism courses.