Philosophy Day With Judith Butler and Thomas Nagel
November 17, 2020
AUCA Online Socrates Cafe is organizing two discussion forums with world renowned philosophers, Judith Butler and Thomas Nagel, on World Philosophy Day this November 19th. You are all welcome to join!
Judith Butler is an American Philosopher and gender theorist. She is Maxime Elliot Professor in the Department of Comparative Literature and the Program of Critical Theory at the University of California, Berkeley. She received her Ph.D. in Philosophy from Yale University in 1984.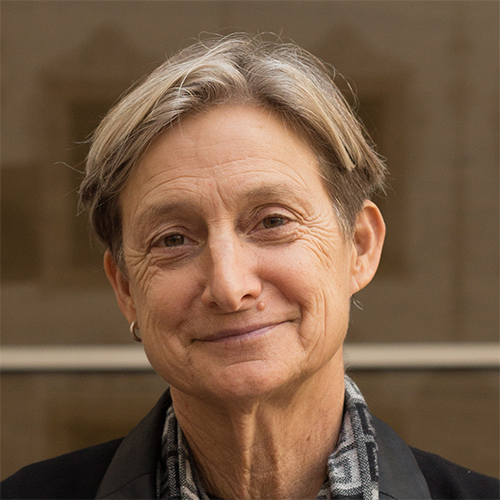 She is the author of several books, including Gender Trouble: Feminism and the Subversion of Identity (1990), Bodies That Matter: On the Discursive Limits of "Sex" (1993), Undoing Gender (2004), Who Sings the Nation-State?: Language, Politics, Belonging (with Gayatri Spivak in 2008), The Force of Nonviolence (2020). Her works have influenced many area of philosophy, including third wave of feminism, queer studies, political philosophy, ethics and literary theory. On World Philosophy Day she is going to address your questions on Gender issues and Queer Theories.
Join Zoom meeting on Nov 18, 2020 10:00 PM Pacific Time (US and Canada)/ November 19, 2020 12:00 PM Almaty
Zoom meeting link: https://zoom.us/j/94018199566
Thomas Nagel is an American philosopher. He is a University Professor of Philosophy and Law, Emeritus, at New York University. Thomas Nagel was educated at Cornell, Oxford, and Harvard. He is the author of a number of books, including The Last Word (1997), Equality and Partiality (1991), The View from Nowhere (1986), and Mind and Cosmos (2012). His works are in different areas of philosophy, including ethics, metaphysics, the theory of knowledge, the philosophy of mind, and political and legal theory. On World Philosophy Day, Professor Thomas Nagel will address your questions on any topic of his works.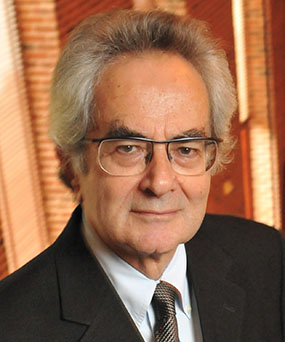 Join Zoom meeting on Nov 19, 2020 10:00 AM New York Time/ 09:00 PM Almaty
Zoom meeting link: https://zoom.us/j/5188146138
If you have any questions to ask Judith Butler or Thomas Nagel please send them to ahmadi_h@auca.kg in advance.