Please join us for the second Bishkek Liberal Arts Seminar (BLAS) on Monday October 5th, 18:00 Bishkek time
Meeting ID: 971 9362 0625;
Password: 203795

Dr. Maria Temmes 'A Transnational Feminist Engagement with Personalised Medicine'

The paper examines possibilities to form a transnational feminist engagement with personalised medicine. I will critically assess the statements that personalised medicine could bring forth a "cost- effective" healthcare planning globally in the future. I argue that a feminist approach needs to consider not only the extent in which preventive healthcare, central for the cost-effectiveness of personalised medicine, is able to incorporate both biological and social basis for diseases but also how the future plans are formed in relation to a transnational market logic. My analysis is based on a comparison of the current biomedical research and healthcare in Finland and Bangladesh. I will especially focus on formation of biobanks and access to healthcare in both countries to critically analyse the relation between biomedical research and medical care. I argue that there is a risk that the personalised medicine initiatives can bring forth healthcare planning which increasingly highlights individuals' responsibilities over their health at the expense of societal and transnational actions against, for example, social inequalities and pollution.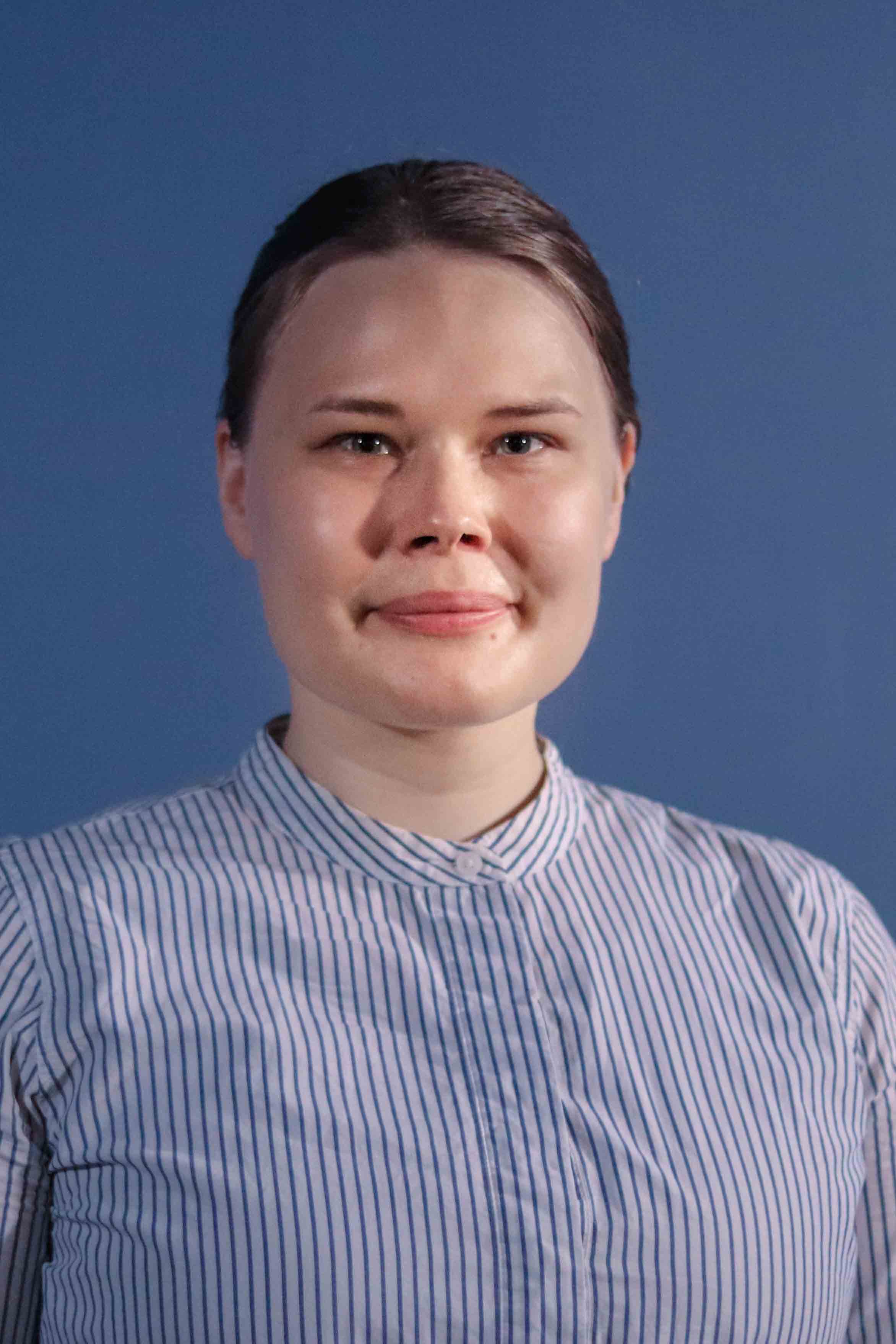 Dr. Maria Temmes is an assistant professor of Comparative Gender Studies at the Asian University for Women (AUW)
. Following an MA in History from the University of Helsinki and an MA in Gender Studies from Central European University (CEU), she completed a PhD in CEU with a study of how categories such as gender are incorporated into biomedical research. Her fieldwork, conducted at the Institute for Molecular Medicine Finland, scrutinizes the sociological, historical, and philosophical aspects of biomedicine, establishing how individual patients are categorized into data in medical research. Her current research, focusing particularly on epigenetics, examines global approaches to biomedical research.