Webinar: PROTESTS IN PERSPECTIVE: THE PROTESTS GO GLOBAL
September 11, 2020
Today at 10:00 pm! Join a webinar in the PROTESTS IN PERSPECTIVE: THE PROTESTS GO GLOBAL, initiated by Carnegie Council and Open Society University Network.
This event is being conducted virtually through Zoom and YouTube Live. To join the webinar on Zoom, please click here. 
The killing of George Floyd and the wave of protests that followed bring to life the current struggle for civil rights, human rights, and social justice. Why did the protests go global? What principles unite the protestors in hundreds of cities across the US, Europe, Africa, and Asia? This program will explore the connection between racial protest in America and the quest for universal human rights.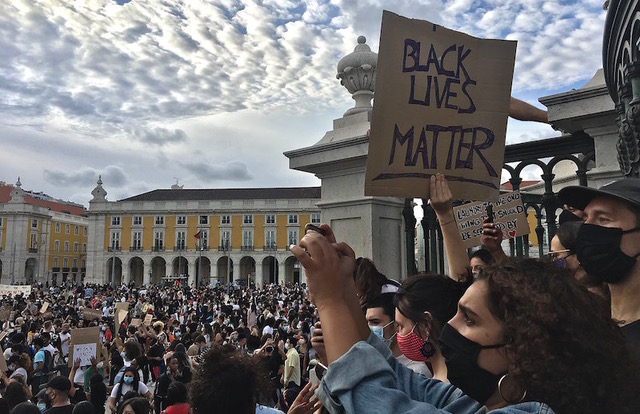 Panelists:
Mary Dudziak (Emory University)
Brenda Gayle Plummer (University of Wisconsin)
Moderator
Leslie Vinjamuri (Chatham House)
Date: Friday, September 11, 2020
Time: 10:00 pm - 11:30 pm (local time)
Format: Online