AUCA: Bright future for bright students! Alymbek Bakirov
August 6, 2020
Is it possible to have a 100% discount on tuition at AUCA? Yes, to do this, you need to pass the ORT statewide testing with the maximum possible number of points and get a Gold certificate. Right the same as Alymbek Bakirov did. Now, he is a student of the Applied Geology department at AUCA. We asked Alymbek to introduce himself, to tell about testing preparation, and why he chose AUCA.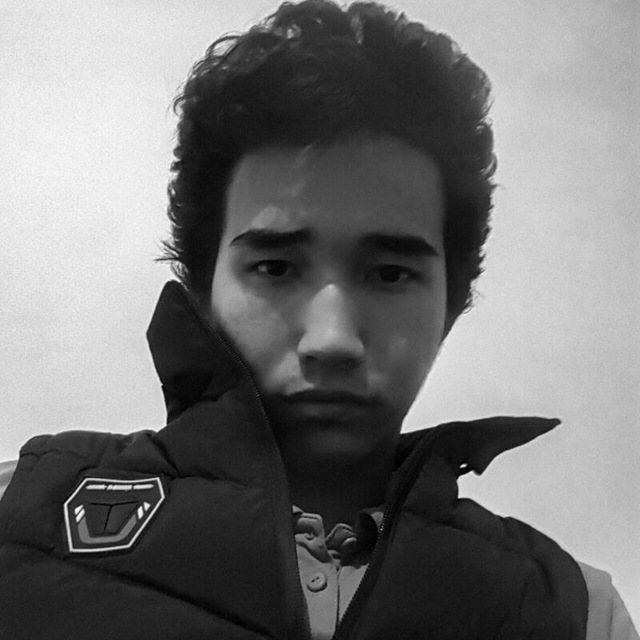 "My name is Alymbek Bakirov. I am the eldest child in a family of five. I graduated from school-gymnasium No. 31 in Bishkek, where my brother and sister also study. My hobbies are sports and music. I love playing soccer and basketball with my friends. I won prizes in various sports competitions. In my free time, I write electronic music on my laptop. I want to make my releases.
I took extra courses during the spring to prepare for ORT. Besides, I examined myself with the help of books and internet materials to practice a variety of tests in mathematics and Russian grammar. Also, I have passed several trial tests.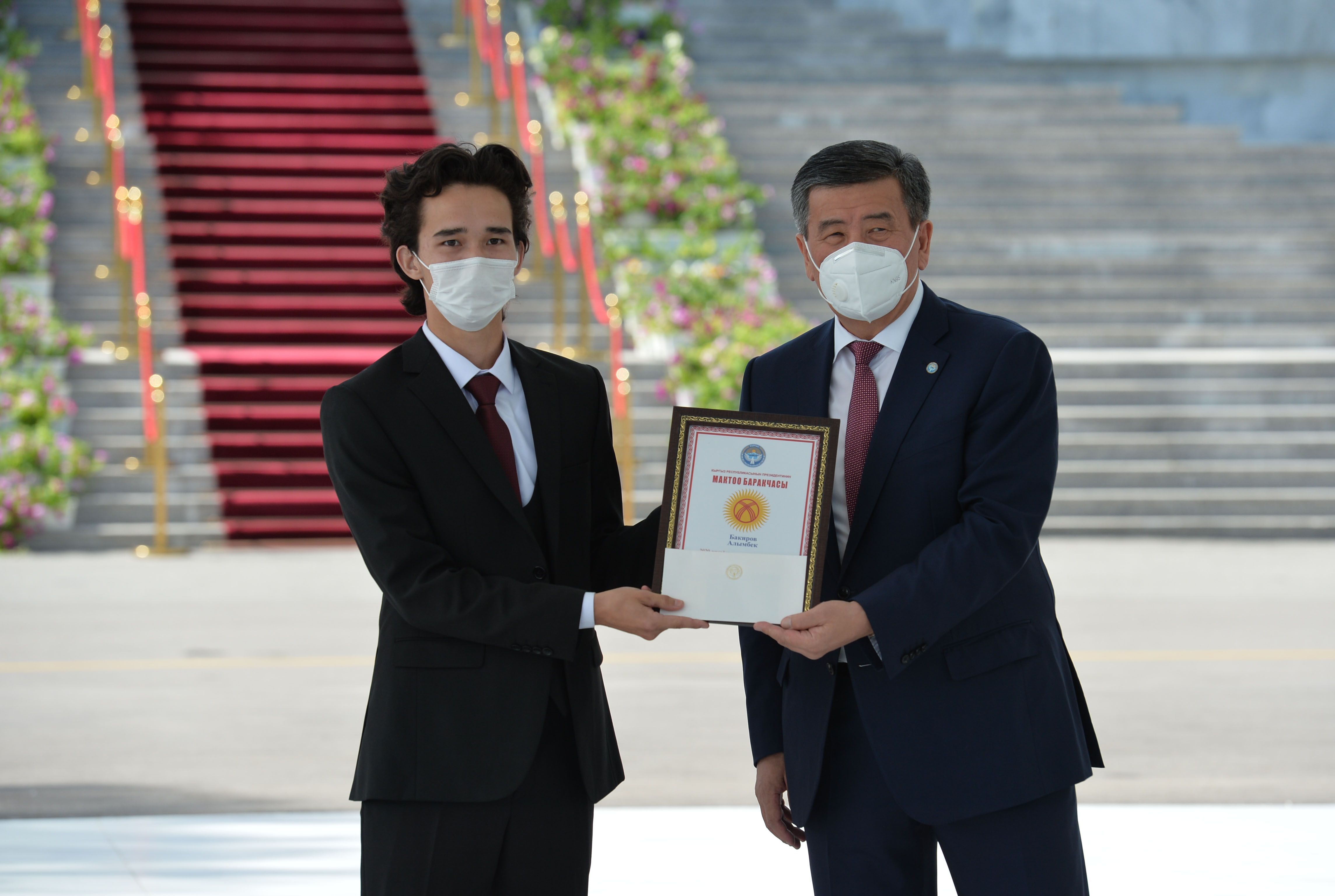 In mid-autumn, our class had a tour of the AUCA campus. It was my first time here, and I liked this place. Everything is so modern and Western-style, straight exotic. The infrastructure is just super: a gym, studios, etc, which were an incredible opportunity to develop in a variety of areas.
Besides, AUCA is considered the most prestigious university in Kyrgyzstan, and there is no doubt that education here is at the highest level. Also, there are exchange programs, AUCA cooperates with many universities across the world, which could not fail to interest."