Larisa Kalyuzhina: "I really like working with youth, they transfuse their enthusiasm and love of life into everyone"
July 9, 2020
During the interviews most of the students note that the AUCA is a big family. Indeed, how many generations have passed through the AUC, then the AUCA. Many of our graduates tell us their children are studying here now, and they smile, remembering their student years at their alma mater.
Also, there are many of those who teach and work here for many-many years, and even those who have been with us from the very foundation of the university. One of such people is our Kalyuzhina Larisa Yuryevna, International Students Visa and Registration Coordinator.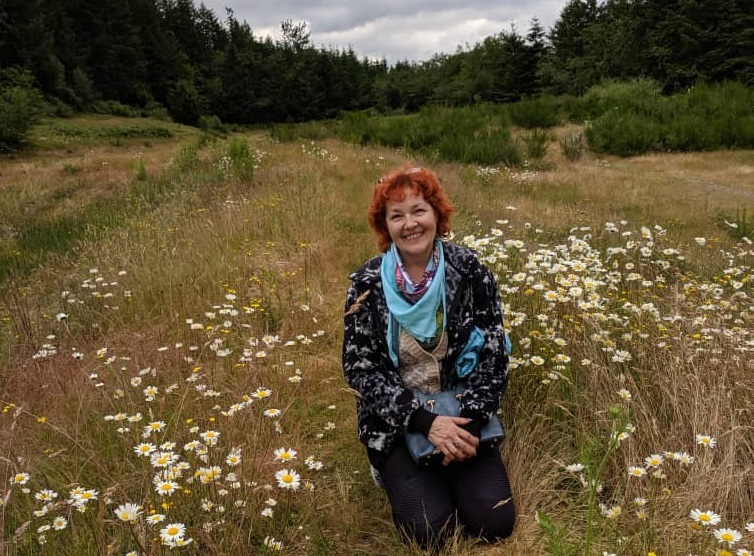 Larisa Yurena's son graduated from AUCA in 2002, and in 2005 she herself decided to work here. And on August, 2020, it will be 15 years since Larisa Yurievna joined our family, we decided to find out why she likes to work at our university.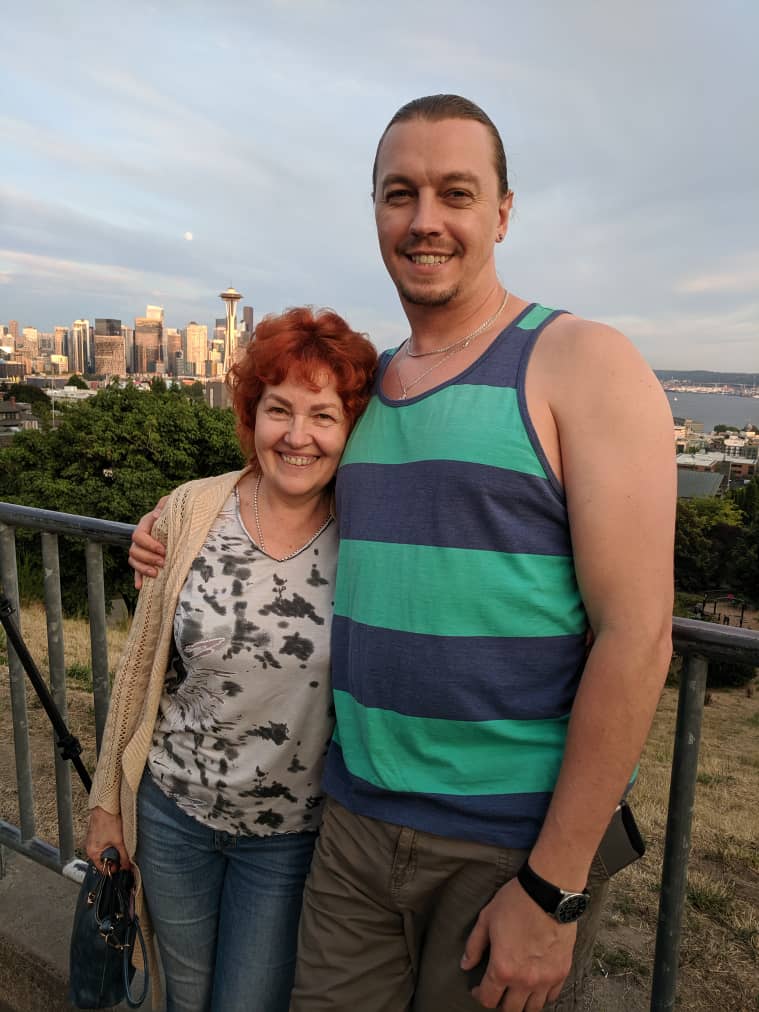 "I was born in Frunze, in a green flowering city, in a family of teachers. I graduated a high school here as well and then entered a university. At that time, the Soviet Union republics sent young people to study at the country's central universities. These lucky people were called "napvavlentsy (направленцы)". I was lucky to be among them, and I went to study in the best city of the world, I fell in love with it once and forever. I can talk about it endlessly, I made my relatives and friends to be fell in love with Leningrad too. When passing the exams, I chose a university, with this slogan on a brochure: "the only in the world." Well, how could such an opportunity be missed?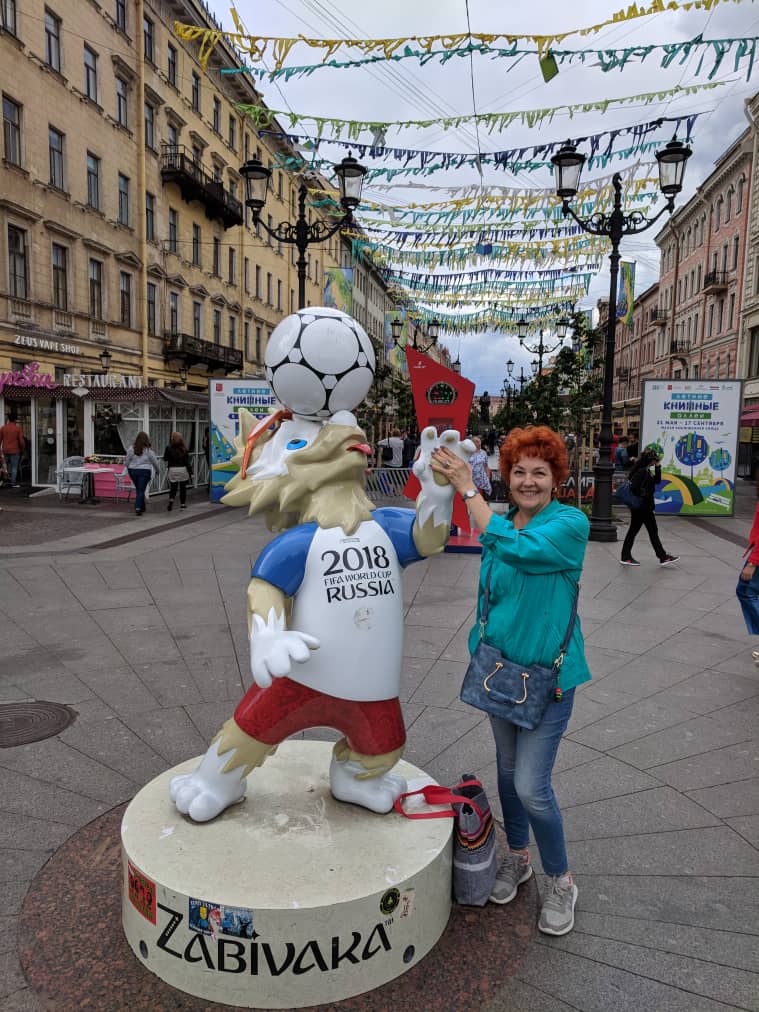 I started working at AUCA (AUK - before) on August 2005. I found a vacancy, filled in an application, and was accepted as the coordinator of foreign students after the interview. The atmosphere at AUK was extraordinary: respectfulness, courtesy, responsiveness, but at the same time rigor, discipline and competence. These are things I always like.
I really like working with youth: they transfuse their enthusiasm and love of life into everyone and everything around. I learned a lot from them and continue to learn, and I like it! In response, I share my experience with them too. This is great and very helpful.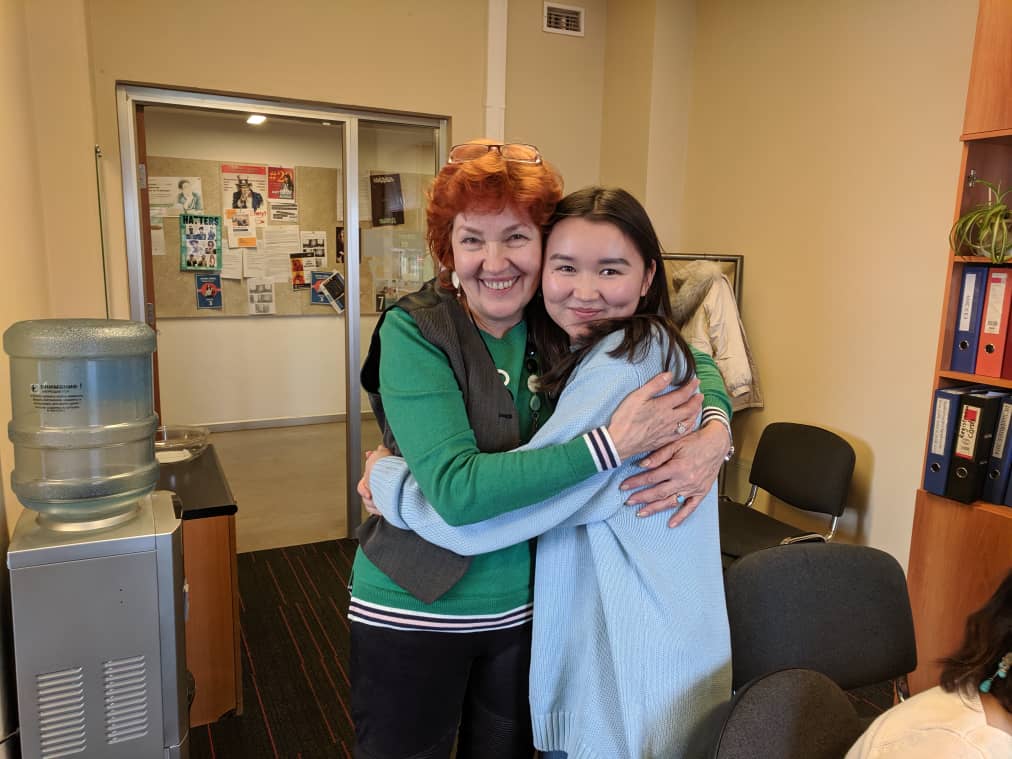 The psychological climate in the team is perhaps the most important thing if you work in a team. Our office has an atmosphere of mutual assistance, respect and a healthy team spirit. We work and often relax together, celebrating birthdays and holidays, arranging teambuildings.
Our office works with foreign students, helping them in various aspects: visas and registration, medical assistance, cultural leisure, travels in the Kyrgyz Republic, and everyday life.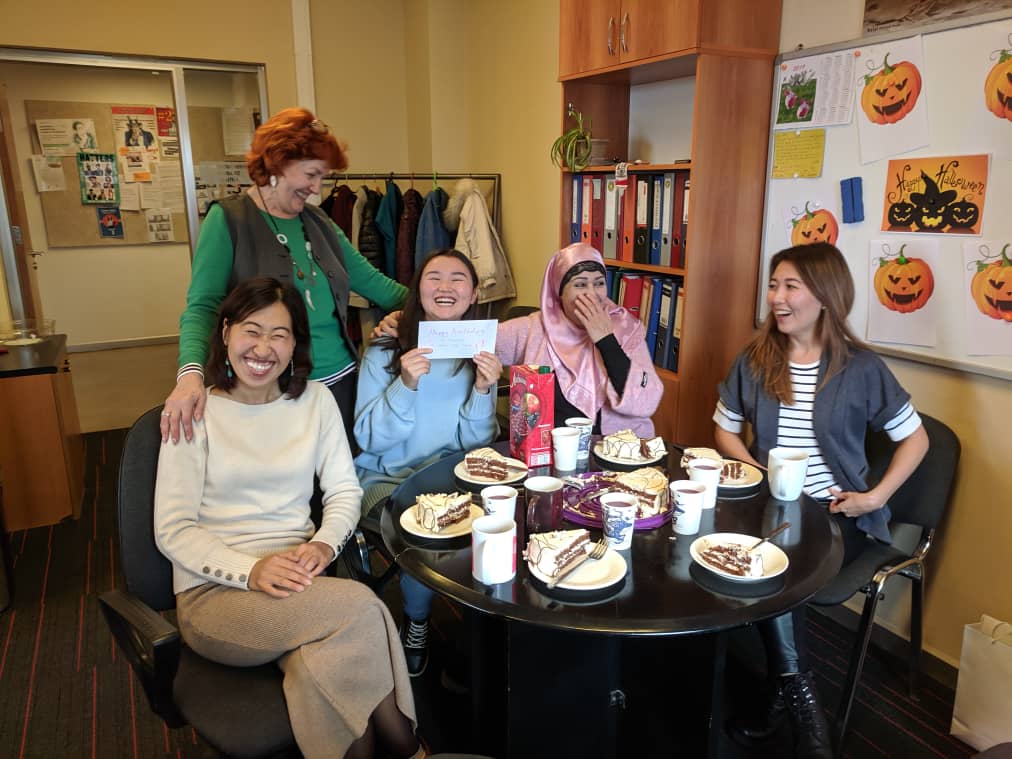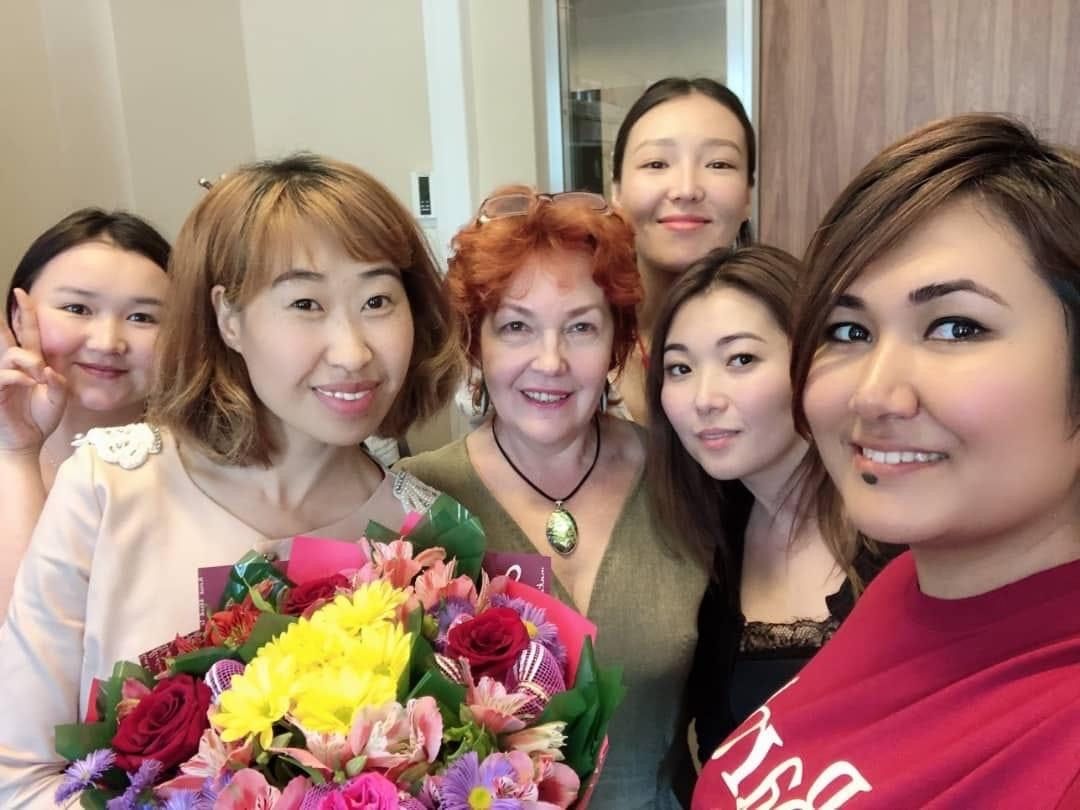 AUCA since its foundation has been the flagship of education in our country. Therefore, when my son graduated a high school, and choosing a university, we did not even have a shadow of a doubt that this should be AUK. He graduated AUCA in 2002 and the knowledge that he got gave him the opportunity to work in one of the departments of Microsoft. AUCA has preserved the best traditions of AUK and continues to work for many years and give its students a decent education. Therefore, I advise all parents: if you want to be proud of your children and care about their future, choose AUCA!".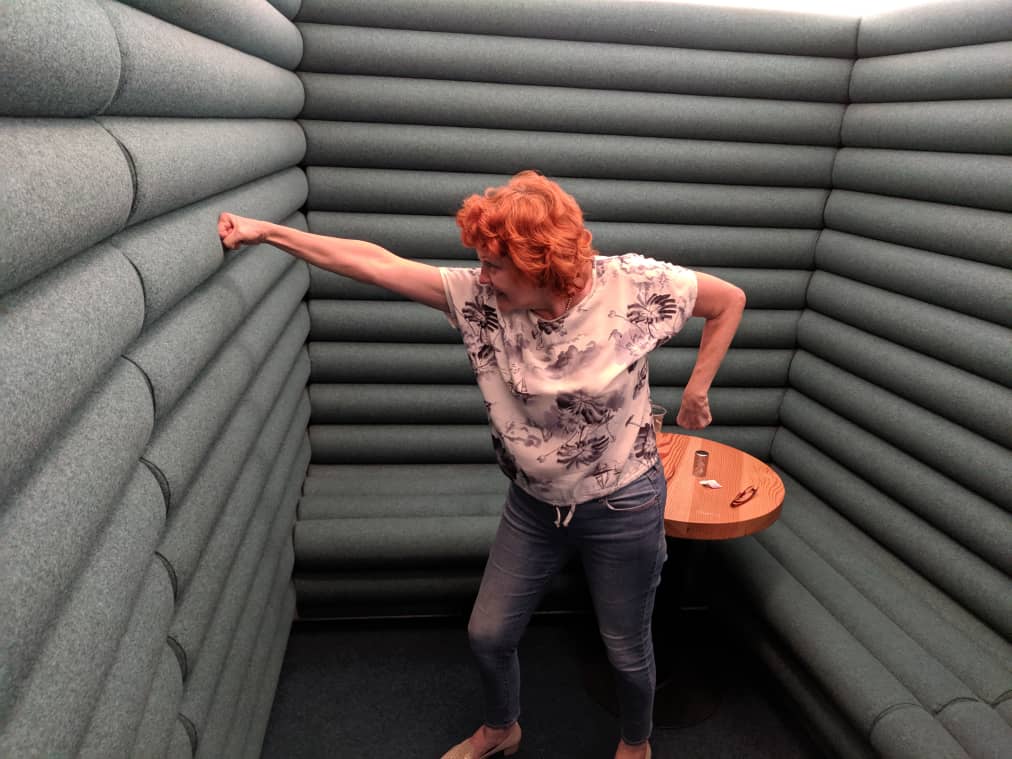 Relaxing room at Microsoft.