"Strategic Litigation in Human Rights" Summer School Course Guest Speakers
June 22, 2020
We are glad to present you the guest speakers of our summer school course on "Strategic Litigation in Human Rights":
Venera Sydykova, Former Country Director of Advocates Training Centre under the Bar Council of the Kyrgyz Republic, Founder of the Pro Bono professional network in Kyrgyzstan, Head of Institute for the Strategic Governance.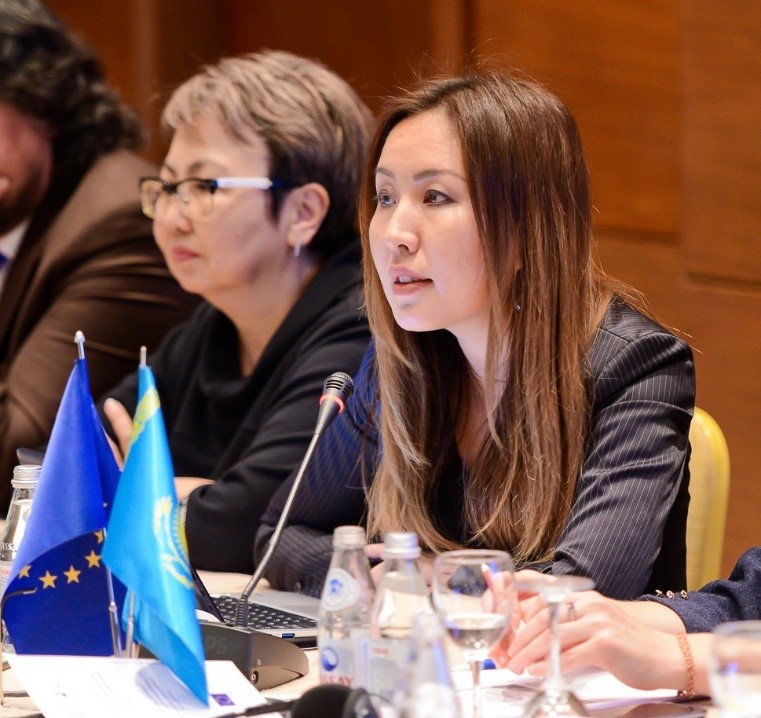 Oktam Gaziev, Human Rights Expert, OHCHR United Nations Human Rights Monitoring Mission in Ukraine, Head of Field Office.
Umutai Dauletova, Former UNDP Country Program Gender Coordinator in Kyrgyzstan, Human Rights Expert on gender issues.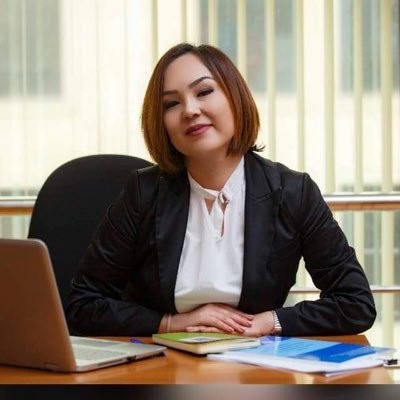 Gulgaky Mamasalieva, Manager of the Osh branch of "International Center Interbilim", trainer-consultant in the field of development of NGOs.
She worked as a grant manager for community projects, coordinator of the Soros Foundation-Kyrgyzstan project "Support to NGOs", manager of the Osh city civil society center, and coordinator of a project on involving NGOs in the process of preventing corruption.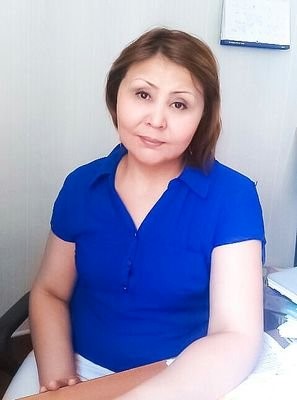 Azizbek Ashurov, Human Rights Lawyer with expertise on issues of statelessness. Director of "Ferghana Valley Lawyers without Borders" organization based in Kyrgyzstan. He is the 2019 winner of the UNHCR Nansen Refugee Award, his work has supported the efforts of the Kyrgyz Republic in becoming the first country in the world to end statelessness.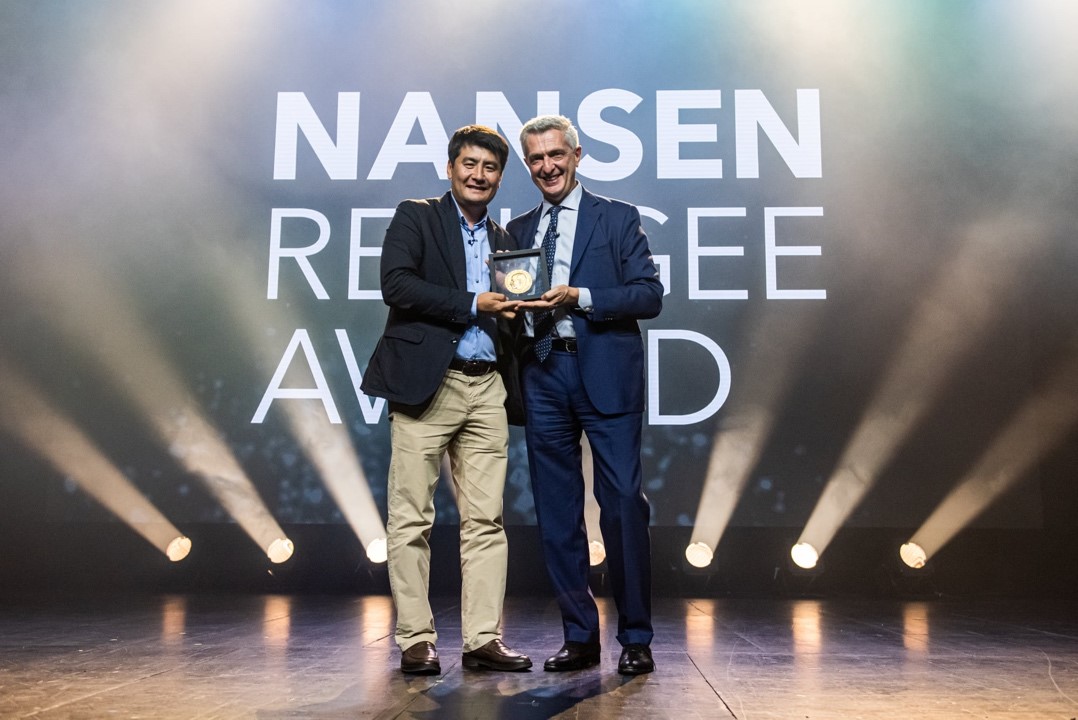 The summer school course is created by The Law Division of AUCA in Partnership with Arizona University. The course will be held from June 22 to 26. The working language is English.
The course is open to law school students throughout Kyrgyzstan and it is a nice opportunity to learn about strategic litigation in human rights.
Credit requirements: 3 credits
Assessment: Pass/No Pass
Instructors: Leonard Hammer, Anton Burkov, Elida K. Nogoibaeva,
Kamila Mateeva, Saniia Toktogazieva, Sardorbek Abdukhalilov. 
Read about the instructors here: https://auca.kg/en/auca_news/4224/