Summer School Course on "Strategic Litigation in Human Rights": Instructors
June 19, 2020
Apply for a summer school course on "Strategic Litigation in Human Rights"! The course is created by the Law Division of AUCA in partnership with Arizona University and is open to law school students throughout Kyrgyzstan.
This is a great opportunity for all students interested in Human Rights to learn about strategic litigation in human rights and have the fascinating experience to be taught by a distinct international faculty and local human rights experts.
Credit requirements: 3 credits
Assessment: Pass/No Pass
Dates: June 22 - 26 (Monday-Friday), 2020
Time: 9.25-15.25Working language: English
Interested students must apply to Summer School before 5 p.m., June 10, 2020, by sending your resume to the email address:
toktogazieva_s@auca.kg
Instructors: 
Leonard M. Hammer, Ph.D., LL.M., is the Director of Outreach and Program Development, Human Rights Practice Graduate Programs at University of Arizona (SBS). He is also the David and Andrea Stein Visiting Professor of Modern Israel Studies, Center for Judaic Studies. He has a J.D. from Georgetown University, an LL.M. in international law from New York University (NYU), and a Ph.D. in international human rights from the University of London (SOAS). He has worked for 10 years as an International Scholar at the Open Society Foundation, developing human rights graduate law programming in former Soviet satellite states, such as Azerbaijan, Georgia, Ukraine, and Kyrgyzstan.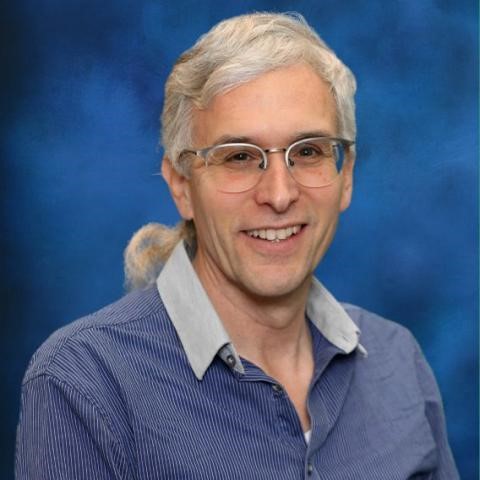 Elida K. Nogoibaeva, Head of Law Division, Associate Professor of Law Division, former Dean of Faculty at AUCA. Holds Law Degree from Kyrgyz National University. Has been visiting fellow at Indiana University and has many different publications in fields of International Law, in particular international humanitarian law, human rights and other related fields.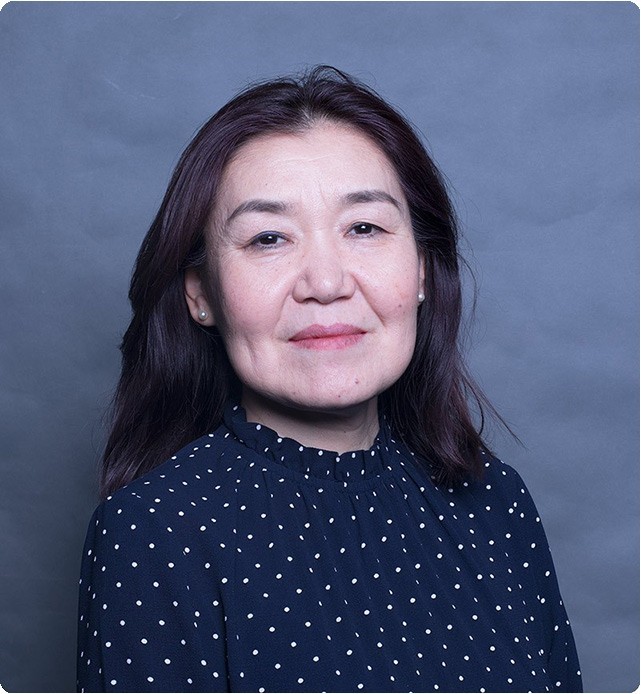 Anton Burkov, LL.M. (Essex), Ph.D. (Cambridge), a Russian lawyer and advocate for human rights. He runs NGO "Sutyajnik" and Academy of Human Rights where he litigates strategic cases, organize trainings, conferences and teach. In cooperation with his colleagues and volunteers he has been litigating cases in Russian courts, including the Russian Supreme and Constitutional courts, and the European Court of Human Rights. 
He received the highest legal prize in Russia, the FEMIDA award, "for contributions toward the creation of a democratic society and the development of state legal institutions."
Visit his website of Center for Strategic Litigation's : https://echrnavigator.ru/#o-nas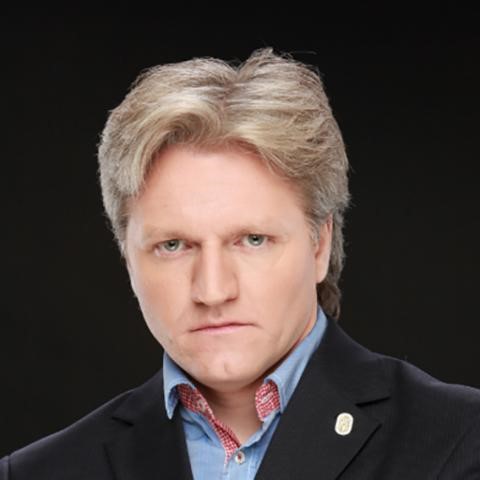 Kamila Mateeva, LL.M. from Indiana University School of Law, Ph.D. from Kyrgyz Russian Slavic University and Kyrgyz National Academy of Science; Director of LL.M. Program at AUCA, an Associate Professor of Law Division.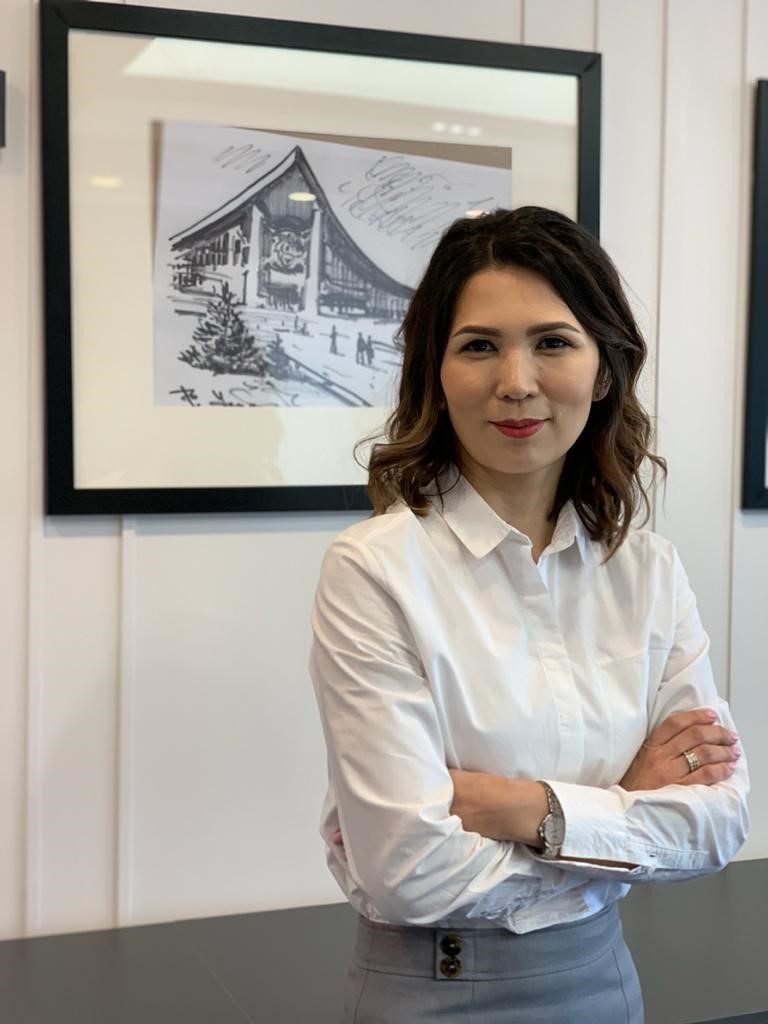 Saniia Toktogazieva is an Assistant Professor of the Law Division of AUCA and Coordinator of the Human Rights Concentration in AUCA. She holds an SJD in comparative constitutional law from Central European University.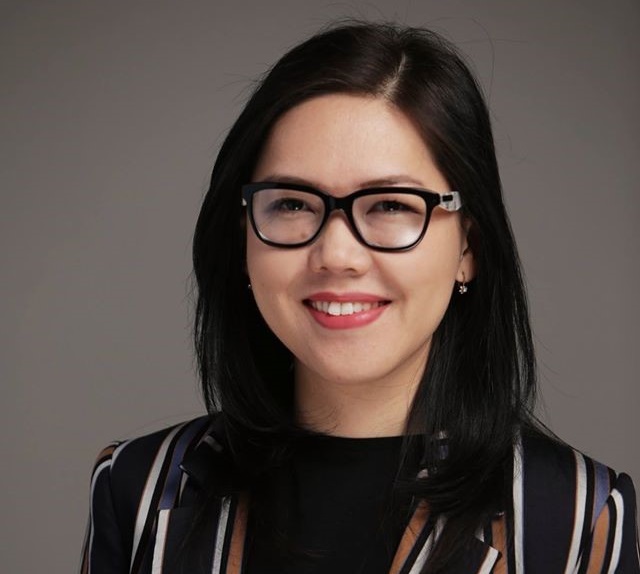 Sardorbek Abdukhalilov is a lawyer working with Spravedlivost (Джалал-Абадская правозащитная организация «Справедливость»), a human rights organization based in Jalal-Abad in southern Kyrgyzstan.