AUCA undergraduate programs: Anthropology, Technology, and International development
May 15, 2020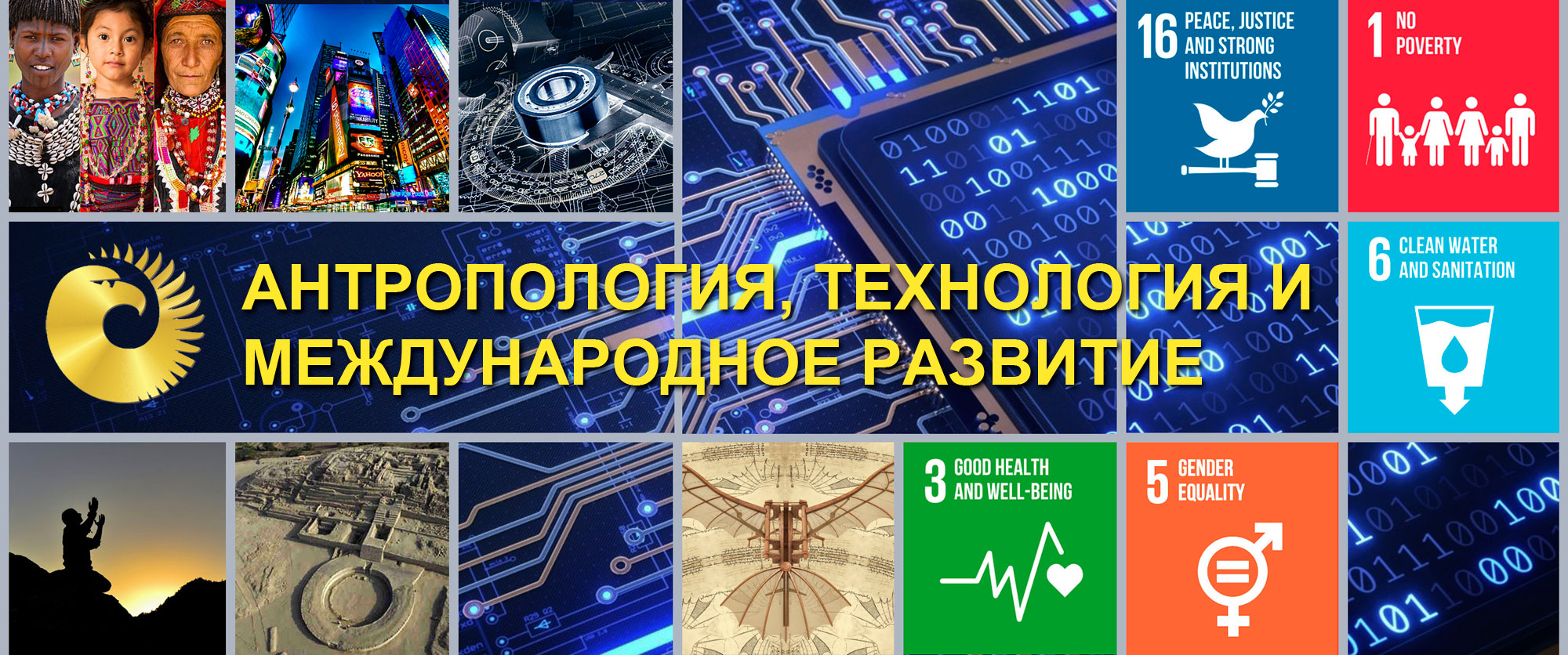 AUCA's Anthropology, Technology, and International development program is one of the most comprehensive departments at the university. It introduces theories about modern society and provides a range of professional skills. Students get the opportunity to travel, practice, and grow both academically and professionally under the guidance of one of the strongest faculty members of AUCA.
Students take a set of basic courses from three main areas, but everyone has the option to choose between three specializations:
Anthropology and archaeology are one of the widest fields of science, based on a holistic view of human life, which includes cultural, linguistic, social, religious, political, and economic spheres. They study anthropology, archaeology, history, ethnicity, language, religion, economics, politics, migration, globalization, and more.
Technology explores the complex relationship between culture, society, and technology. This specialization examines the impact of culture on people's inventions and the use of technology, and how it changes cultural and social practices and techniques. Besides, the course includes a series of highly technical subjects of your choice from other AUCA departments.
International development provides insight into the field of international development and the important role played by anthropologists as development specialists. Students study economic and social development, environmental sustainability, governance, gender in development, and many other aspects of working in this field.
The program provides basic knowledge in areas related to almost all aspects of people's social and cultural life. Graduates will have a full set of research, analytical, and professional skills. Based on the chosen specialization, our graduates work in various companies, institutions, and organizations that employ anthropologists and creative computer specialists, as well as in international and local development organizations such as World Bank, United Nations, GIZ, Mercy Corps, Soros Foundation and ARIS.
Find more information about the program here: https://auca.kg/en/anthro_dept_home/ or email at anthropology@auca.kg.