NGA Makes the Most out of this Shift to Online Education
April 27, 2020
Kamilya Kadyrova, the head of the New Generation Academy told us about the academy operation during the quarantine.
New Generation Academy faculty and students have shifted to online learning mode in a surprisingly smooth and productive way. The majority of our 17 faculty have extensively used various technological tools, including the e-course system, in their regular classes before the quarantine, which alleviated this transition. The most challenging issue during this period was the training of the few faculty members who have a very limited experience with using technology both in their personal life as well as in teaching. Thanks to exchange of ideas among faculty, trainings provided by the CTLT, Elisabeth Davis (MAT), and the constant support of IT department of AUCA, we succeeded at bringing all of NGA faculty up to the level. All NGA faculty are leading classes using such platforms as Zoom and Webex through licenses provided by the university.
We are also lucky to have such tech-savvy English faculty within our program as Nate Matala, who advises all faculty on any technical issues, such as video-prerecording of classes, using YouTube and social media in class work, using the Zoom's native whiteboard function, and online group work setup. In order to keep track, regulate, and advise on the implementation of all curricular requirements, I, as the head of the program, keep close contact with all faculty via email, WhatsApp group, and regular Zoom faculty meetings. To make the most out of this learning experience, we have to ensure that we as faculty engage our students online in meaningful and effective ways, and that our program is at the top of achieving the learning objectives we set in all courses.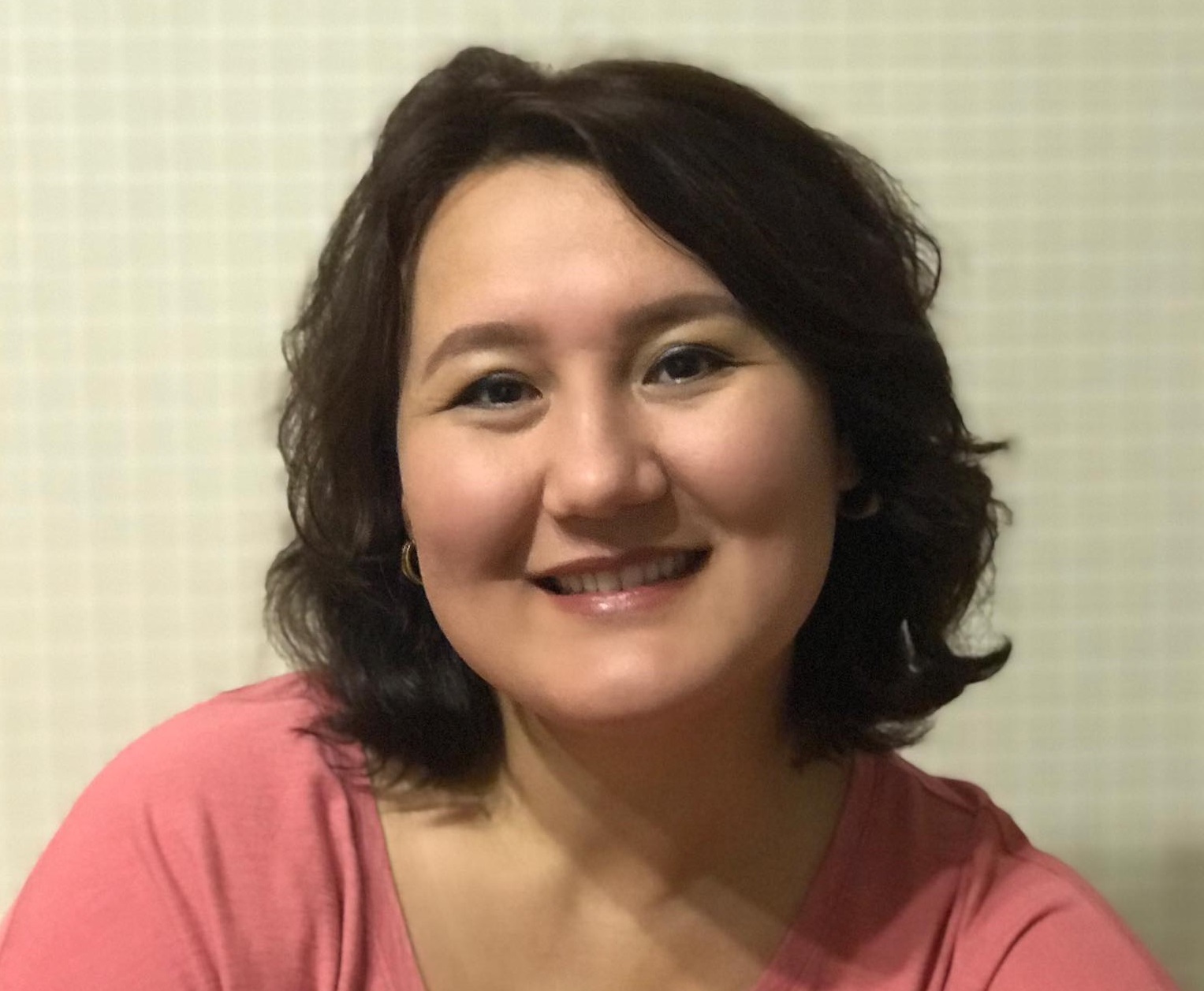 As per communication with current 140 NGA students, this was not an issue for us. NGA students have annually been in close contact with staff and faculty – as many of our students claim, NGA is ONE BIG FAMILY. This academic year as well, Umut Kydyrgychova, NGA Program Coordinator created a closed FB group for students and faculty, so we have no problem continuing communicating with all NGA students and letting our students ask urgent questions and receive immediate answers. Additionally, every NGA group has a faculty advisor who keeps track of students' attendance and progress in all his/her courses. Students find it even exciting that they meet with faculty online during office hours; they talk to faculty a lot more often right now, because contemporary young people prefer online interactions to face-to face meetings.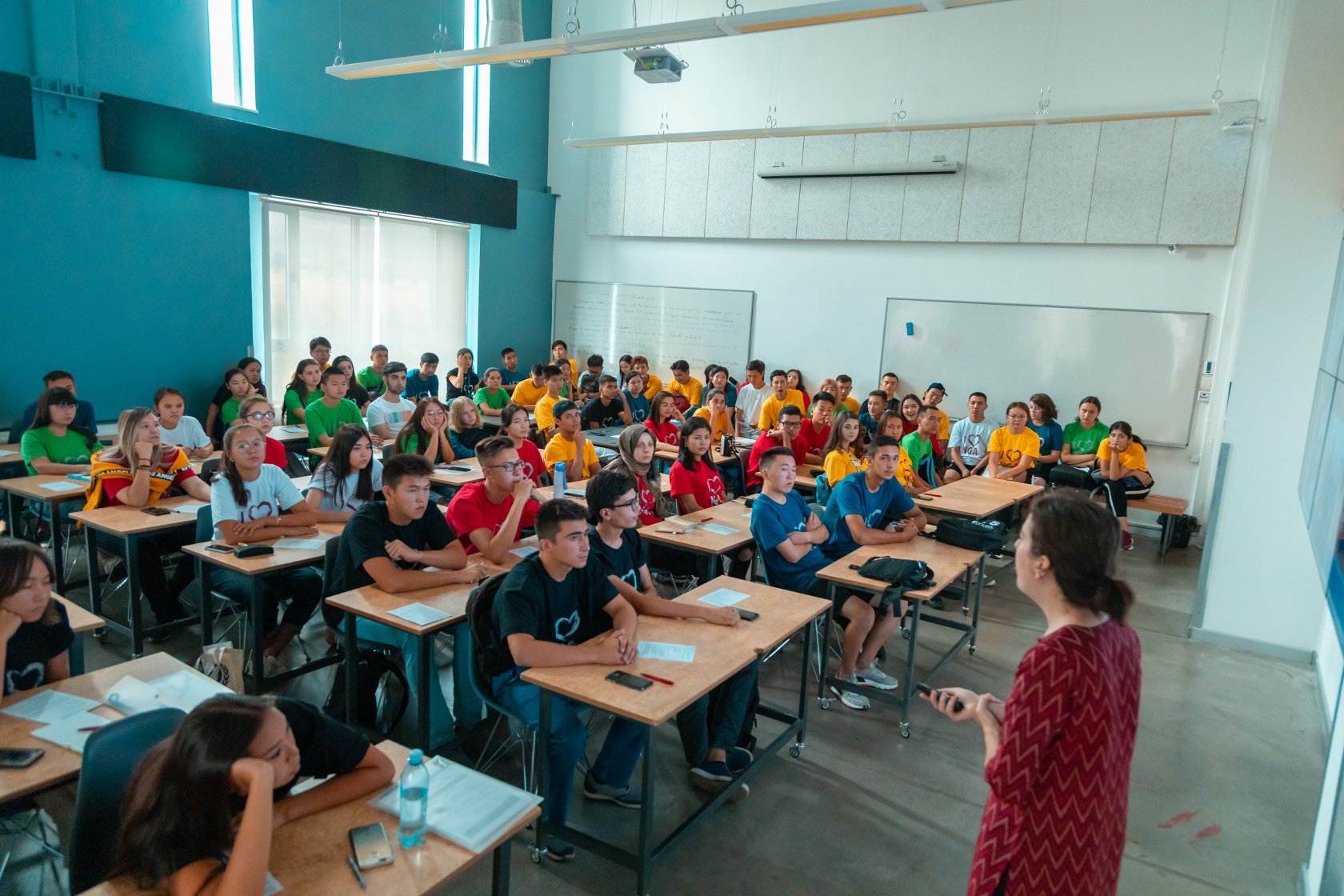 In addition to academics, NGA students are actively involved in extra-curricularregular online webinars and guest lectures, offered by such programs as AUCA's Sociology department or the Center of Civic Engagement.  To conclude with a highly-positive note, I can undoubtedly say, that New Generation Academy is blessed with incredible faculty members, staff, and students who display great team spirit, collaboration, and resistance to stress during such a difficult time as now.