AUCA-Bard Summer Practicum Program 2019 Development & Social Changes in Central Asia
August 6, 2019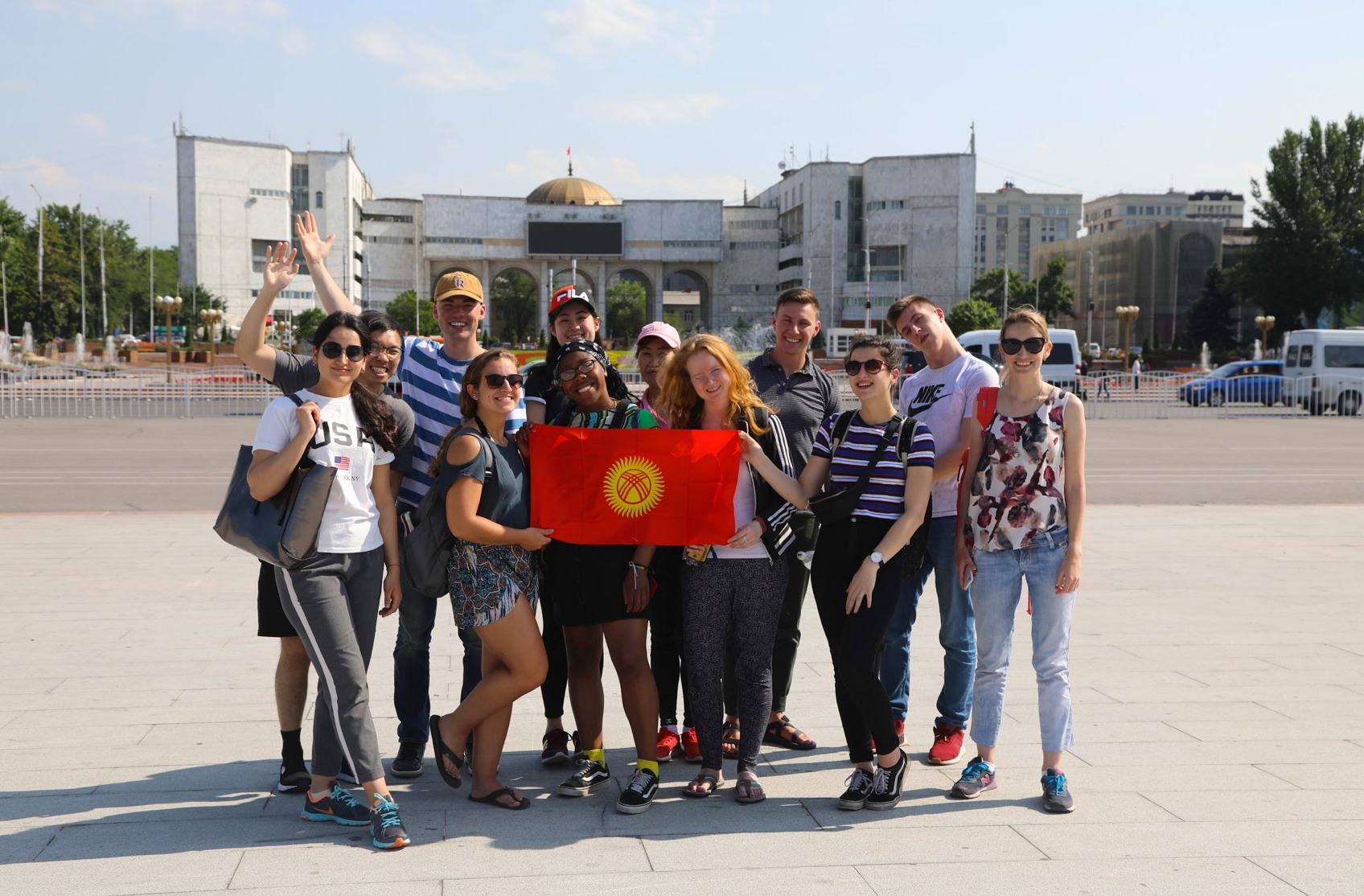 On July 4, AUCA-Bard Summer Practicum Program 2019 Development & Social Changes in Central Asia has been finished up. 
AUCA-Bard Summer Practicum Program is a month-long intense project aimed to broaden knowledge of students from Bard and other partner universities the USA, France, Germany, Japan, Tajikistan, Kyrgyzstan about Kyrgyzstan at the crossroads of powerful historical, political, economic, and cultural forces. 
The students have an opportunity to find international friends and discover a rich culture of the Central Asian region.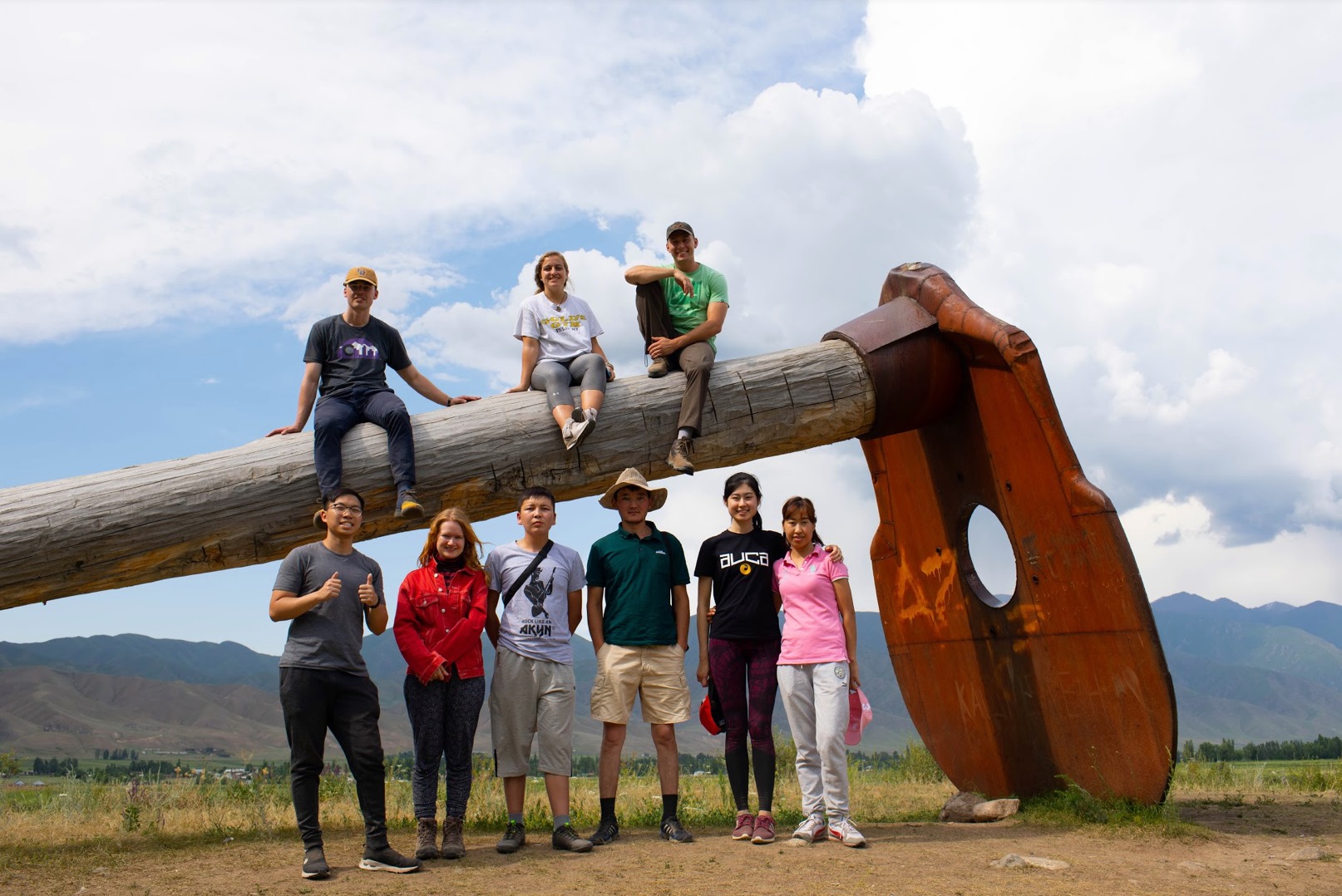 "Kyrgyzstan is an amazing place. We are doing the summer practicum with the American University of Central Asia. We learn a lot about the political economy, history, culture, and political development of Kyrgyzstan", says Veronika Pfeilscifter. 
The program combines a unique experience and interactions with key Government, Civil Society and International Development Partners in Kyrgyzstan with an overarching seminar-style course and cultural excursions. 
Students had a special cooking day trying to make borsoks and samsy, Kyrgyz national food.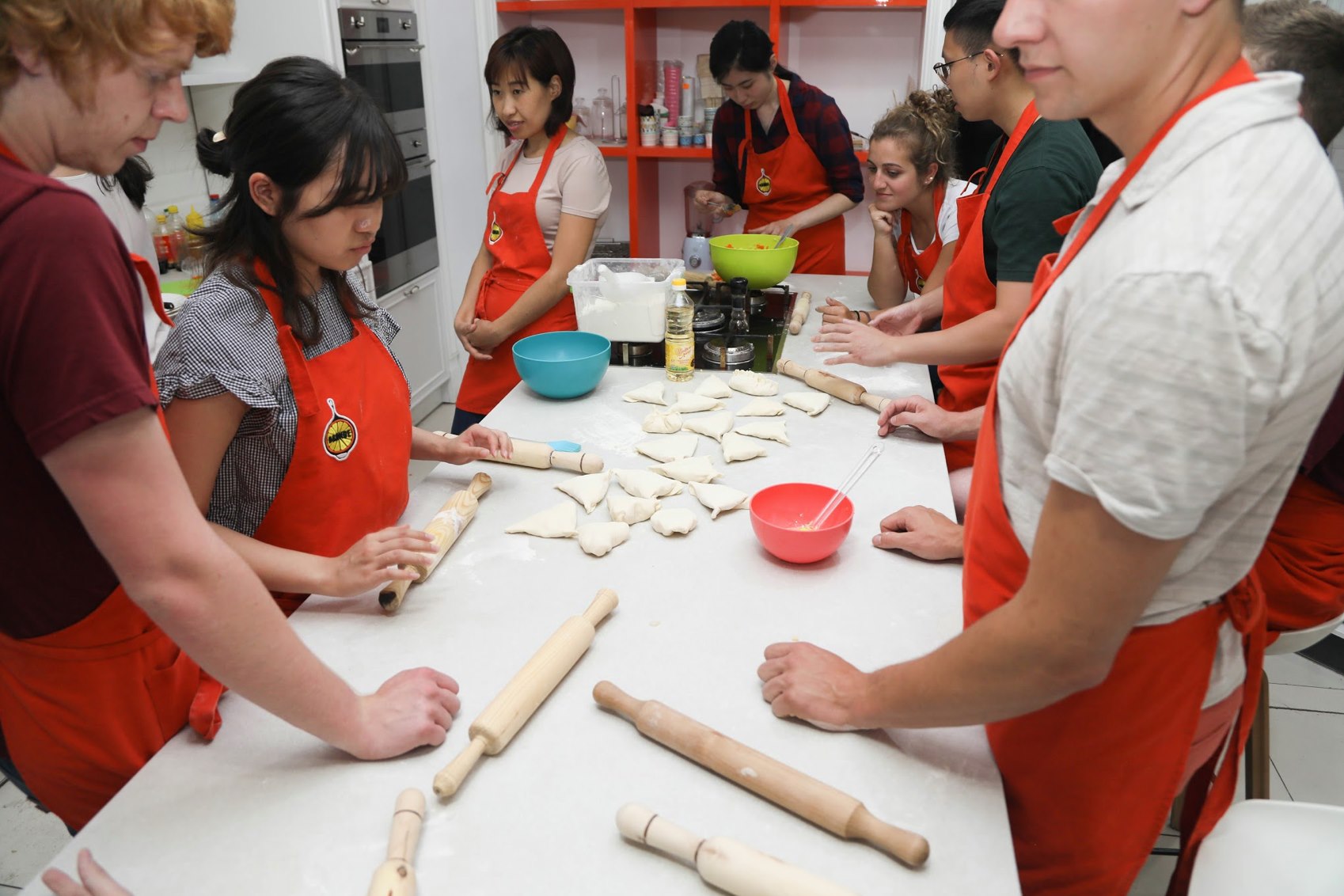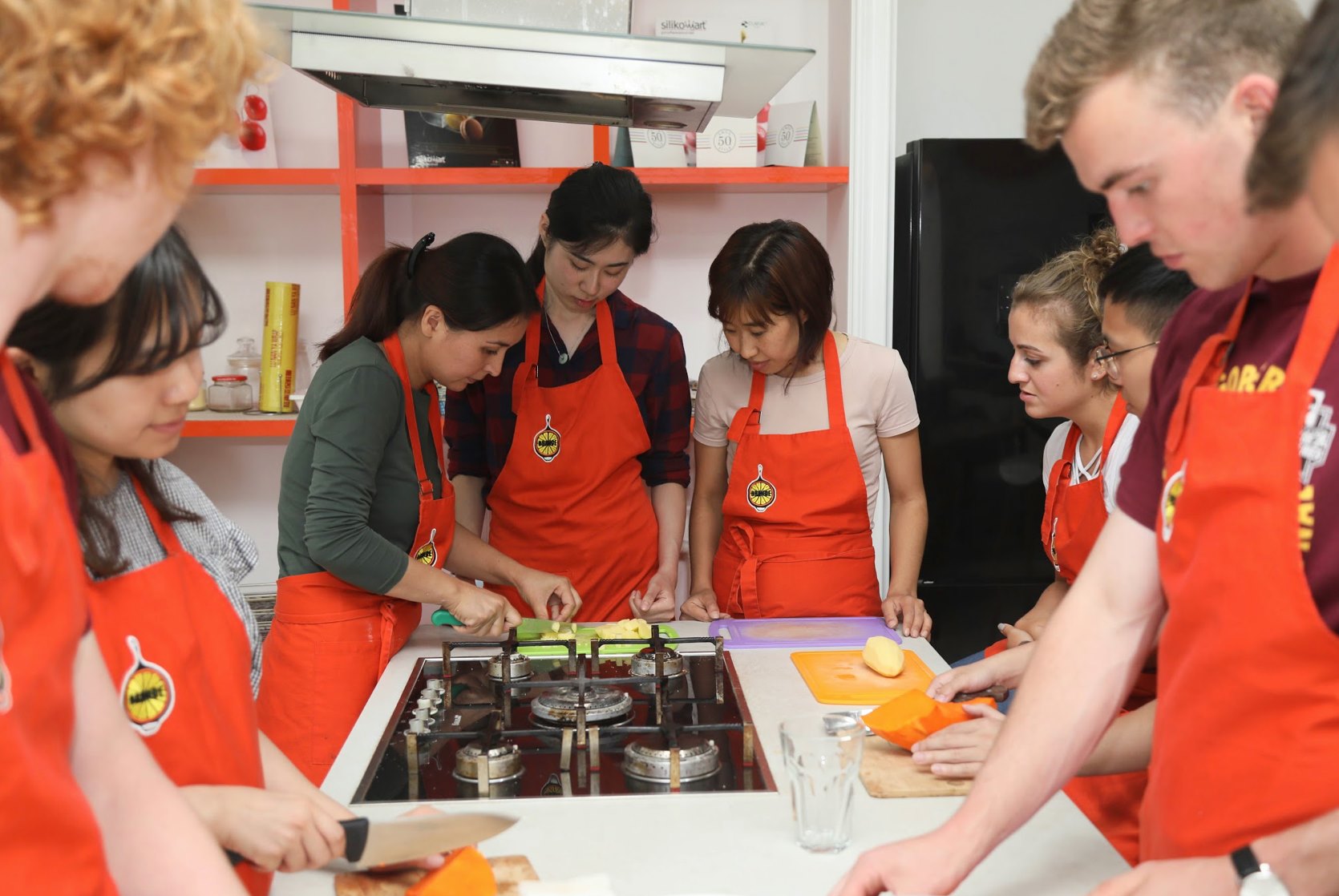 During a month of the intensive program, they had several trips to beautiful places such as Ala-Archa national park, Issyk-Kul lake, Chon-Kemin, and Ruh Ordo. Students had a chance to explore the magnificent mountains of Kyrgyzstan, hiking, horses riding, swimming in Issyk-Kul lake, trying traditional dances and games.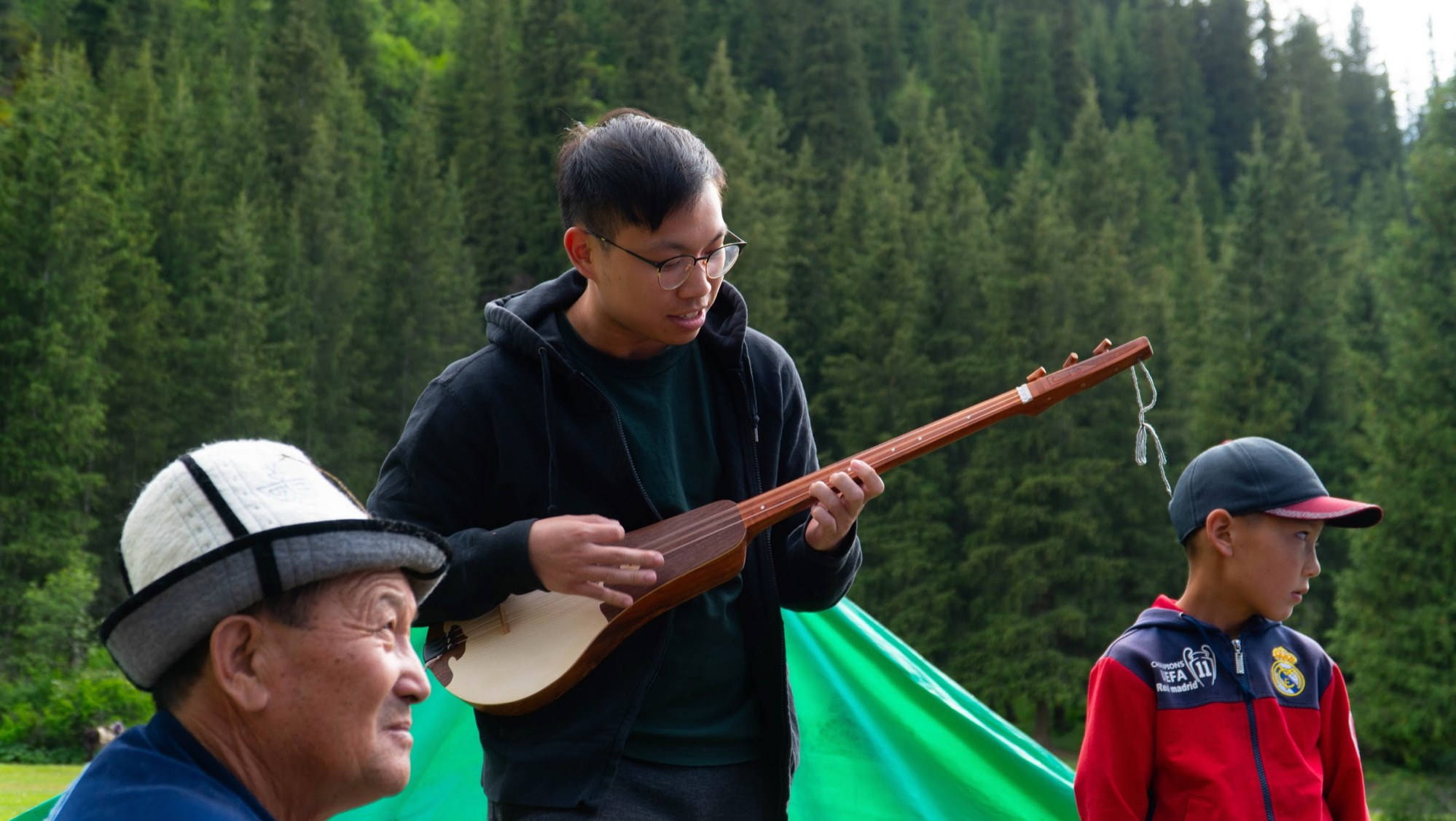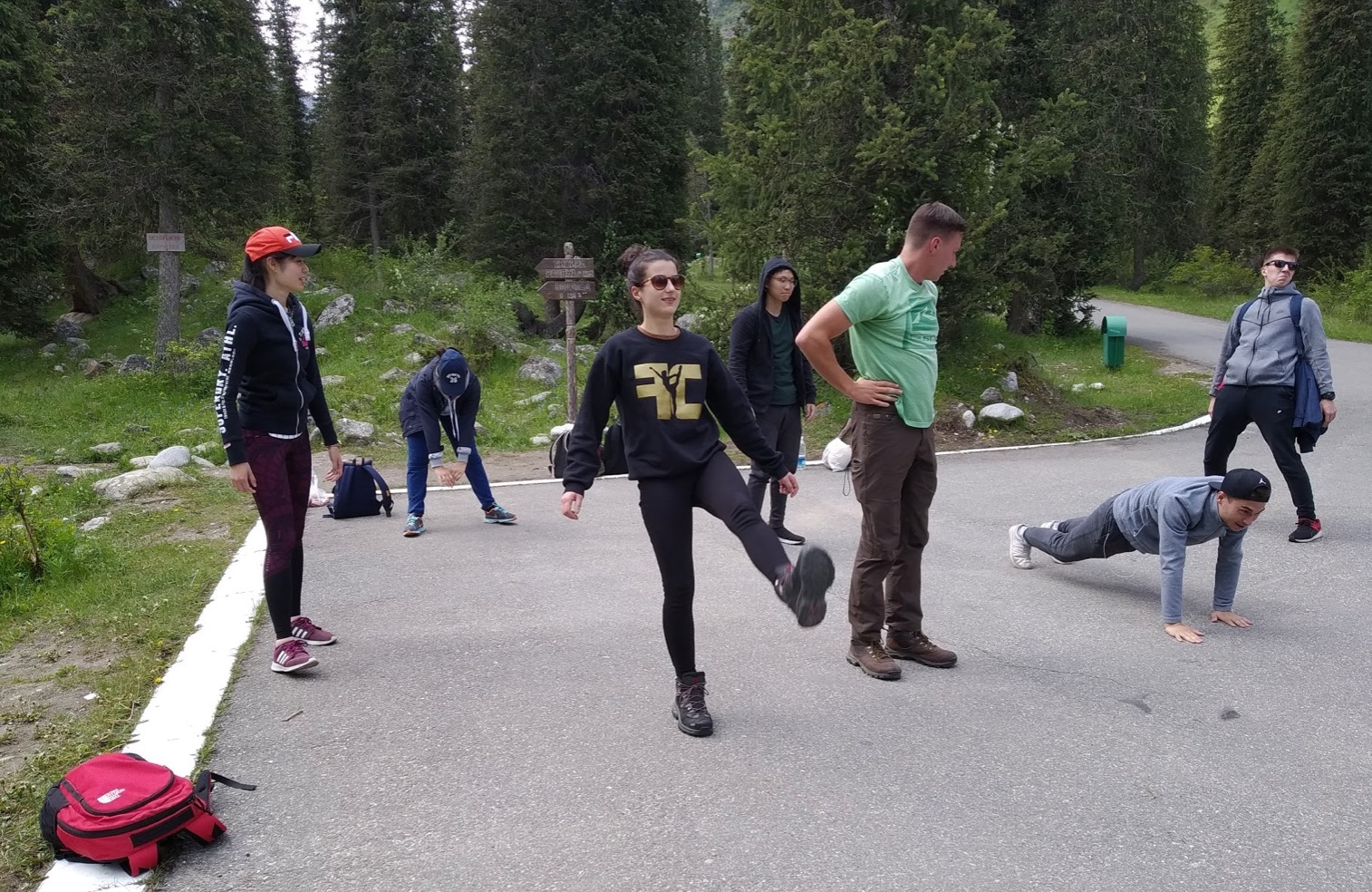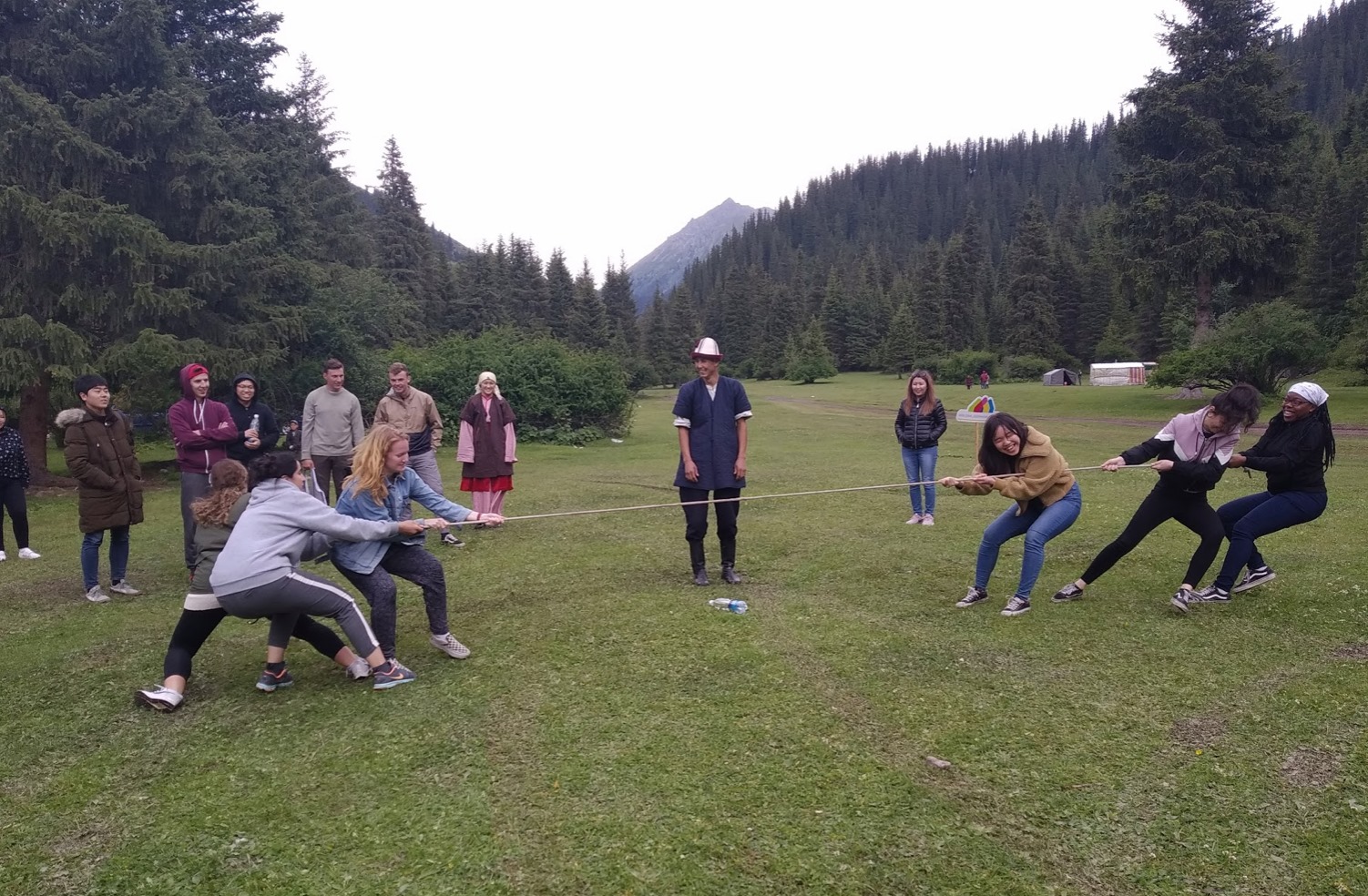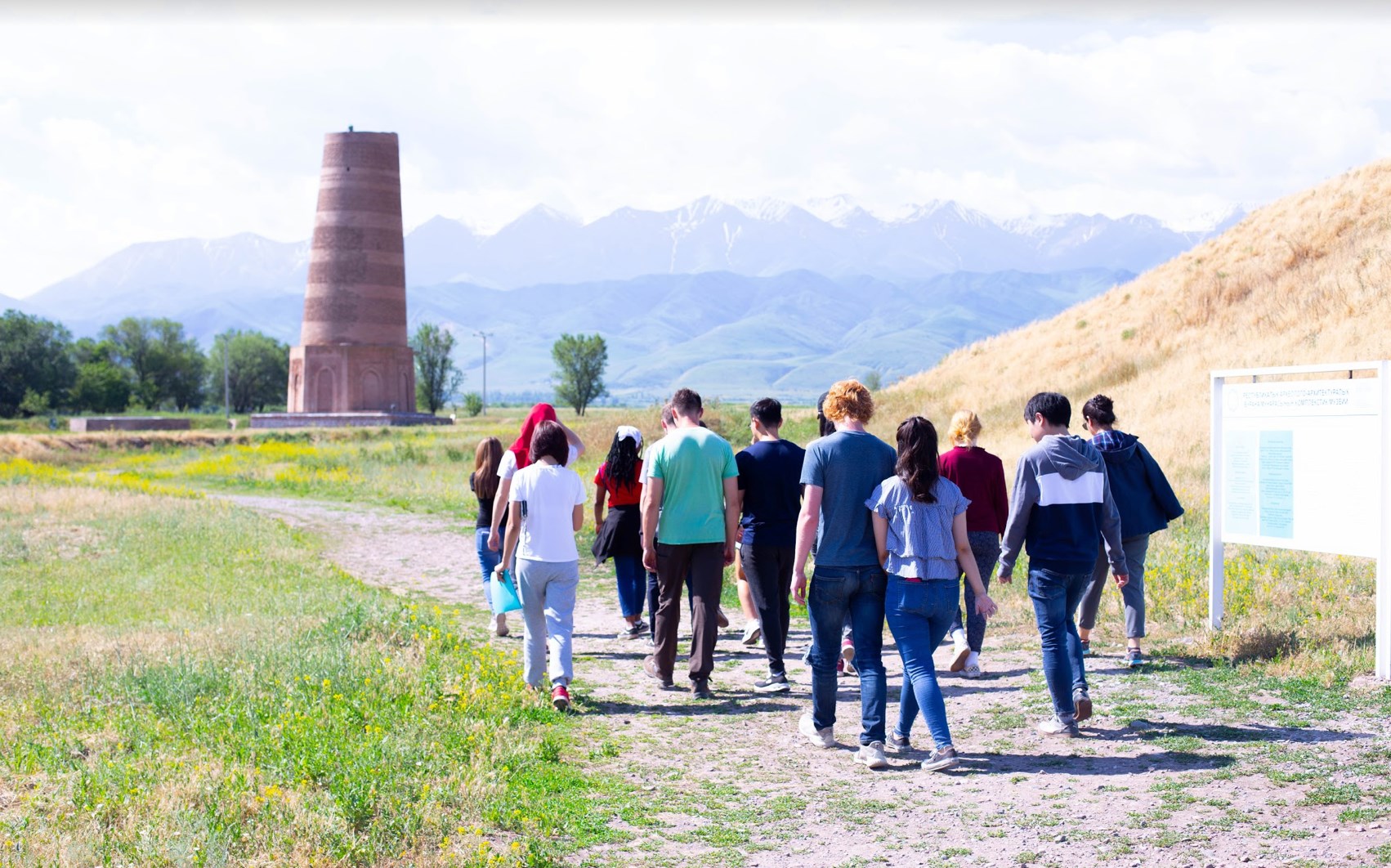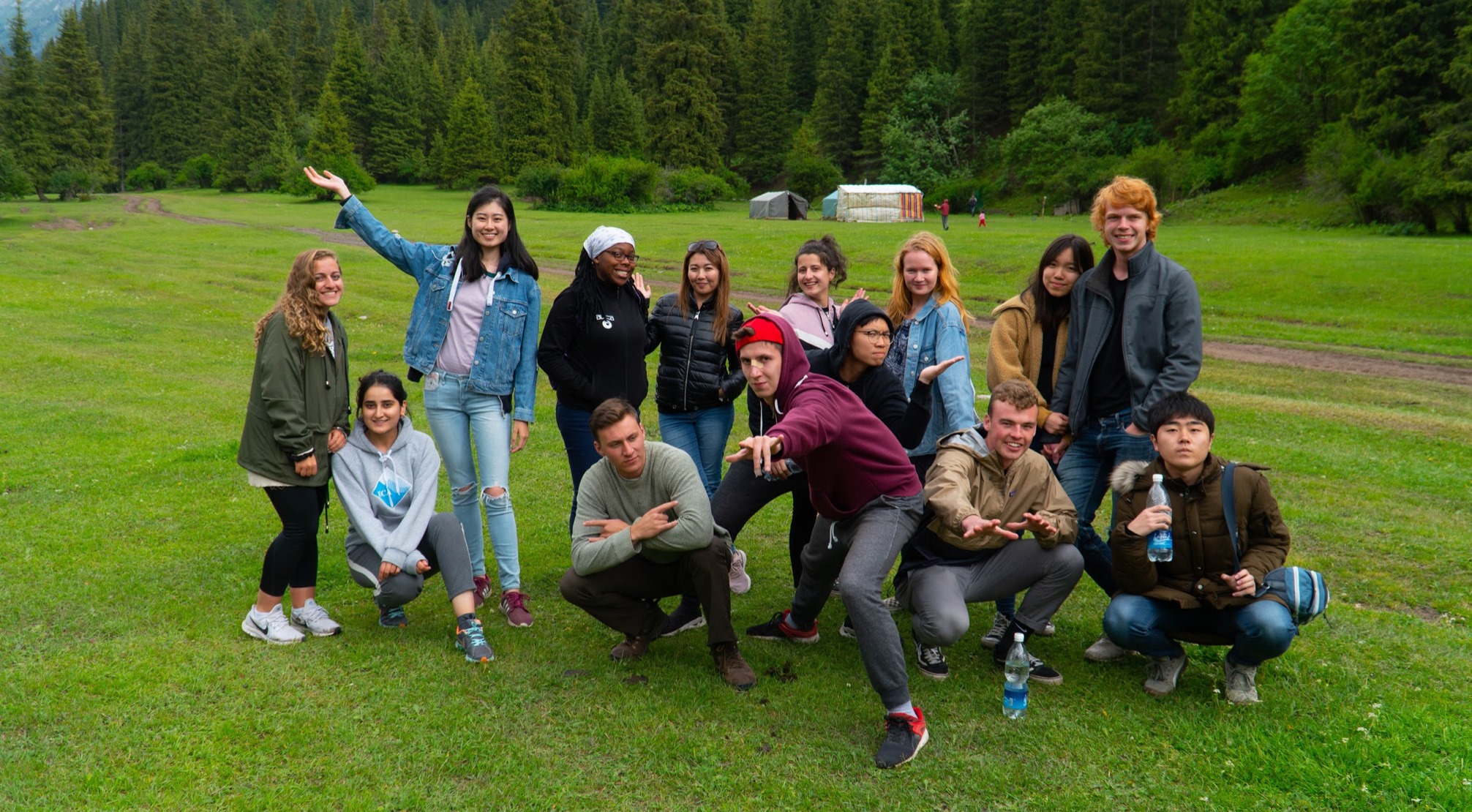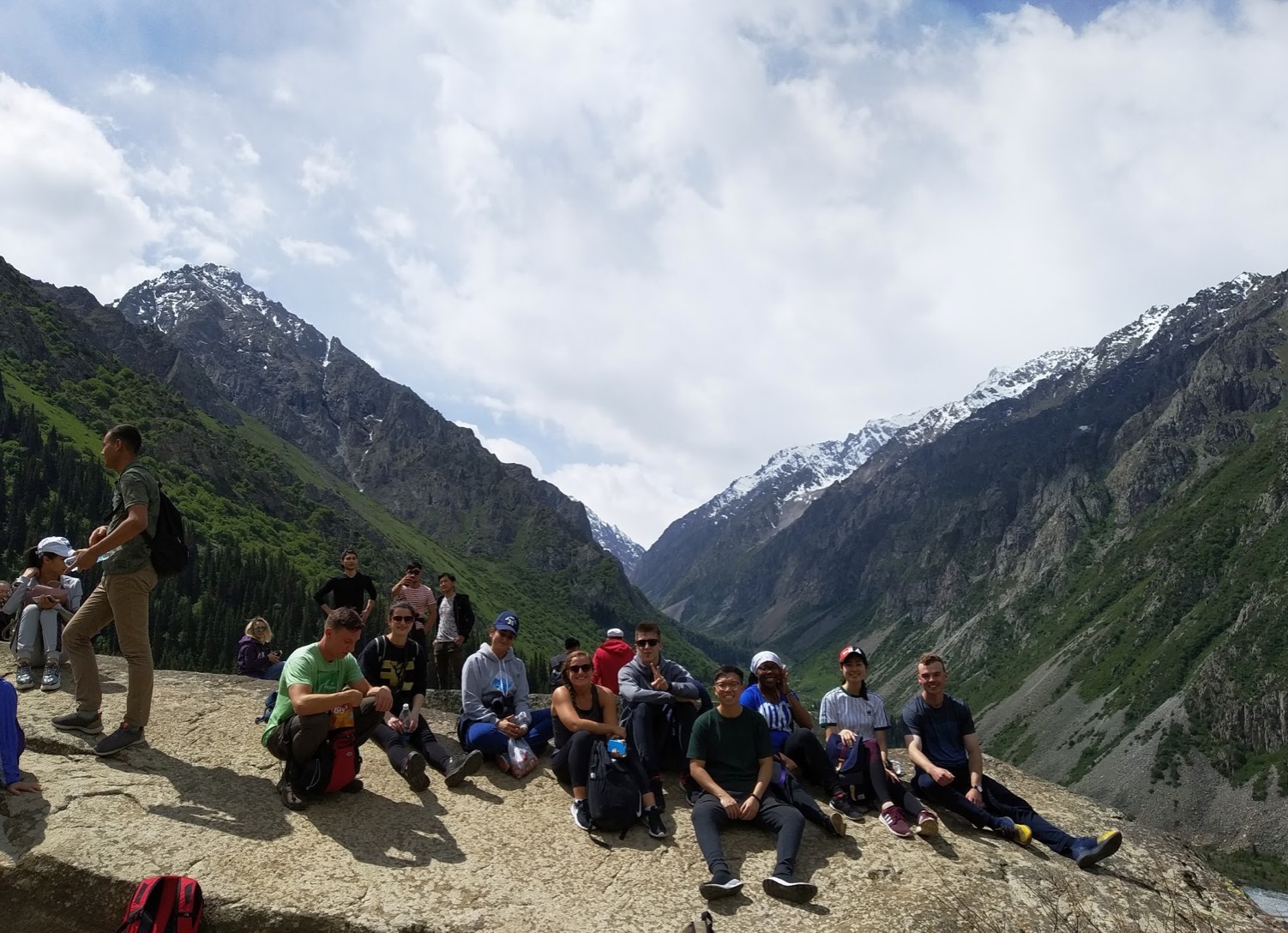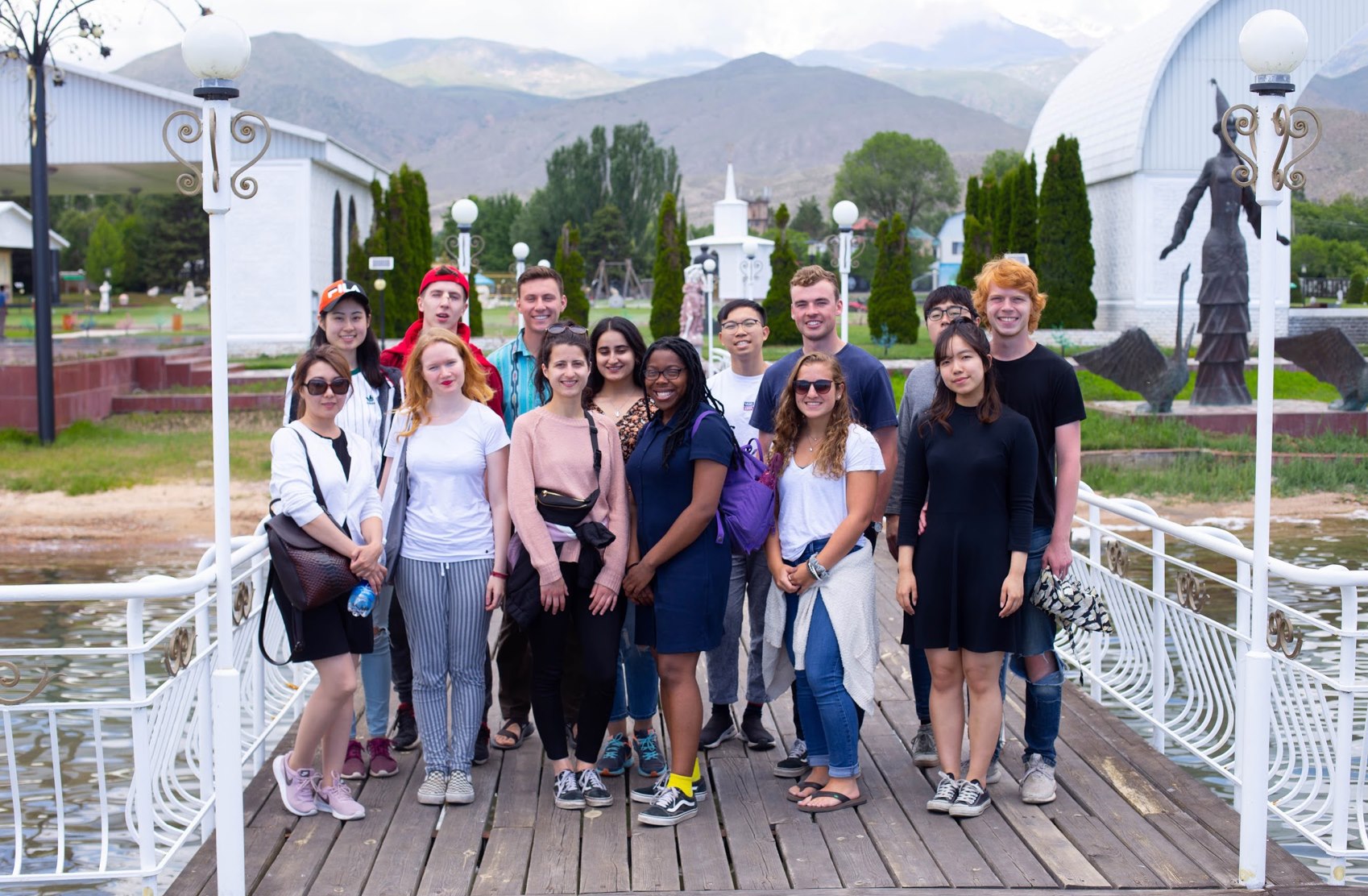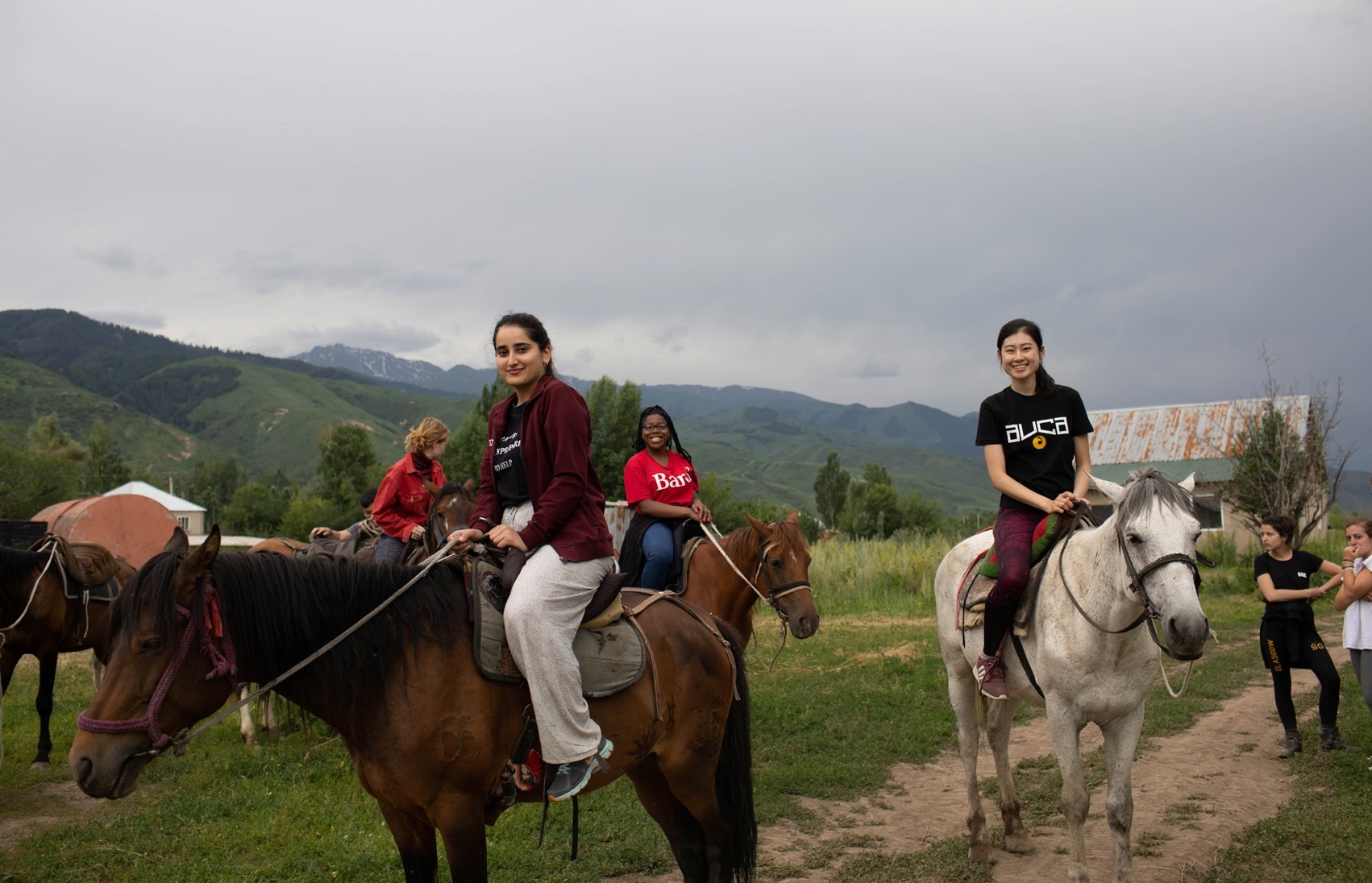 "It was exciting to me for being in Issyk-Kul for a while. The lake is really beautiful. One of the nice things about the summer program is that we get to do intensive trips to places like Issyk-Kul, so you can get a feel for what it is like to live in Kyrgyzstan", says Samuel Furr.
Also, they've made own contribution to the reconstruction of the Elm grove (Karagacheva grove) by watering trees, building cages for birds and picking up the garbage.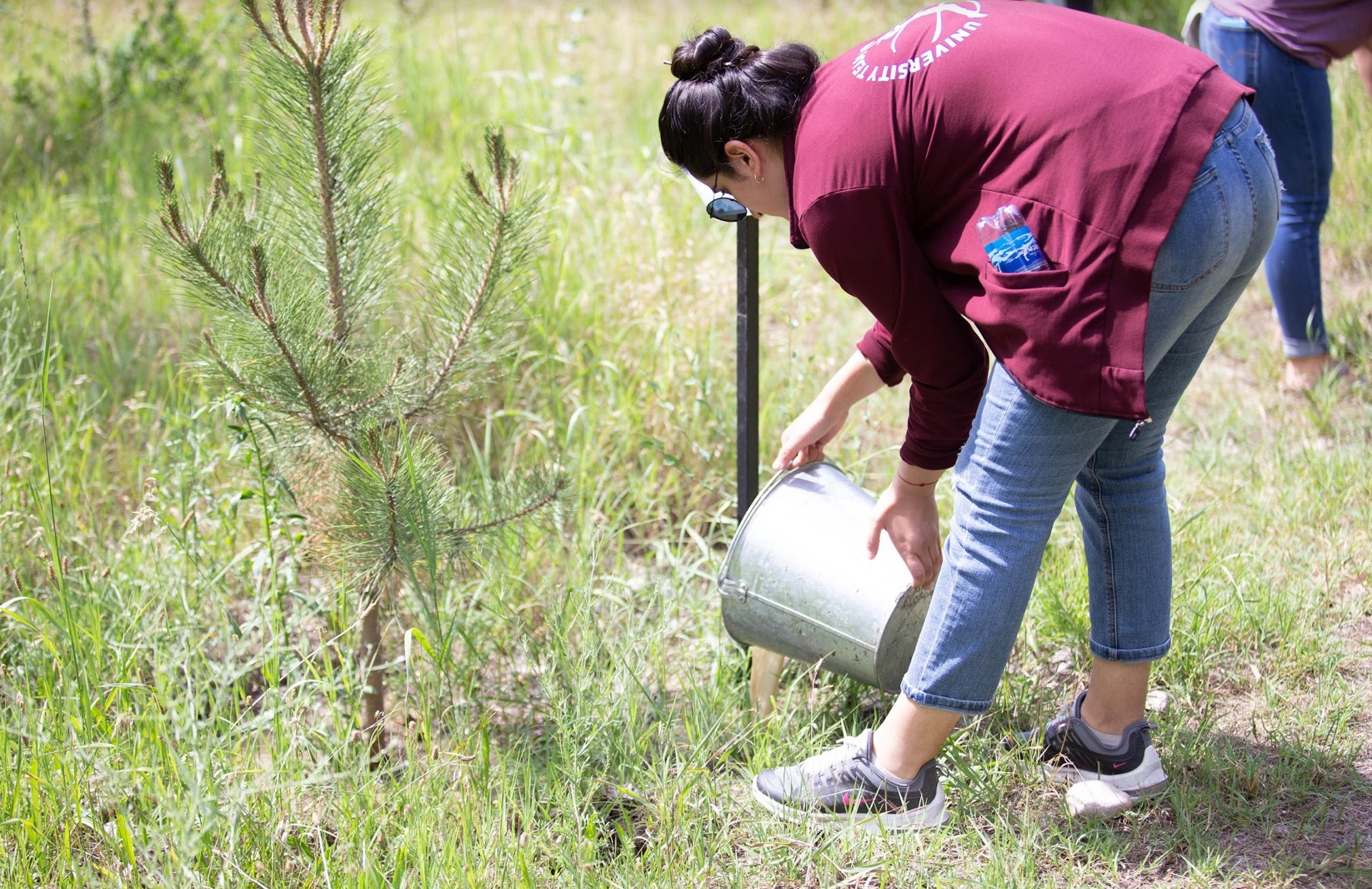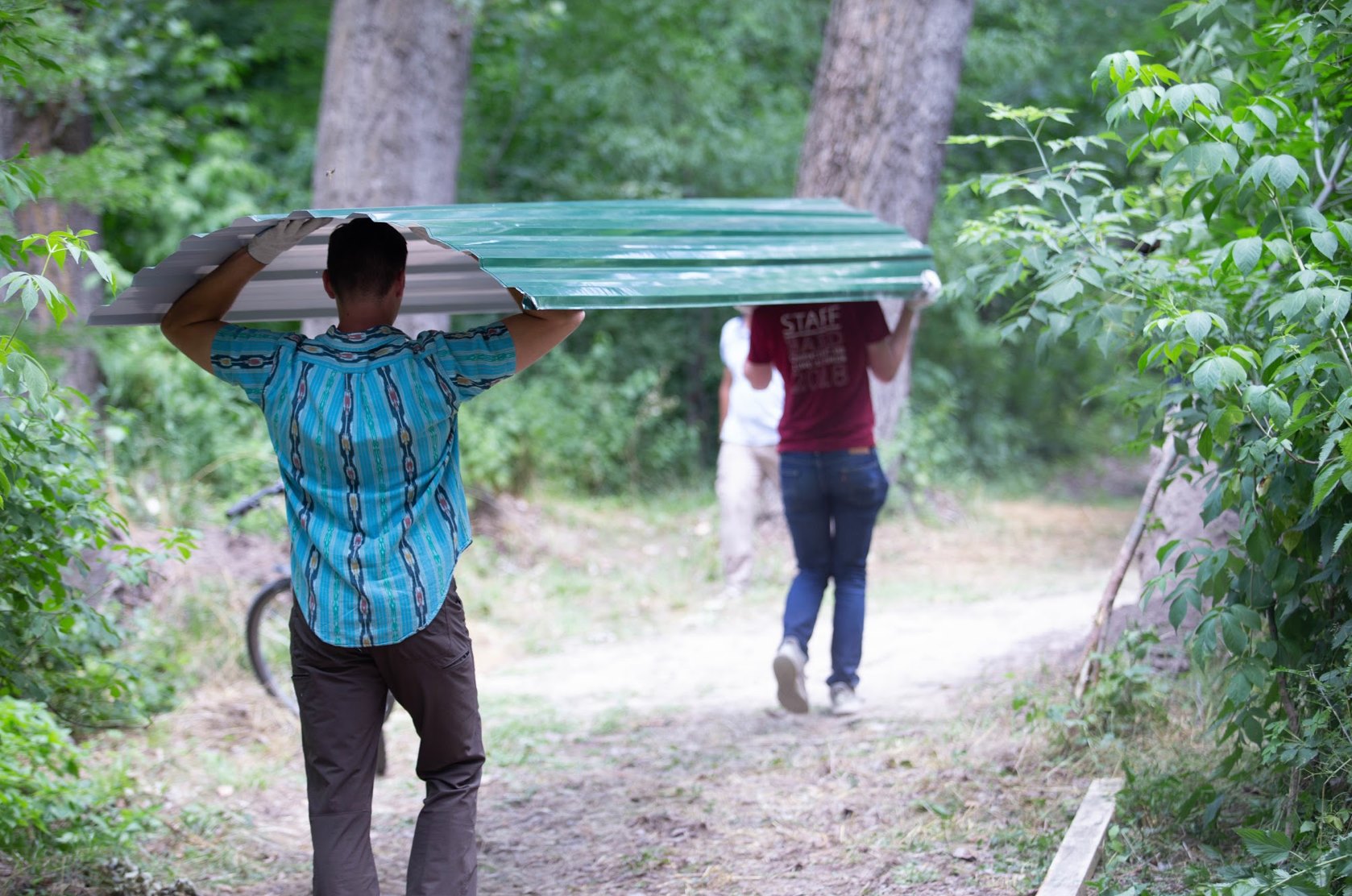 The city tour was a part of the cultural program where students discovered Soviet architecture. Also, they visited several museums to observe different artworks.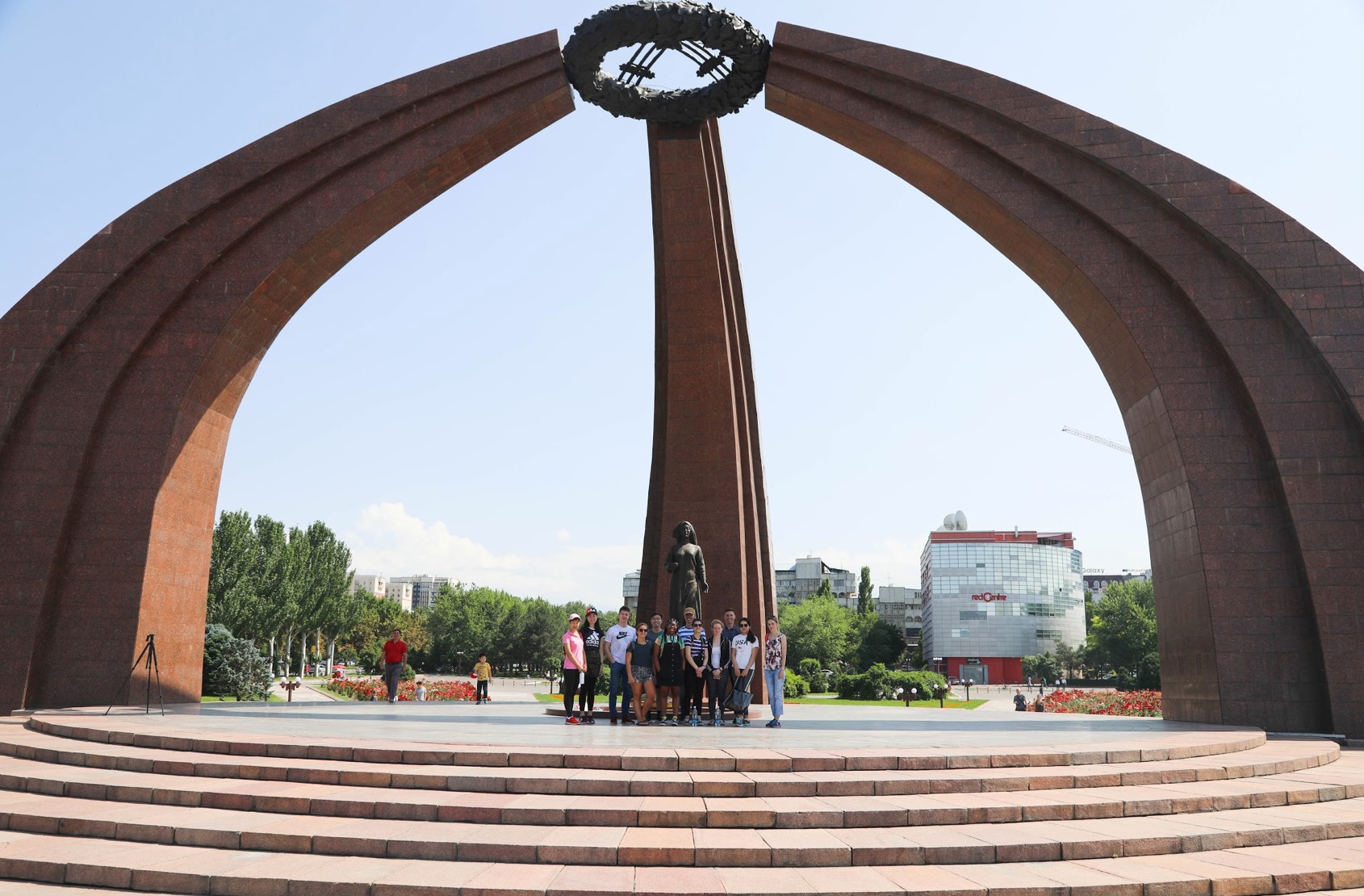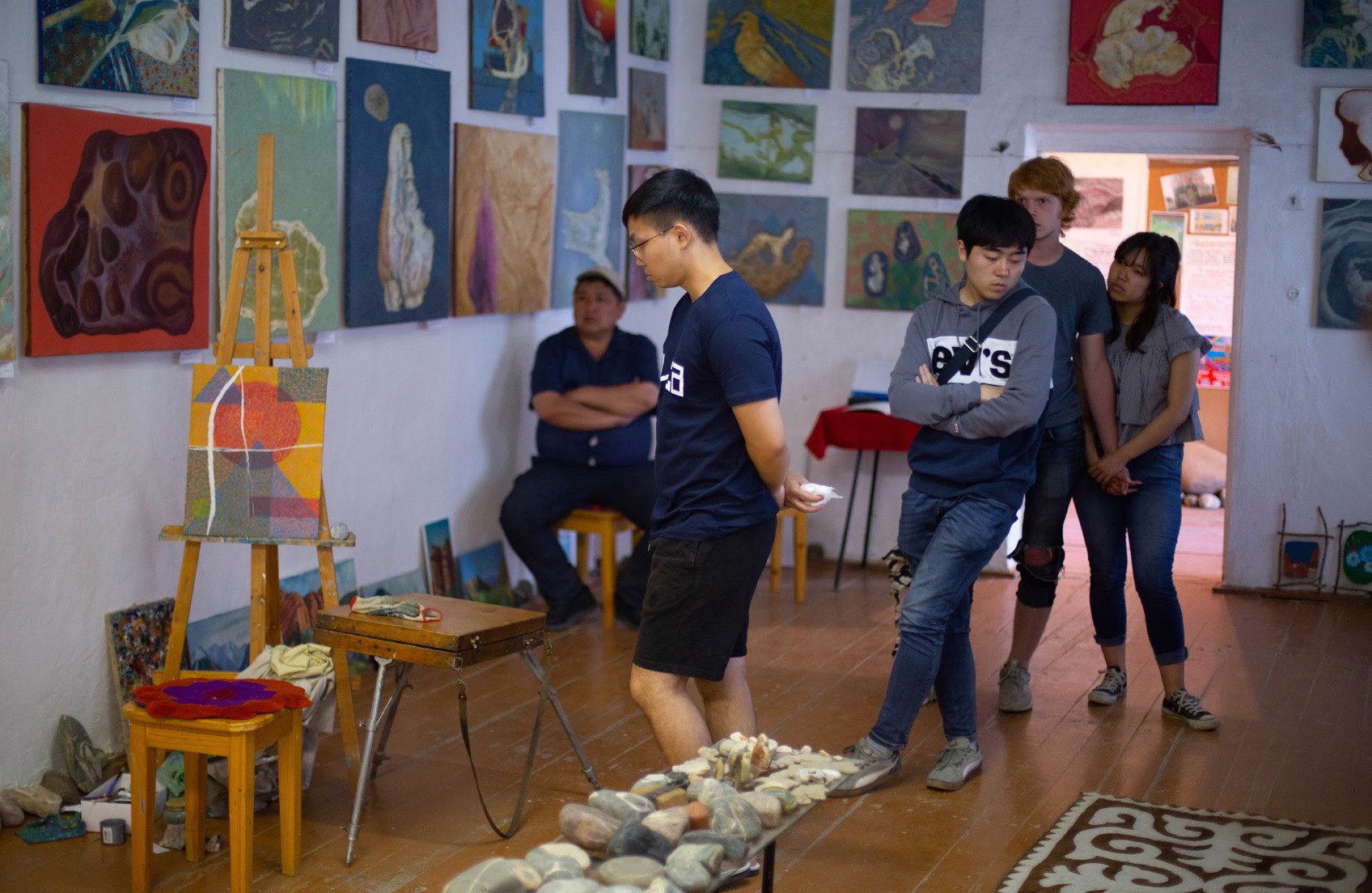 International students spent one-day exploring Kyrgyz culture by the different national performance in a yurt and having master class on creation handmade materials out of felt.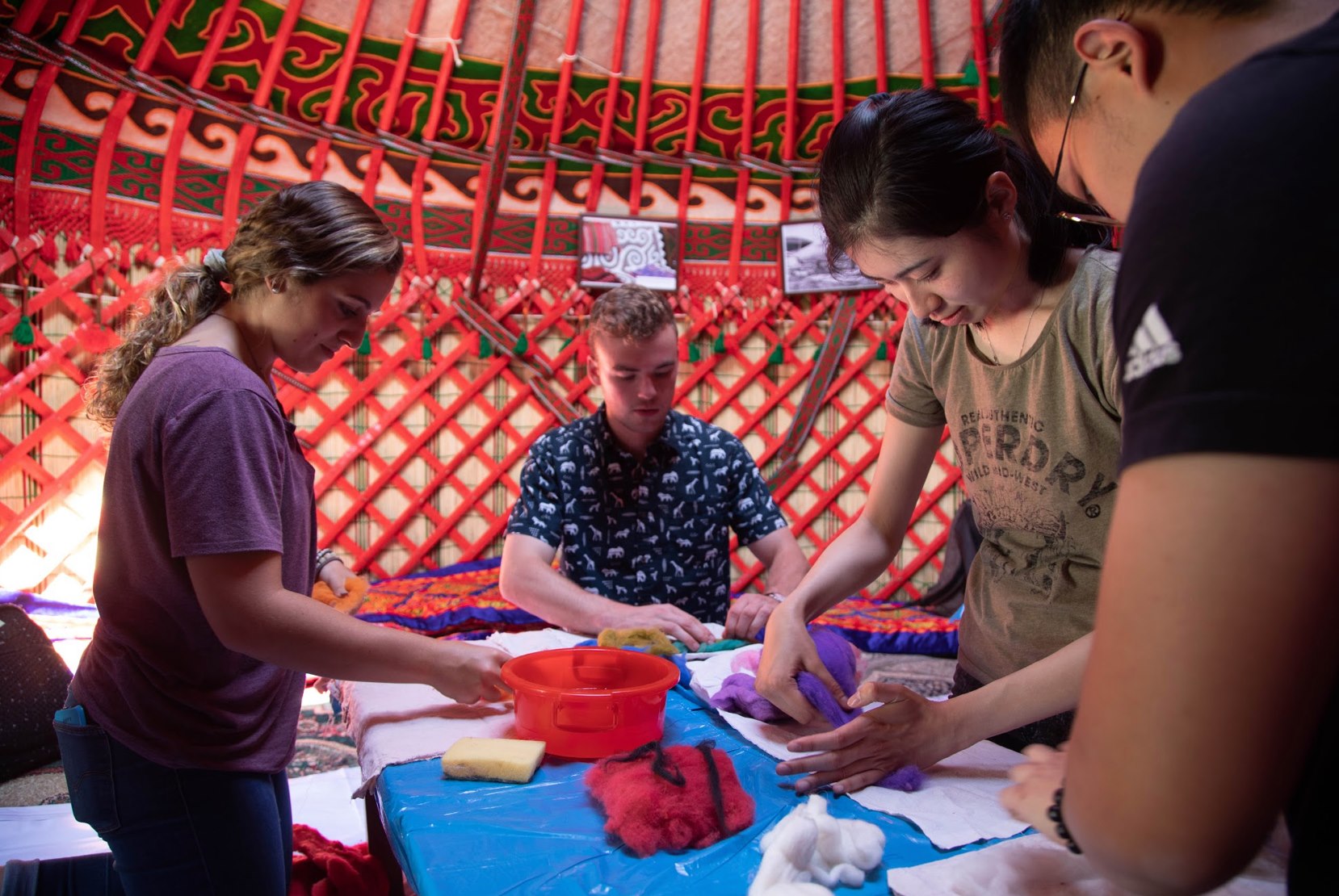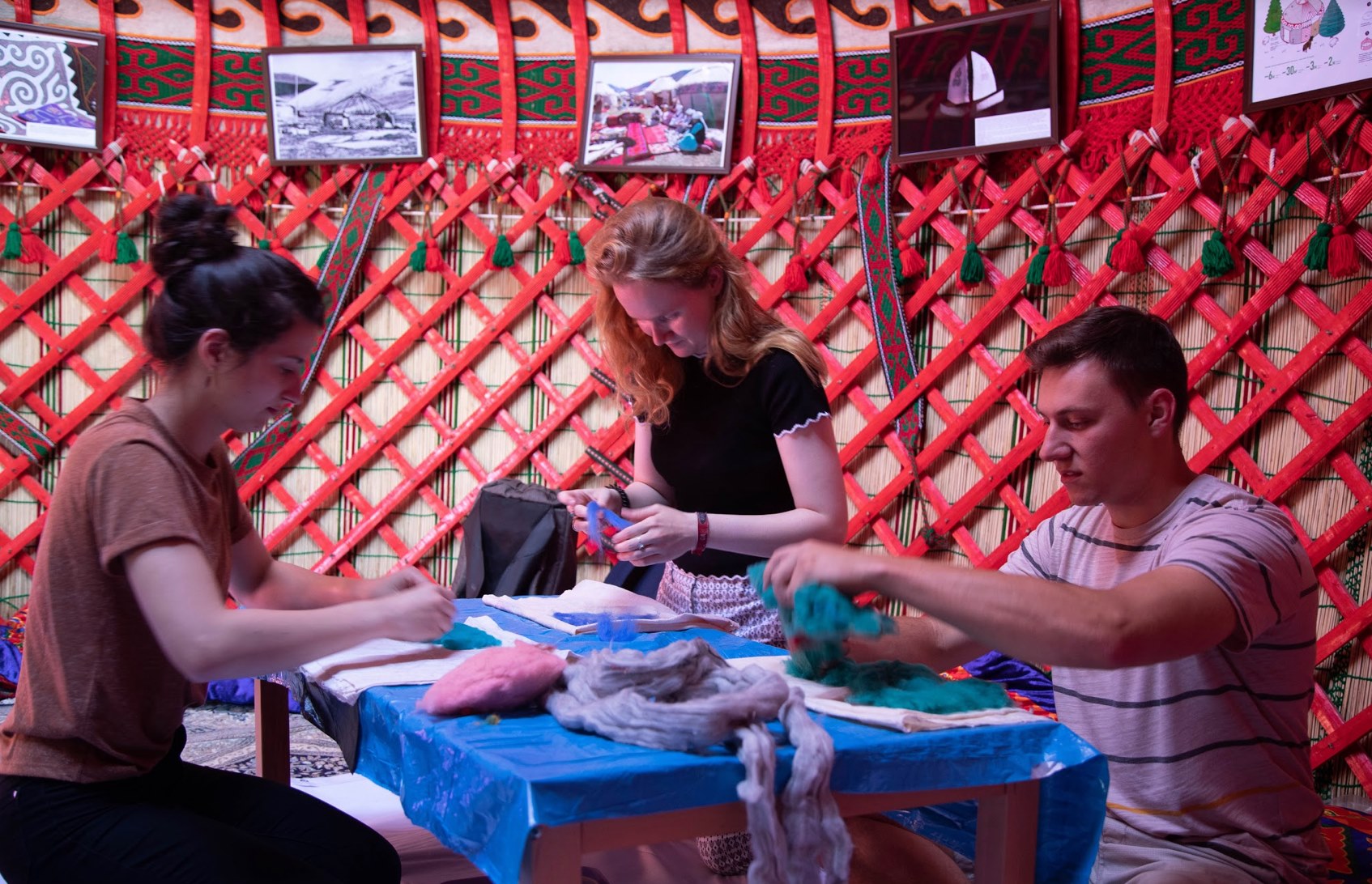 Watch the video here and see how it went!