CASI RESEARCH SEMINAR: Are We Kyrgyz or Muslim? A Story in the Anthropology of Islam
April 10, 2019
On Tuesday, April 16 at 17:00, Usmon Boron, a Ph.D. candidate from the University of Toronto will present a research on the topic "Are We Kyrgyz or Muslim?: A Story in the Anthropology of Islam"
The seminar will take place at the American University of Central Asia, Room: 303.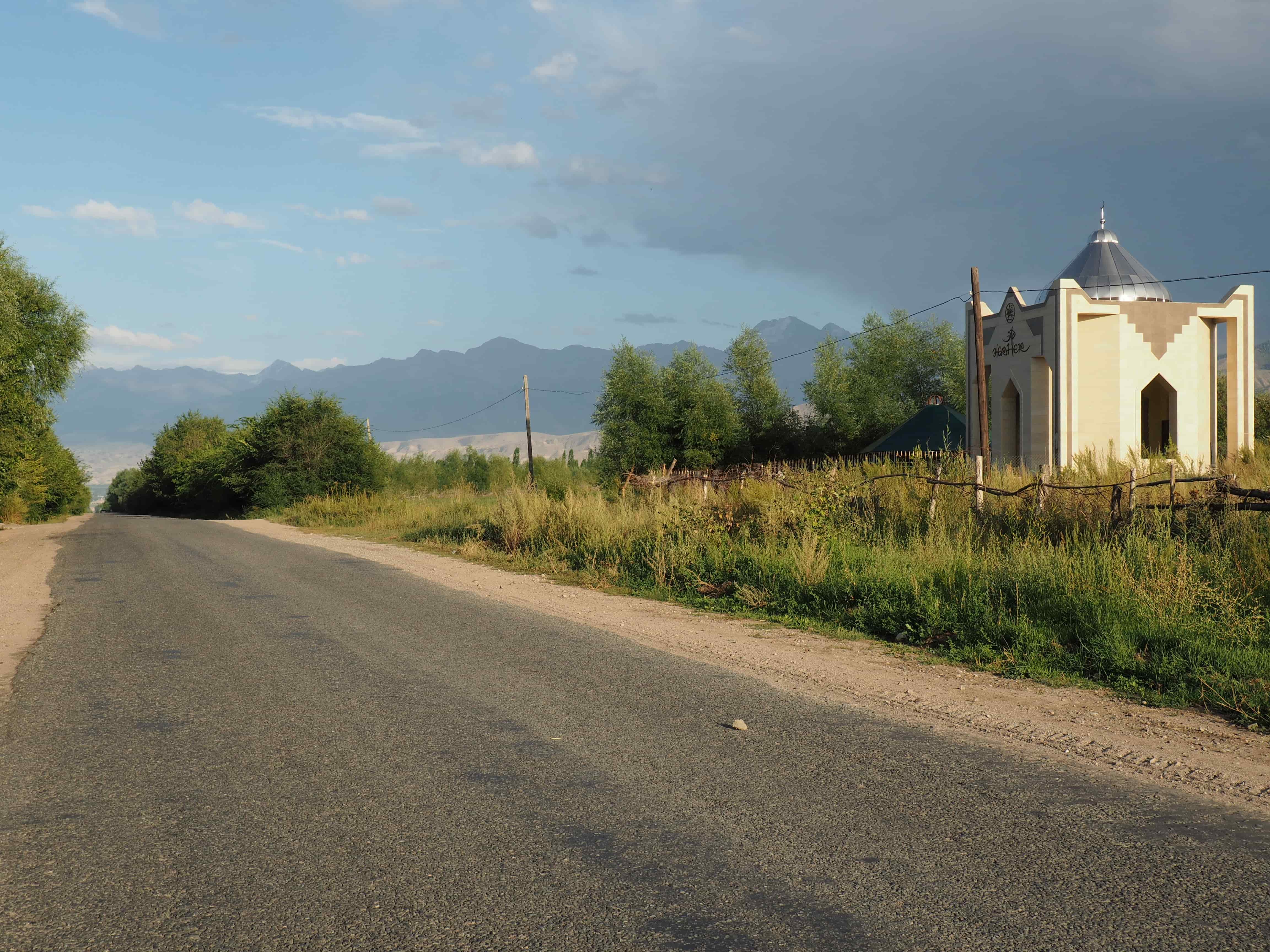 Abstract: The works of Chokan Valikhanov, Vasily Bartold, and Saul Abramzon, have made the argument about the nominalism (insubstantiality) of Islam in nomadic Central Asia a normative reference point for generations of Soviet and post-Soviet academics. Having resonated with Soviet anti-religious politics and having become part of national history narratives, their views shaped social imaginaries of ordinary people in Kyrgyzstan and Kazakhstan. The idea of the superficiality of Islam has become particularly salient in contemporary Kyrgyzstan, with some intellectuals questioning whether the Kyrgyzs have ever really been Muslim. Drawing on extended ethnographic fieldwork in the northern regions of Kyrgyzstan, this presentation combines analyses of Kyrgyz genealogical narratives (sanjyra), burial practices, as well as in-depth interviews with non-practicing Muslims. It provides tentative reflections on the following questions: What sensibilities underpin the strong appeal that the idea of non-Islamic nomadism enjoys in the academic and popular cultures of post-Soviet Kyrgyzstan? How do we define, anthropologically, the Islam of people who retain pre-Islamic practices and have long been alienated from key legal and theological aspects of the Islamic tradition? Finally, in light of these complexities, isn't it better to speak of Kyrgyz syncretism, instead of Islam? Or is an anthropology of Kyrgyz Islam, in fact, possible and necessary? Trying to answer these questions, we will embark on a trip around the Issyk-Kol lake with its mesmerizing cemeteries, read stories about the founding fathers of the Kyrgyz nation, and attend to the attachments and anxieties of ordinary non-practicing Muslims.
Bio: Usmon is a PhD candidate at the Department for the Study of Religion and the Center for Diaspora and Transnational Studies, University of Toronto. His dissertation project builds on ethnography and textual analysis to shed light on (post-)Soviet secular culture in contemporary Kyrgyzstan. Usmon's primary academic interests include critical approaches to secularism and religion, as well as the anthropology of law and ethics.
To attend, please register HERE
To view more updates, pictures and videos, please visit and like our Facebook Page: https://www.facebook.com/CentralAsianStudiesInstituteAuca/