Students of the New Generation Academy always strive to take part in international conferences and events.
March 14, 2019
Emir Kursantov, shares impressions about participation in the Youth Sexual Awareness for Europe annual meeting and trip to Brussels.
I

 went to Brussels as a representative of Kyrgyzstan for the YSAFE annual meeting. There I reported on the work done by my organization, the Alliance for Reproductive Health. It was also interesting to listen to representatives of other big countries like England, France, Portugal, Norway and so on. After their reports, I realized that Kyrgyzstan is not lagging behind these countries. We work more and more productively than they and I was very pleased. Also, I really needed the skills that I received at the New Generation Academy.  I was able to speak clearly and convincingly in English, pass my report with dignity and establish communication with other people. It was a great experience for me and I hope this is not the last trip this year.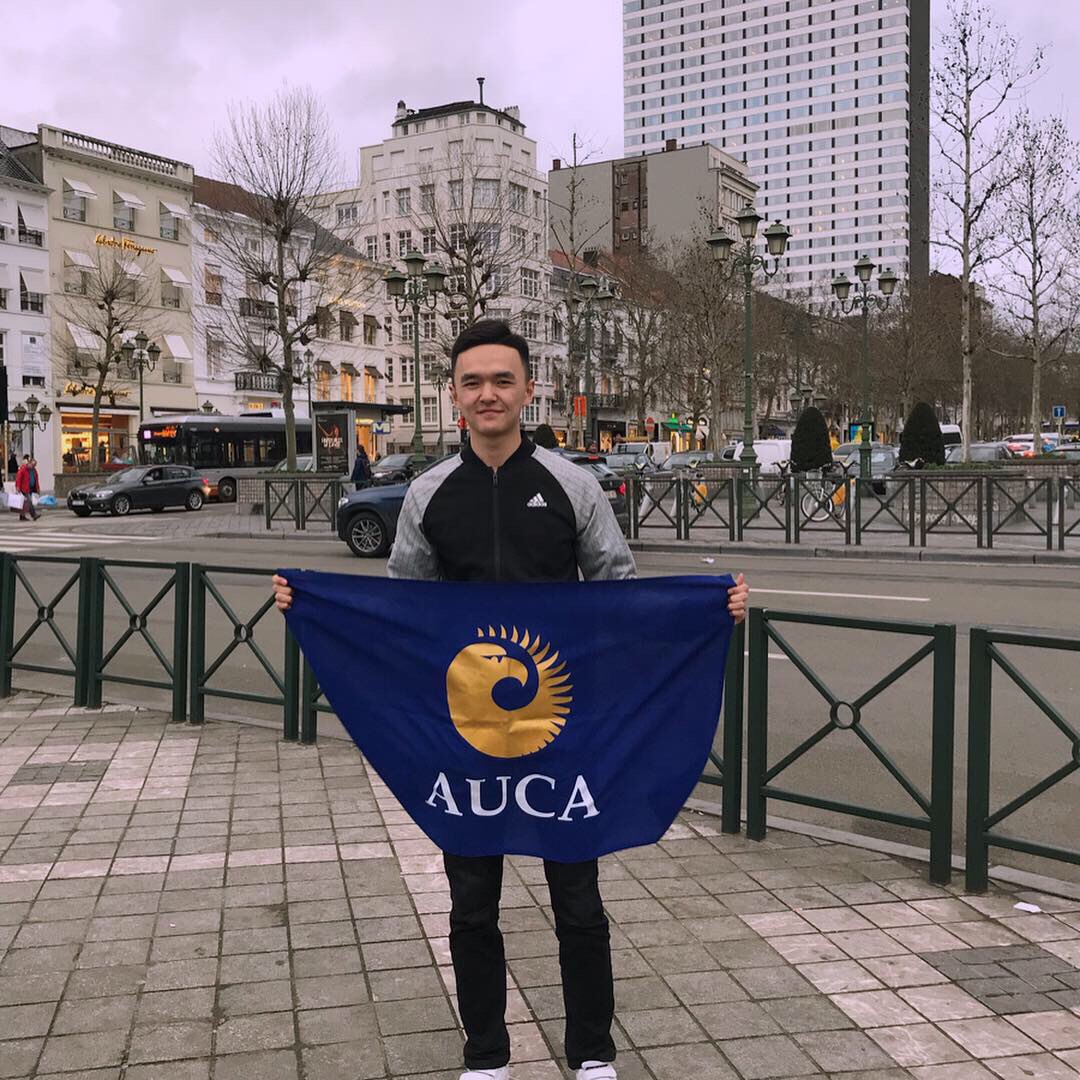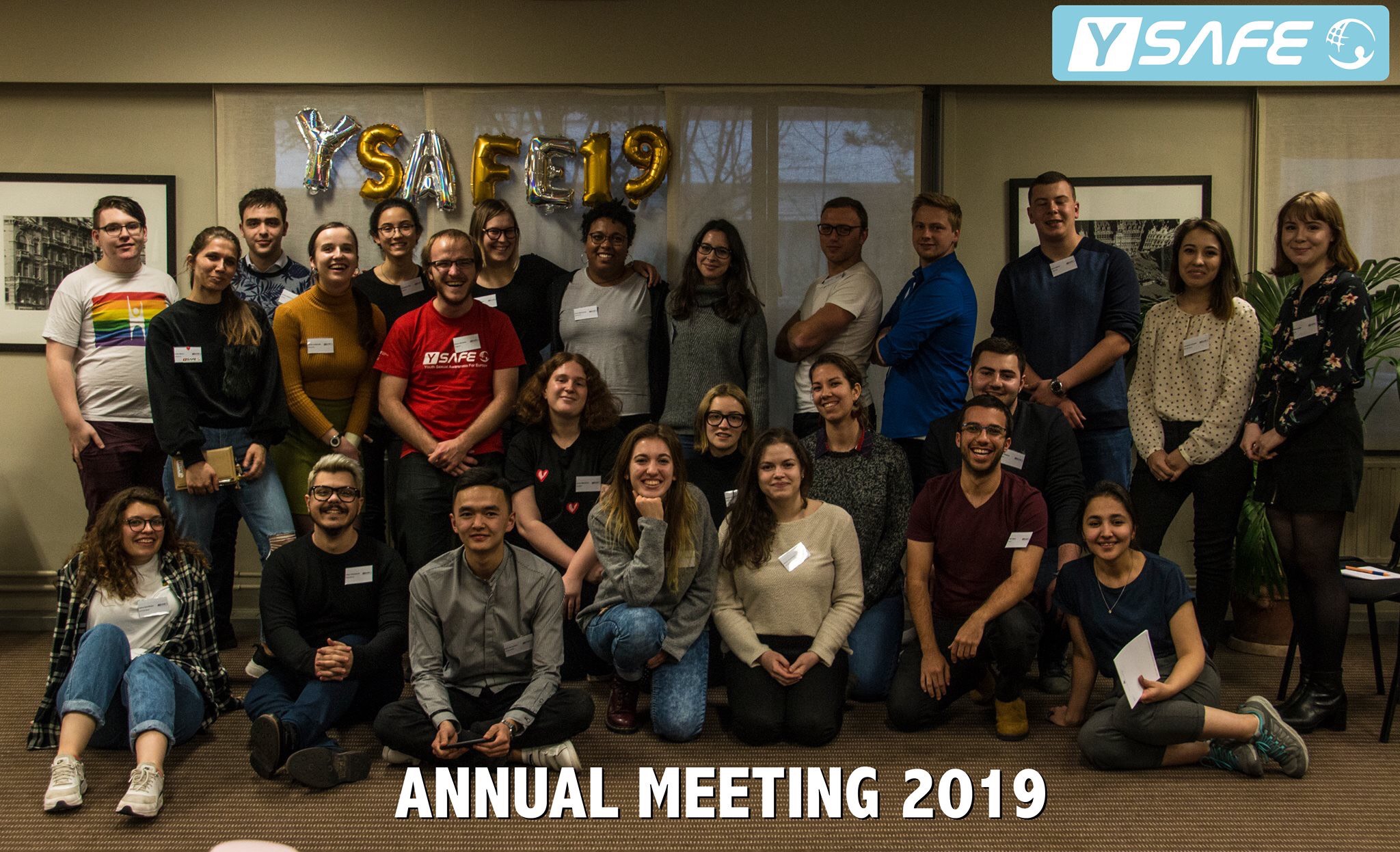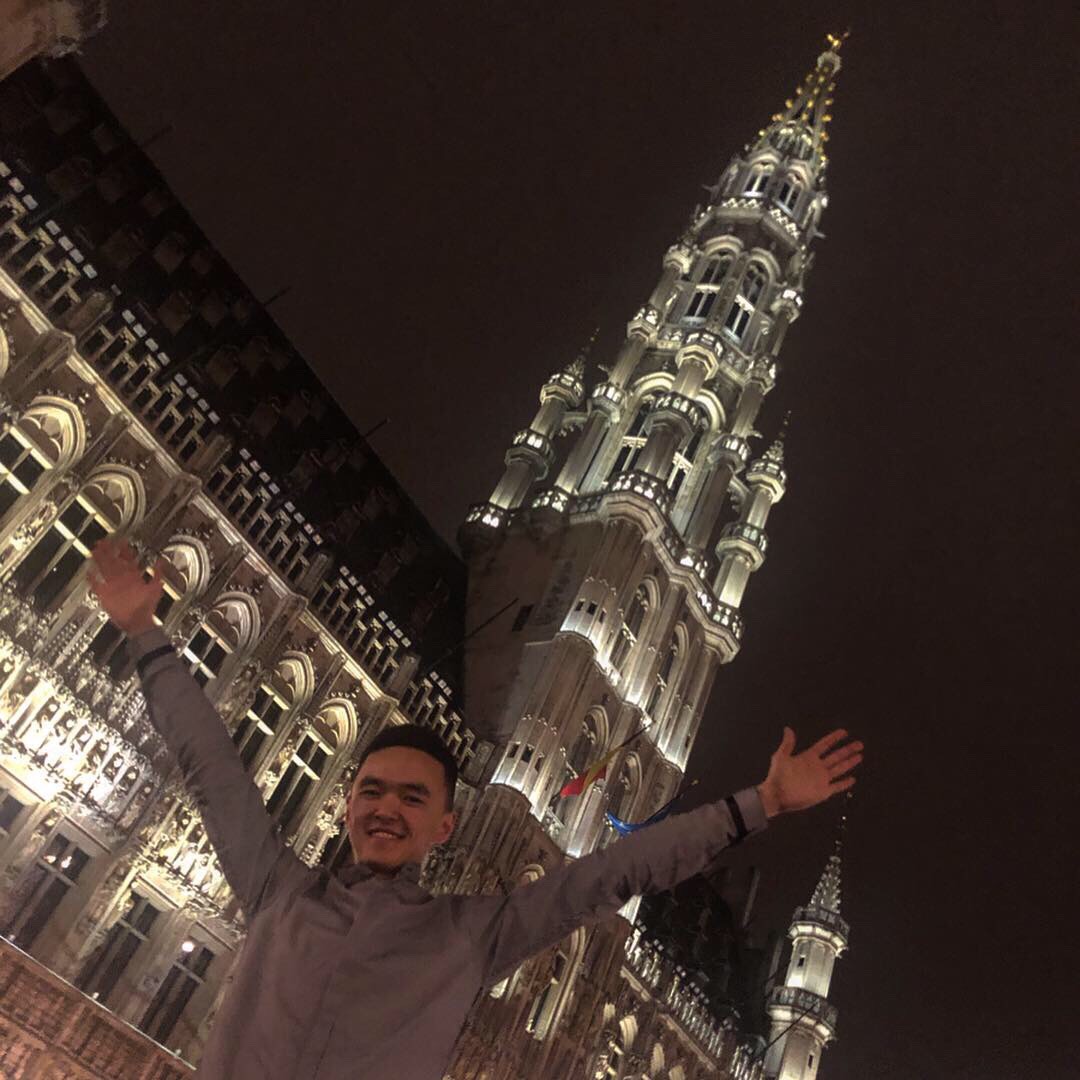 NGA always encourages its students to be active and succeed in academic life.
Registration to the program starts on 15th of May, 2019. English Proficiency Test (EPT) and interview will be held individually with each applicant.
To receive more information, please, contact us:
Phone: +996 (312) 915000 ext. 486
Room: 420
Email: nga@auca.kg