"There is no development in the country if a single person cannot develop spiritually". Aktan Arym Kubat presented his masterpiece "Centaur" to AUCA students.
December 14, 2018
On Friday, December 14, AUCA hosted an open screening of the film "Centaur" which received the prestigious International Confederation of Art Cinemas Award at the Berlin International Film Festival in 2017.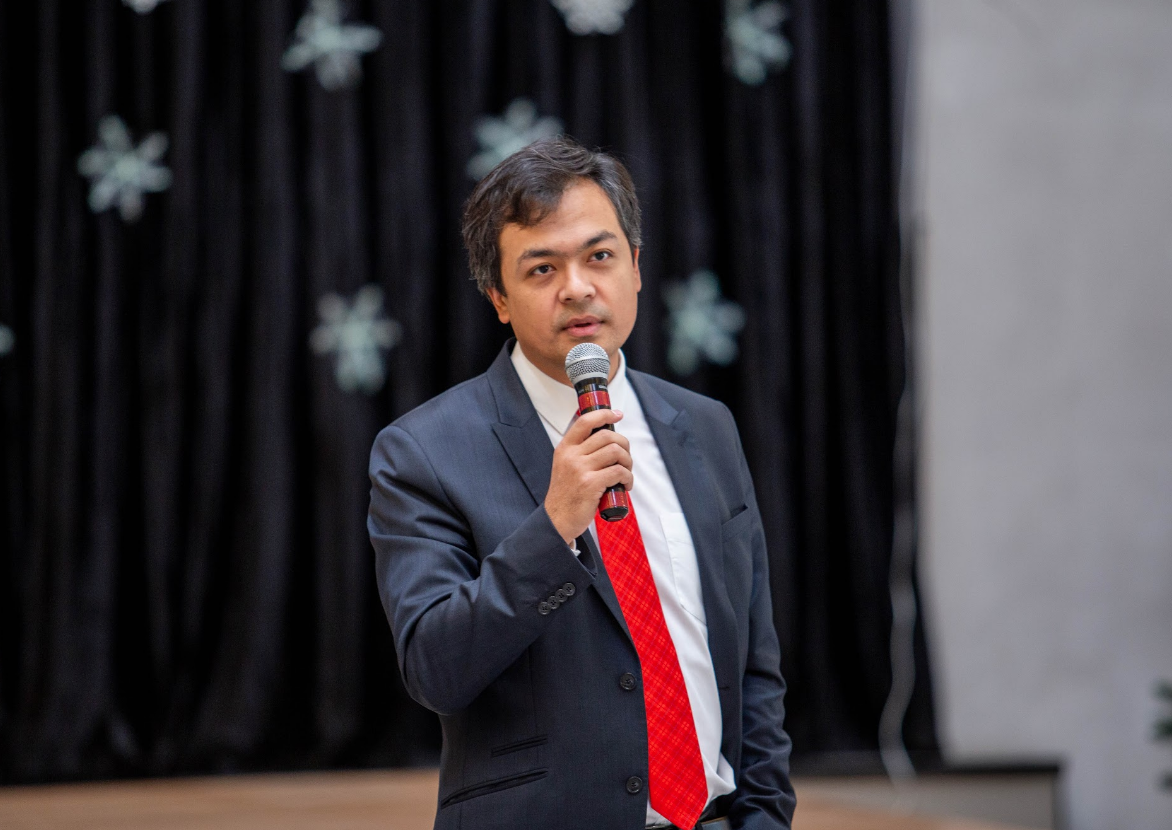 "The film became a winner of many prestigious international festivals. This is a great honor to welcome today Aktan Arym Kubat at AUCA for discussion of the movie and his understanding of modern art and cinema. I would like to thank Lauren McConnell, Head of TV, Cinema and Media Arts department, and Nurzhamal Karamoldoeva, AUCA faculty who organized this open screening. During this academic year, we will host many intellectual and art events," addressed Chingiz Shamshiev, AUCA Vice-President and Chief Operating Officer.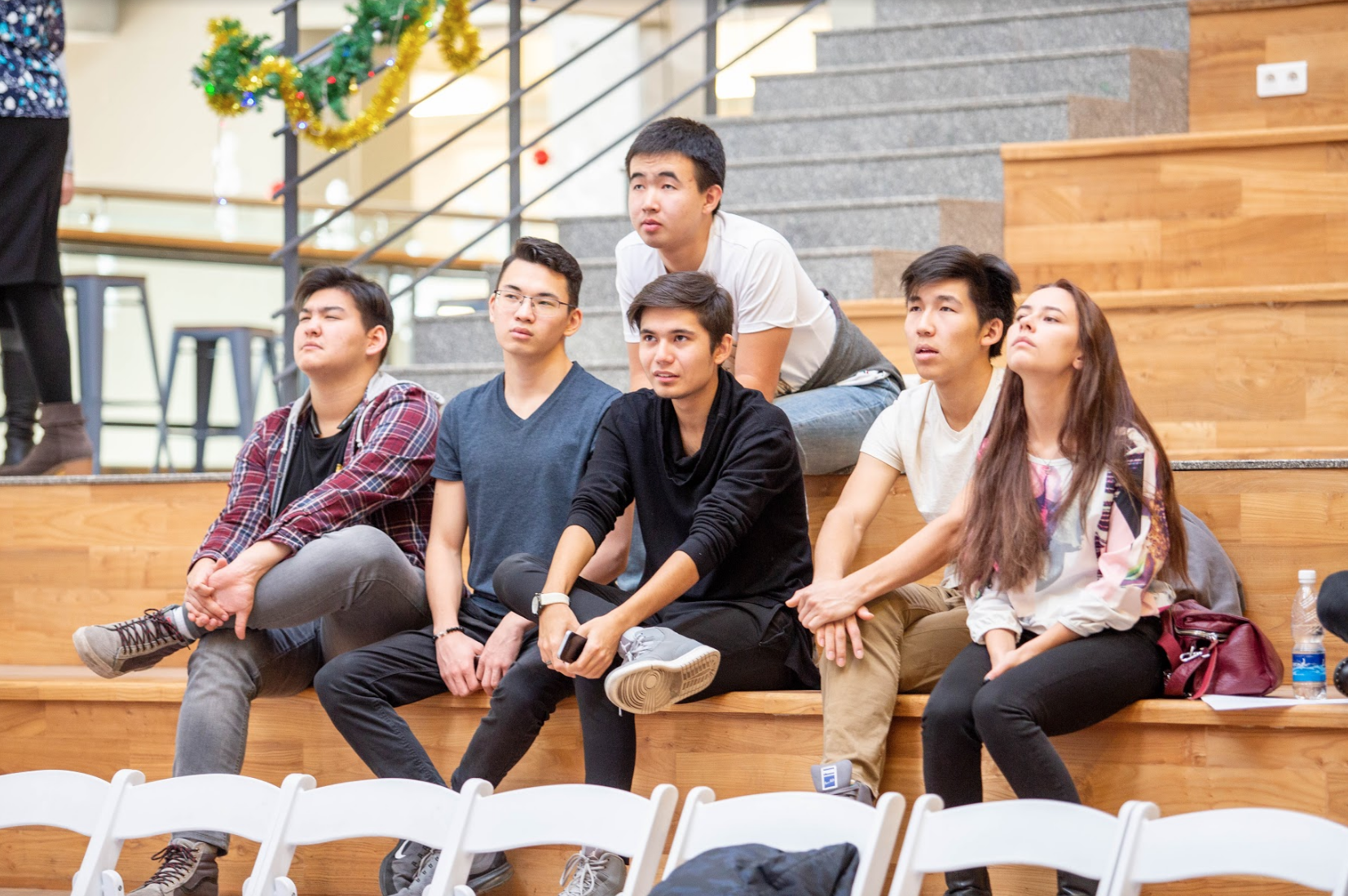 During the one and a half hours, students and faculty watched the dramatic story of the former projectionist, nicknamed Centaur, who believed that he could return the Kyrgyz people well-being and greatness.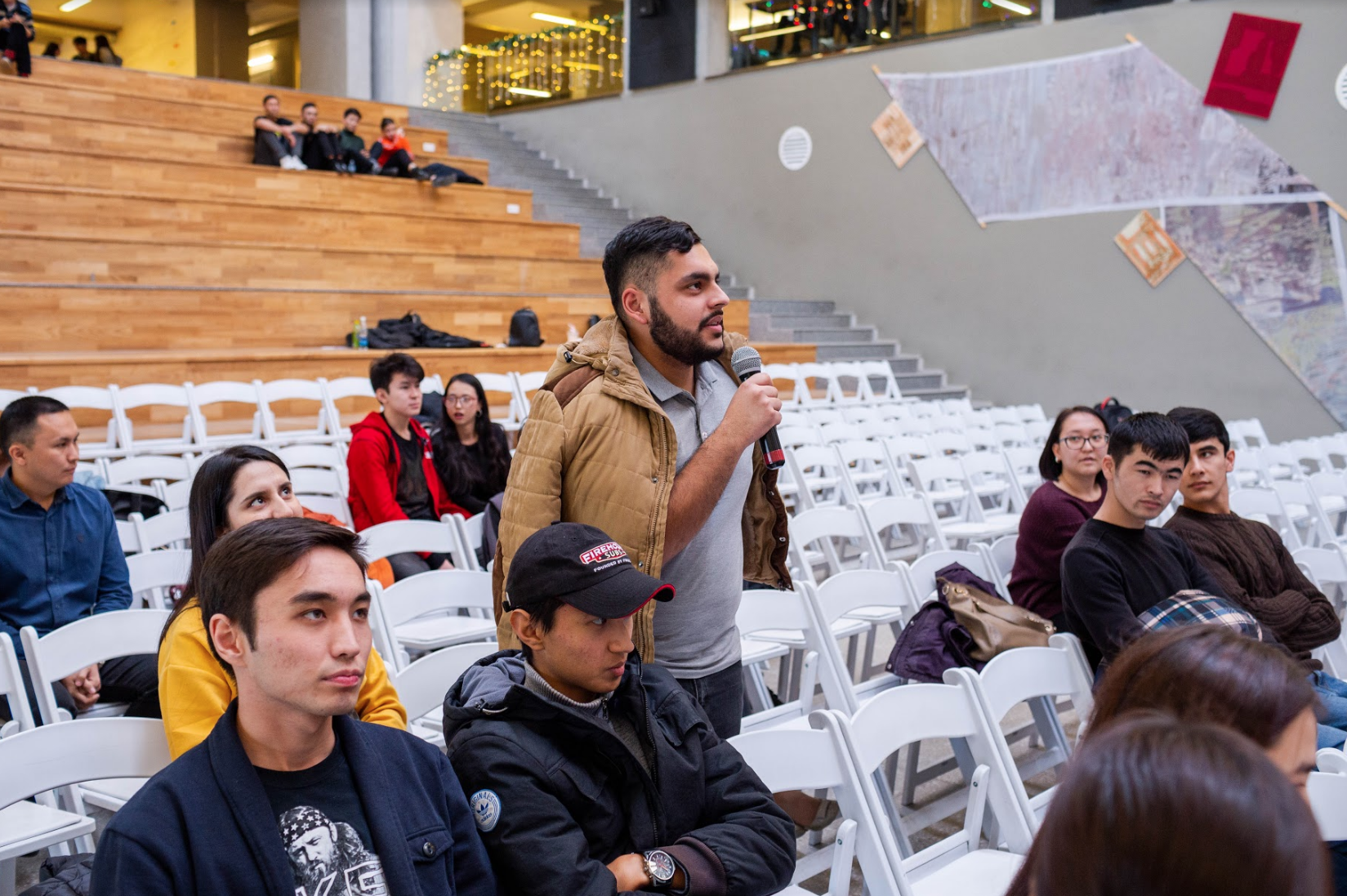 The film did not leave anyone indifferent, and its ending made many of those who watched a movie to cry. An Audience sincerely thanked Aktan Arym Kubat for his masterpiece and confessed that it really touched them.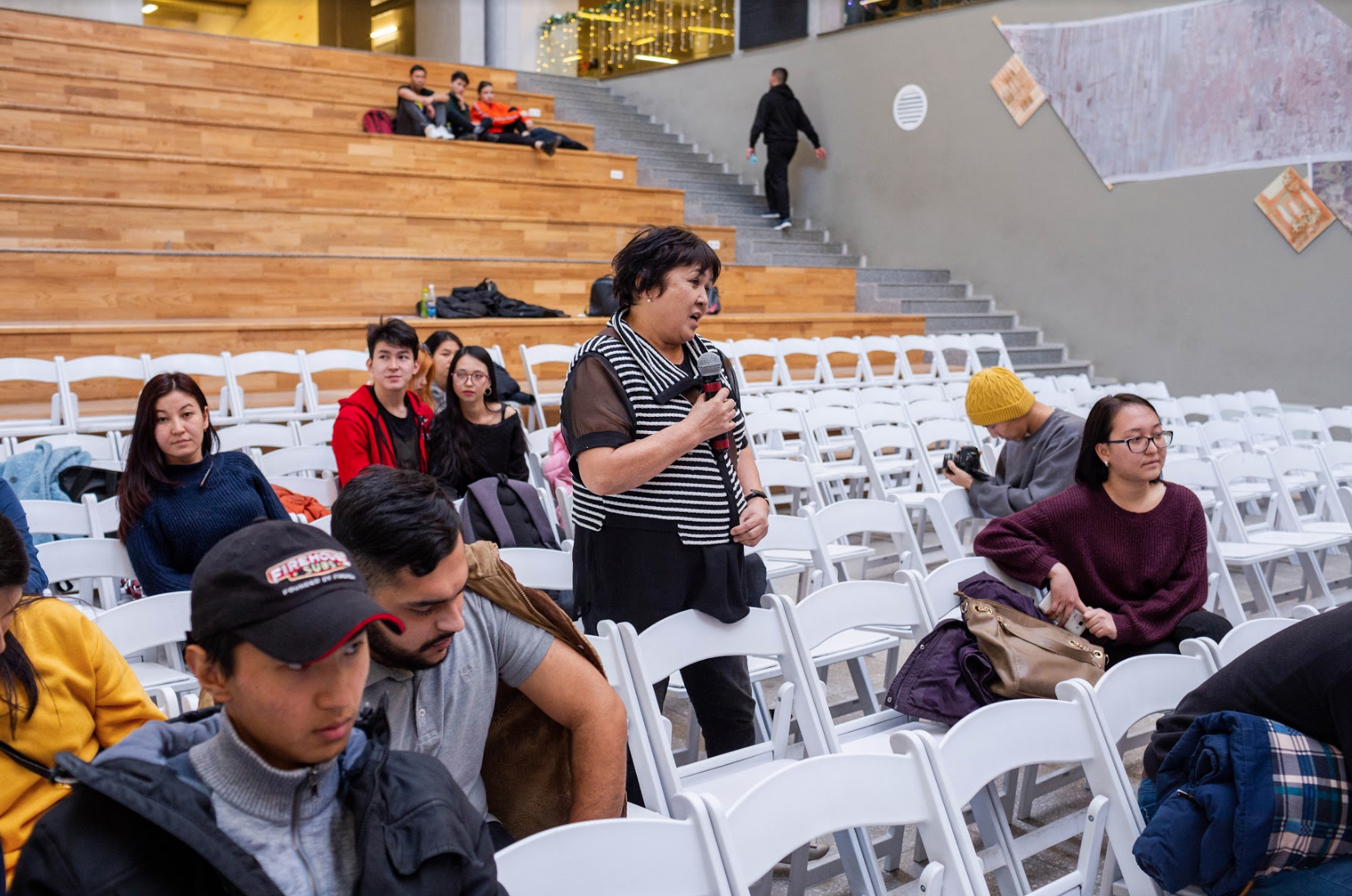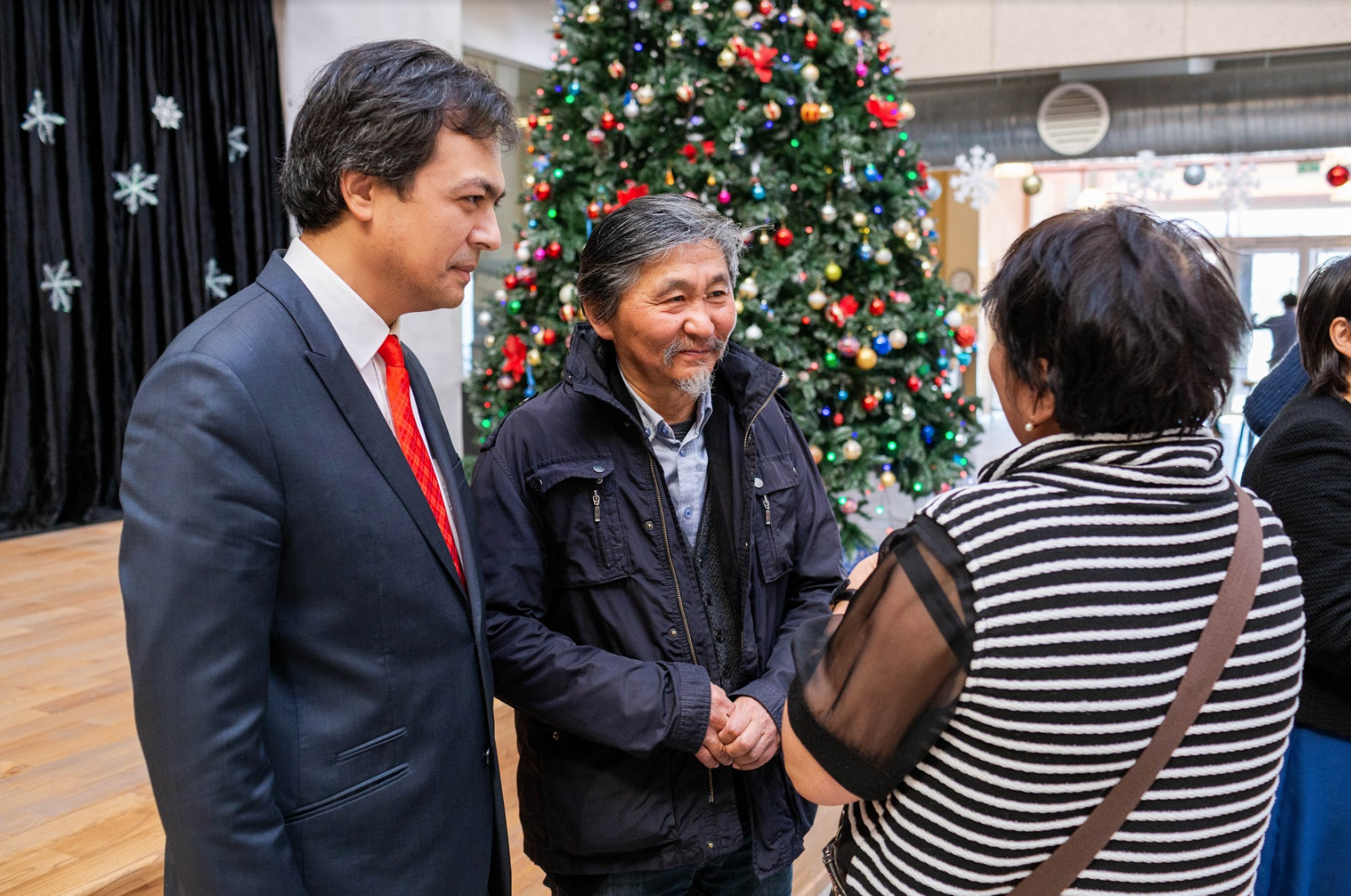 "I believe that if a person cannot develop spiritually, then there will be no development in the country. I think that one of the main problems is that we are missing the role of the human soul in building a new society. The basis of any economic growth always is the person and his/her spirit," the director commented.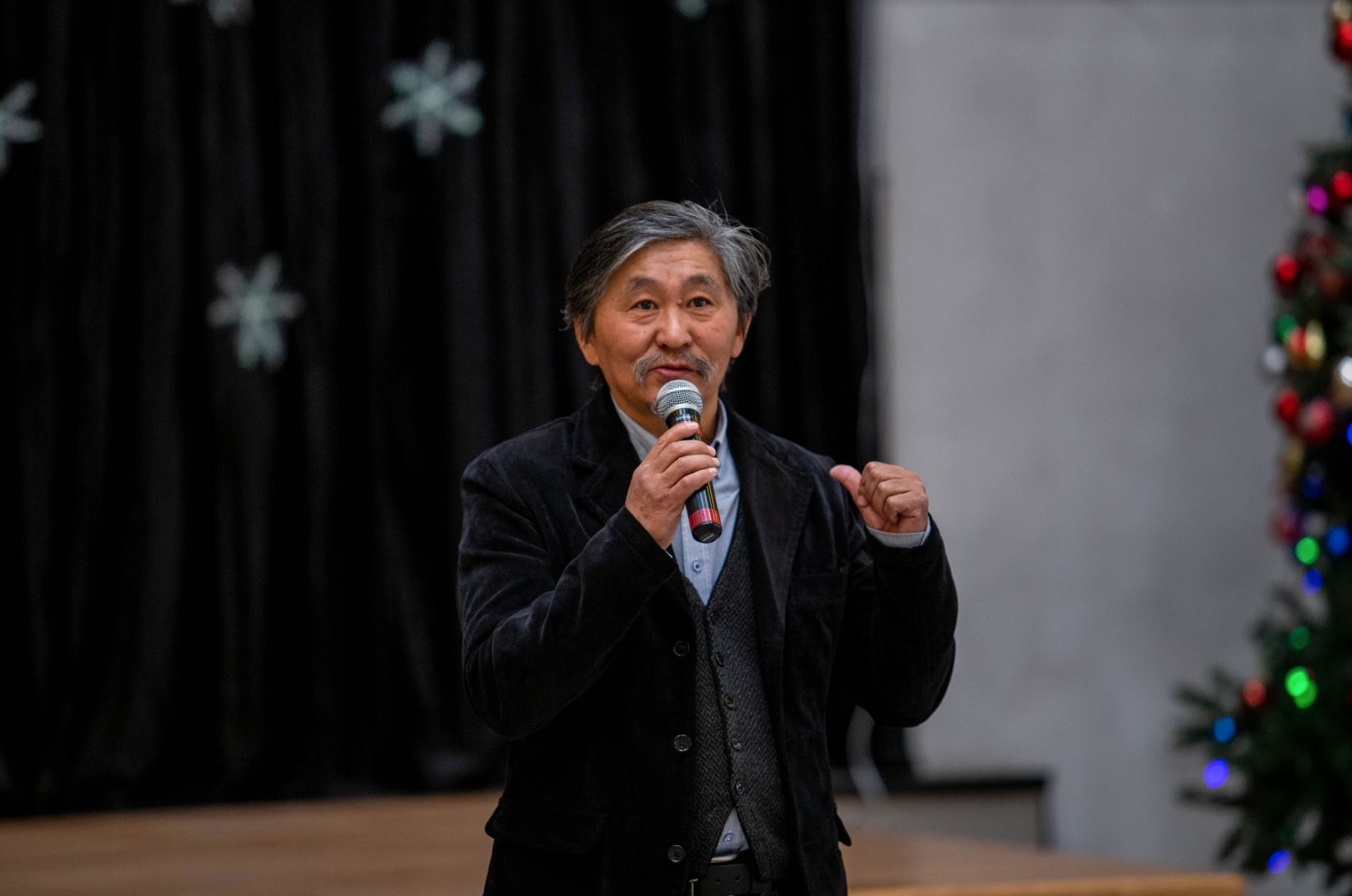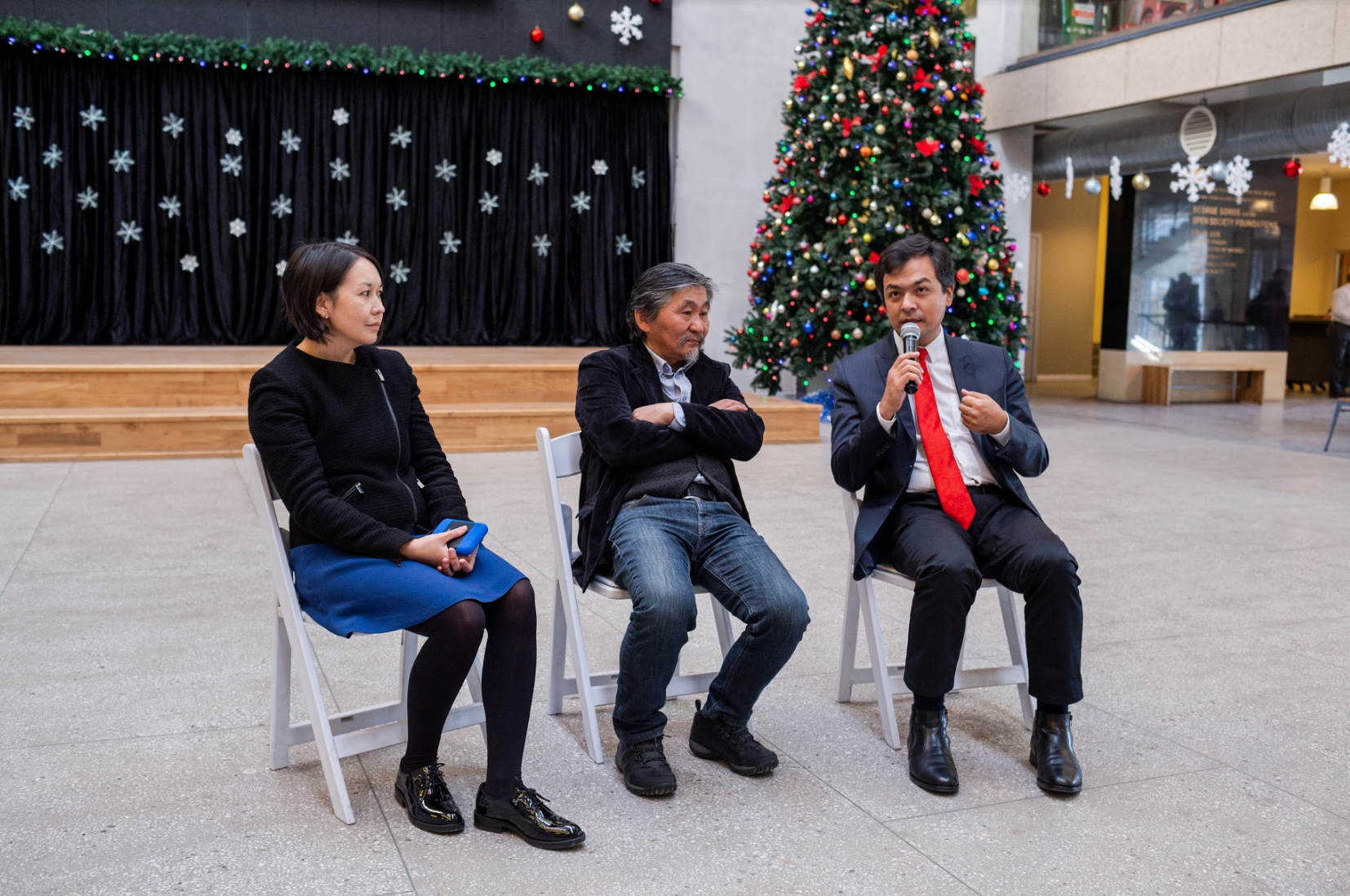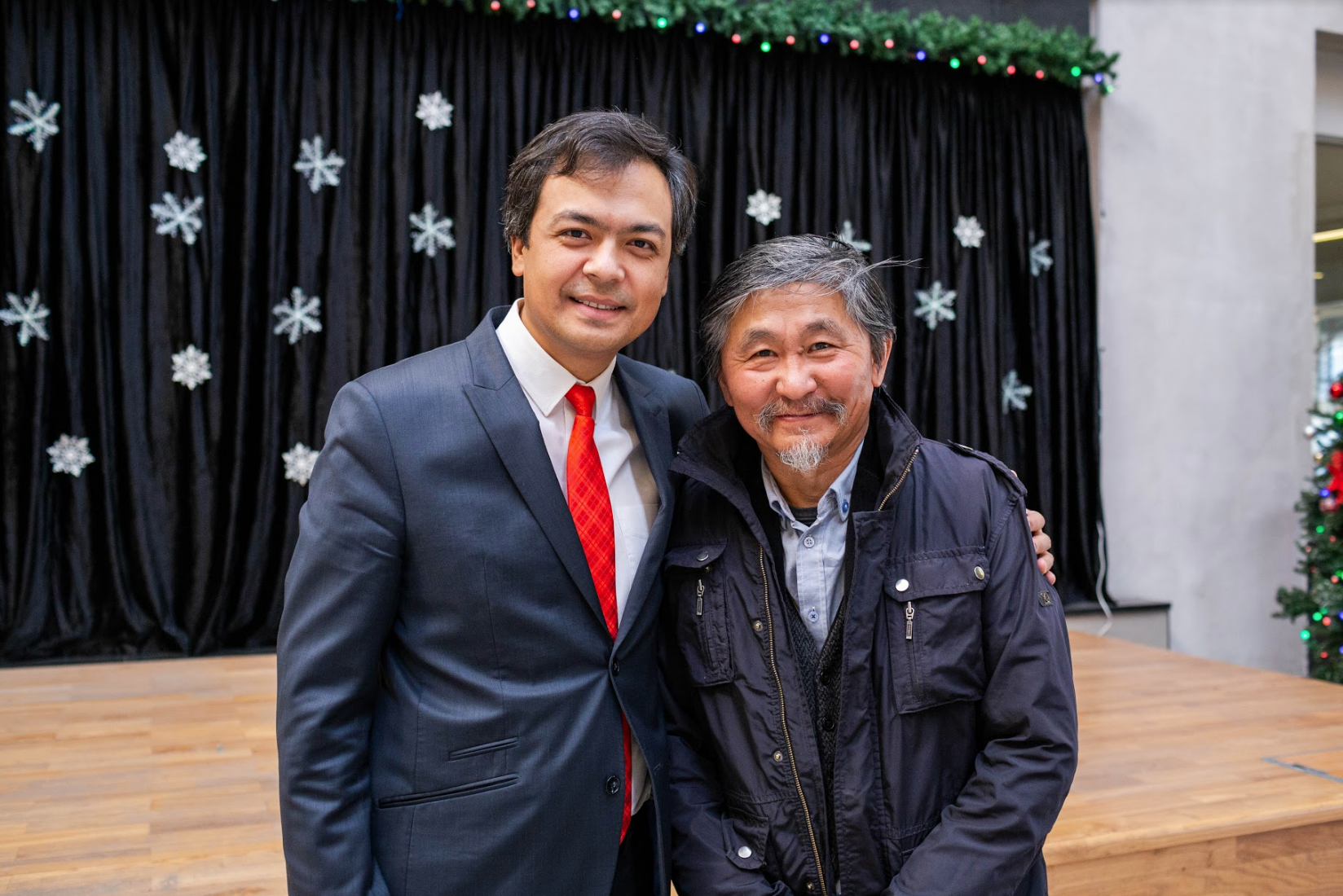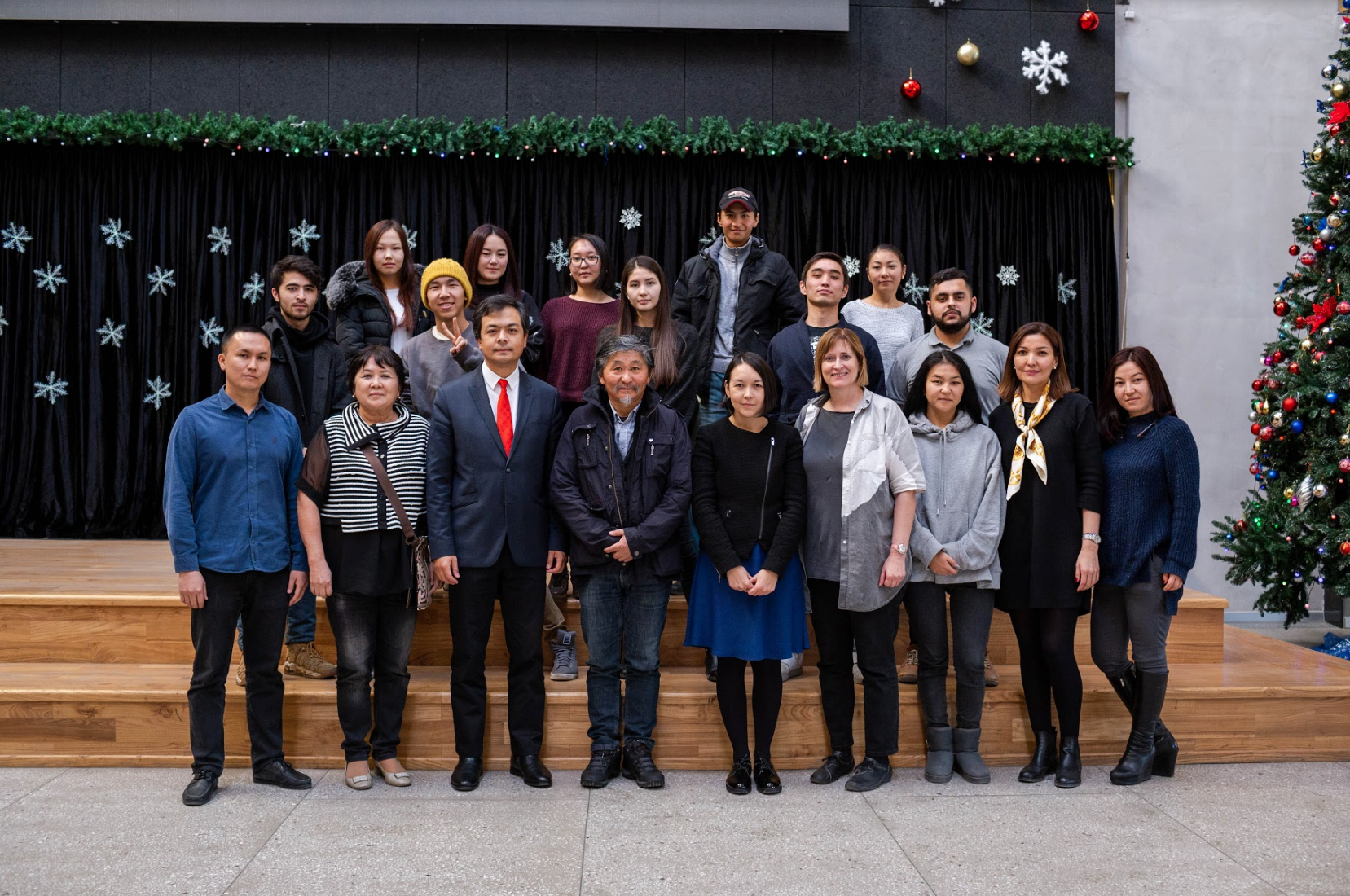 Please, read the extended version in the Russian language be following the link.