Ministry of Culture intends to show AUCA students' performance at the Presidential New Year's Eve event
December 5, 2018
"Alice in Wonderland" performance prepared by the student musical theater Mirrors can be shown during the annual presidential New Year's Eve event. It was announced by the Minister of Culture, Information, and Tourism of the Kyrgyz Republic, Azamat Zhamankulov. Minister visited AUCA yesterday, on December 4, in order to personally get acquainted with the show.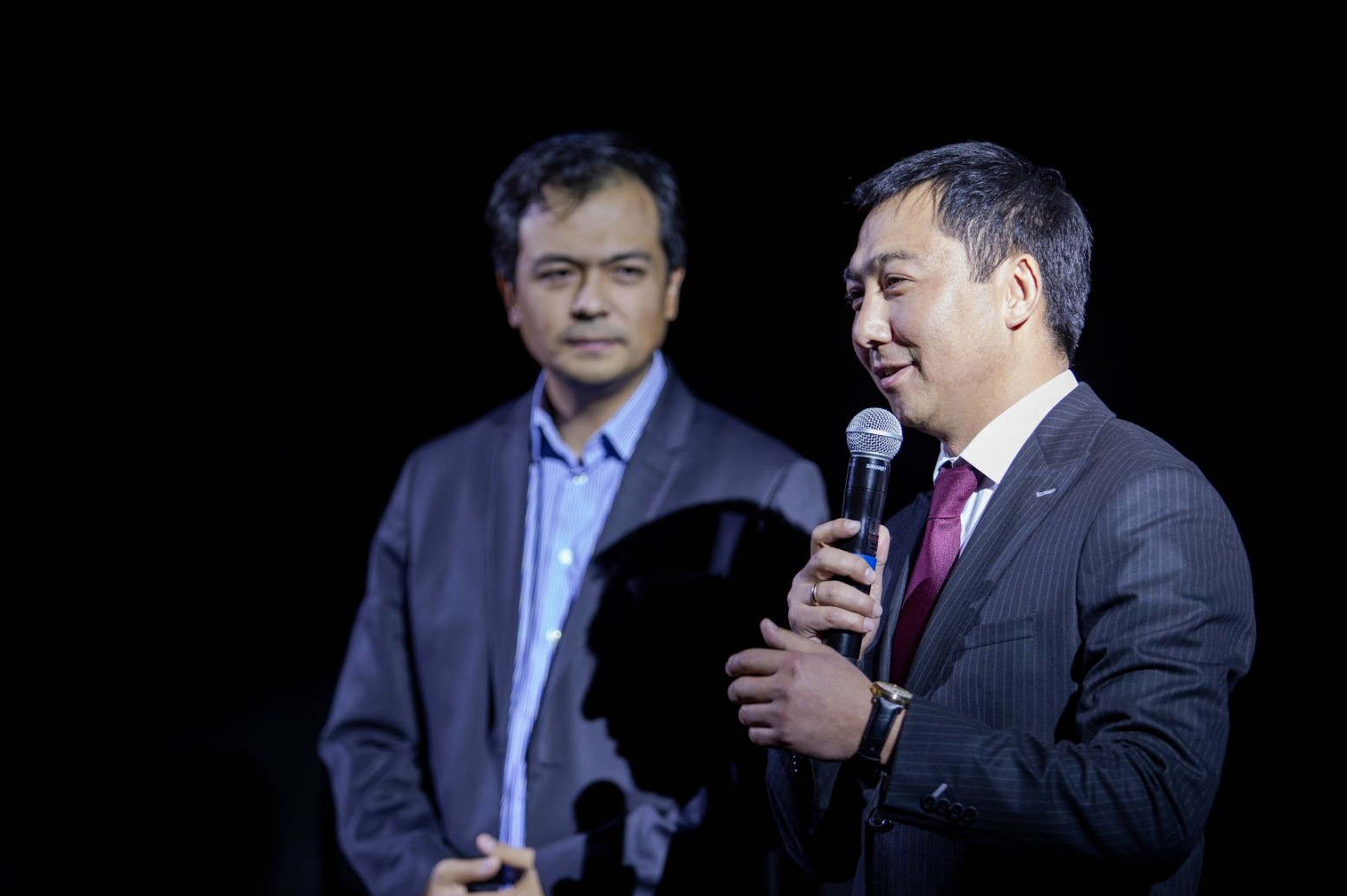 "People usually ask me if I watched the performance at the Kyrgyz Drama Theater, or at the Theater of Opera and Ballet. But lately, a lot of people have asked me if I had a chance to see the show prepared by AUCA students. So today I am here, thank you for the invitation. In the future, we are considering the option of showing the performance at several venues, including the annual presidential grand New Year's Eve event," said Azamat Zhamankulov.
The second performance of "Alice in Wonderland" took place yesterday at AUCA, which brought together a full audience. The premiere of the show held on November 14, on the Day of Initiation ceremony to AUCA students. Under the guidance of the Dean of Student's Life, Nikolai Shulgin, university students (non-professional artists!) demonstrated a colorful show about the exciting adventures of the girl Alice in the mysterious Wonderland. The basis for the show was the famous work of Lewis Carroll. The event opened by the Vice-President of the university and Chief Operating officer, Chingiz Shamshiev, who especially noted that participants of the show are non-professional artists.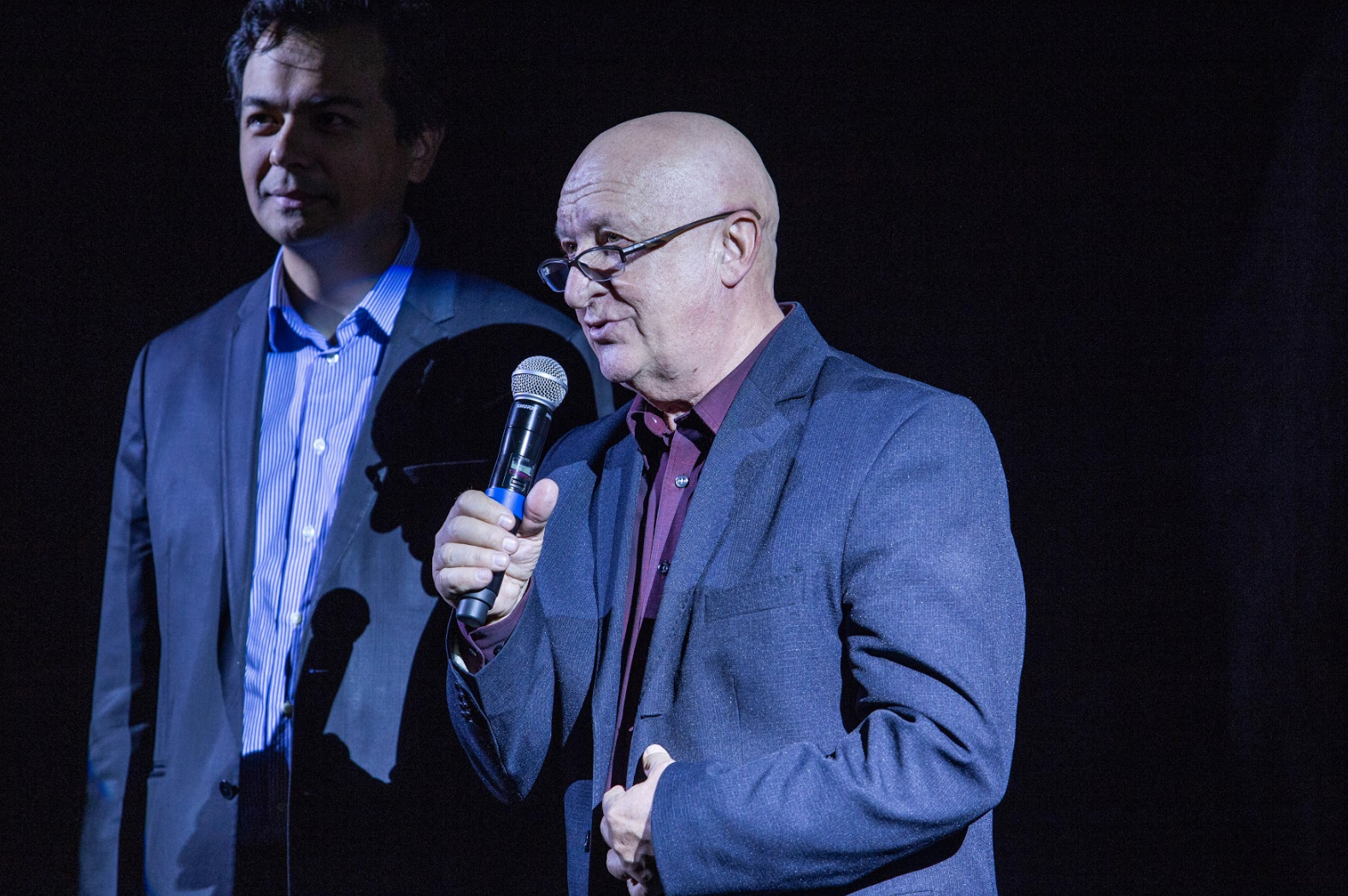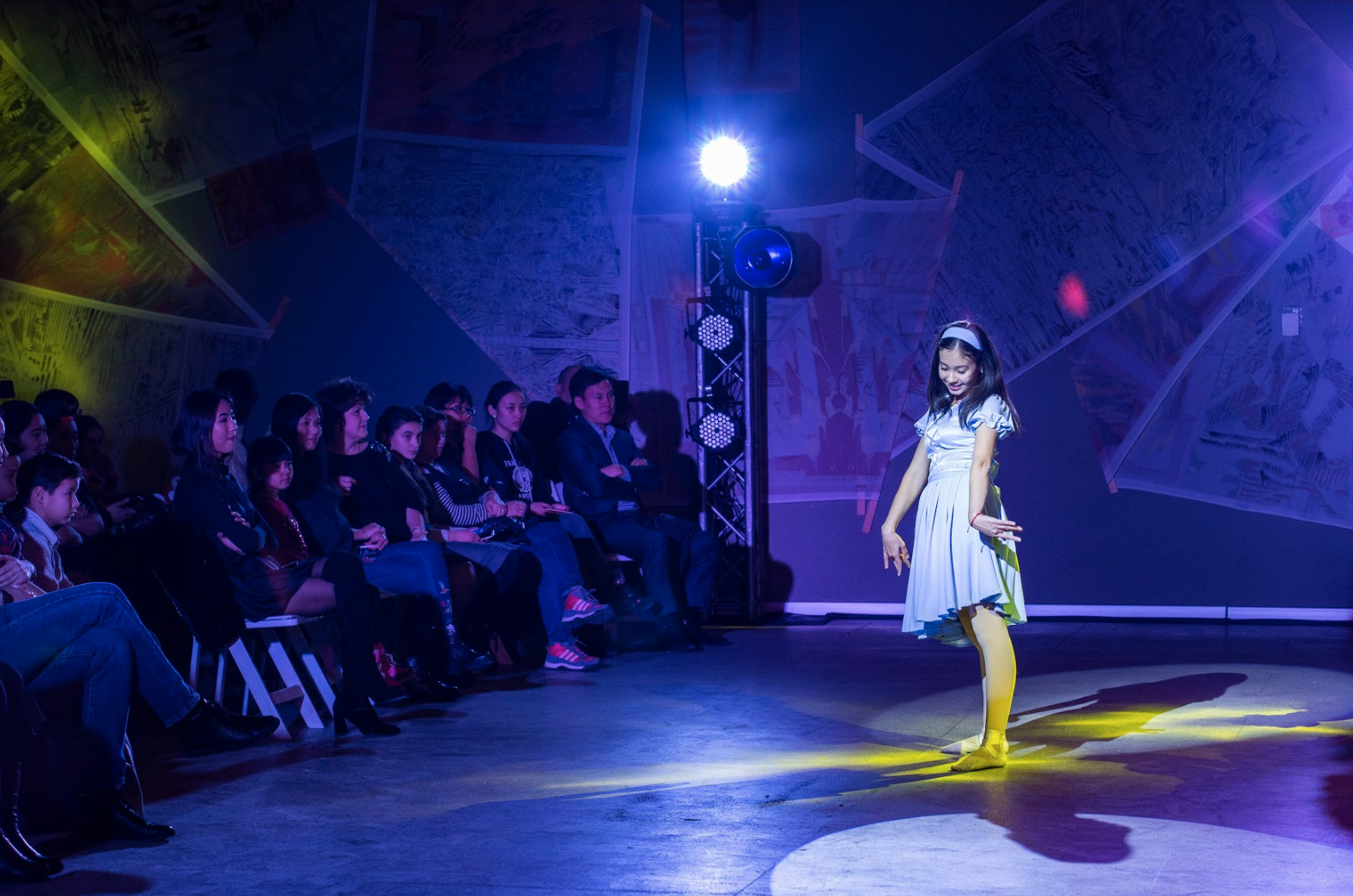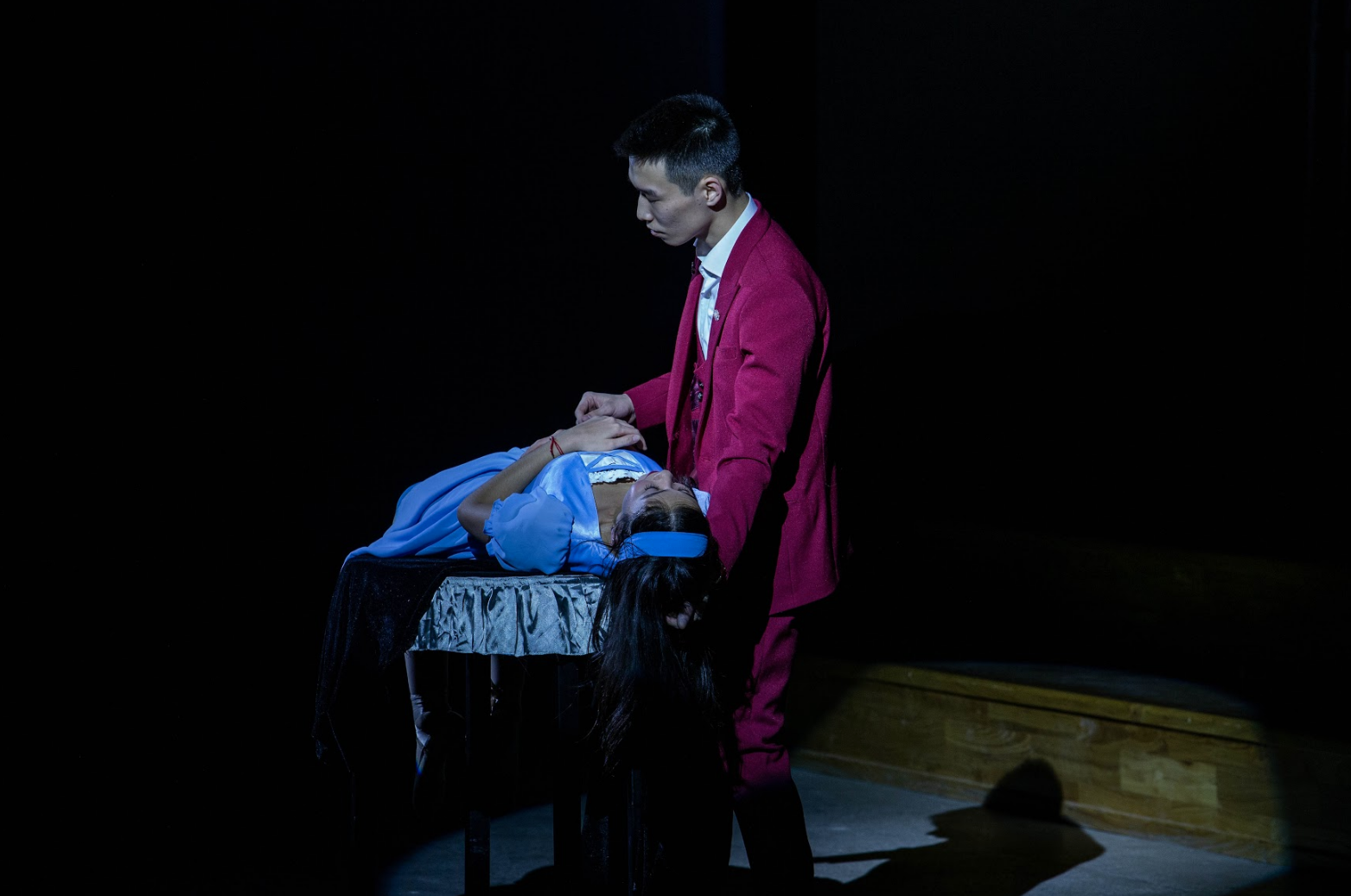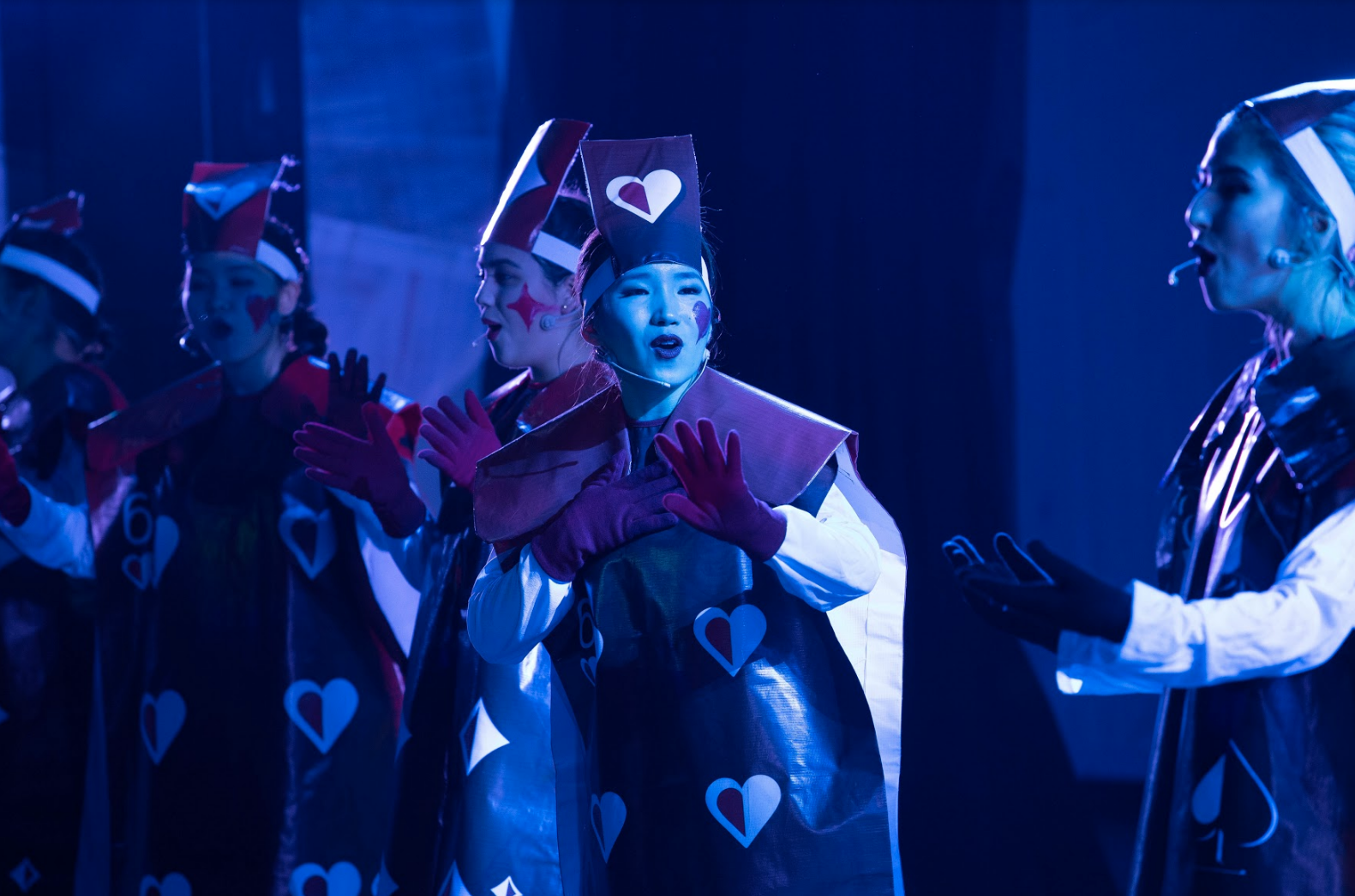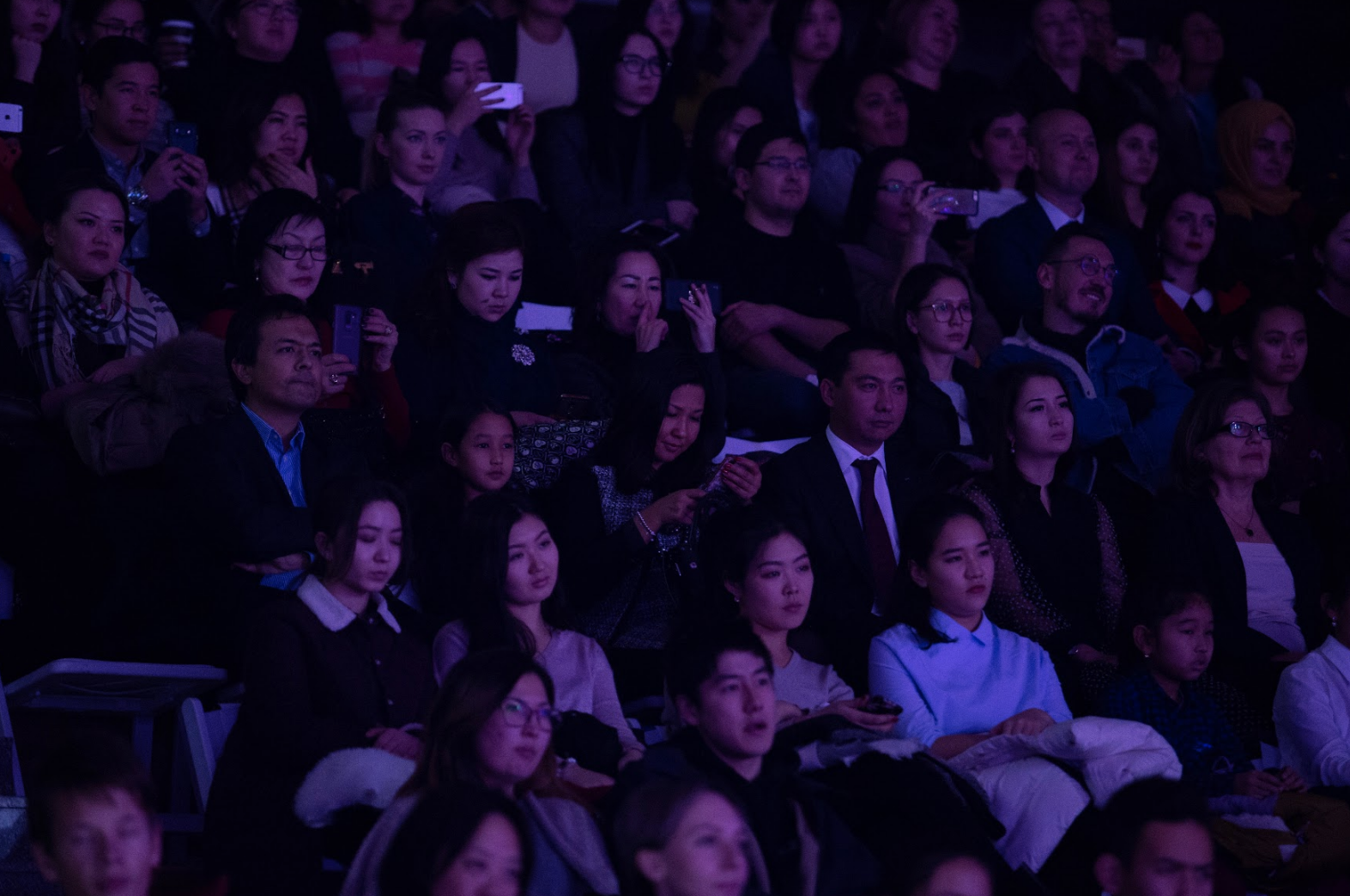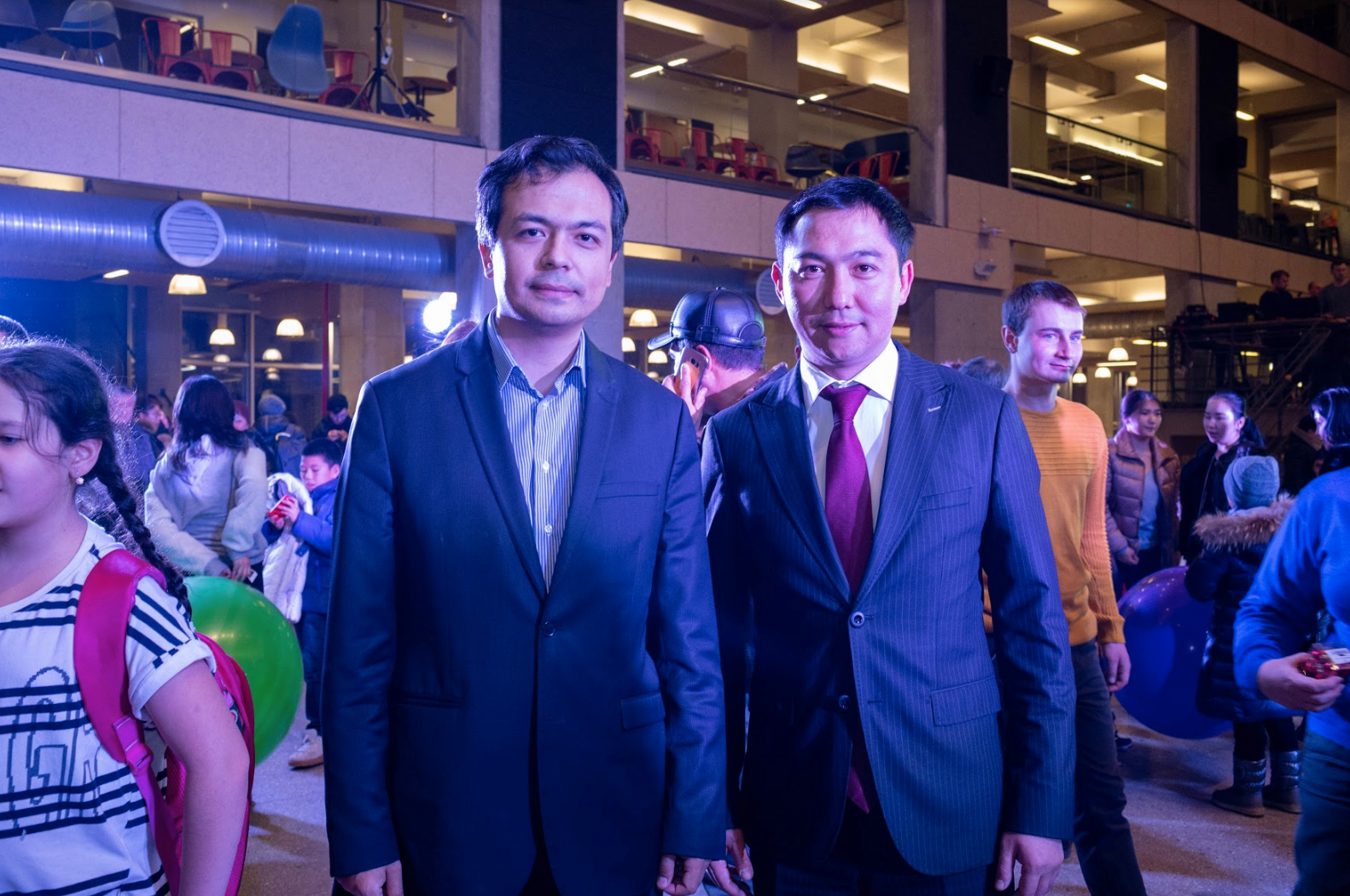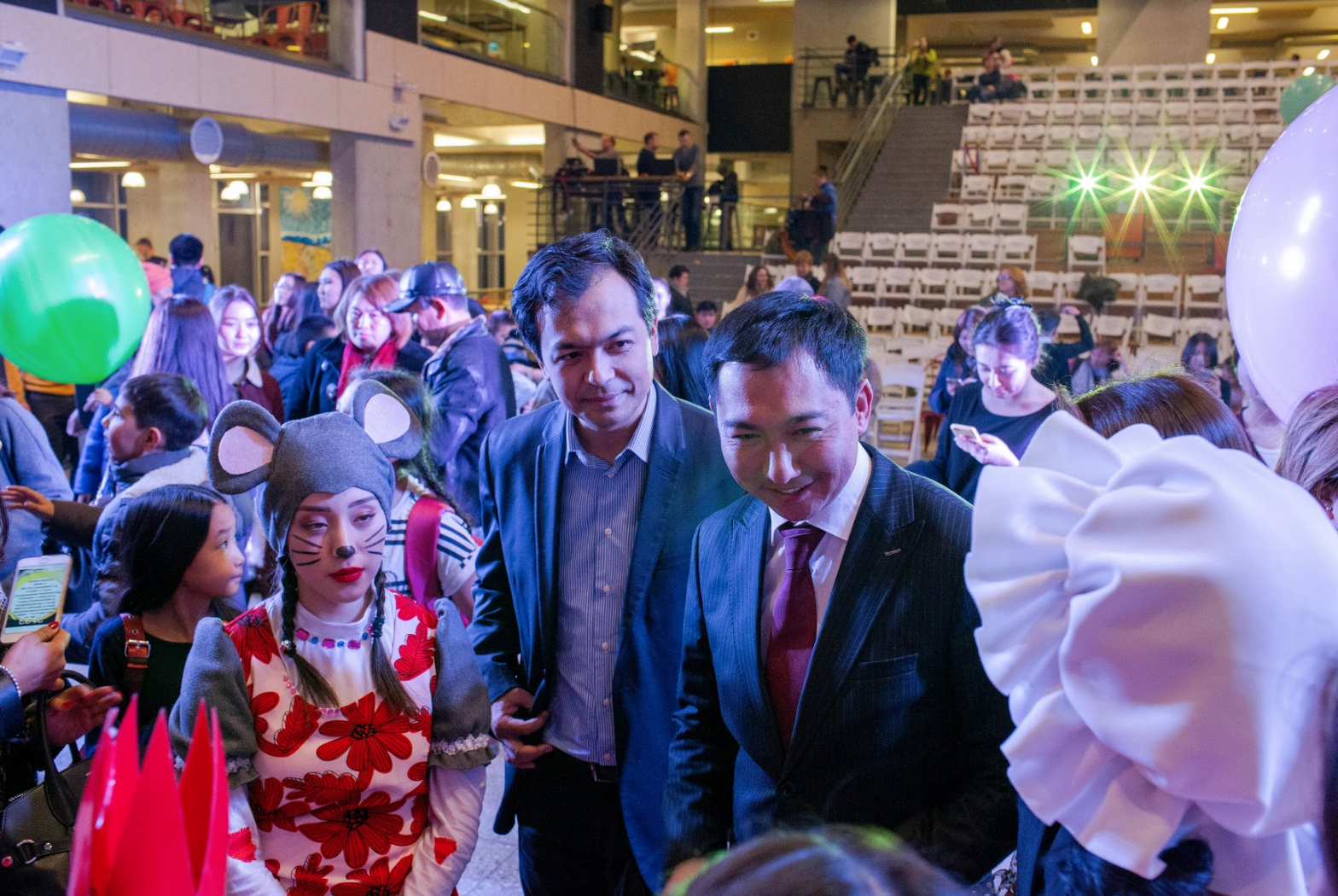 See more photos by followng the link.