Nurgul Ukueva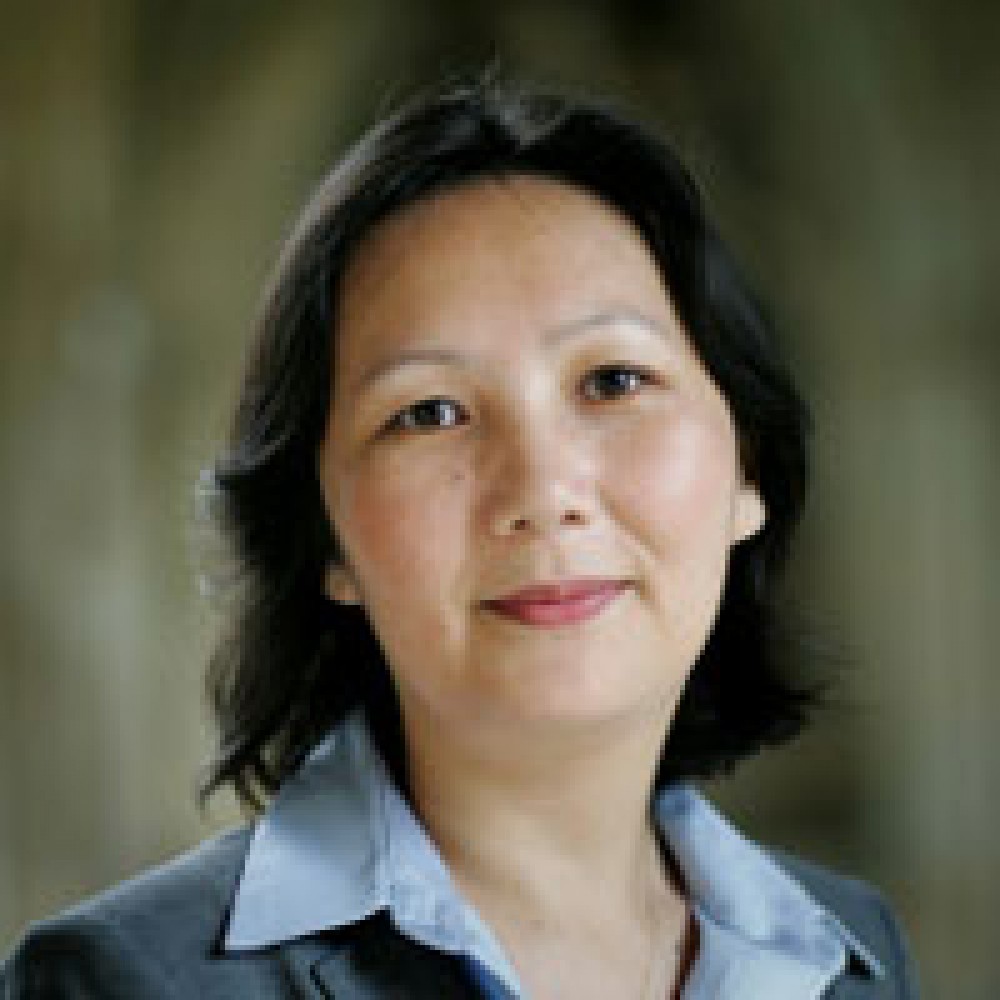 Dr. Nurgul Ukueva was appointed to the position of Vice President for Academic Affairs (VPAA) in June 2019.

Dr. Ukueva received her Ph.D. in Economics from Duke University and joined the AUCA Economics Department in 2012. She has served as Chair of the Department since 2014, Head of the Division of Economics and Environmental Studies since 2017, and elected Chair of the Faculty Senate since 2017.
Dr. Nurgul Ukueva's combination of academic excellence, international renown, and significant management experience at AUCA makes her an ideal choice for the position of

Vice President of Academic Affairs

. I am looking forward to working closely with Dr. Ukueva in the coming months in years in implementing the new structure and strengthening the faculty, curriculum, and academic environment of AUCA.
Dr. Andrew C. Kuchins
AUCA President
Contact

American University of Central Asia 
7/6 Aaly Tokombaev Street 
Bishkek, Kyrgyz Republic 720060
Office: 115
Email: president_office@auca.kg
Tel.: +996 (312) 915000, ext. 109
Fax: +996 (312) 915 028